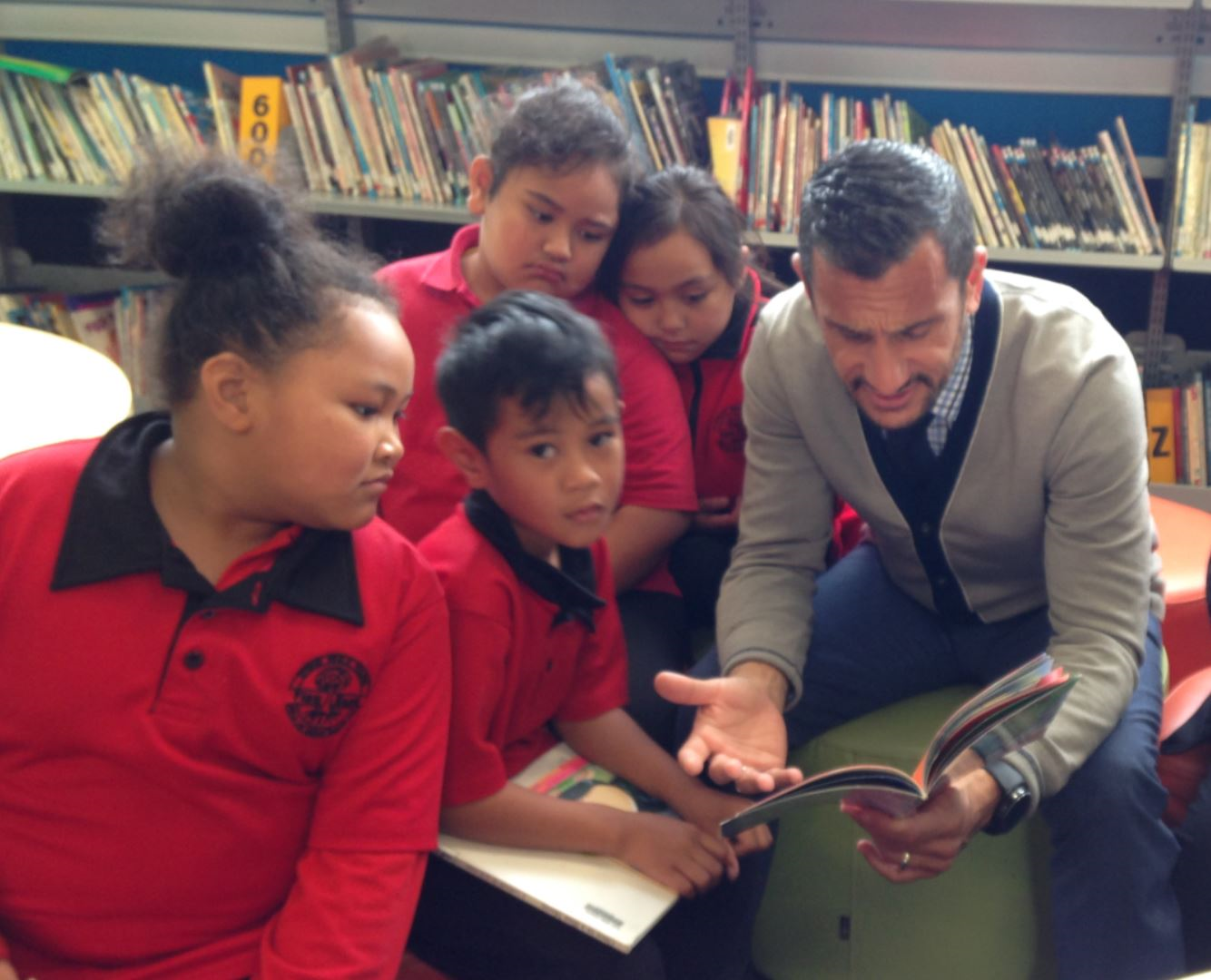 Kia Ora, Kia Orana, Talofa Lava, Malo e Lelei, Fakaalofa Lahi Atu, Bula Vinaka, Namaste, Ni Hao,
Welcome to Flat Bush School home of the Flat Bush School LEARNER,
This website provides a place where you can access information about our school and where we can communicate with you. We want to provide an informative background, so that prospective and current parents can have a communication portal and a place to celebrate our school.
At Flat Bush School we recognise that choosing the right school for your child is one of the most important decisions you will make.
We aim to develop a school community of lifelong learners who are independent and motivated to succeed in achieving their goals. Learners are encouraged to develop their talents and strengths across all areas of the curriculum through the use of inquiry learning, thinking and questioning skills, technology and an unwavering commitment to building strong skills in literacy and numeracy.
Our students will learn the skills and competencies required to be successful in their pursuits.
As a team of learners, our staff are committed to the concept of lifelong learning and we have a strong professional learning programme to support the notion, "If you want quality learning, you must first have effective teachers". Professional learning and development is the key to that becoming a reality.
Not only is Flat Bush School a very successful and progressive school, we are a school committed to raising the achievement levels of every student we have enrolled. We are part of a proud and strong community who support our school
I look forward to meeting both you and your child in the near future.
Flat Bush Forever!!
Nga mihi nui,
Banapa Avatea