Haere Mai, Nau Mai ki te
TAU HOU 2021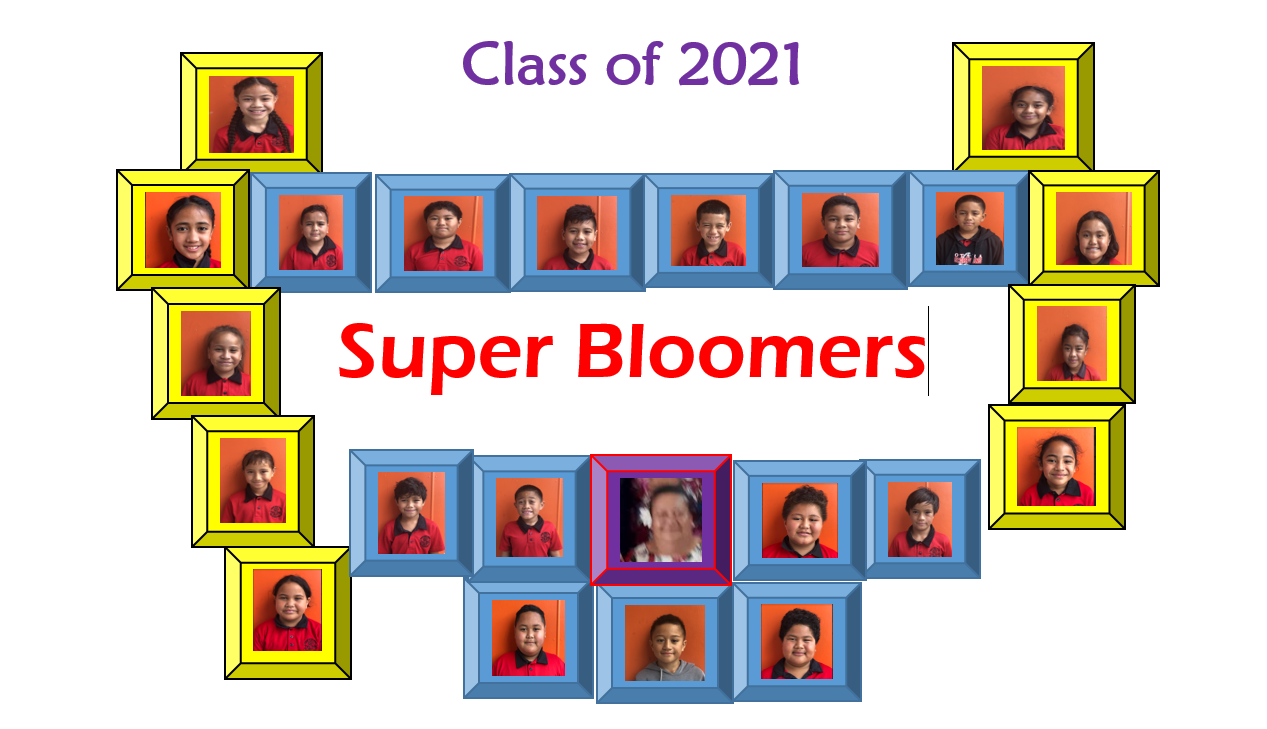 Haere Mai, Nau Mai ki te
TAU HOU 2021
Welcome to TERM 4 LEARNING
Week 8: 6th - 10th December
Week 7 - 29th November - 3rd December
Meitaki maata Miss Young
& Mrs Sagala for the great support shown to our learners.
3rd December 2021 - Toru o Hakihema.
Friday - Week 7 - Home Learning Activities – CRT
Hi team our zoom meet today is at 10.00am. Here is the link: Room 11 GM
Listen to the story below and see if you can answer the following questions relating to the story:
Sylvester and the magic pebble
WALT: make connections between their own experiences and information in the story to make predictions and inferences.
Draw your own picture of your :
Questions:
Where does the story take place?
Who are the characters in the story?
What is Sylvesters hobby?
What did he find?
What are some adjectives to describe what he found?
How did Sylvester discover it was magic?
What did Sylvester have to do to make the magic work?
What are some things that Sylvester wished for after he found the magic thing?
What happened after he was crossing strawberry hill?
What wish did he make to escape?
What are 3 better wishes he could have made?
a)
b)
c)
Lets see if you can add to the story map.
Shared writing. Try to write at least 3 sentences per starting word. Can you add speech marks in your sentence?
First:
Next:
Last:
Try to fill in the Effect column. The result or reaction of what happened.
Fill in the following chart:
At school we have the resources to create our own rock. For those of you that are at school tomorrow we can create our own special pebble. First design your own rock with patterns. Use paint and the back of a paintbrush. Maybe you could choose a special word or object to paint on. If you have your own paint at home see if you can find a special rock from your garden.
Discus with a partner what you would like to paint on your rock. What are some ideas?
1.
2.
3.
4.
5.
Maths problems:
Here is the Goku drawing you can complete!!
Learning Pack: Week 7 Learning Packs can be picked up from our school at the gate 10am to 1pm on Monday 29th.
Please bring Week 5 work back to be marked.
Reminders for the week:
* Check your emails for the link of our Google Meet for the week.
* Team Whanake Talanoa Assembly on Friday at 11am
Thank you all room 11 learners for participating, showing kindness and positive attitude to all Week 6 online meetings.
Thank you to Mrs Sagala and Mrs Sheree for joining room 11 online meetings and Team Whanake Talanoa assembly.
Week 6 - 22nd - 26th November
Kia ora SUPER BLOOMERS,
Google meet for next week (Week 6).
Starting next week 22nd November to 26th November 2021 our time is from 10am to 11am. Please check your emails for the link.
Please everyone, Come on our online meetings, i really want to see everybody in room 11 and the new ones coming into room 11 from room 9. Please please ask your parents to spare this time for you to come on and join.
Just to let you know I have invited Mrs Sheree and Mrs Sagala to come to our online meetings on any day they want or when they are available. Please ask your parents to join in if they want.
Week 5 - 15th - 19th November
SUPER BLOOMERS - FBS will be open on Wednesday the 17th of November 2021.
* Online Meeting still continue - Please check your emails for all the links...including Talanoa on Friday.
*Team Whanake Talanoa time - Friday 19th at 11am: Please come on and see what other classes and teachers are presenting.
Week 4 - 8th - 12th November - Home Learning Activities
* Class Online Meeting - Mon to Fri at 1pm
* Inquiry - Kindness lessons
* Math - Solving problems
* Sharing
Monday 1st November- Week 3 - Home Learning Activities – CRT
Rahina Tetahi o Whiringa- a- rangi, rua mano rua tekau ma tahi
Namaste Room 11, I hope you have all had a great weekend. Our zoom meet today is at 1pm. Click on the link to join - Room 11 meet
Awesome turnout today. For those that have completed their Rangoli patterns and online work about Diwali don't forget to send through your entries to Mrs Tuteru so she can put you in the draw to win the prize this week. Thank you Whaea Julie for sharing your awesome book with us today.
Listen to the story below and answer the following questions about Diwali:
Diwali story - Click on the link
Answer the questions below:
1: What is Diwali and what does it celebrate?
2: What does Alisha do on the first day of Diwali?
3: What is Alisha's favourite part of the story?
4: What does Alisha watch her Mum do on the third day?
5: What does Saal Mubarak mean?
6: What is at the hall to welcome everyone?
7. What does Bhai beej mean?
8. What does her Alisha do for her brother Sajan?
Design your Diwali card – who would you make it for and what would you put on it? Write E.g. happy Diwali, rangoli patterns, candles, lanterns
Listen to one of the stories of Ram and Sita. Can you use the story map to retell the story?
Fill in your story map of Ram and Sita and see if you can retell the story in your own words. You can use First, Next and Last to help with your structure:
| | |
| --- | --- |
| | Words to help you retell the story |
Maths Problems
A1: On Monday, Ram and Sita share some fireworks.
Ram has 2 fireworks. Sita has 4 fireworks.
Together, how many fireworks do they have to share?
A2:If Ram has 2 fireworks, and Sita has 4 fireworks on Tuesday and Wednesday too, how many fireworks do they each have?
A3:What is the total number of fireworks that Ram and Sita share in three days?
B1:On Monday, Ram and Sita have 7 fireworks.
They are not equally shared.
2 of the fireworks are Ram's.
How many fireworks are Sita's?
B2:Ram has the same number of fireworks each day up to (and including) Friday.
Altogether Ram and Sita have 20 fireworks.
How many fireworks are Sita's that week?
C1:On Monday, Ram, Sita and Lukshman share some fireworks they'd been given.
Lukshman got half as many fireworks as Ram, and Sita got a third as many fireworks as Ram got.
They got the same number of fireworks each day up to (and including) Friday.
C2:

If Lukshman got 9 fireworks

on Wednesday, how many

fireworks did Sita get on Thursday?

C3:

Is the number of fireworks

that Sita got over Monday, Tuesday, Wednesday and Thursday, less than the number Lukshman got for the days Thursday and Friday?

C4:

How many days does it take for the number of fireworks Lukshman got, to be greater than the number Ram got on Friday?
Watch the following clips to help you create your own Rangoli patterns. Pick one that you have resources for, e.g: chalk, paper, rice, paint.
Making Paper Rangoli patterns
| | |
| --- | --- |
| | We made our Rangoli patterns using chalk outside. See if you can give one of these rangoli activities a go. |
_______________________________________________________________________________
Welcome to Week 2: 25- 29 Oct
Super Bloomers! Please Check your emails for new updates also I am humbly asking everyone to Come and Join with us on our Online meeting from Monday to Friday at 1pm.
Welcome to Week 1: 18- 22 Oct
Super Bloomers! Please Check your emails for new updates also I am humbly asking everyone to Come and Join with us on our Online meeting from Monday to Friday at 1pm.
Kia ora to all SUPER BLOOMER learners in room 11 and also a WARM WELCOME to the new learners coming to ROOM 11 this term.
Welcome to TERM 3 LEARNING
Welcome to Week 10: 27 Sept - 1st Oct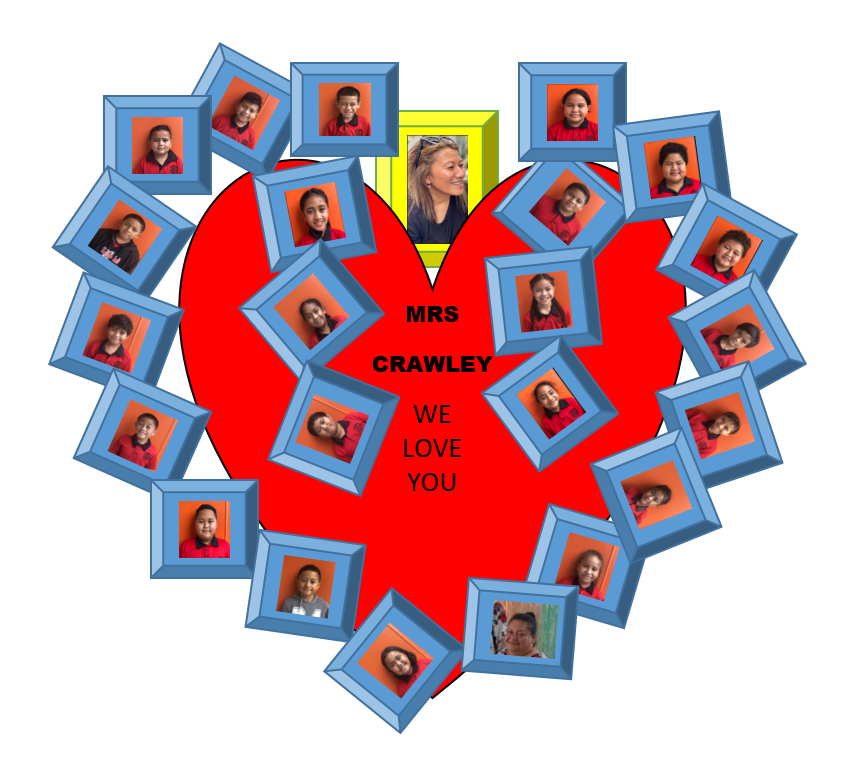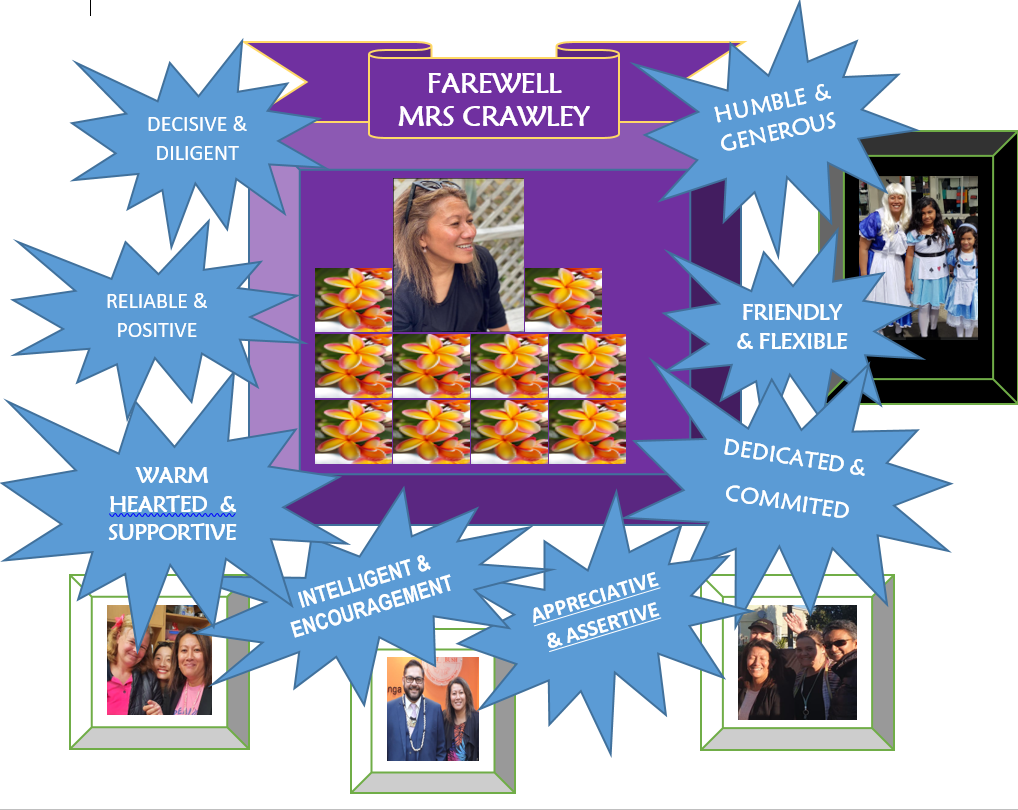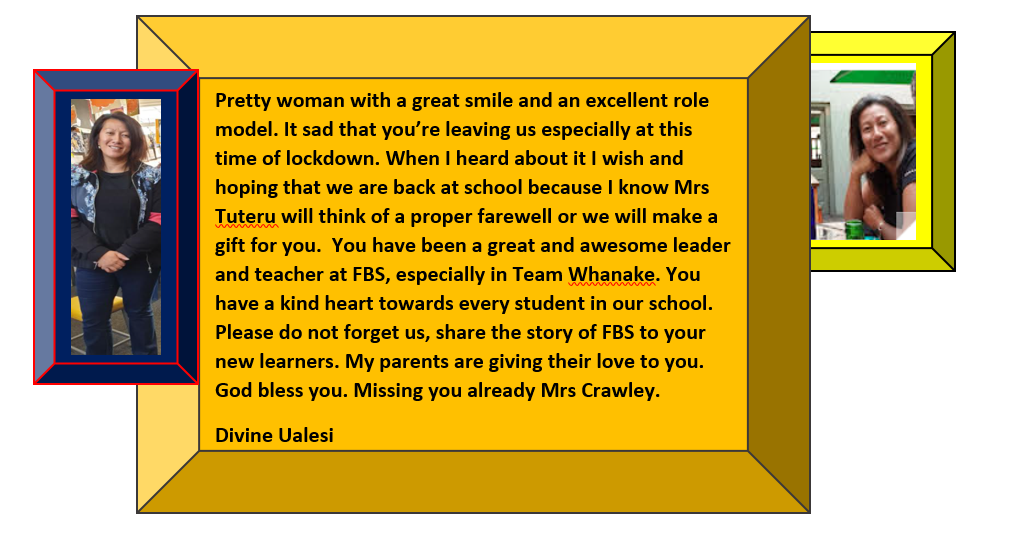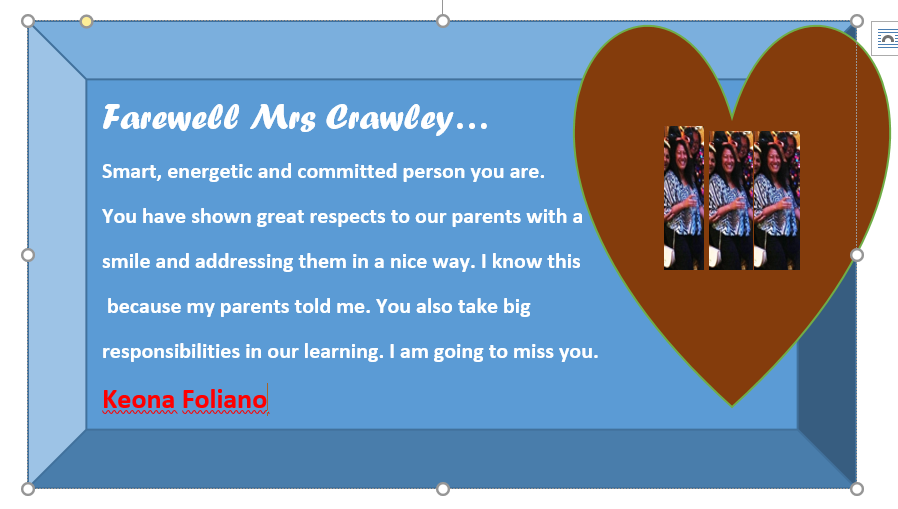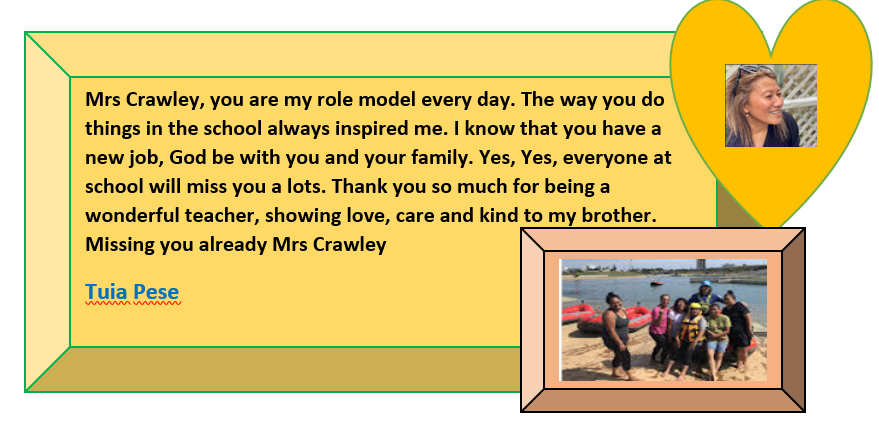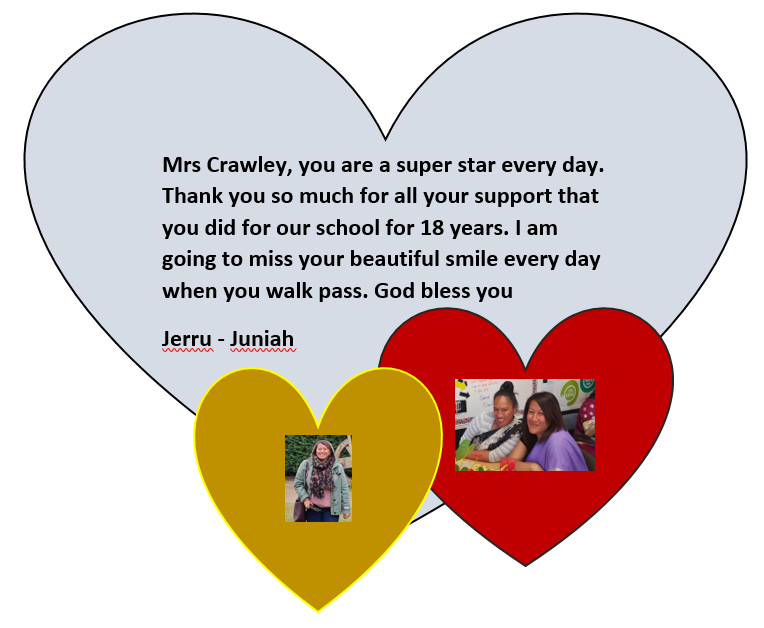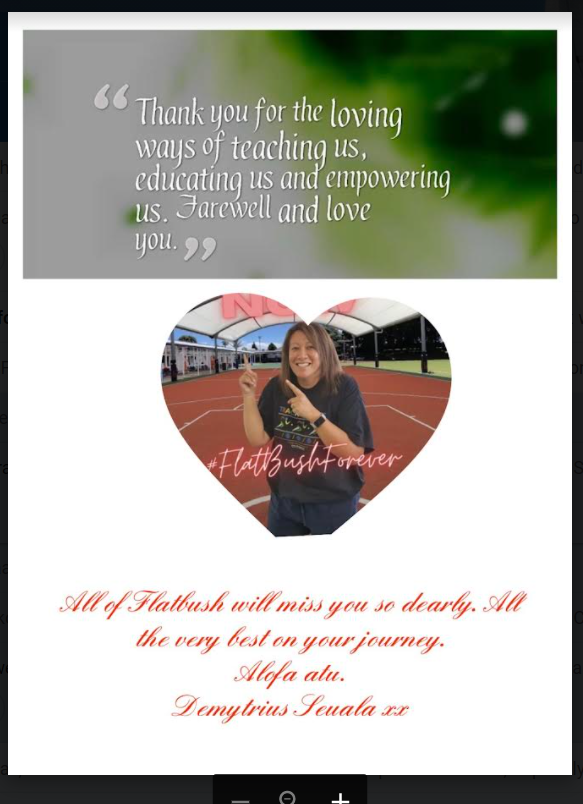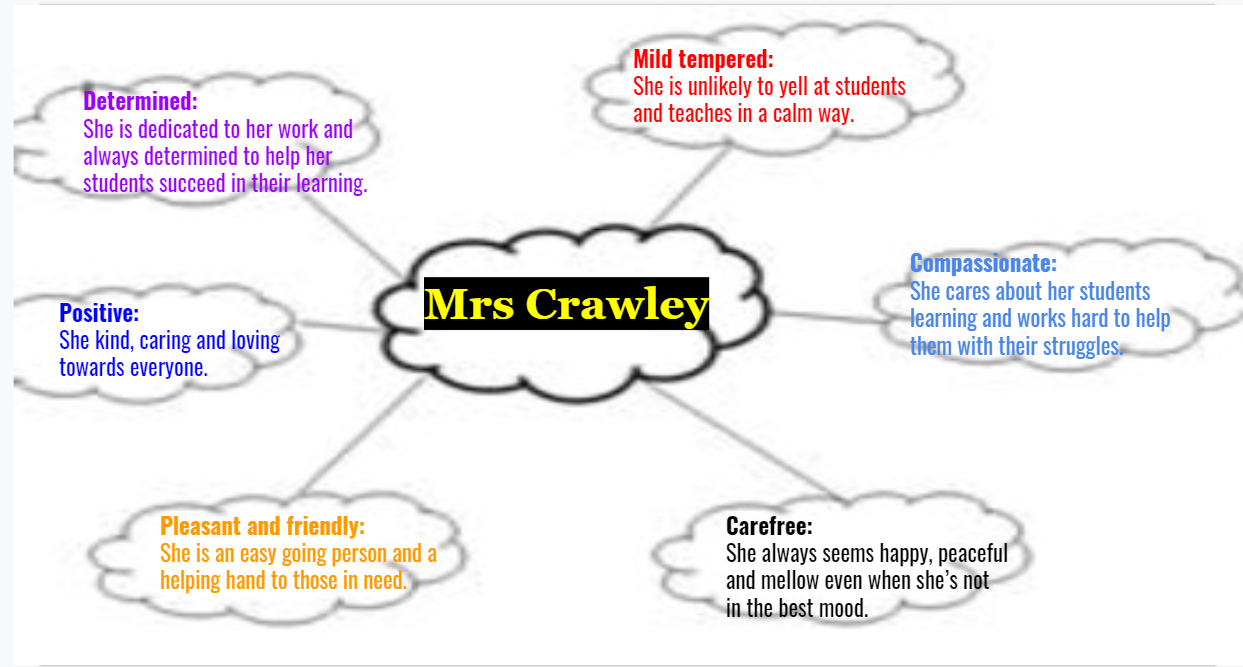 Welcome to Week 9 - 20th - 24th September
Book Week
Write a short summary of your favourite book. What is the title? Who wrote it? Who are the characters? Where is the setting? What is the problem? What is the solution? Why do you like it?
OR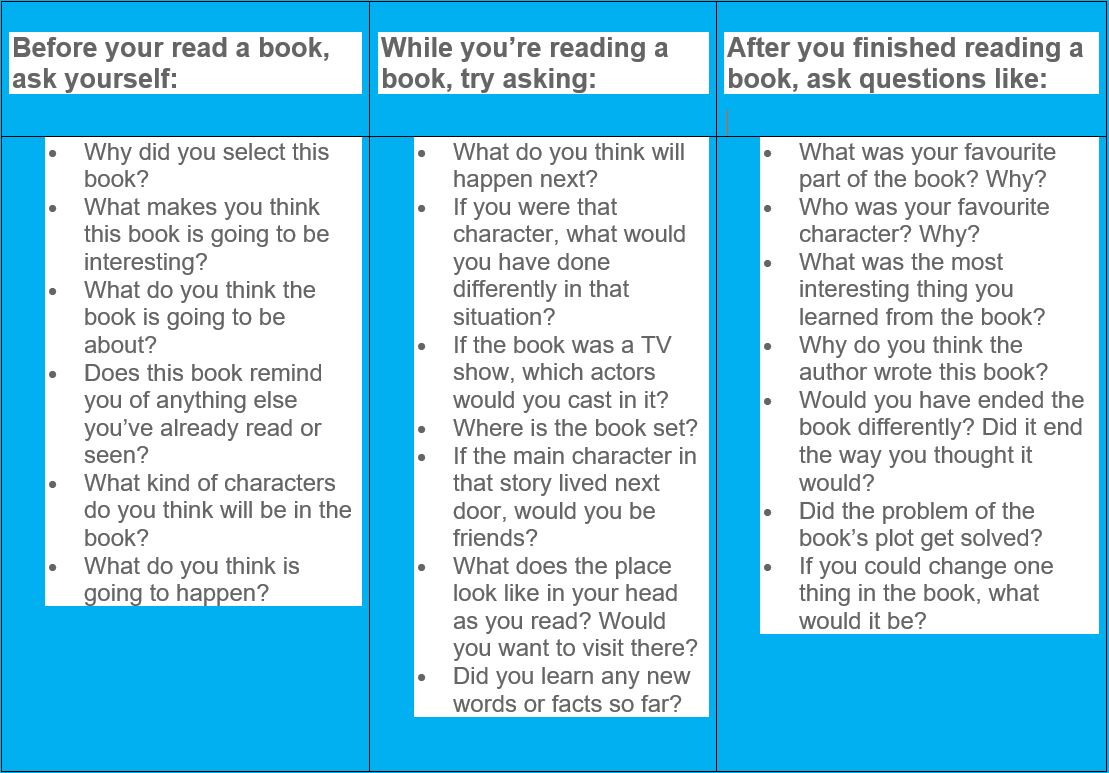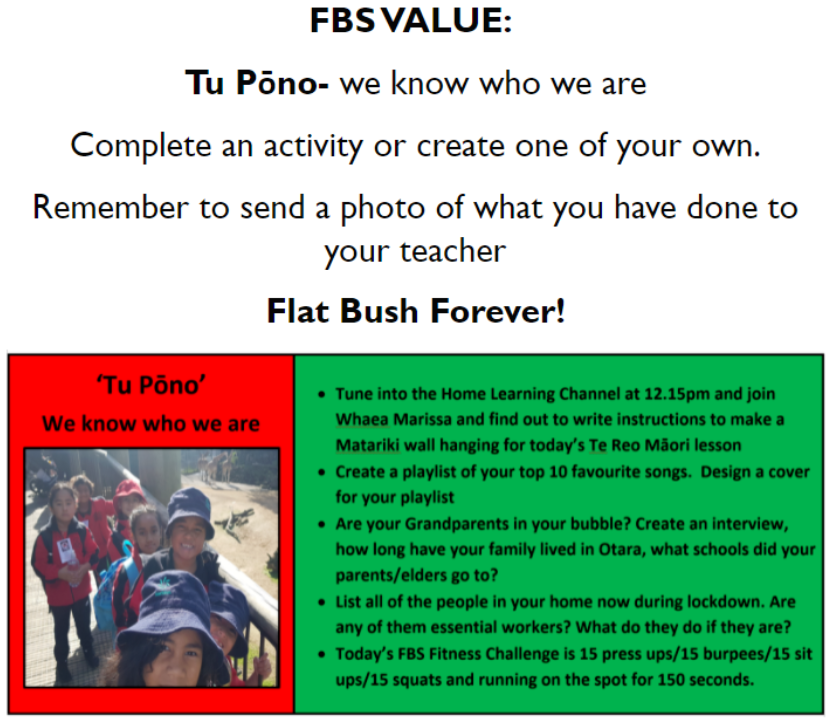 Nau Mai te wiki Waru: 13th - 17th Sept
Opening of Te Reo Maori Week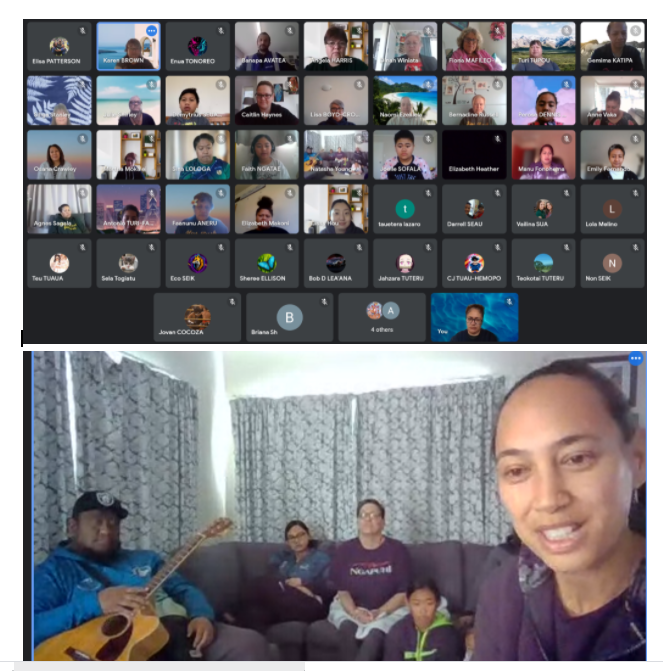 Don't forget to check out Miss Young's Taonga Competition. What an awesome activity for us. Thanks Miss Young.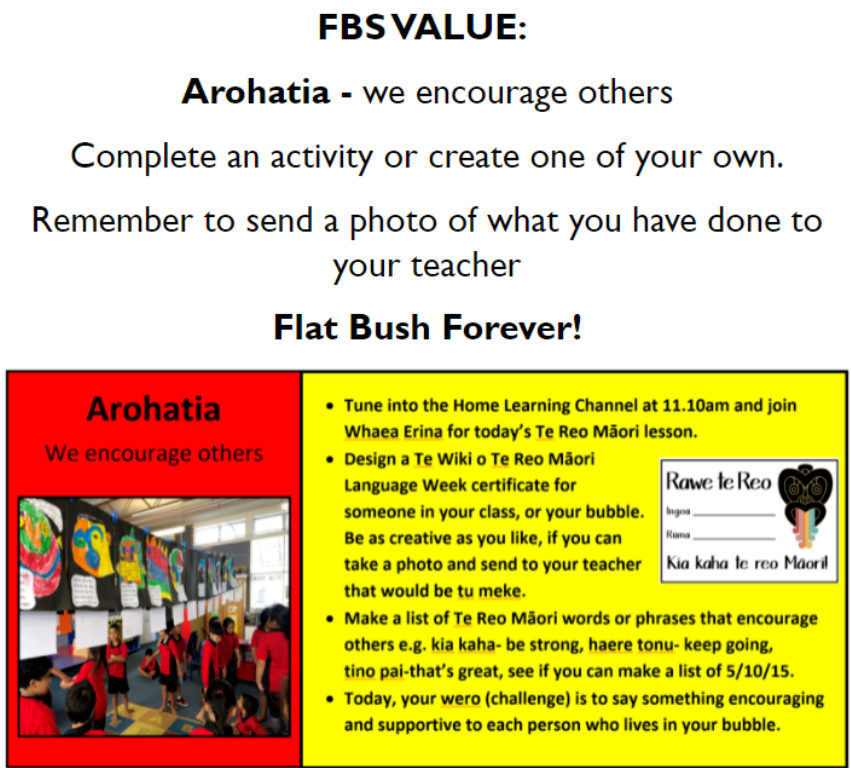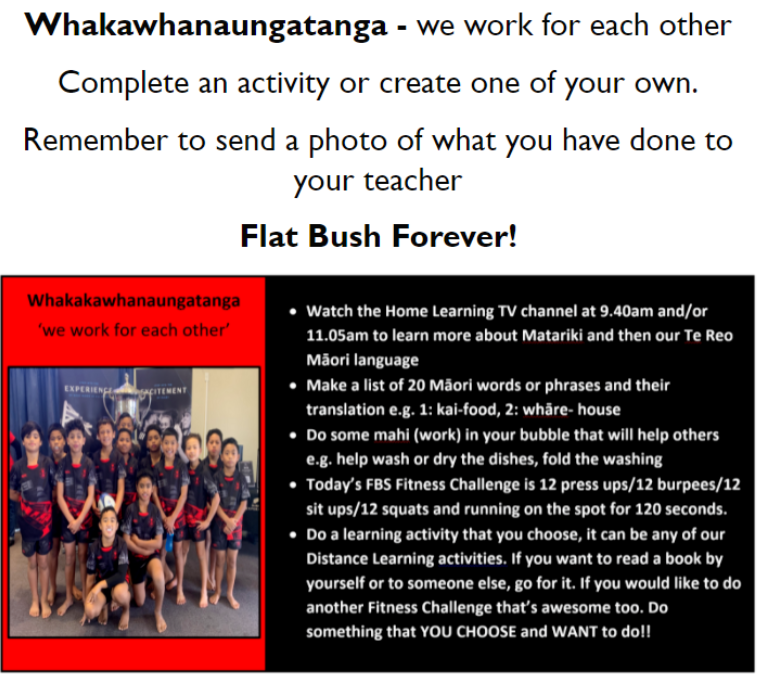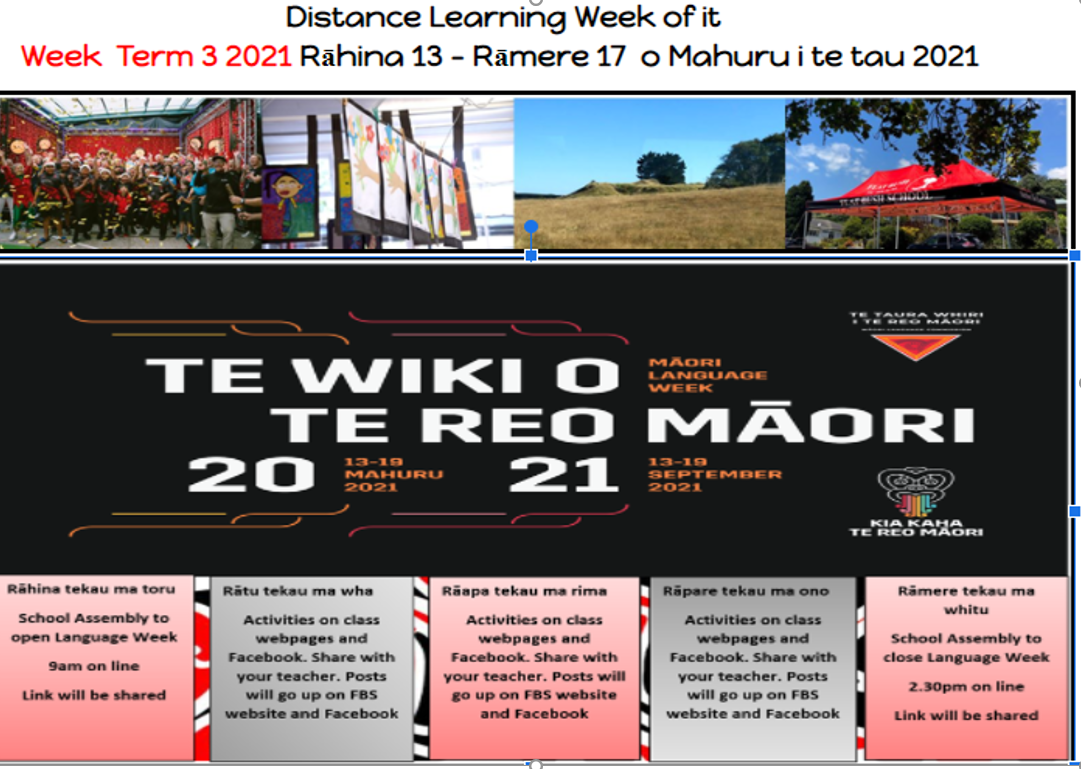 Welcome to Week 7: 6th - 10th Sept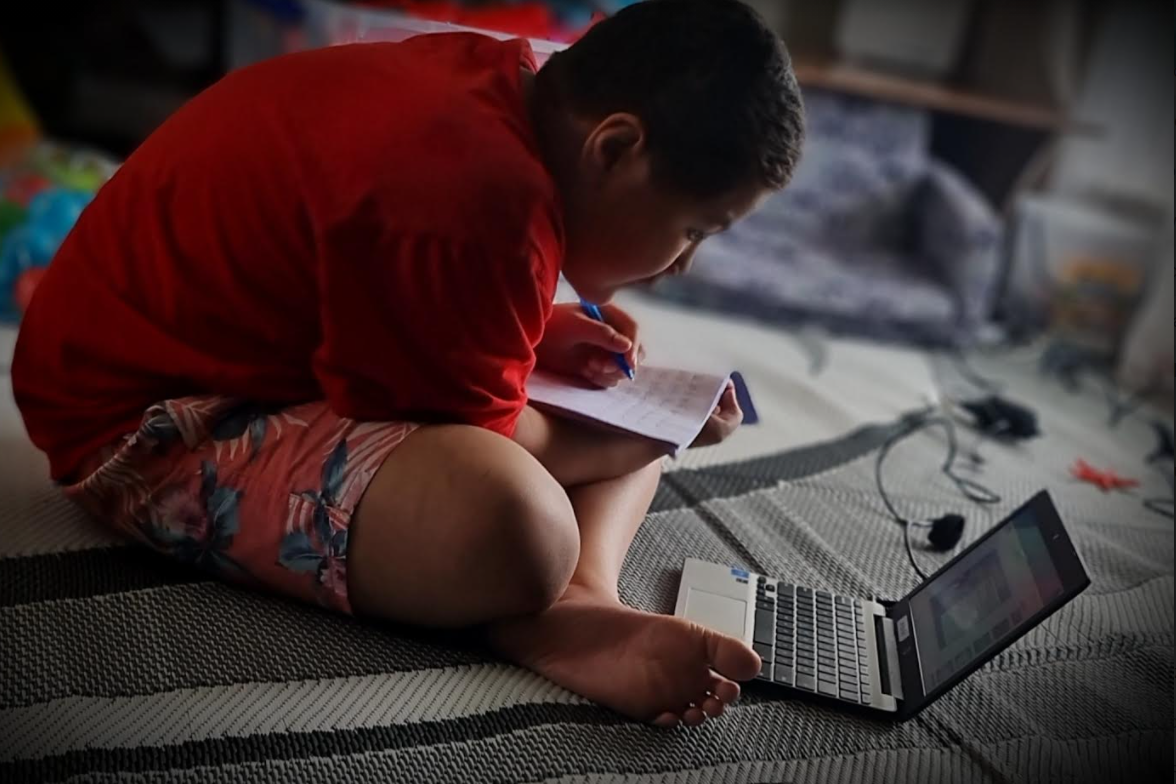 Tau ke, Tino rawe Tuia. Haere tonu te mahi pai.
Tuesday 7th - Team Whanake Kahoot google meet with Mr Avatea
Learners were having fun. making noise, being competitive, asking questions, helping each other, listening well, following instructions, very chatty, excited about their results, trying their best to score, never give up, happy connecting
Malo au pito Mr Avatea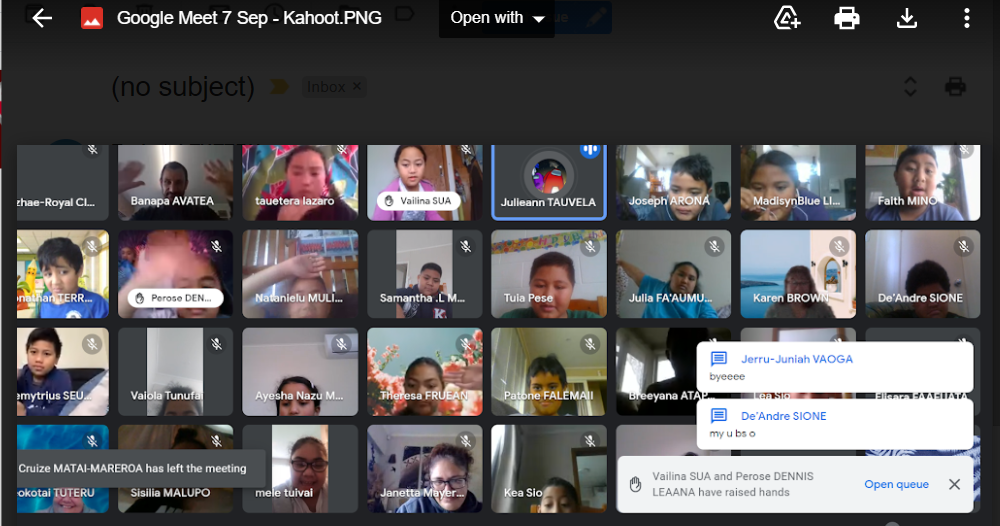 Monday 6th - Opening of the Tonga Language Week on Google meet lead by Mr Avatea and the Fonohema family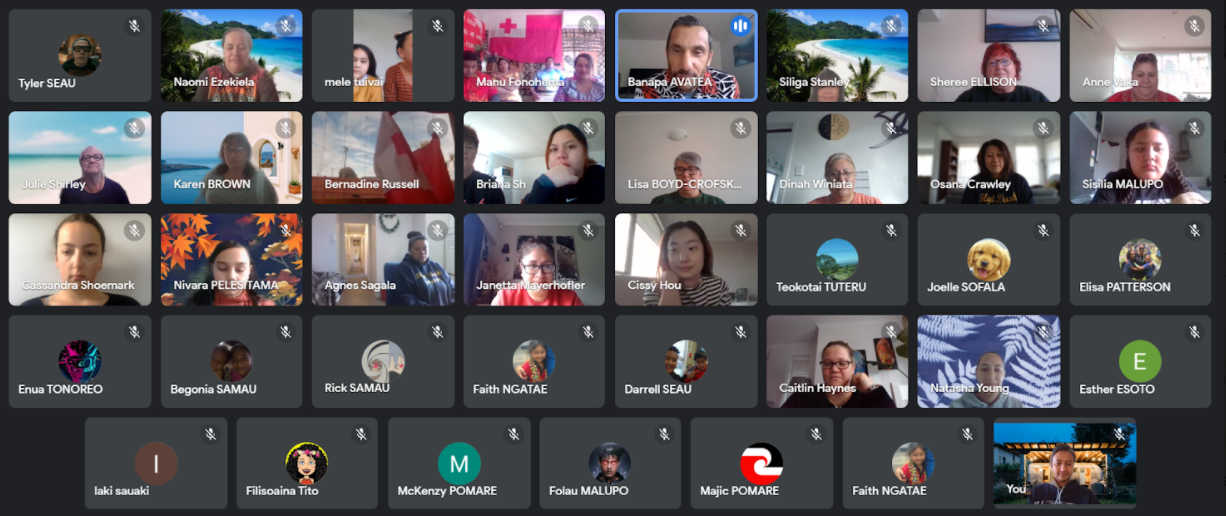 Special Event - 'Tonga Language Week'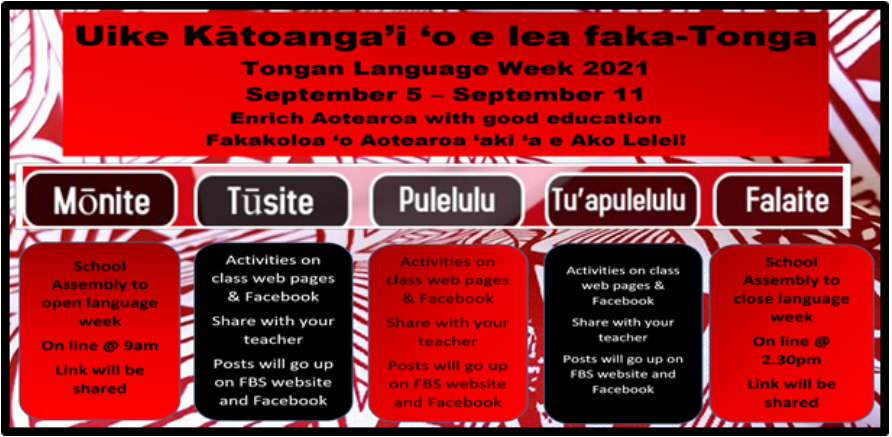 Google meet Timetable - Please.... Check your emails
Jump Jam Online -https://www.jumpjam.co.nz/lockdown21/
Welcome to Week 6: 30th - 3rd Sept
Distance Learning Activities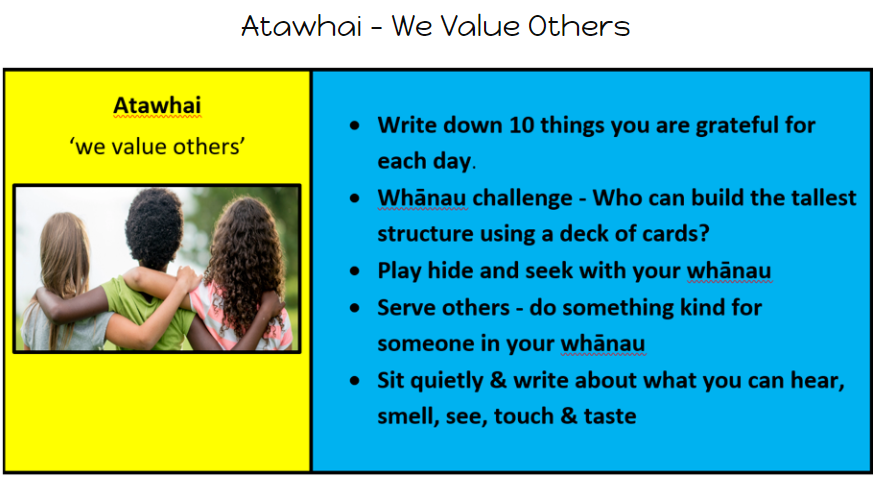 Complete an activity or create one of your own.
Remember to send a photo of what you have done to me-Mrs Tuteru
Flat Bush Forever!
CRT: Thursday 2/9/21
Thanks Mrs Tuteru for giving me access to join in on your google meet today. It was lovely to see some of the children in your class. It was awesome to teach you how to play kahoot. Now you all can teach others in your before the kahoot quizz with Mr avatea next week. Enjoy your weekend!
I have posted a video of how we made father's day cards at our house. Maybe you could make a similar one or create your own. Remember you could make one for your Papa, uncle or brother instead if you want too. Don't forget to take a picture and send it to your teacher.
The weather is going to be good over the next couple of days so this will be a good chance for you to get outside and have a run around. I have added a video of a game I used to play when I was young. All you need is a ball and a bat and your whanau. Hope you give it a go.
For breakfast on Sunday morning I am going to make my Dad some toasties. They are easy to make and they are yummy. Egg and cheese toasties are my Dad's favourite food. Can you make these too? You could also change the ingredients to put in what your Dad likes.
I miss you all and I can't wait to see you all back at school.
Welcome to Week 5: 23rd - 27th August
Home Learning Pics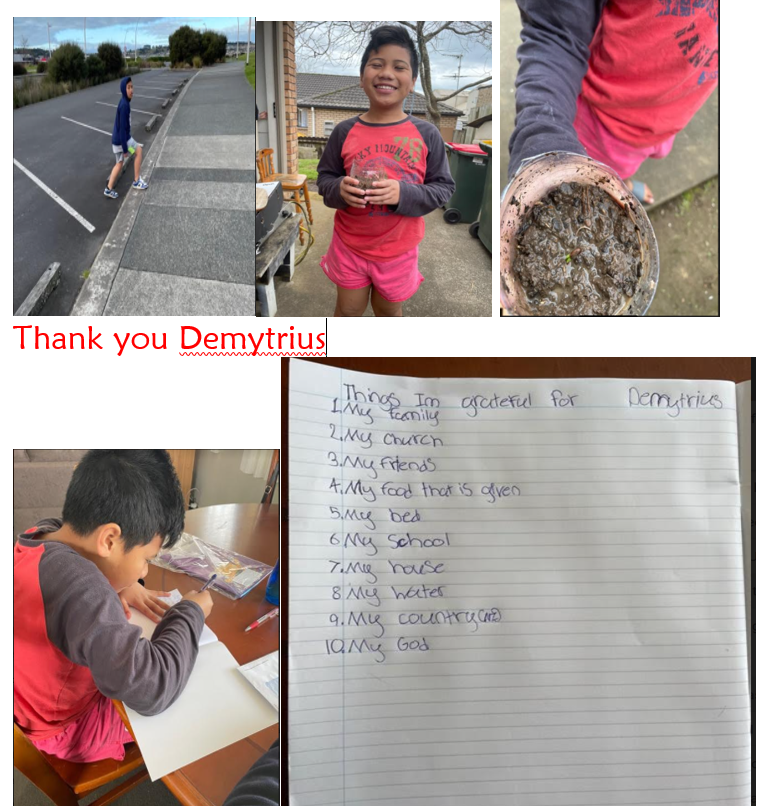 Thank you Divine for sharing your story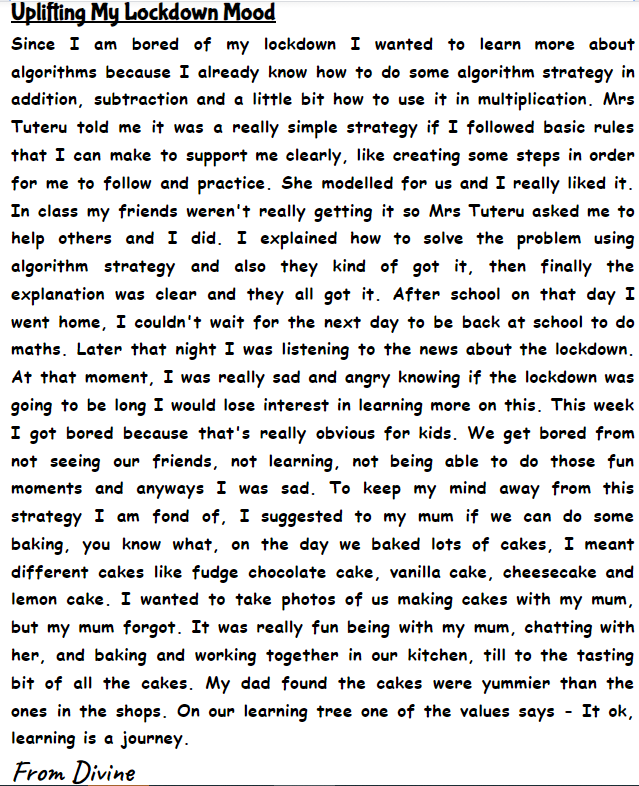 Our daily focus is to complete one or more activities from our FBS Distance Learning Page
Click here to open
Please send me a photo or email of what you did or with your whanau throughout the week.

Welcome to Week 4: 16th - 20th August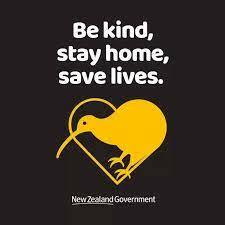 Check the Distance Learning Activities for things you can do with your families and please send some photos about your bubble and work so I can put onto our class page.
Don't forget to email me what you are doing - teokotait@flatbush.school.nz
Stay safe.
Welcome to Week 3: 9th - 13th August
Welcome to Week 1: 26th July - 30th July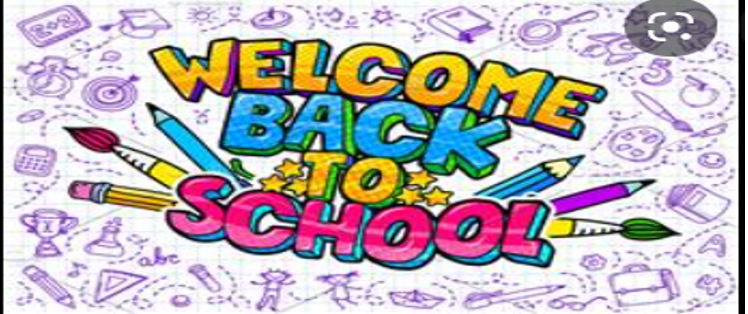 Welcome to Week 2: 2nd - 6th August
Welcome to TERM 2 LEARNING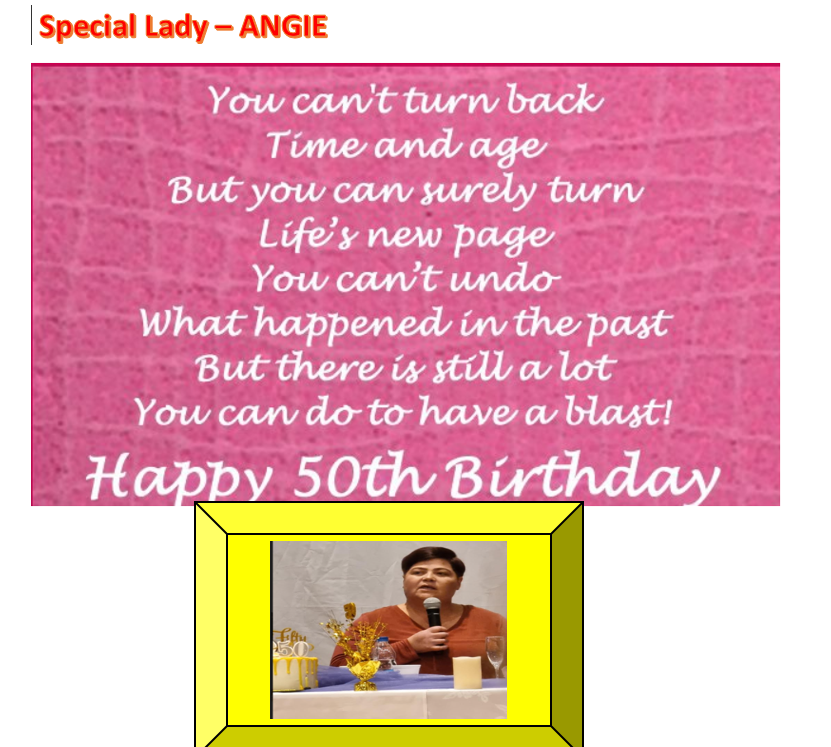 Welcome to Week 10: 5th - 9th July
Last Week of Term 2
Welcome to Week 9: 28th - 2nd July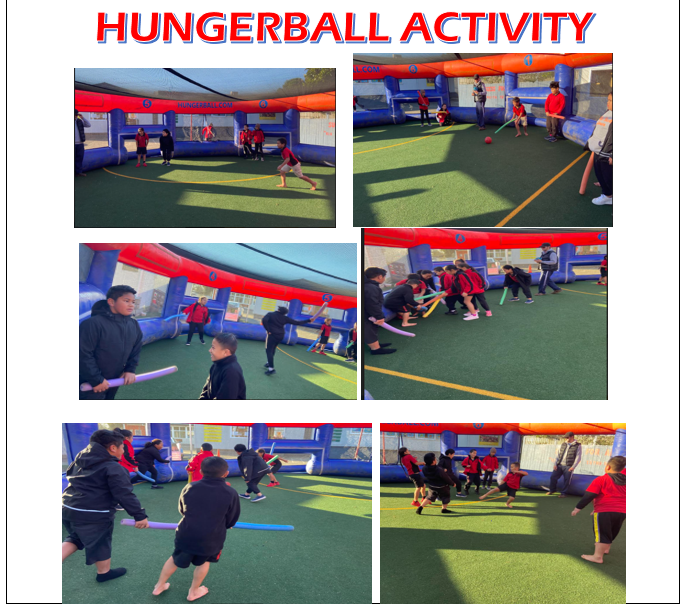 Welcome to Week 8: 21st - 25th June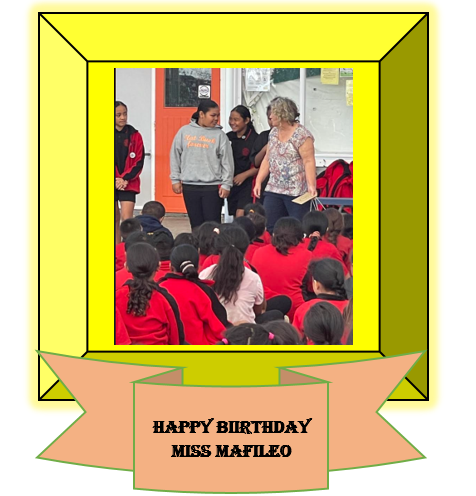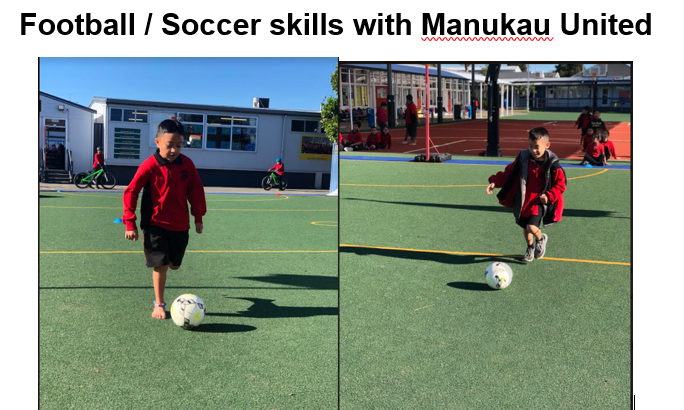 Welcome to Week 7: 14th - 18th June
Welcome to Week 6: 8th - 11th June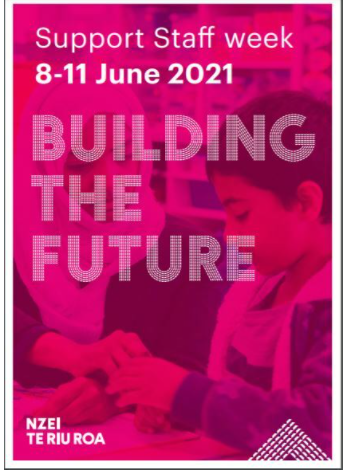 Room 11 learners would like to say THANK YOU TO ALL SUPPORT STAFFS FOR being their parents from the time they step into the school property.
Welcome to Week 5: 31st May - 4th June ,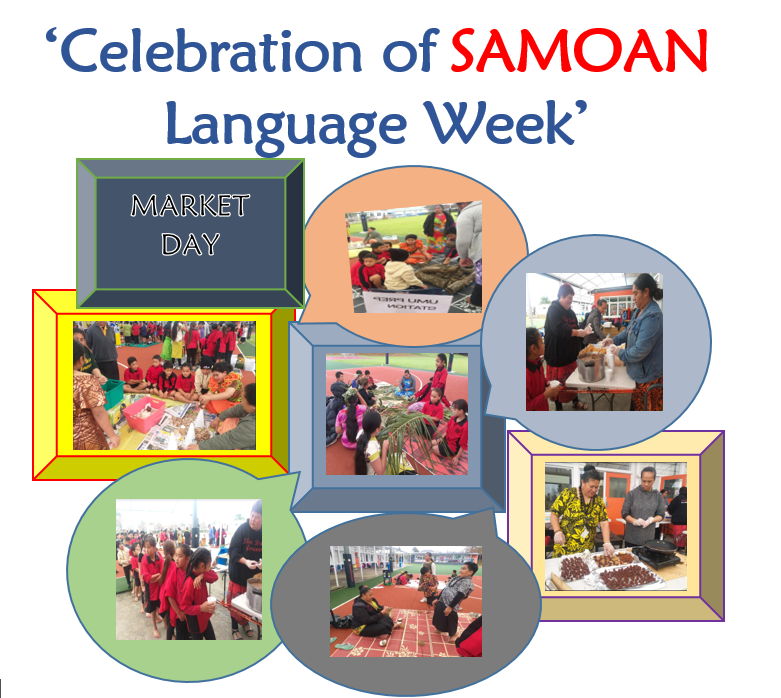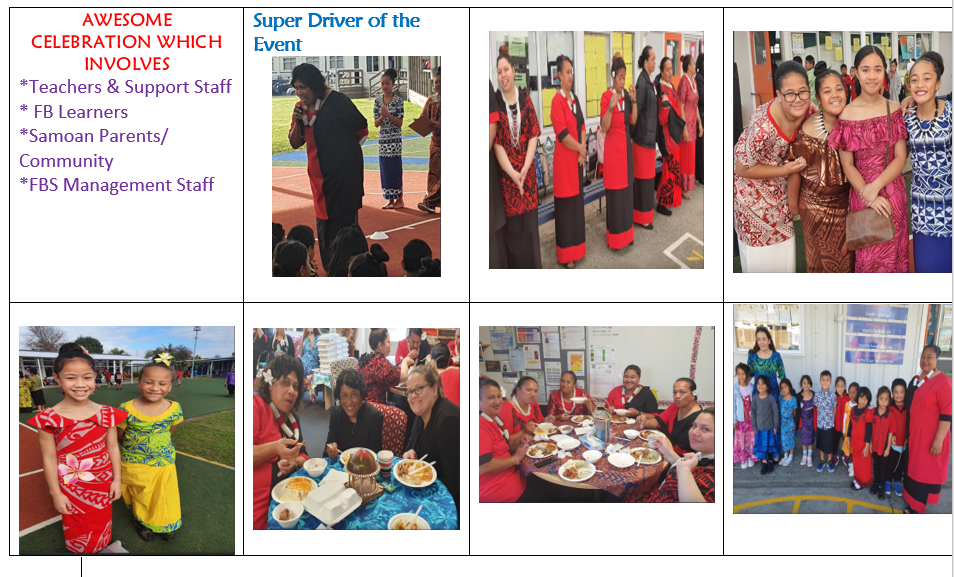 Welcome to Week 4: 24- 28 May
* Visit to & Explore at TUPU LIBRARY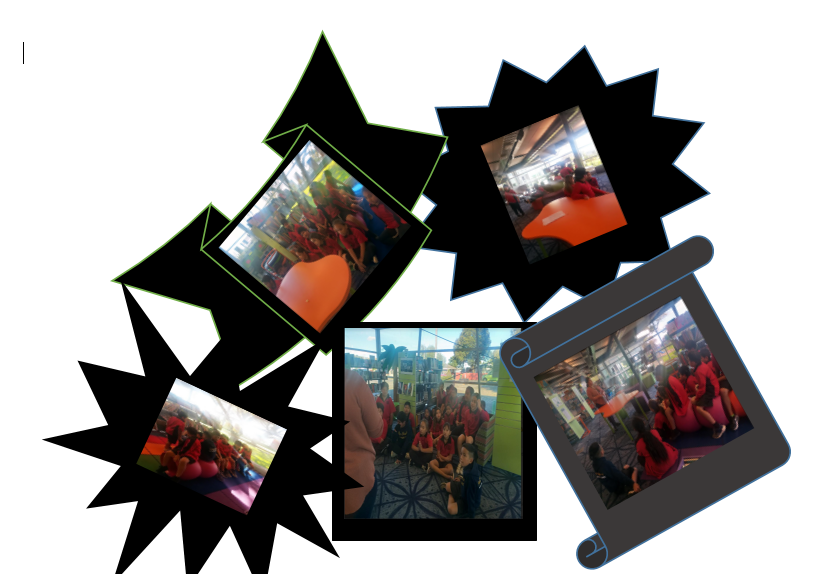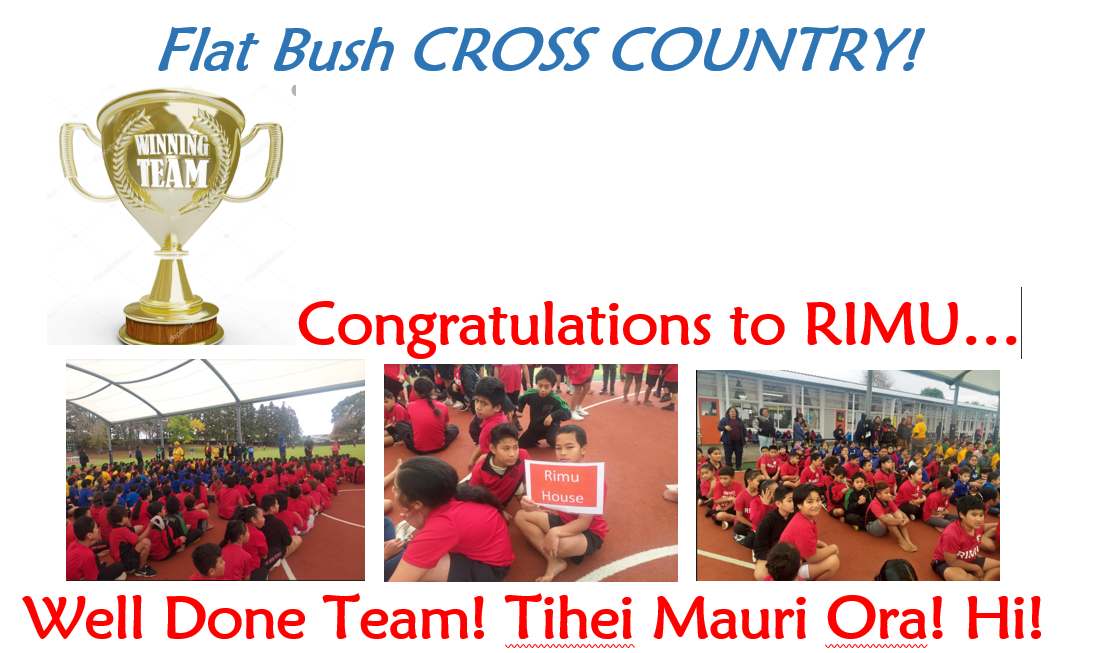 Week 3 : 17- 21 May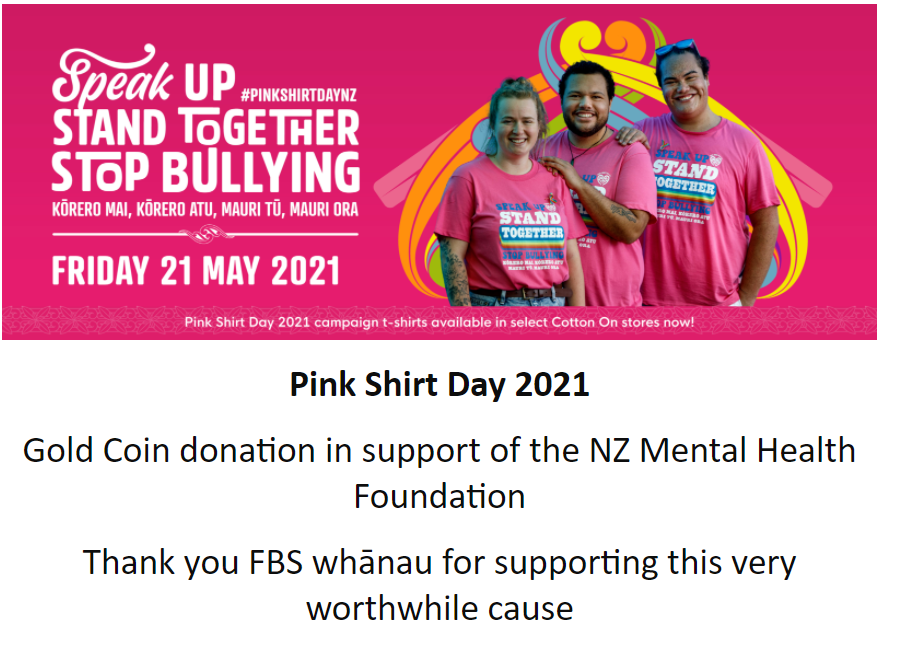 Week 1 : 3-7 May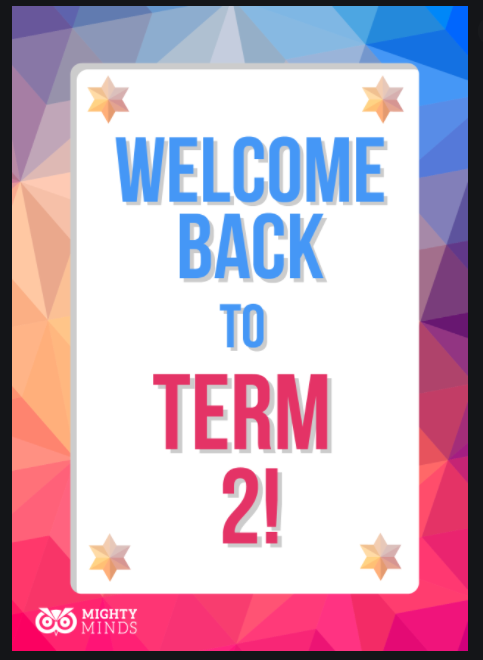 Week 2 : 10- 14 May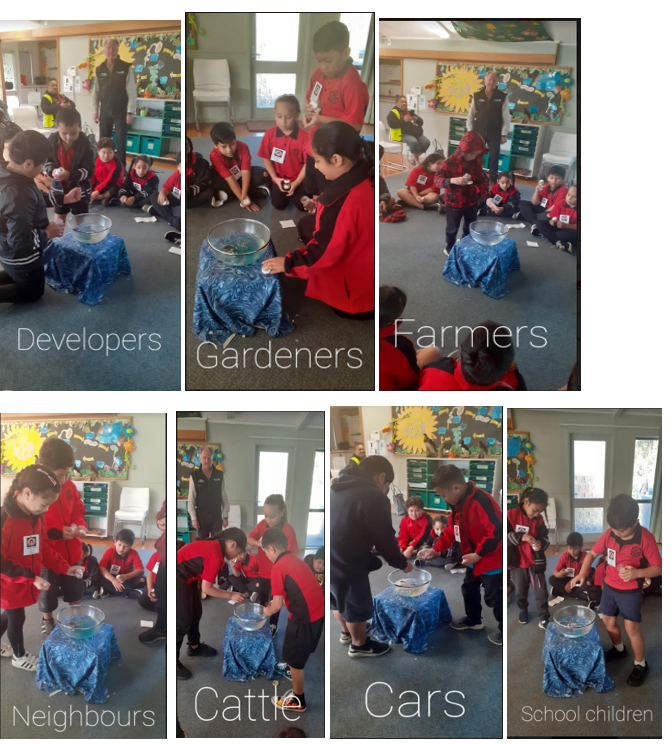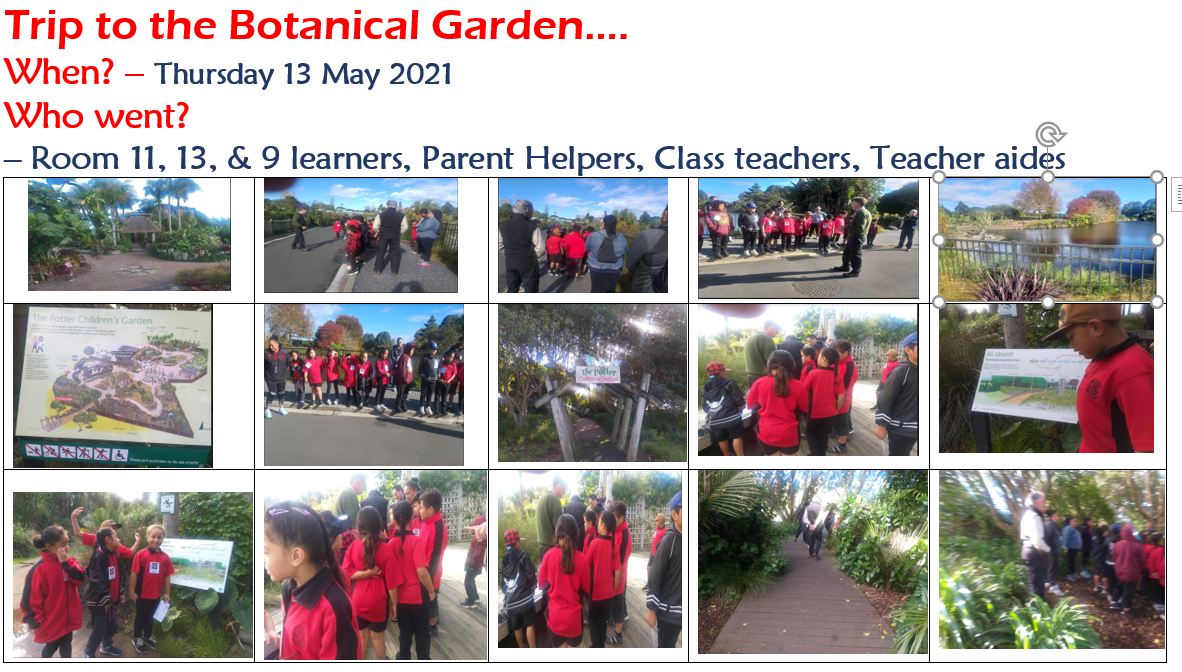 School Assembly - Congratulations
Haere Mai, Nau Mau ki te
TAU HOU 2021
Kia Orana & Welcome to
TERM 1 LEARNING
We are the
'SUPER BLOOMERS'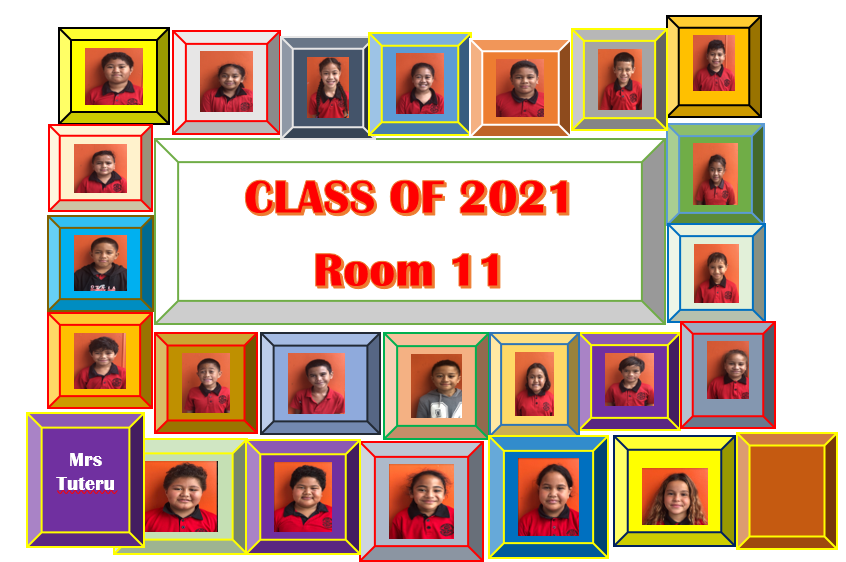 Term 1, Week 11 (12 - 16 April)
Girls Self Defence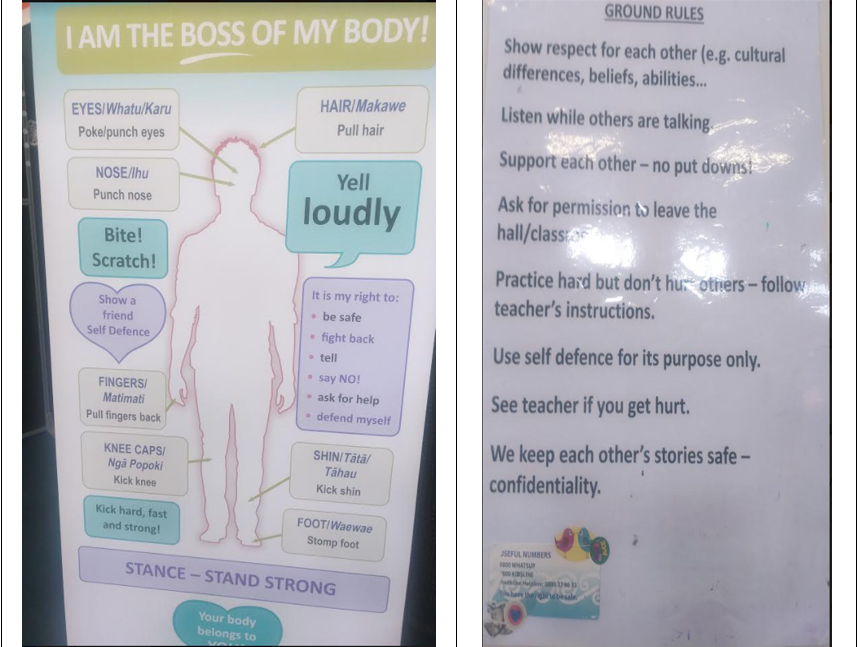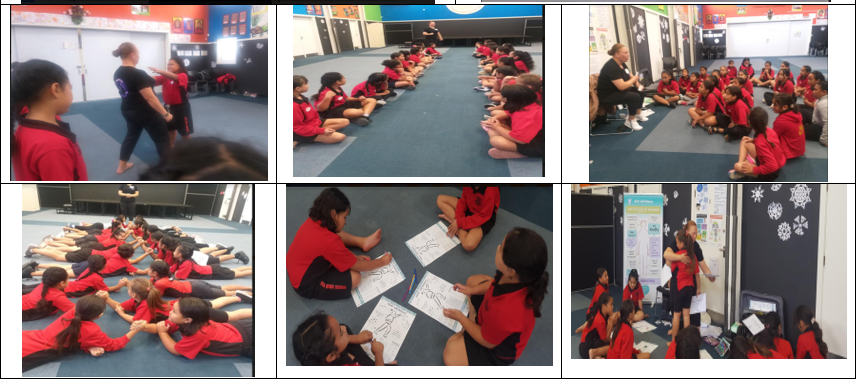 Great opportunity for our girls to learn some defence skills to protect themselves.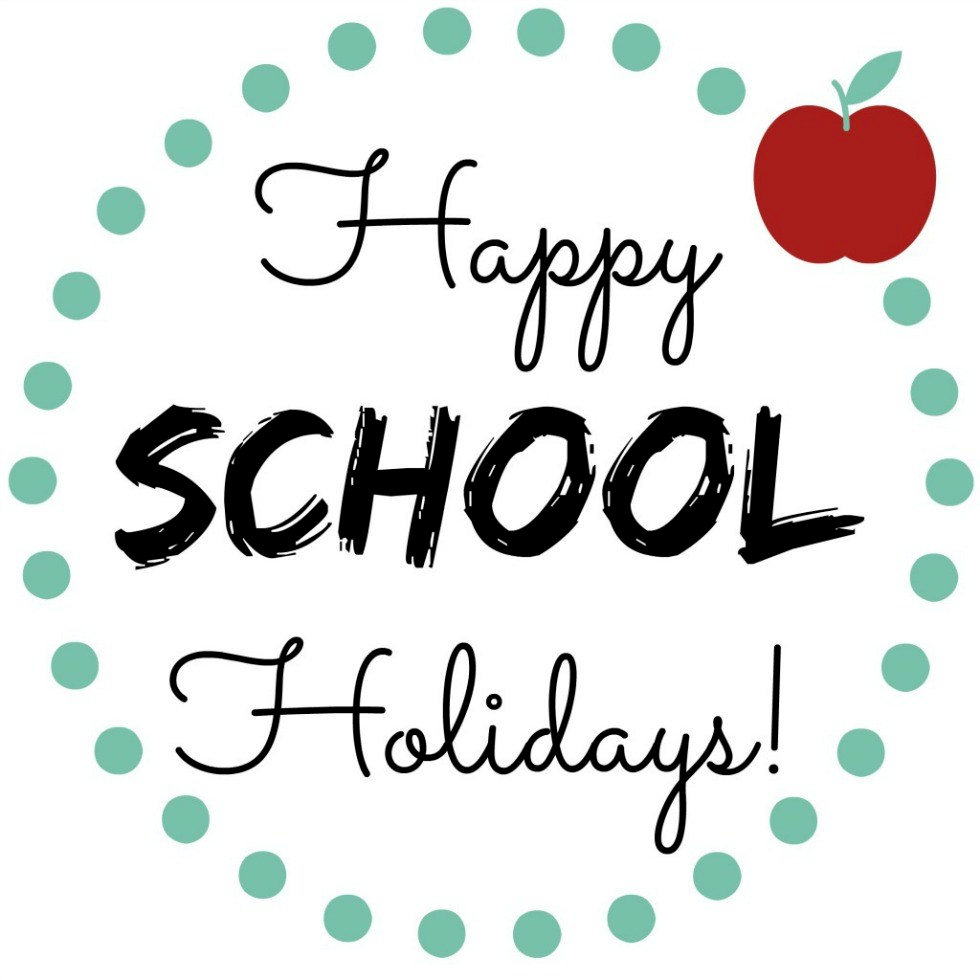 Term 1 is now finished
Term 2 starts on Monday May the 3rd
Have a safe and happy holiday Super Bloomers!
Term 1, Week 10 (5 - 9 April)
Duffy Role assembly - Quest speaker on the day - Haanz Faávae Jackson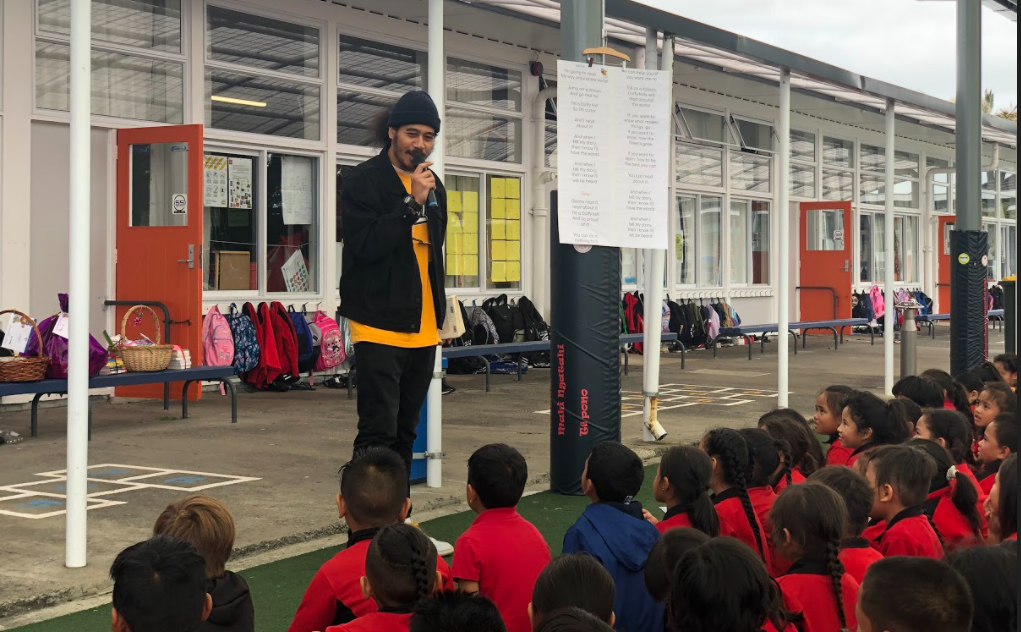 Term 1 Week 9 (29 -31 March)
For you to know, this is a short week which means only 3 days at school
(Monday to Wednesday)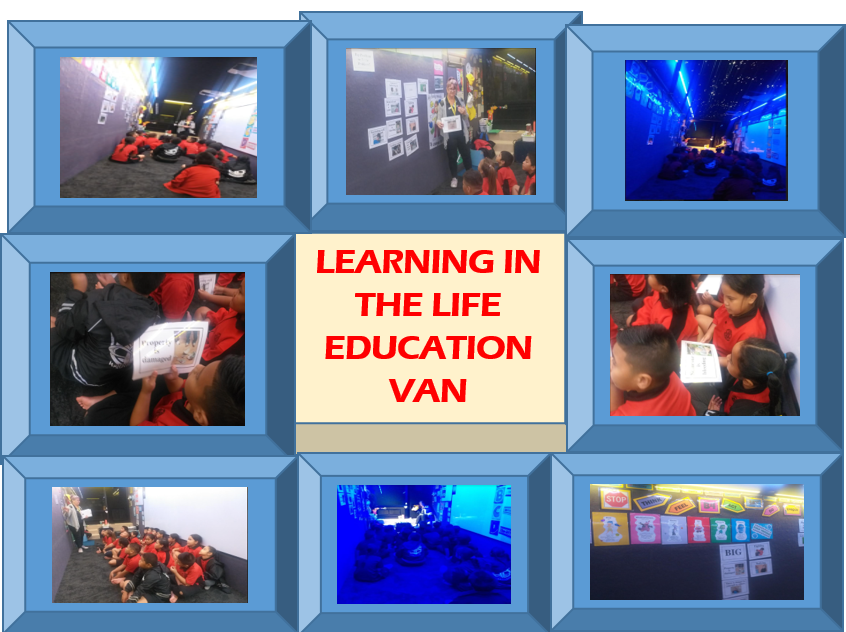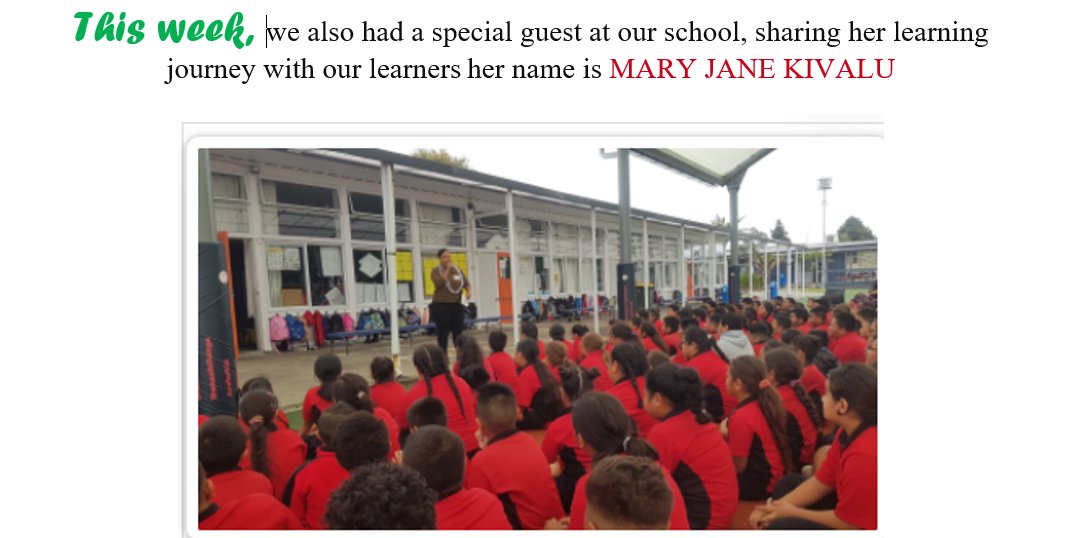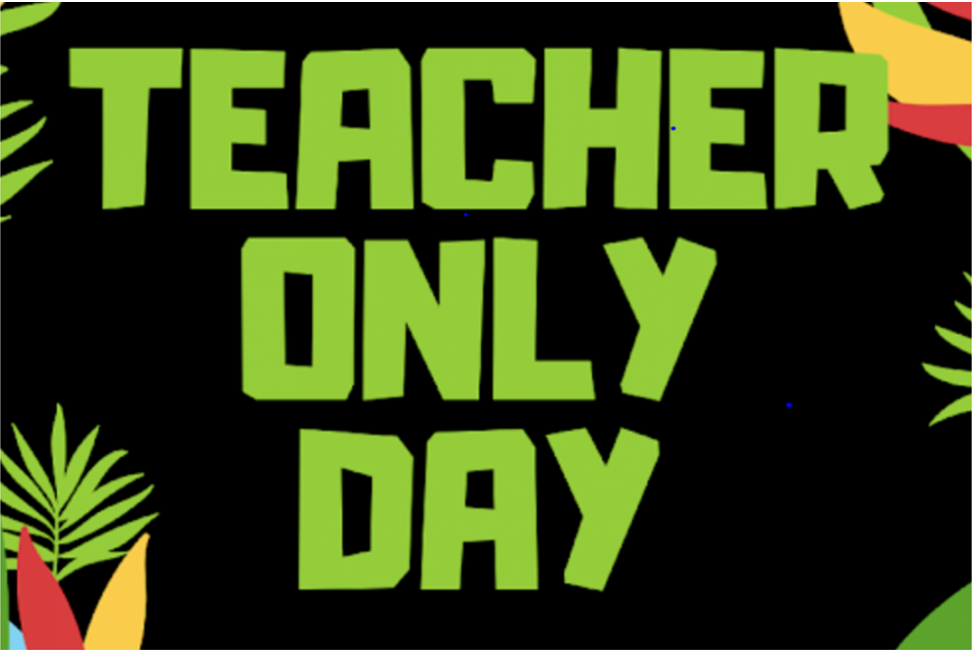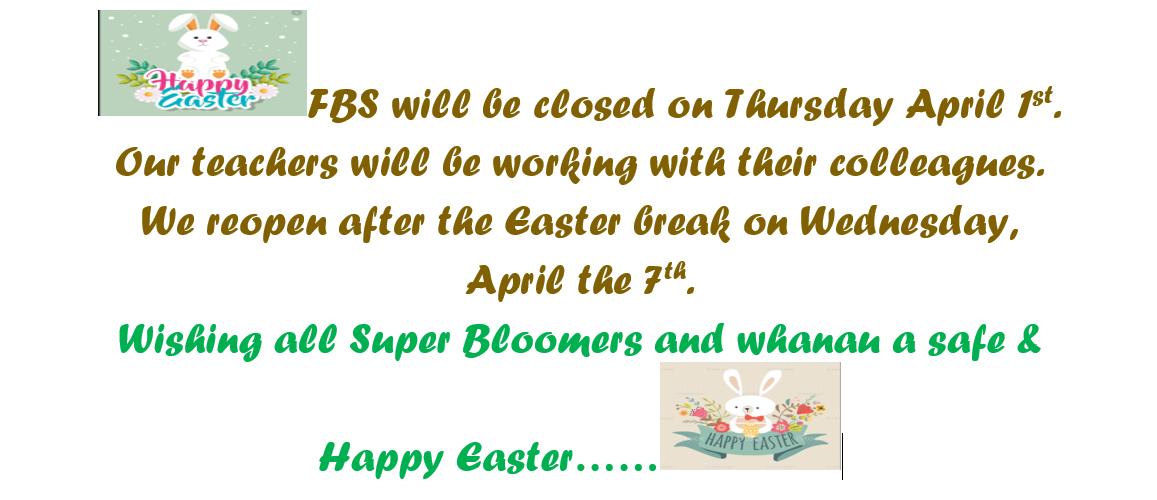 Term 1 Week 8 ( 22 - 26 March )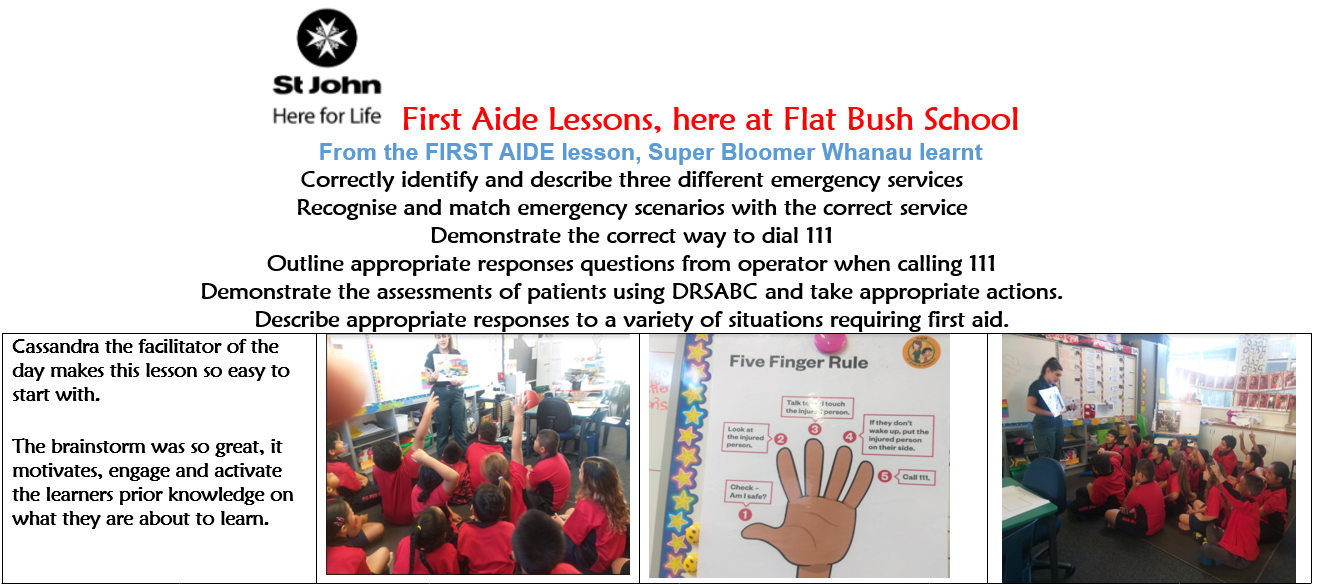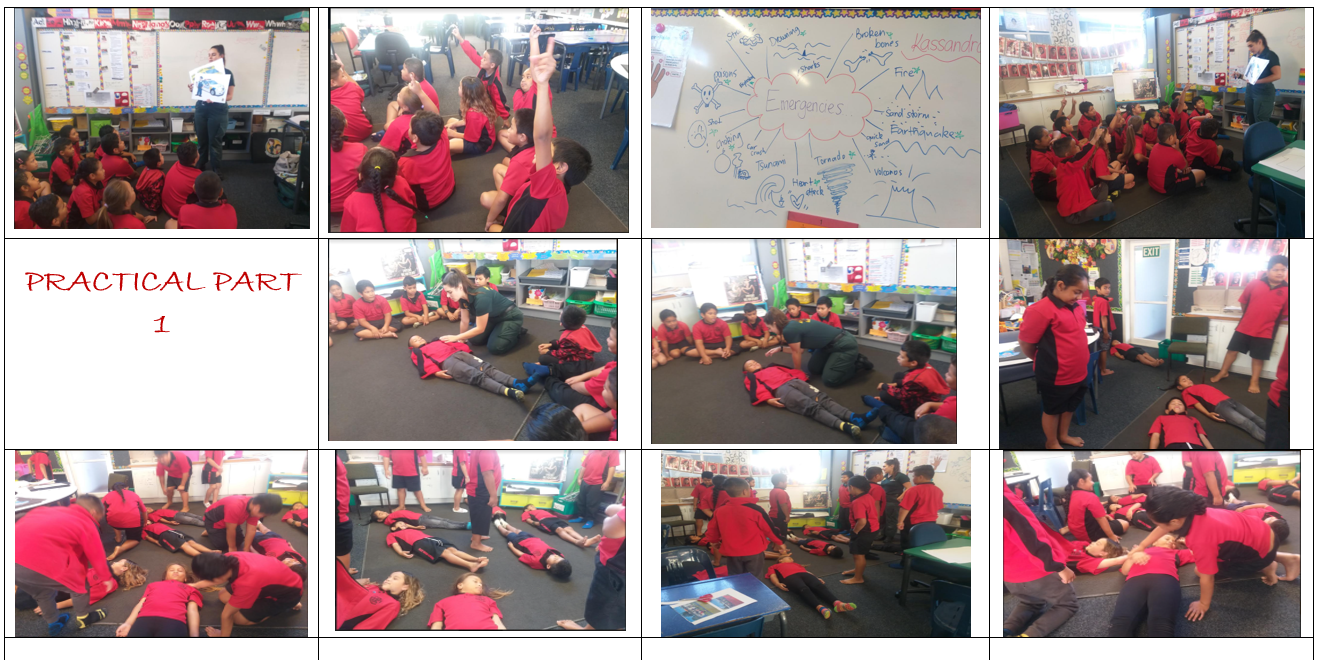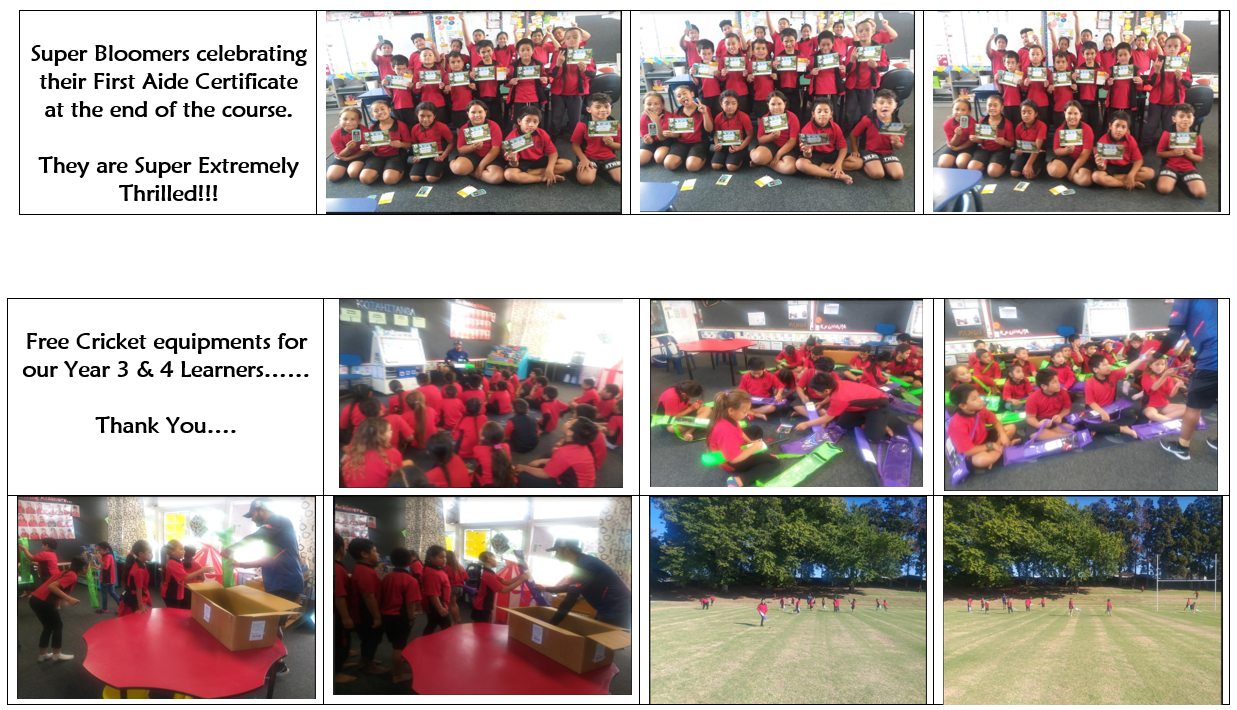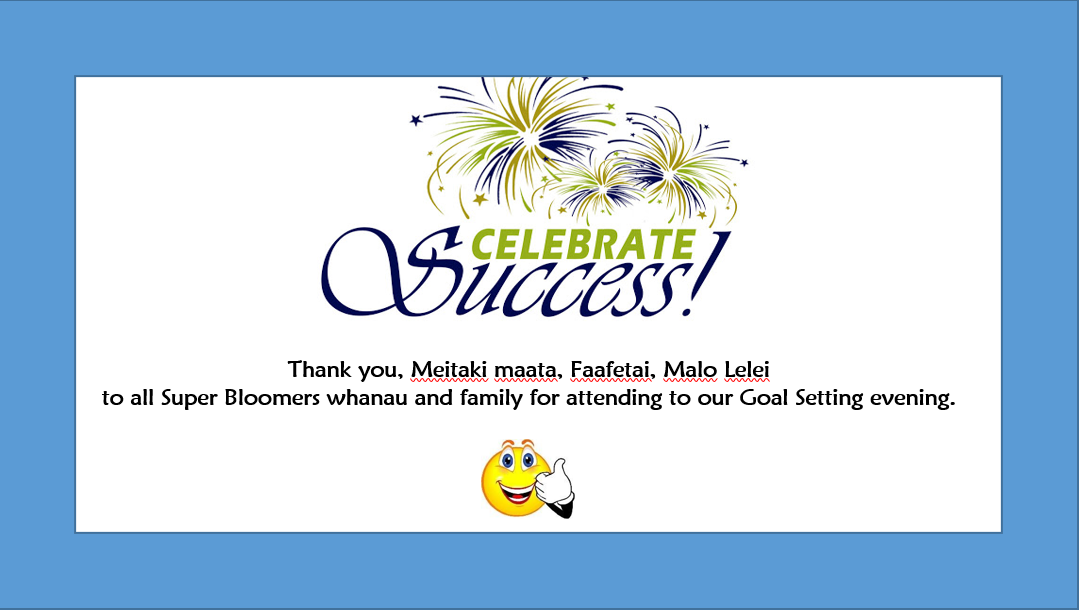 TERM 1 WEEK 7 (15 - 19 MARCH)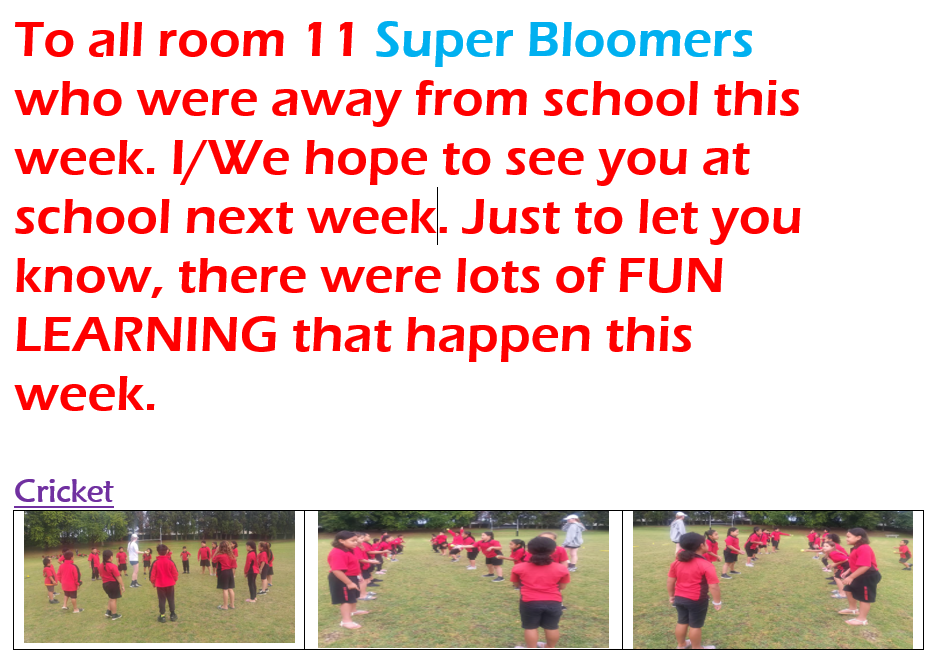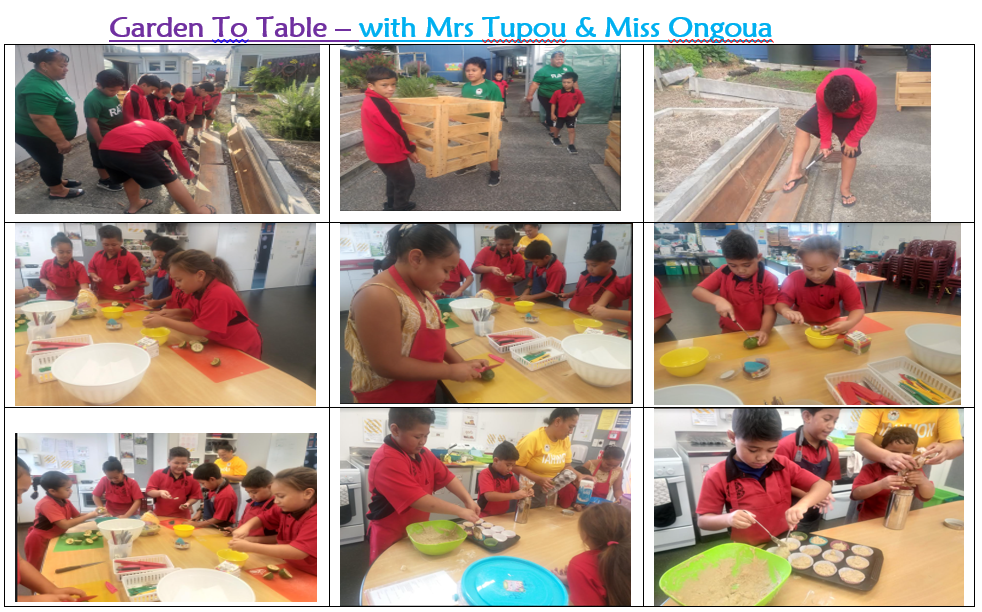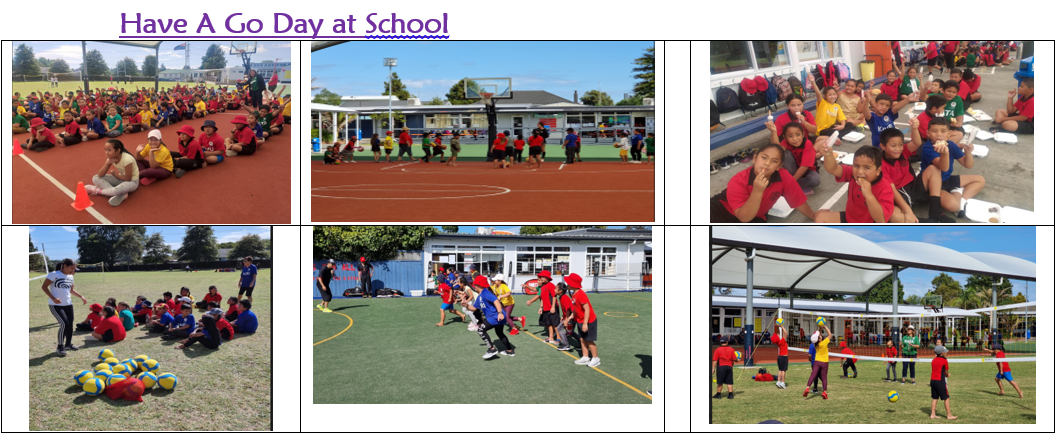 TERM 1 WEEK 6 (8 - 12 MARCH)
Out of Lockdown and back at school. Yay. We have been doing lots of fun things in class this week.
TERM 1 WEEK 5 (1 - 5 MARCH)
School website: https://www.flatbush.school.nz/1/pages/133-distance-learning-activities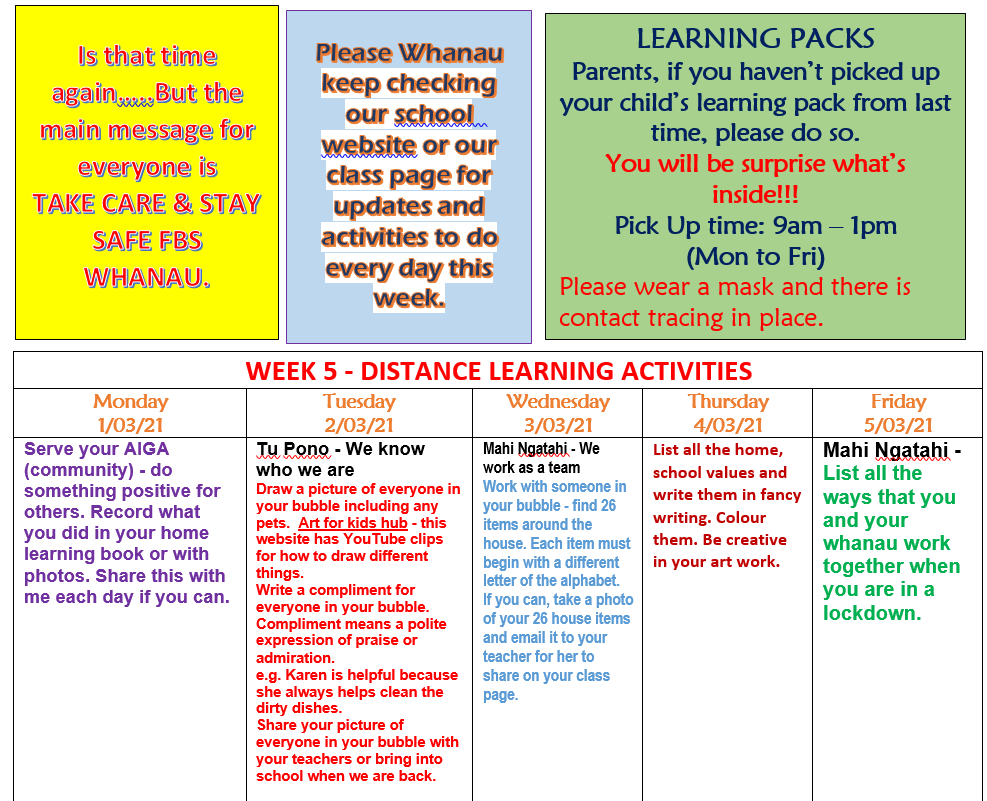 Just to let you know we are having a google meet every day at 11:30 - 12pm. I want to see everyone!!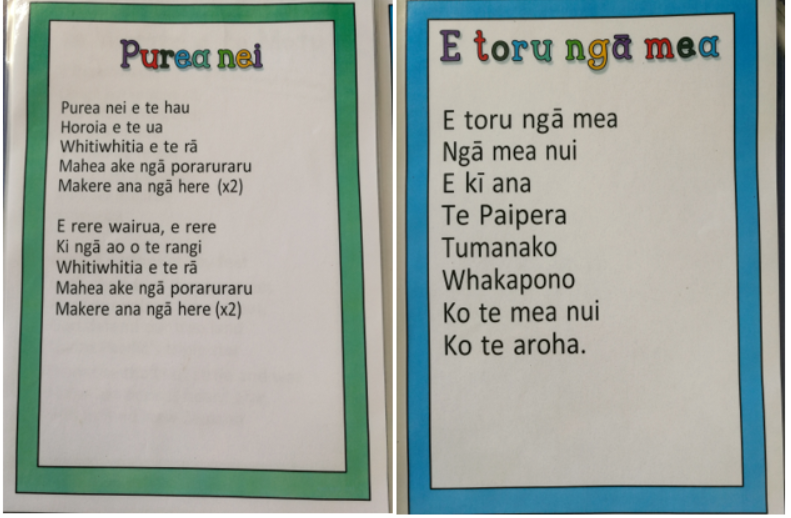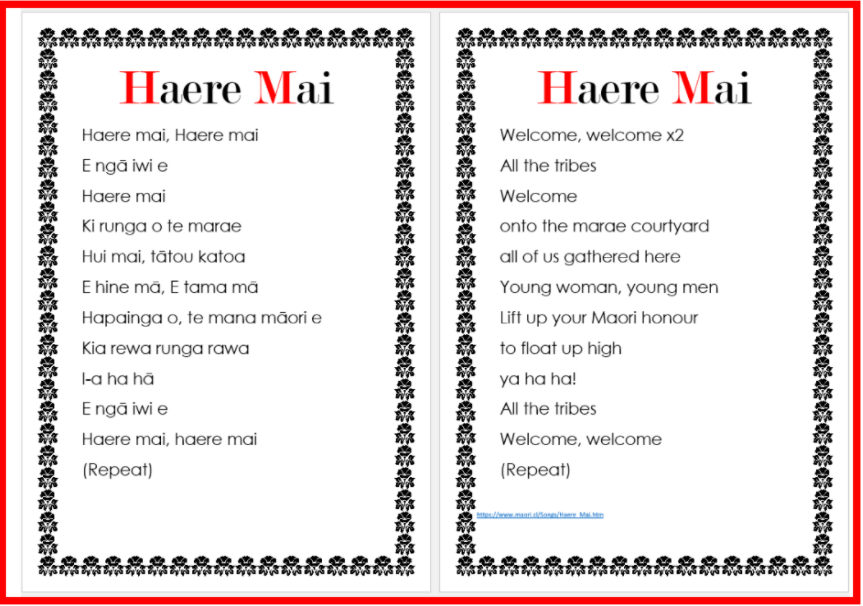 Thank you to Demytrius and his whanau for posting some photos of activities they have completed at home this week.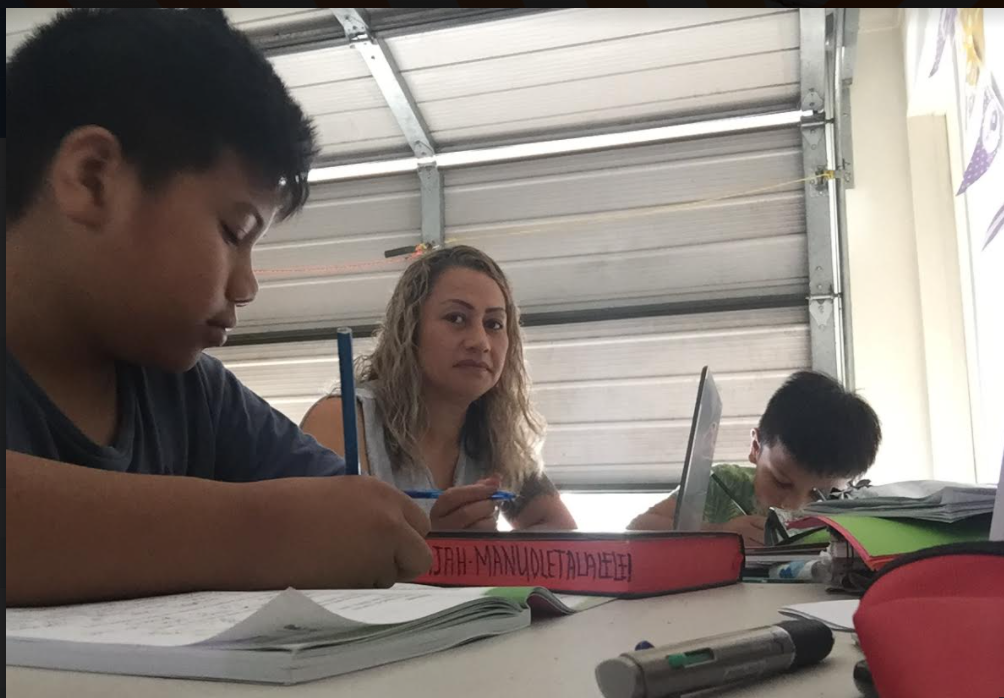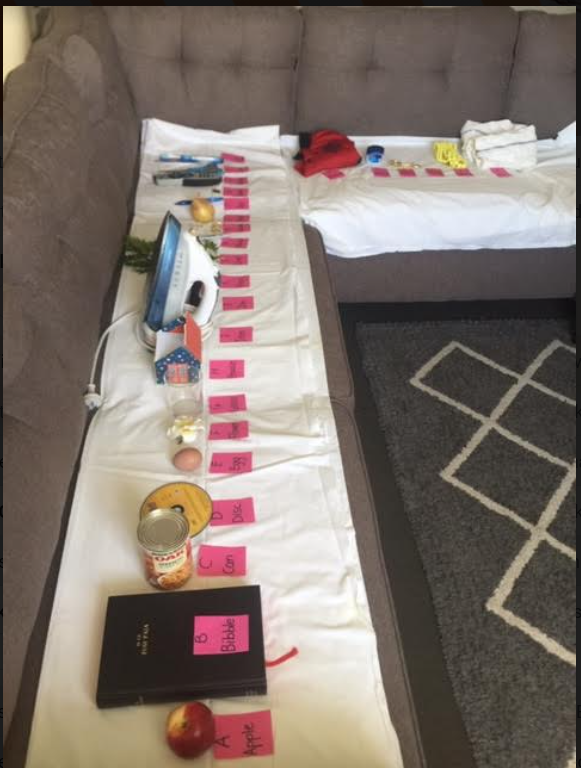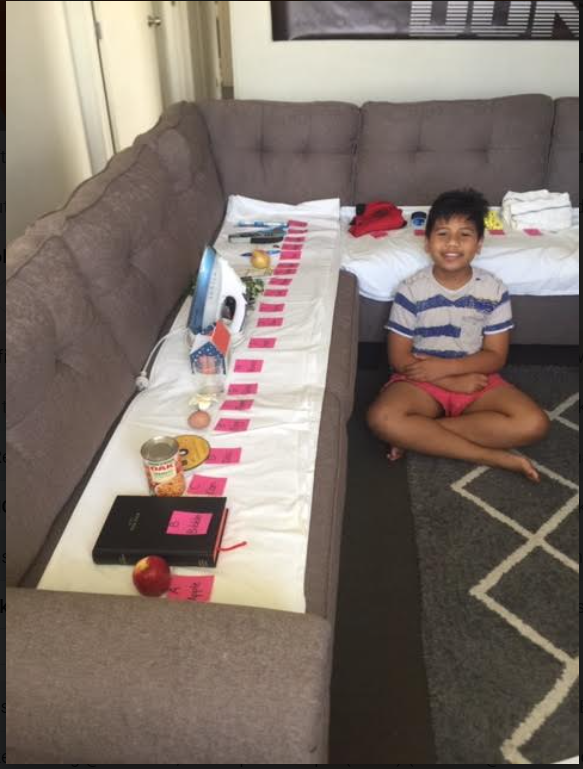 Great news everyone, we are moving to Level 2 on SUNDAY at 6am, which means our school will open again to all learners on Monday. To all parents, please wear a mask when dropping off or picking up your child.
Have a good weekend, and looking forward to see everyone at school on Monday!!
Ka Kite!!
Term 1 week 4 (22-26 Feb)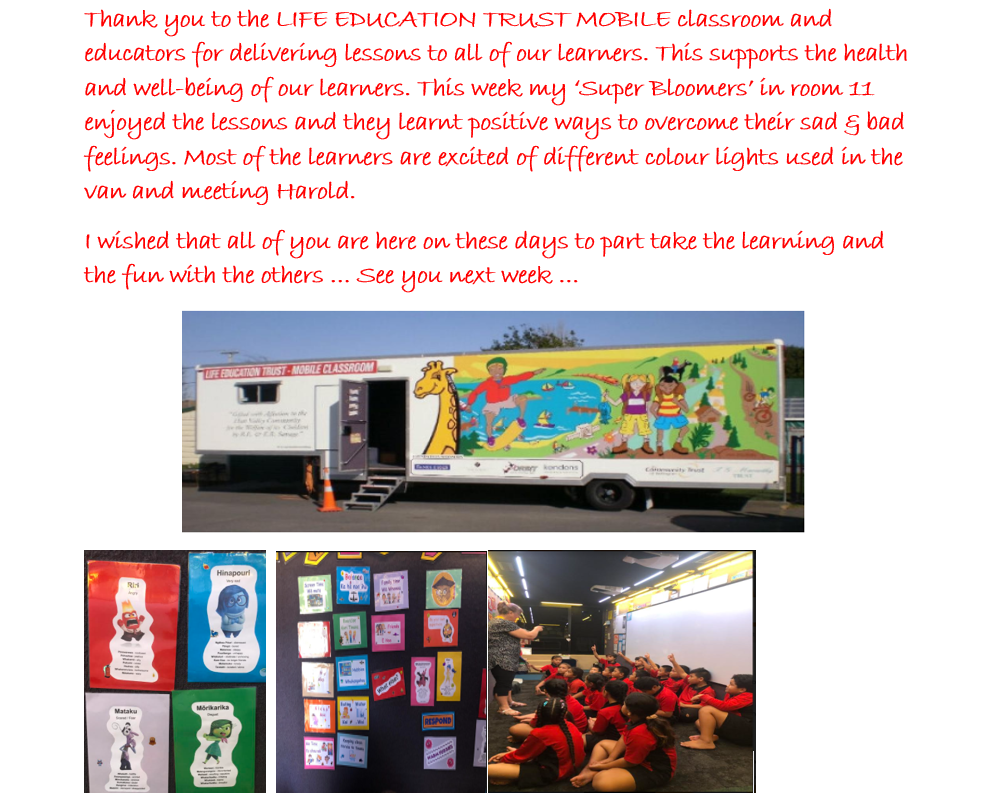 Term 1, 2021 WEEK 3 15 - 19 February
Wahanga Tuatahi, Wiki Tuatoru | Rāhina 15 - Rāpare 19 o Hui-tanguru i te tau 2021
Kia orana, Kia ora, Malo e lelei, Talofa lava, Namaste, Fakalofa lahi atu, Bula vinaka, Ni hao, Greetings whānau and friends…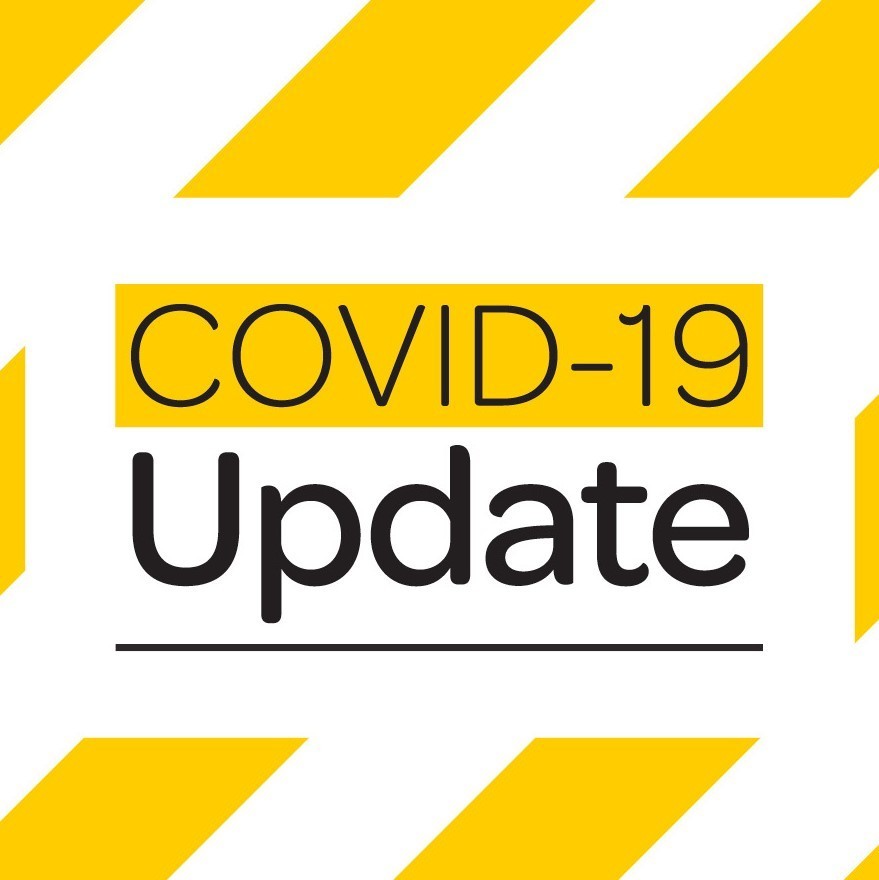 On Sunday night our Prime Minister, Jacinda Ardern announced that Auckland (Wellsford to Pukekohe) will return to Alert Level 3 at midnight, Monday 15th February until 11.59pm Wednesday 17th February 2021, while the rest of New Zealand will go to Alert Level 2.
To all the whanau in room 11. As you know Our school will be closed for the next 3 days. Take care and stay safe FBS whānau.

We are once again called to UNITE against COVID-19. Alert Level 3 means our school is closed until the end of Wednesday the 17th of February. So for the next few days, we have to show KOTAHITANGA (Unity) by staying home to stay safe.
Please select an activity from here/below

Do one or more of these activities and share photos of your learning with me.
Have fun learning from home and stay safe!
Feel free to email me: teokotait@flatbush.school.nz if you have any questions or just to catch up.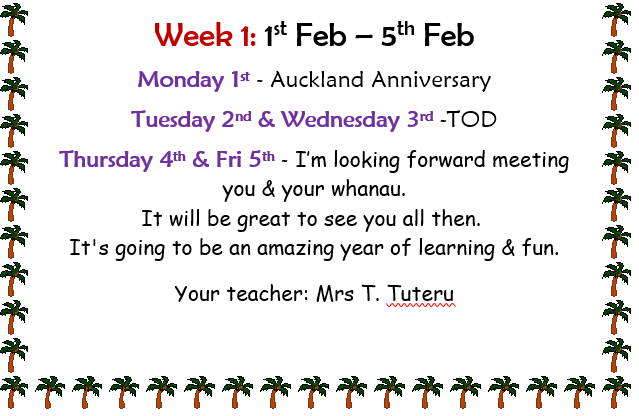 Week 2 (8 February 21)
Learning in Rm 11 this week!!!
This week we have learnt some cricket skills thanks to Auckland cricket. We have learnt how to pass, catch and bat.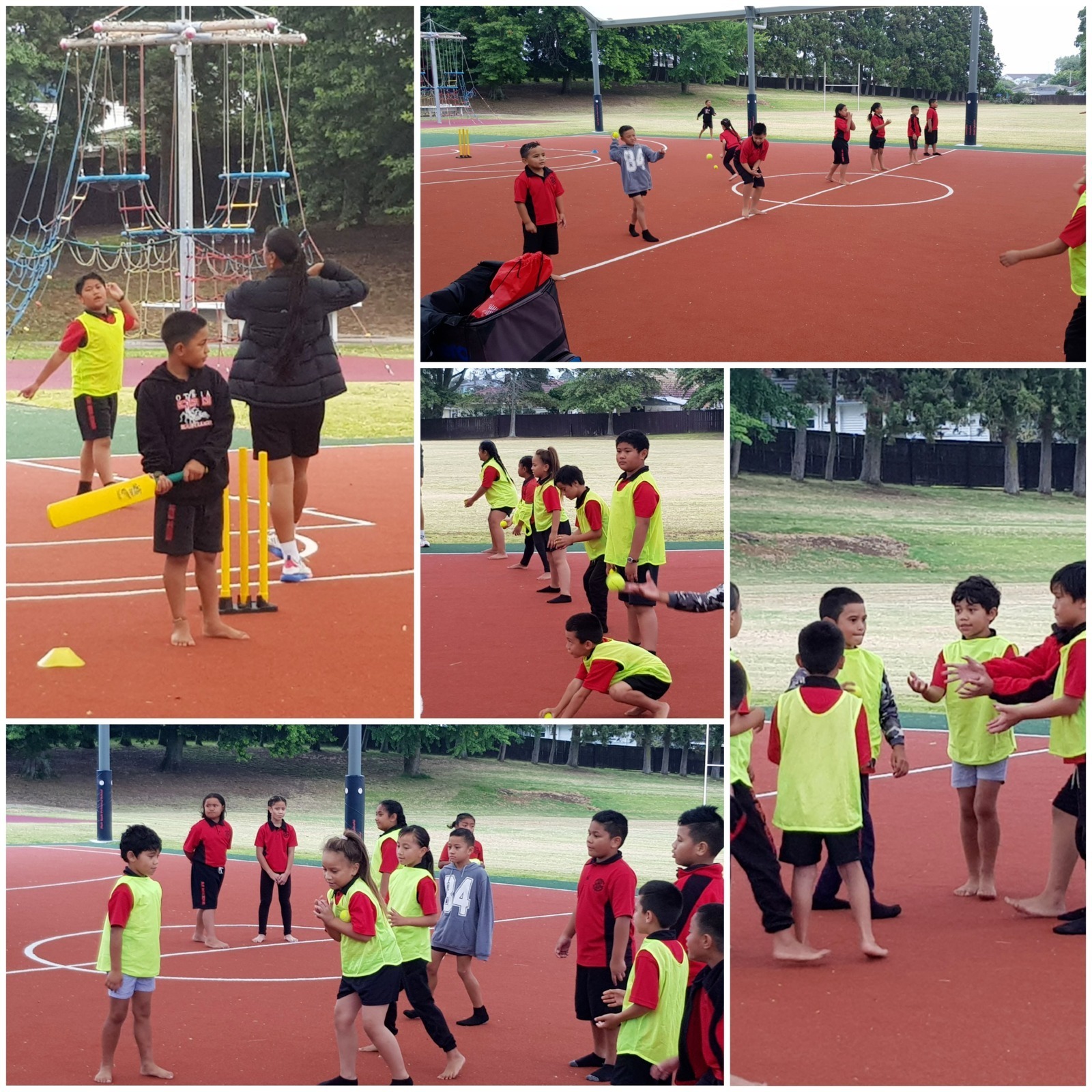 We have learnt some interesting facts about Waitangi day. Here is a story about what we learnt:
By Keona