Covid Alert Update for Pacific peoples.
Help stop the spread!
#LIVE Auckland will remain at Alert Level 3 and the rest of New Zealand will remain at Alert Level 2 until 11:59 PM on Wednesday 26 August.
Watch PM Jacinda Ardern's latest update followed by Tagata Pasifika, Pacific Language presenters update for Pacific Peoples in 9 Pacific languages.
https://www.facebook.com/tagatapasifikapage/videos/601974080713885/?t=21
While COVID-19 is back in our communities, the way we all act has never been more important.
Together we can stop the spread
You can find the latest information at https://www.facebook.com/MinistryforPacificPeoples/
Translations of essential information are available in 16 different languages on the COVID-19 website www.covid19.govt.nz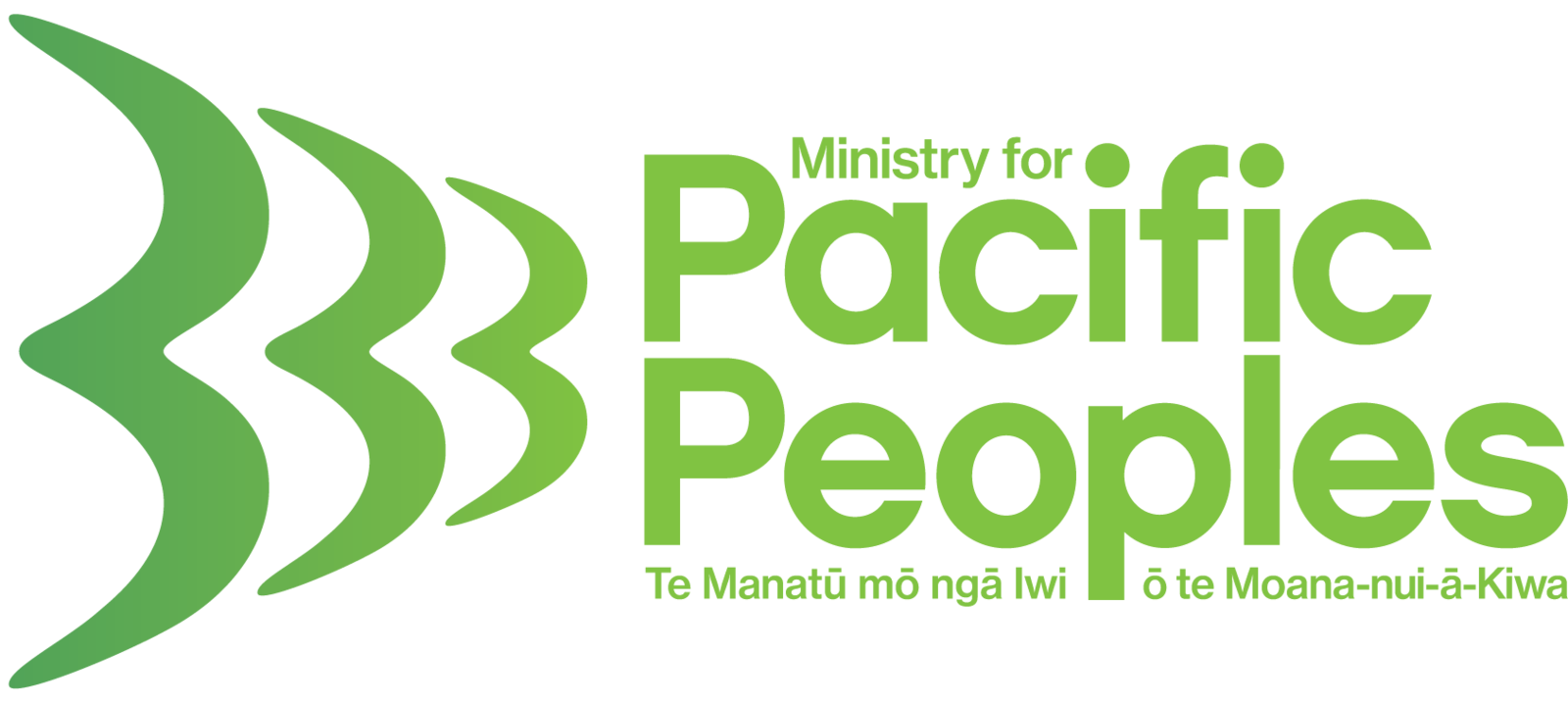 Talofa lava everyone, hope you're all keeping safe and much alofa to our whanau/aiga in the Auckland region.
The links below gives important messages about the current alert levels that our country is in right now.
Please share with your Families, Churches, Networks, Organisations and everyone faamolemole lava.
Here are the links for YouTube for the Pacific Languages
MPP Facebook
https://www.facebook.com/MinistryforPacificPeoples/
MPP Twitter
https://twitter.com/Pacific_Peoples
MPP LinkedIn
https://www.linkedin.com/company/ministry-for-pacific-peoples
Pacific Aotearoa Facebook
https://www.facebook.com/pacificaotearoa
MPP website