Story time with Flat Bush staff
Scaredy Book with Mr Avatea
Green Eggs and Ham - with Mrs Mayerhofler
We're Going on a Bear Hunt! - with Mrs Mayerhofler
"Friendship is Like a Seesaw" written by Shona Innes & Irisz Agocs, read by Mr Williams
Art Activity - "The Three Little Pigs" with Mrs Boyd - Crofskey
Kiaora koutou,
I have been wandering what the junior teachers have been up to during lock down. Here is a short story. Just click on the link below and make sure you click on the power point button to start . "Arohatia".
Here is another story I found that I really enjoyed Listening to. It is a story about covid-19 and is written and read by D. Smith. Just click on the link below to start the story. I hope you enjoy it -Ms Young
91542449_3151618764889235_2869569033160622080_n.mp4
Warm greetings to All,
This is one of the stories that I used to read to my eldest child when she was a little girl. She is now 16 years old and still remembers the times when we read this together!
Enjoy
Mrs Togiatu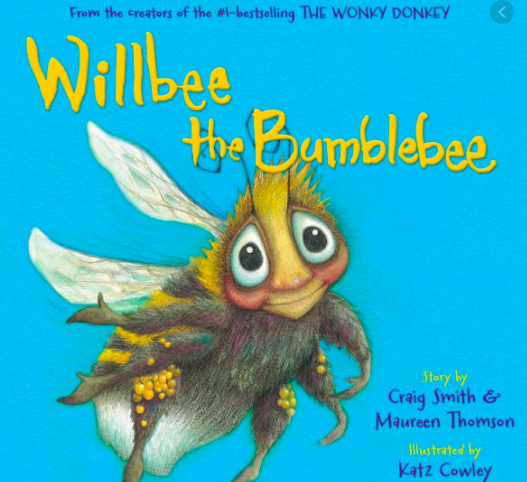 Mrs Boyd, Jessalyn and Rosa read Peppa the Pig goes Shopping