Dear Flat Bush Whanau,
This week we will celebrate Chinese Language Week. Here are some phrases you can try to learn at home.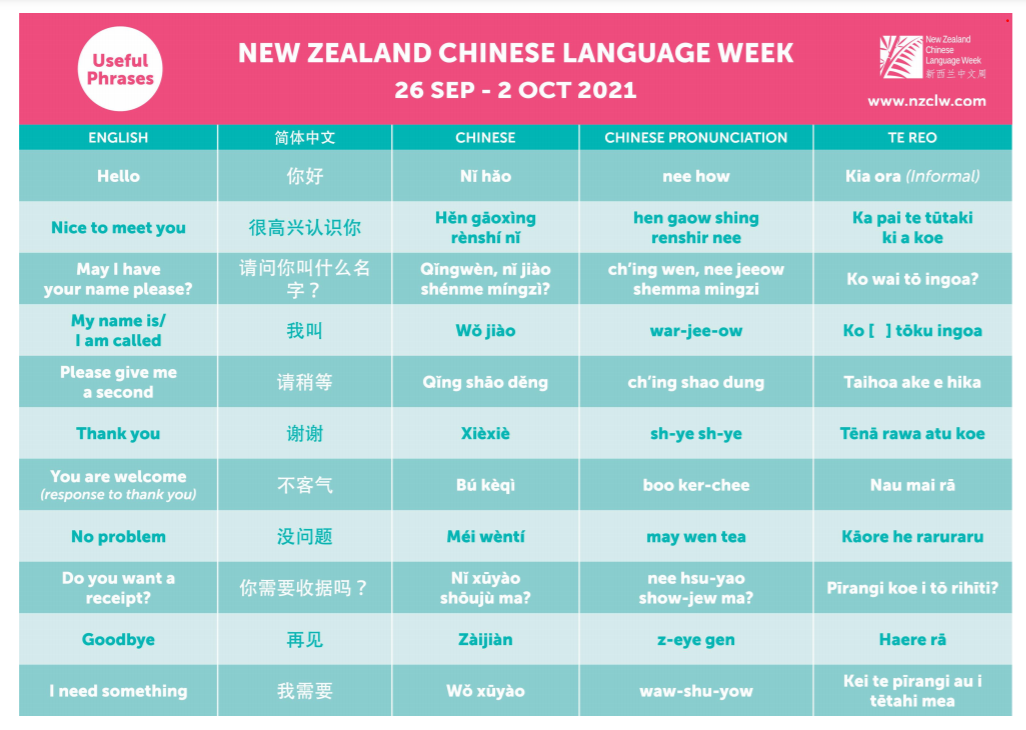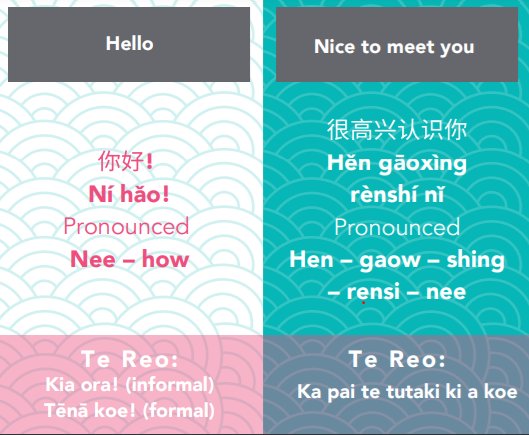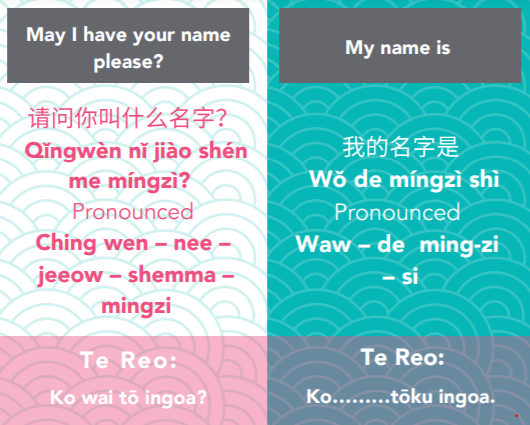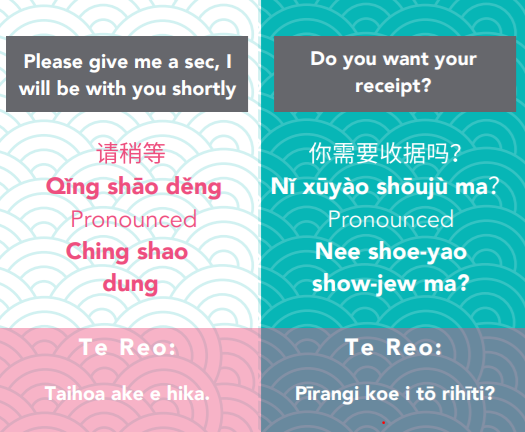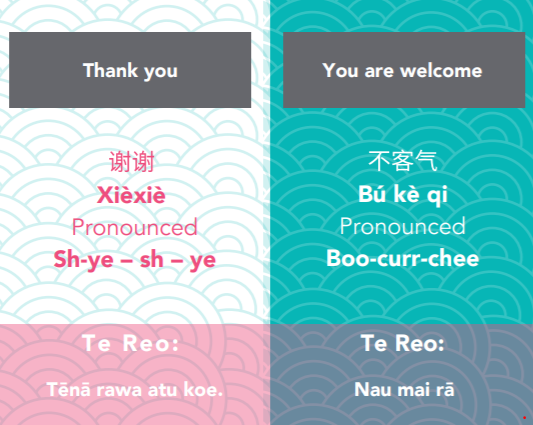 You can find more interesting Chinese lessons online at www.nzclw.com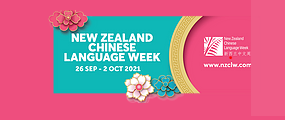 Friday 1 October
Da Jia Hao-hello everyone!
It is the end of term 3 now and also the end of Chinese Language Week. Thank you to everyone who has been promoting the learning. Xie Xie Ni Men-Thank you all.
We have received many entries for the Chinese New Year Reading Competition. Everyone who has submitted the answers will get a little prize. We will announce the winner when we return to school in term 4.
Have a great holiday!
假期愉快-jia qi yu kuai!
—————————————————————
Mid-Autumn Festival is the second biggest festival in China. Here is a video about some traditions of this special day.
Thursday 30/9
Zao a! Morning!
Today I learnt lots about Mrs Zhou's family and the Chinese culture. If you have any questions about Chinese language then please email Mrs Zhou to help you. Yesterday we were hungry for some sushi so we made a short video incase you wanted to try and make some at home. I hope you give it a try. Zai jian, Miss Young.
Wednesday 29/9
Ni Hao,
Today I thought I would share with you some of my favourite Chinese things. My grandad, Fried rice, Sushi, Bubble tea and Coconut lollies. Do you have any favourite Chinese things. Make a list or draw a picture and send it to your teacher or Miss Young.
Tuesday 28/9
Ni Hao, I hope you have enjoyed reading the Chinese new year. Don't forget to put your entries into Mrs Zhou competition at: cissyH@flatbush.school.nz
Here is a video of my family making one of my favourite Chinese dishes, Fried rice. There a hundreds of delicious Chinese foods that you can make and in this video you can add what ever you like, it's up to you. See if you can make some fried rice for your family.
.
Monday 27/9
Chinese Language Week Reading Competitaion
Read the book Chinese New Year and answer the questions. Click the picture below to access the audio file.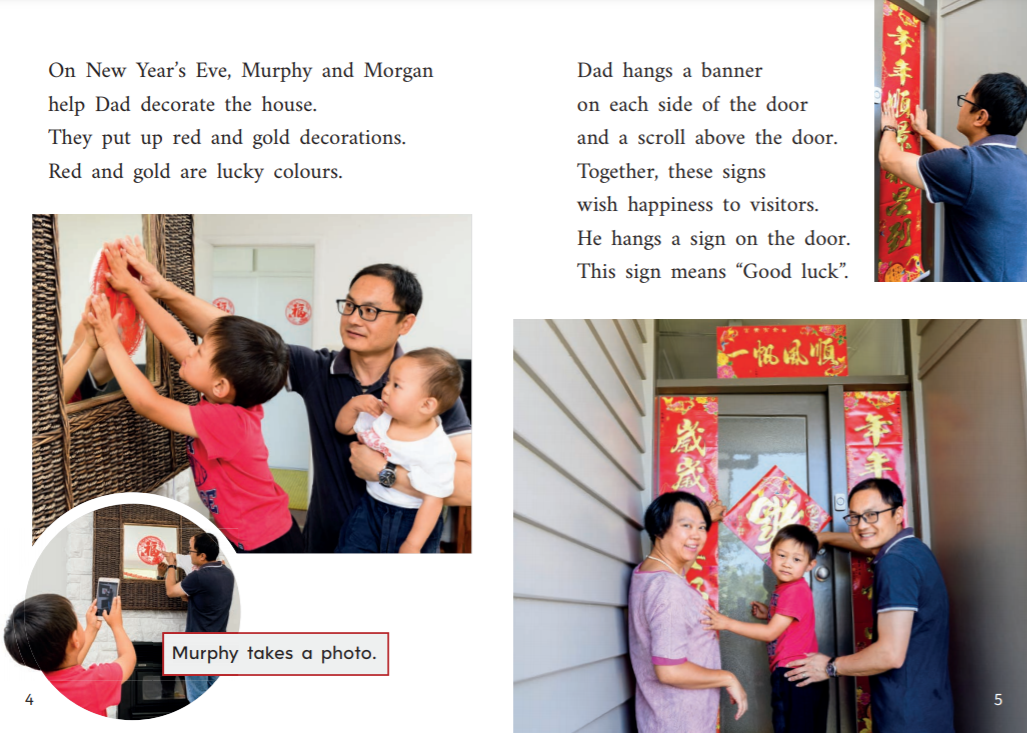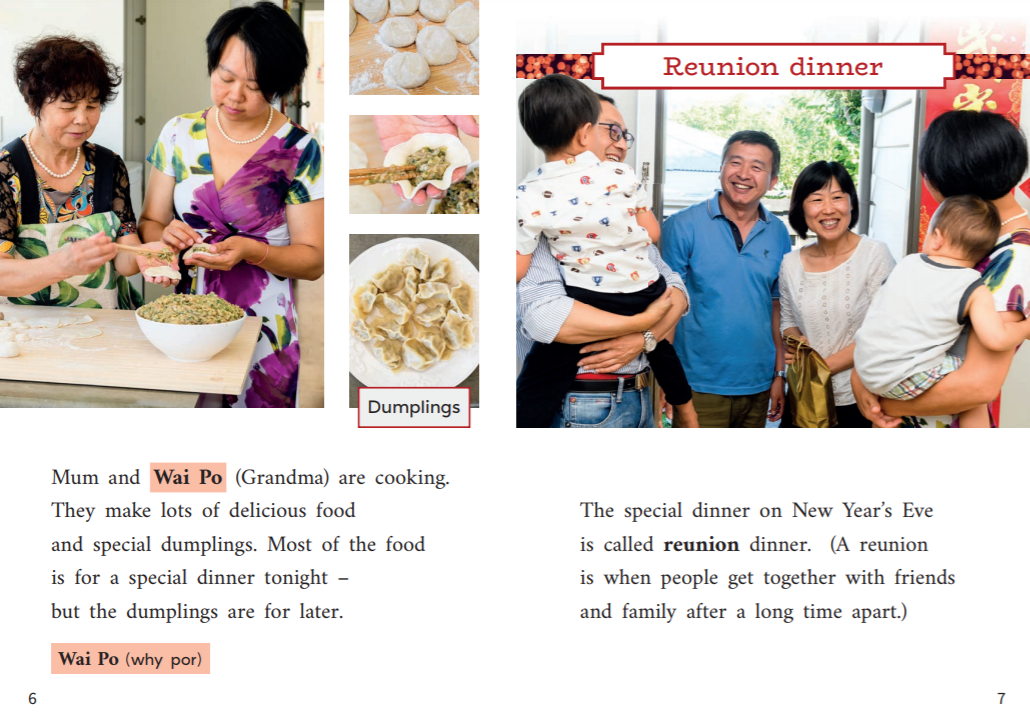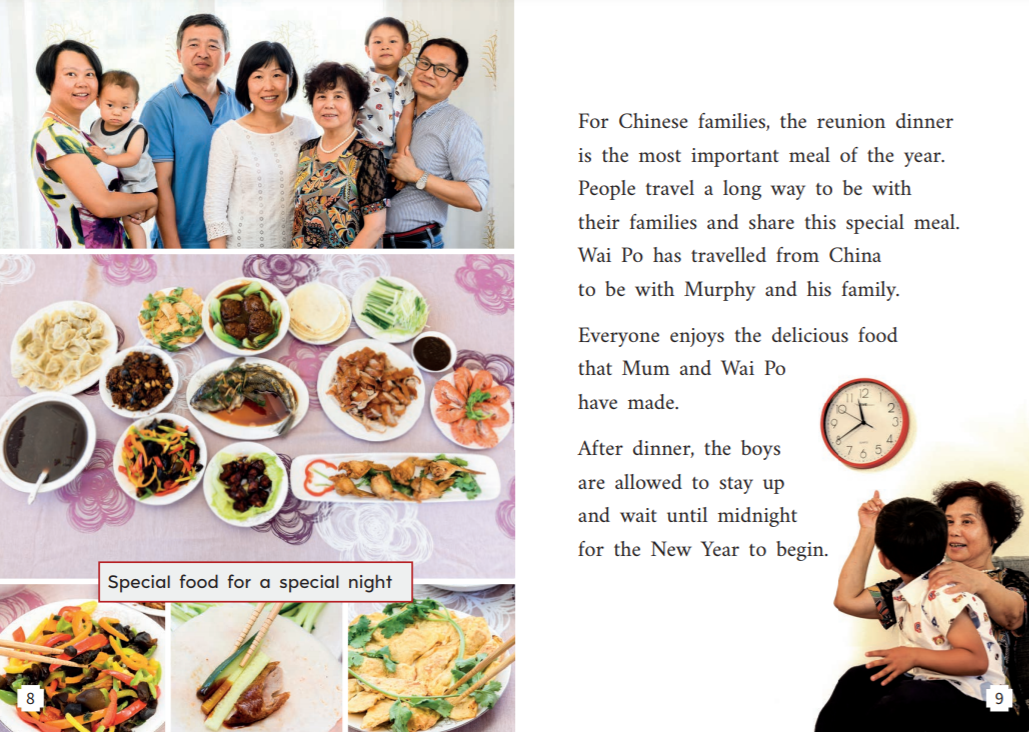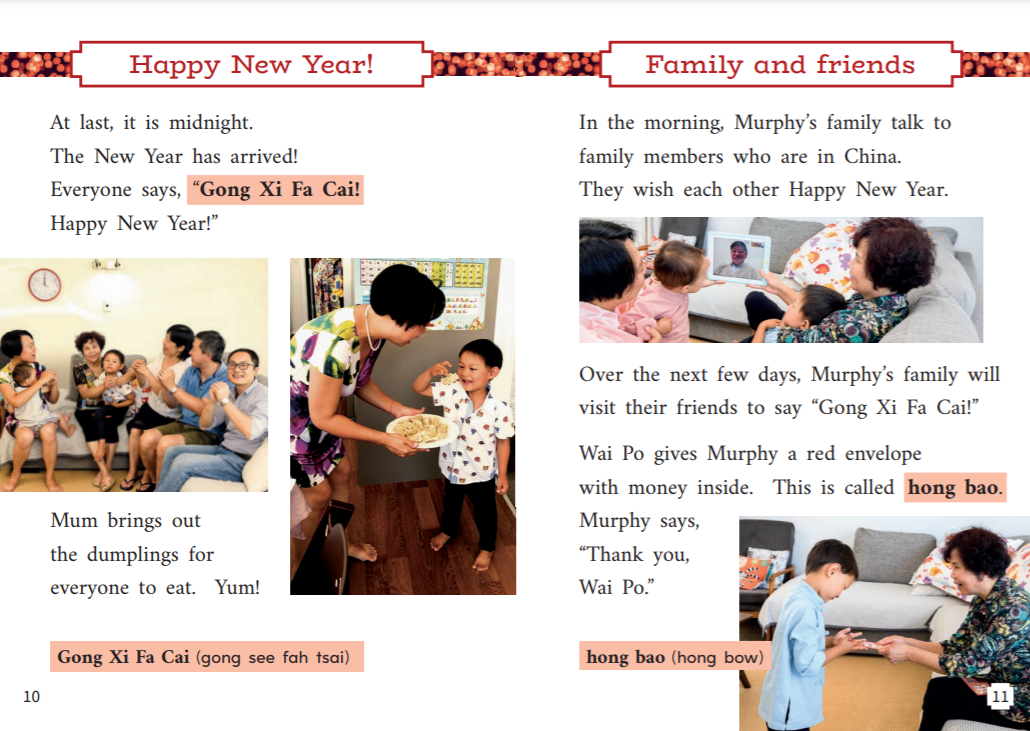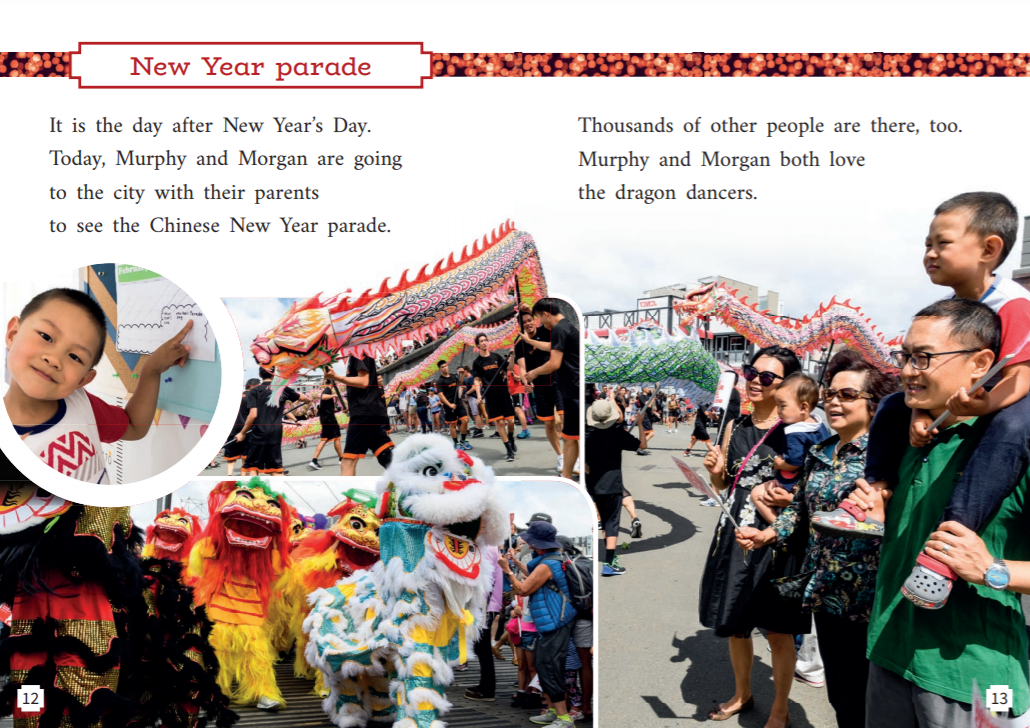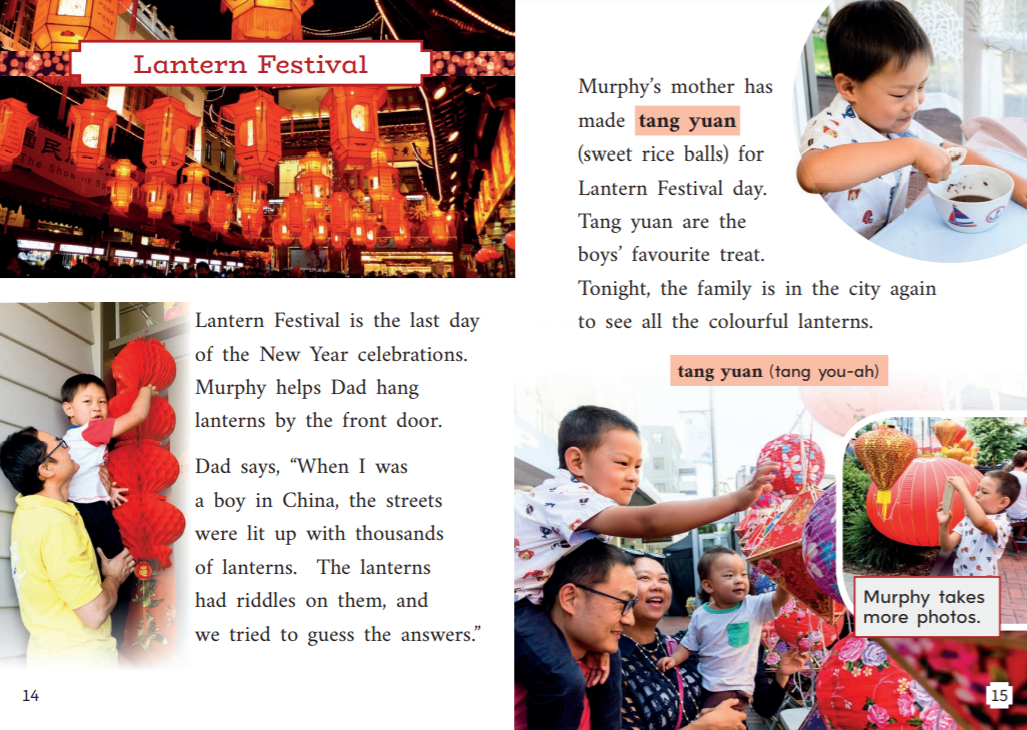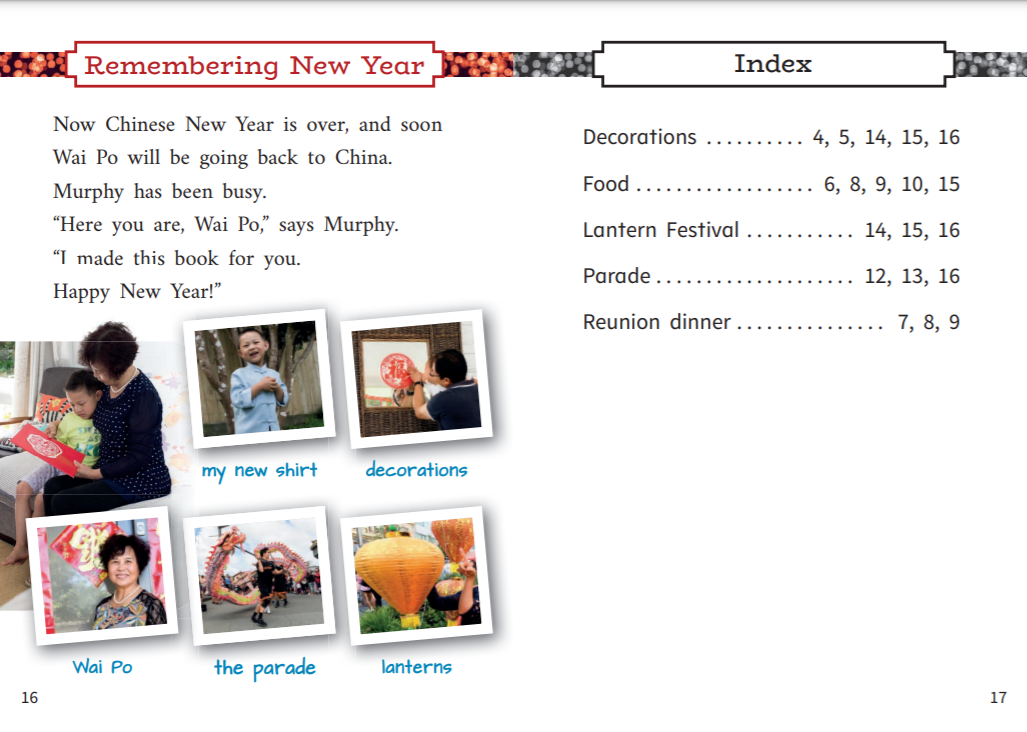 Questions:
1. Name 3 things Murphy and his family do to celebrate the Chinese New Year.
2. Who are cooking for the dinner?
3. What food is the boys favourite treat?
4. How long does the Chinese New Year celebration last?
5. What is inside the Hong Bao?
Please send your answers to me by 1 pm on Friday 1 October to enter a competition for some Chinese Sweet treats. Good Luck!
Chinese Lesson Videos
Names of family members in Chinese.
Names of food in Chinese.
Names of animals in Chinese.Counting 1-10ColoursClothes