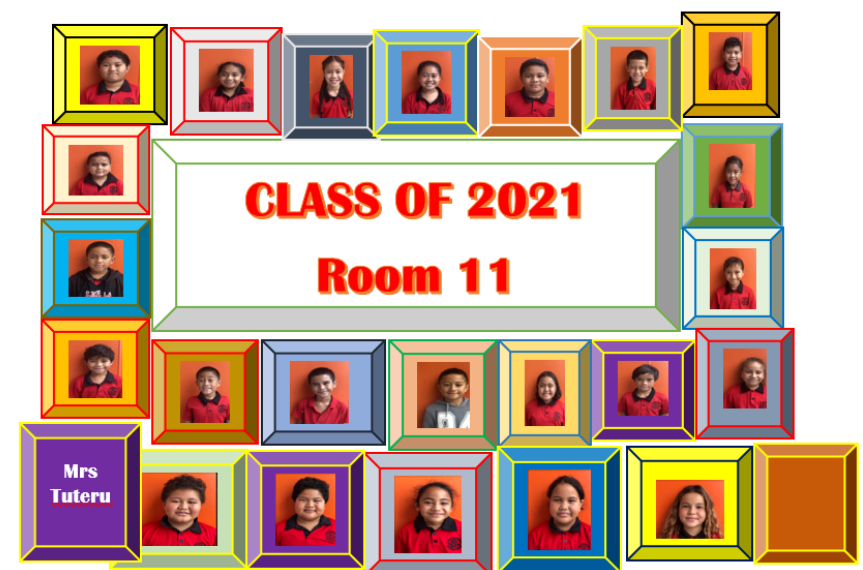 Haere Mai, Nau Mai ki te
TAU HOU 2021
Welcome to TERM 2 LEARNING
Welcome to Week 6: 8th - 11th June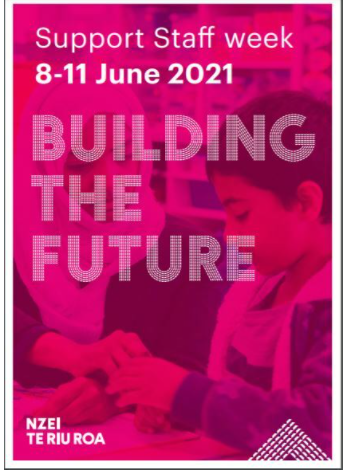 Room 11 learners would like to say THANK YOU TO ALL SUPPORT STAFFS FOR being their parents from the time they step into the school property.
Welcome to Week 5: 31st May - 4th June ,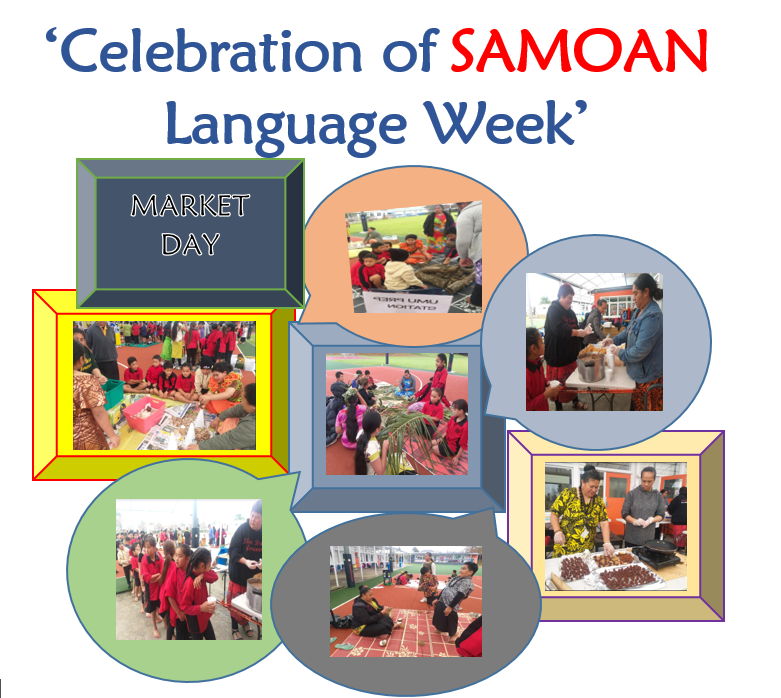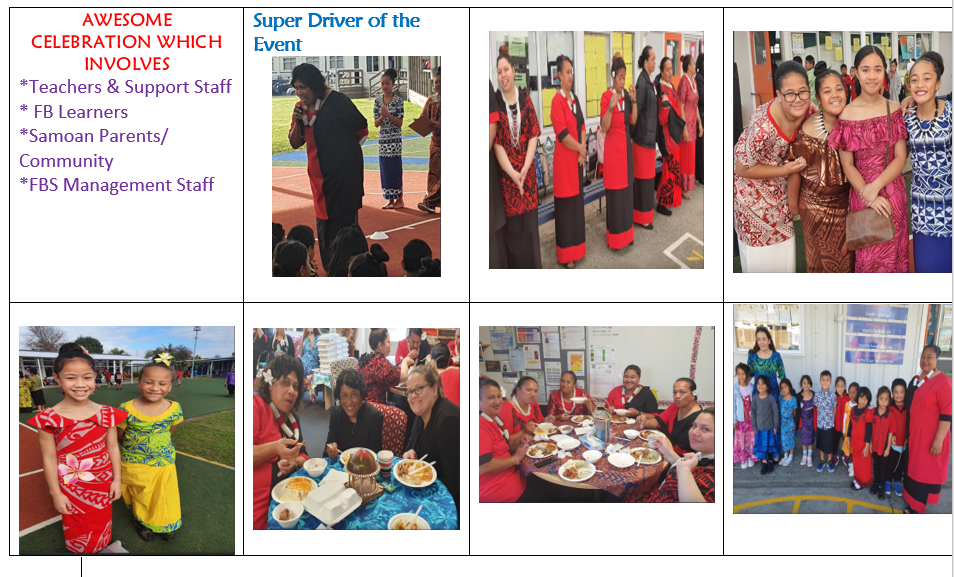 Welcome to Week 4: 24- 28 May
* Visit to & Explore at TUPU LIBRARY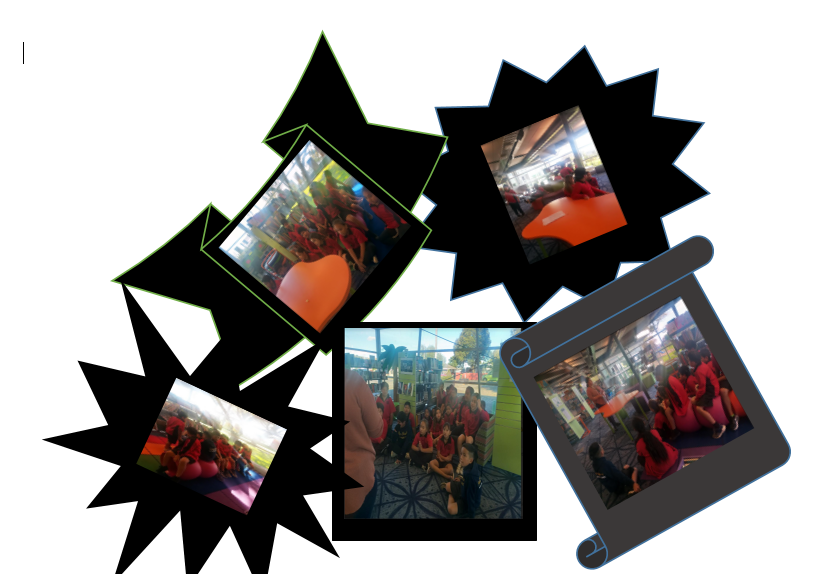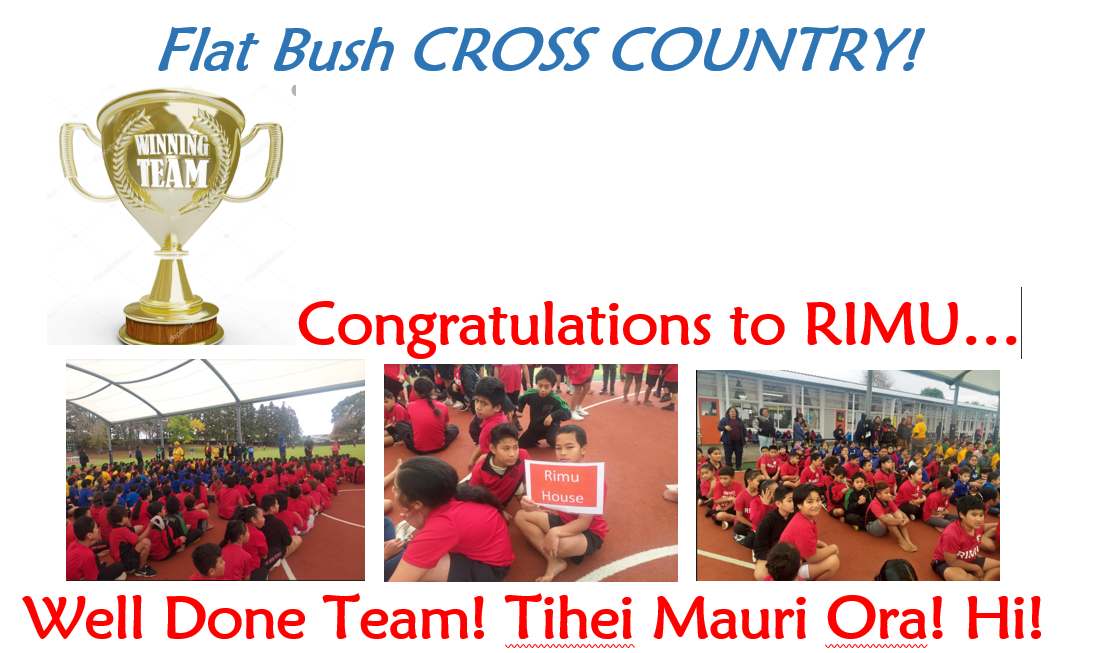 Week 3 : 17- 21 May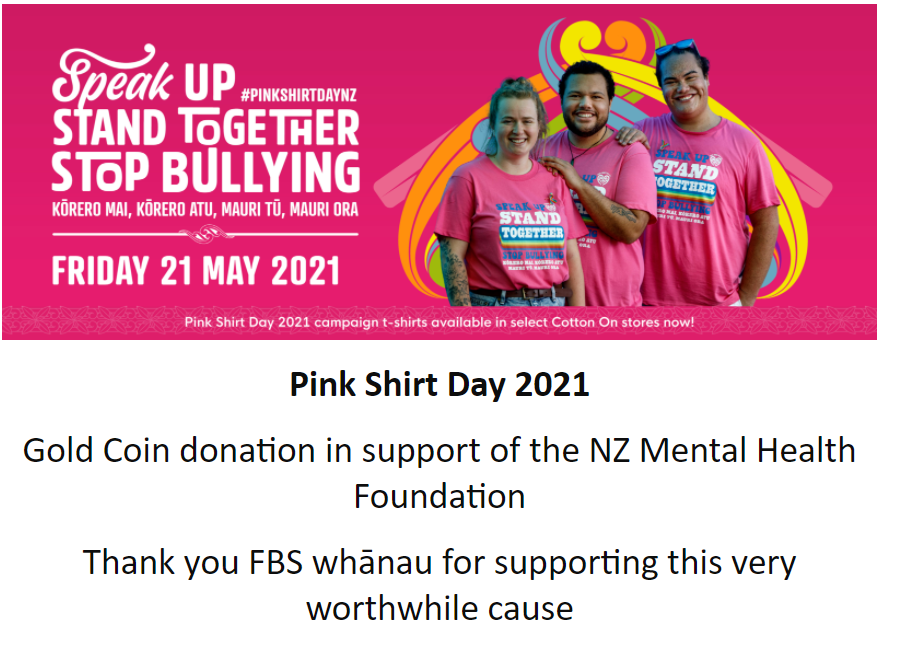 Week 1 : 3-7 May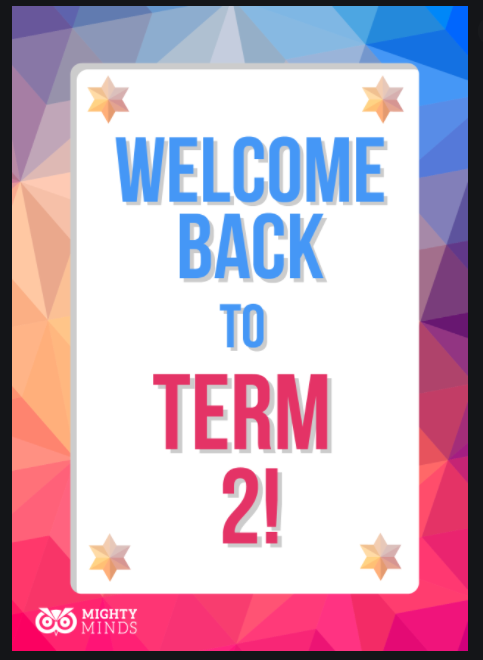 Week 2 : 10- 14 May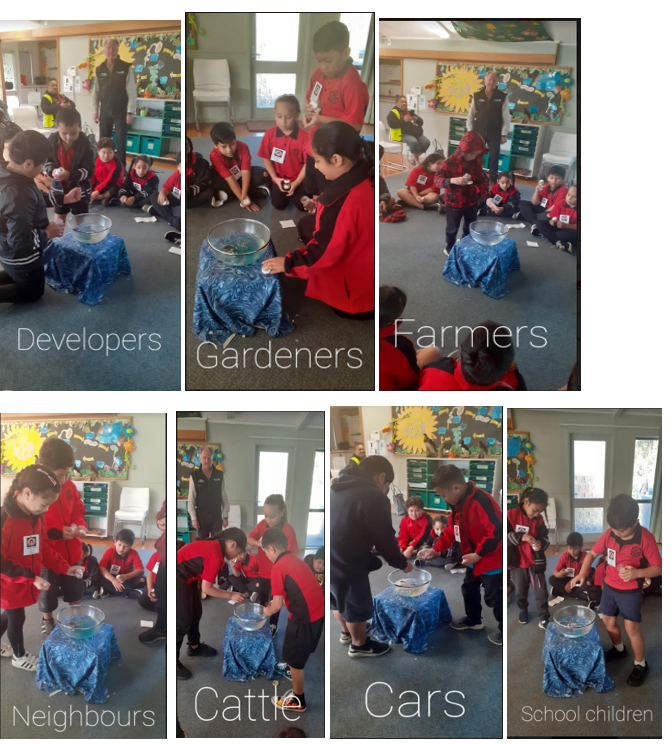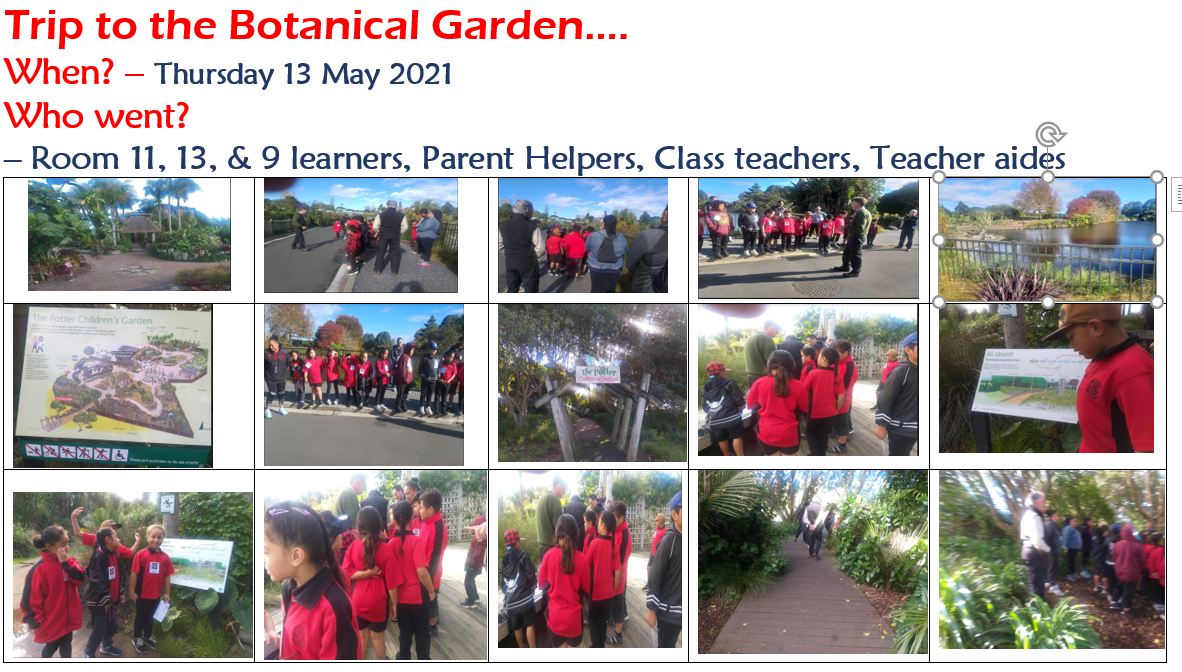 School Assembly - Congratulations
Haere Mai, Nau Mau ki te
TAU HOU 2021
Kia Orana & Welcome to
TERM 1 LEARNING
We are the
'SUPER BLOOMERS'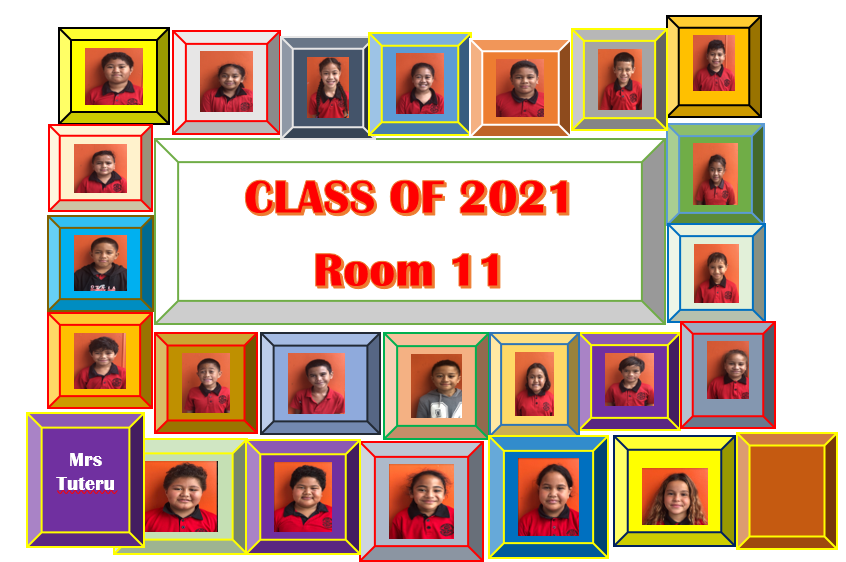 Term 1, Week 11 (12 - 16 April)
Girls Self Defence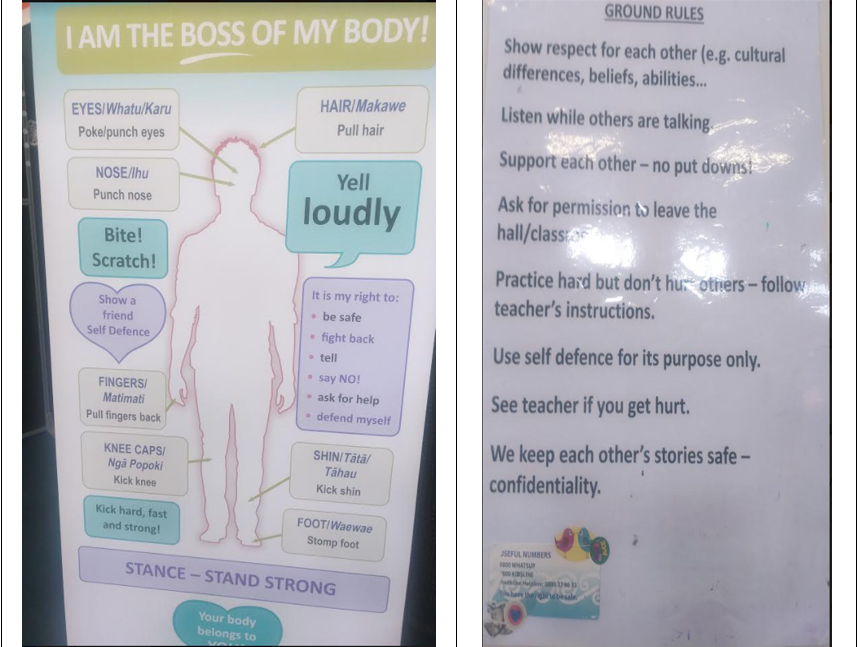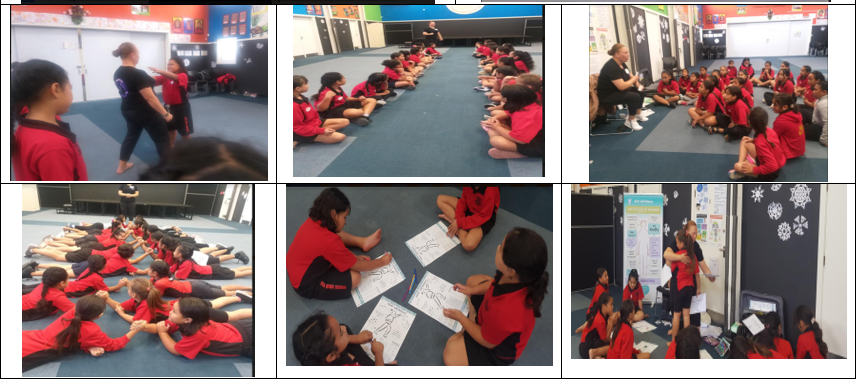 Great opportunity for our girls to learn some defence skills to protect themselves.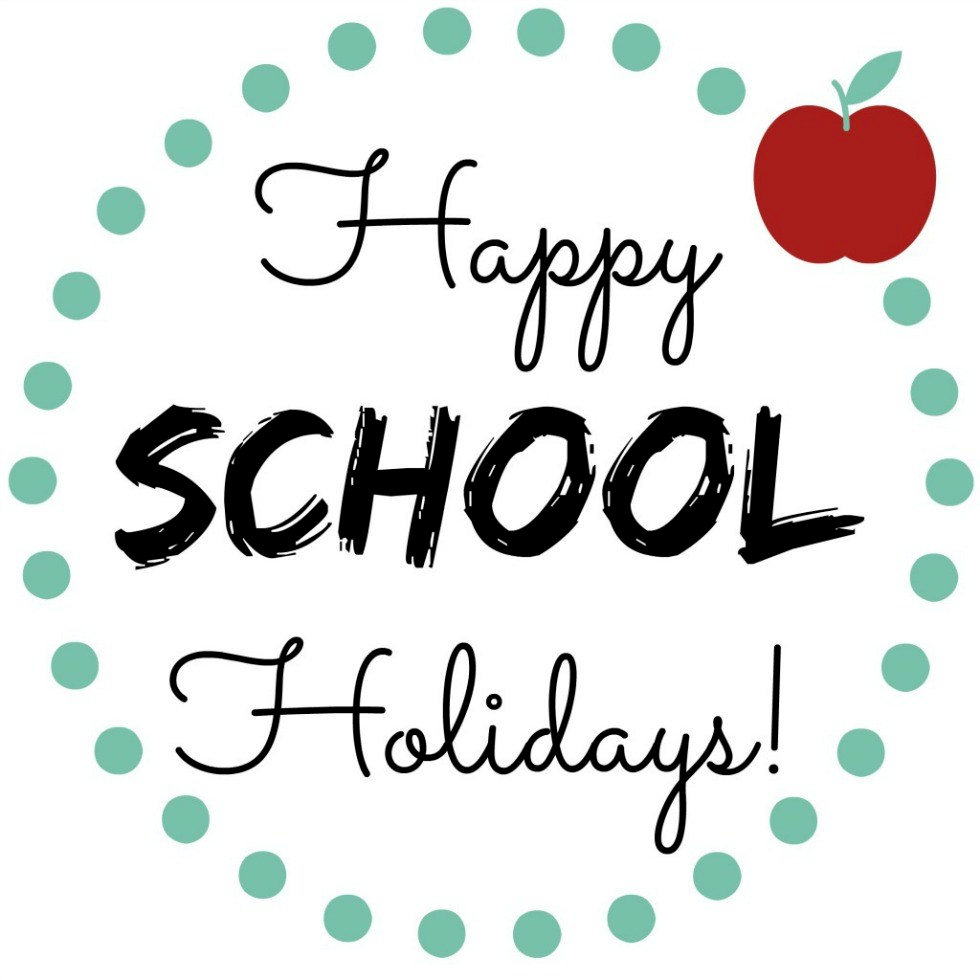 Term 1 is now finished
Term 2 starts on Monday May the 3rd
Have a safe and happy holiday Super Bloomers!
Term 1, Week 10 (5 - 9 April)
Duffy Role assembly - Quest speaker on the day - Haanz Faávae Jackson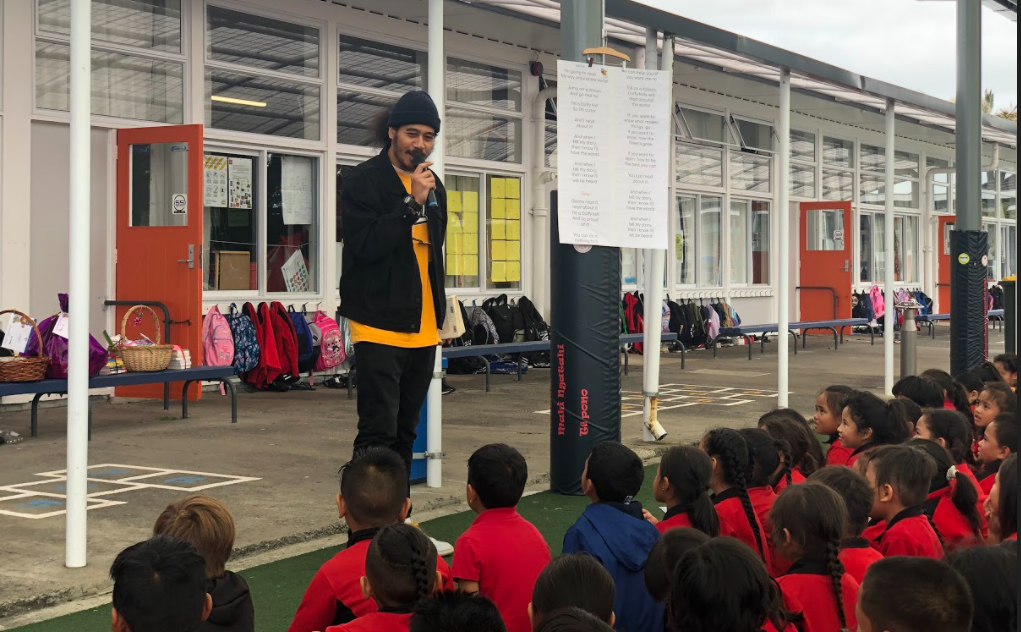 Term 1 Week 9 (29 -31 March)
For you to know, this is a short week which means only 3 days at school
(Monday to Wednesday)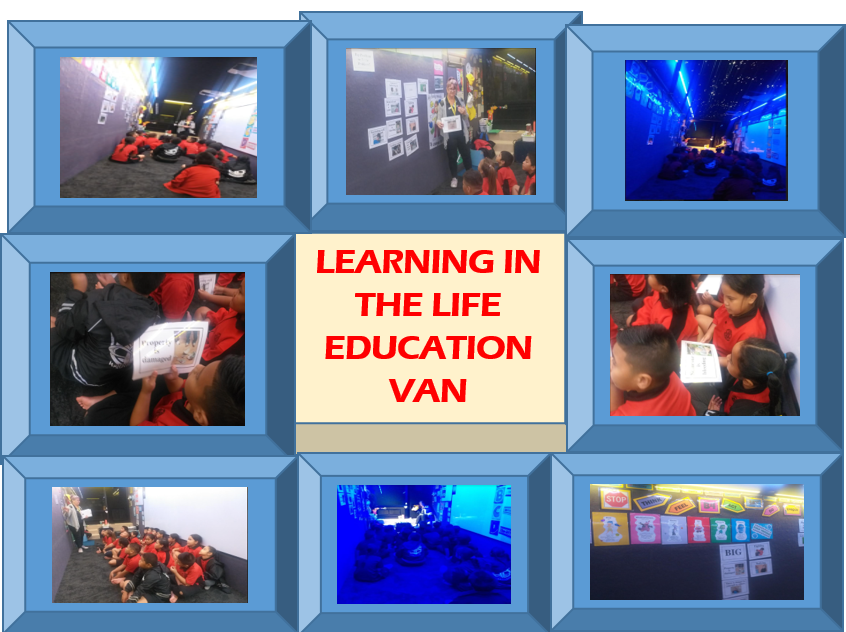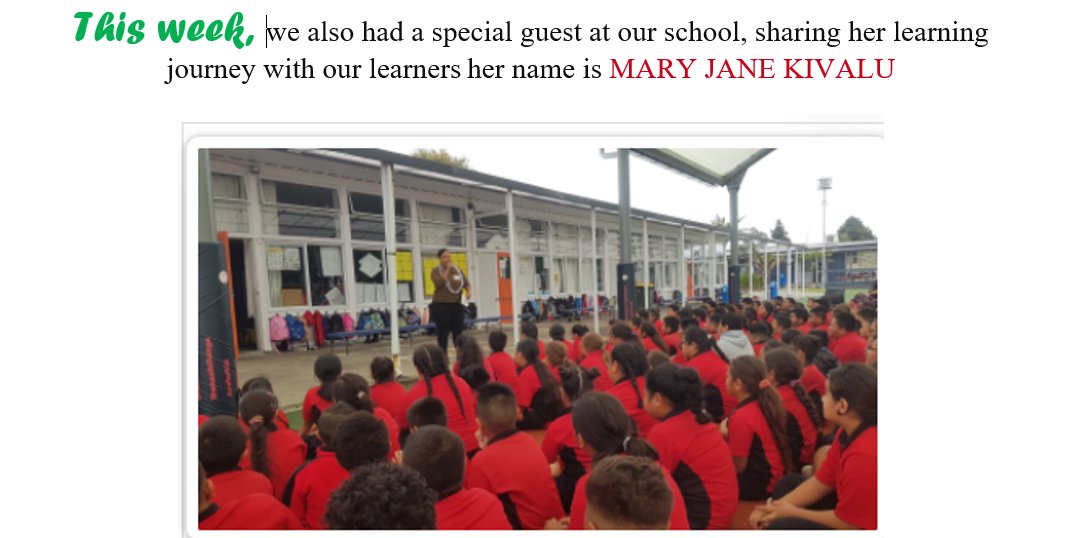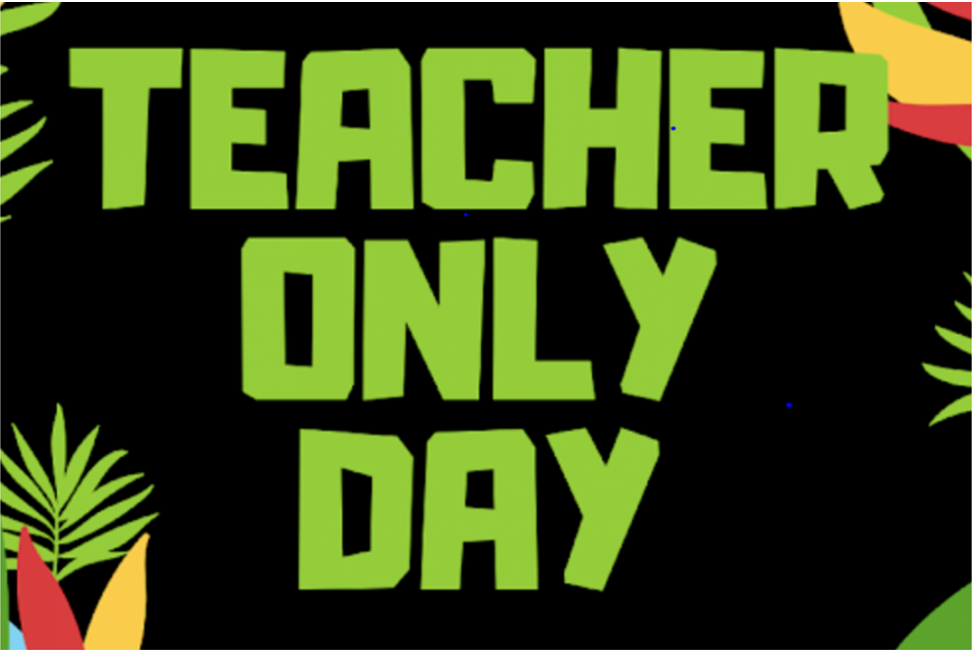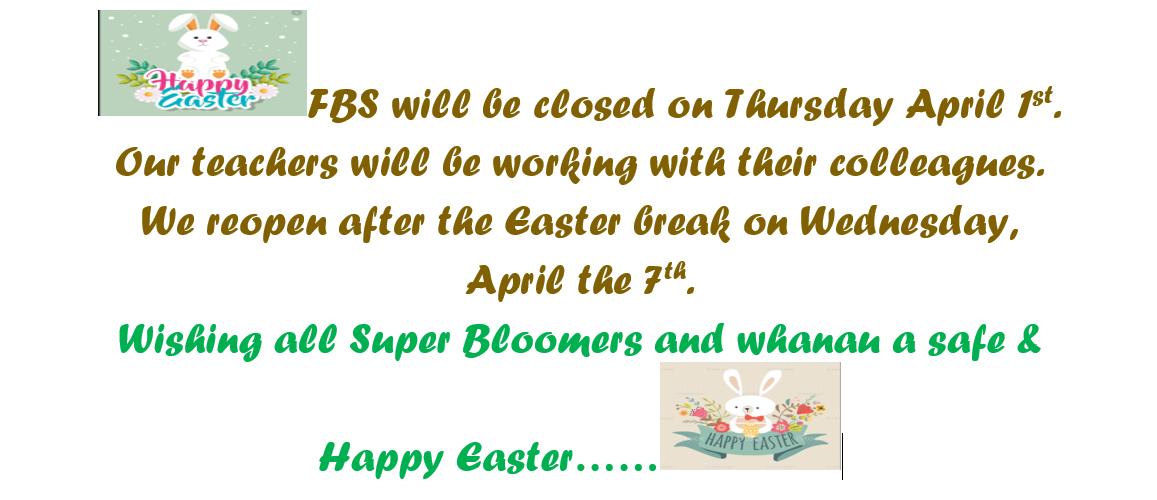 Term 1 Week 8 ( 22 - 26 March )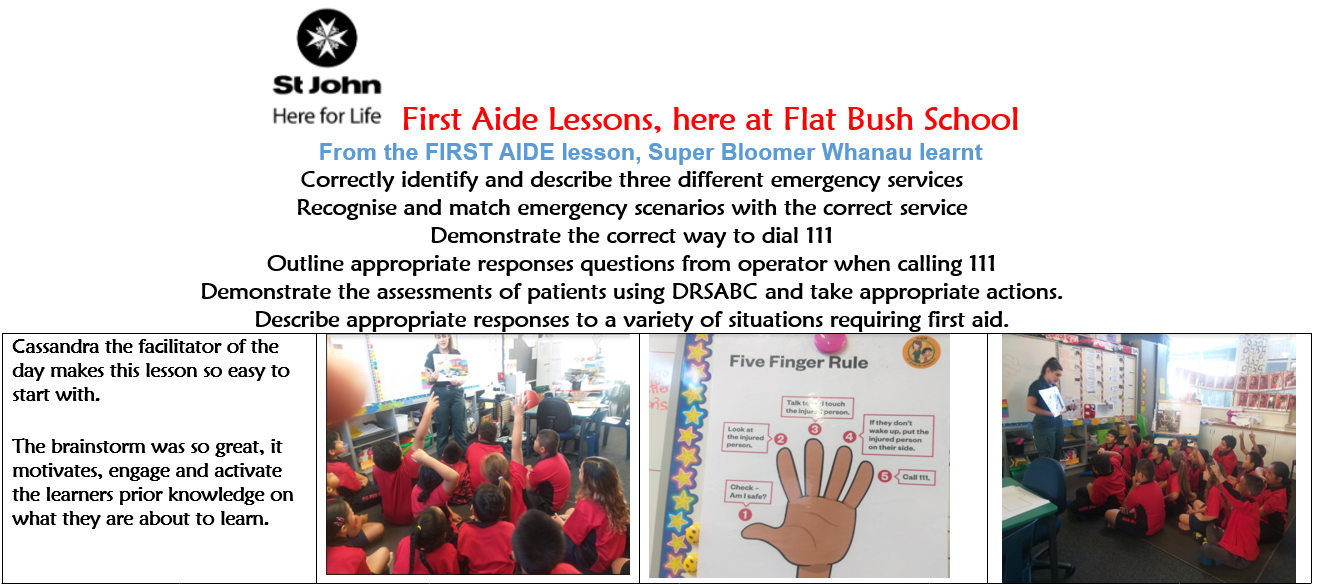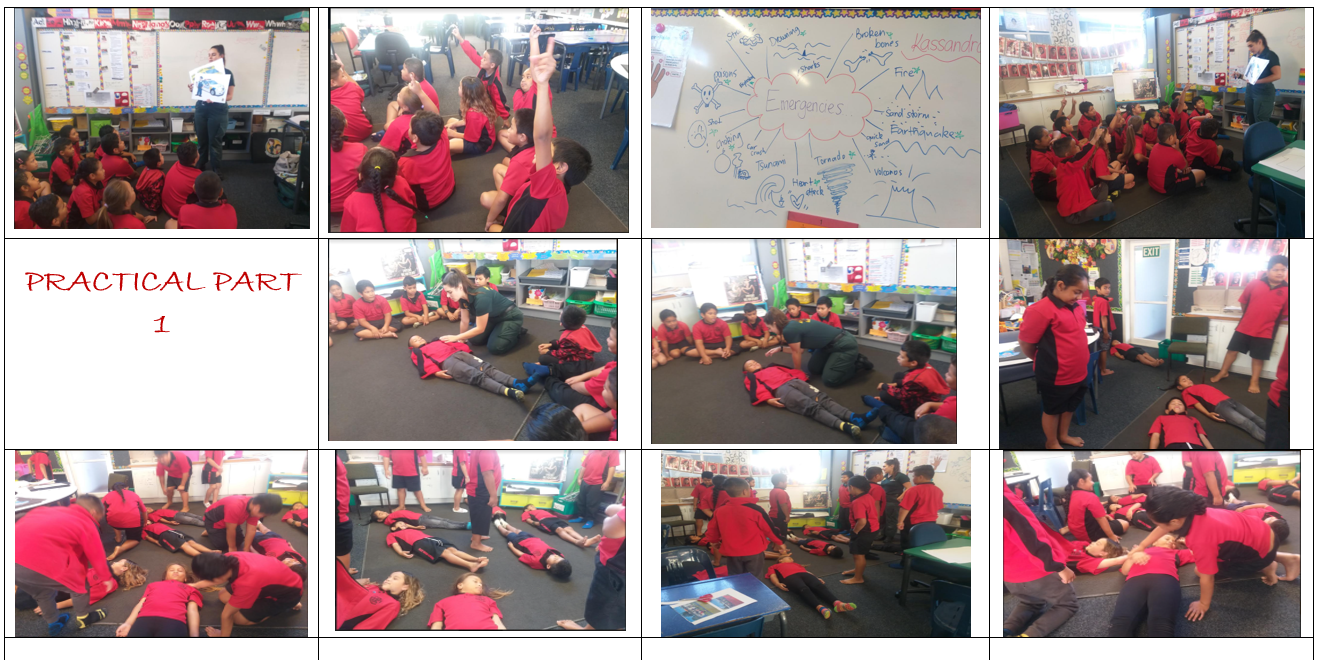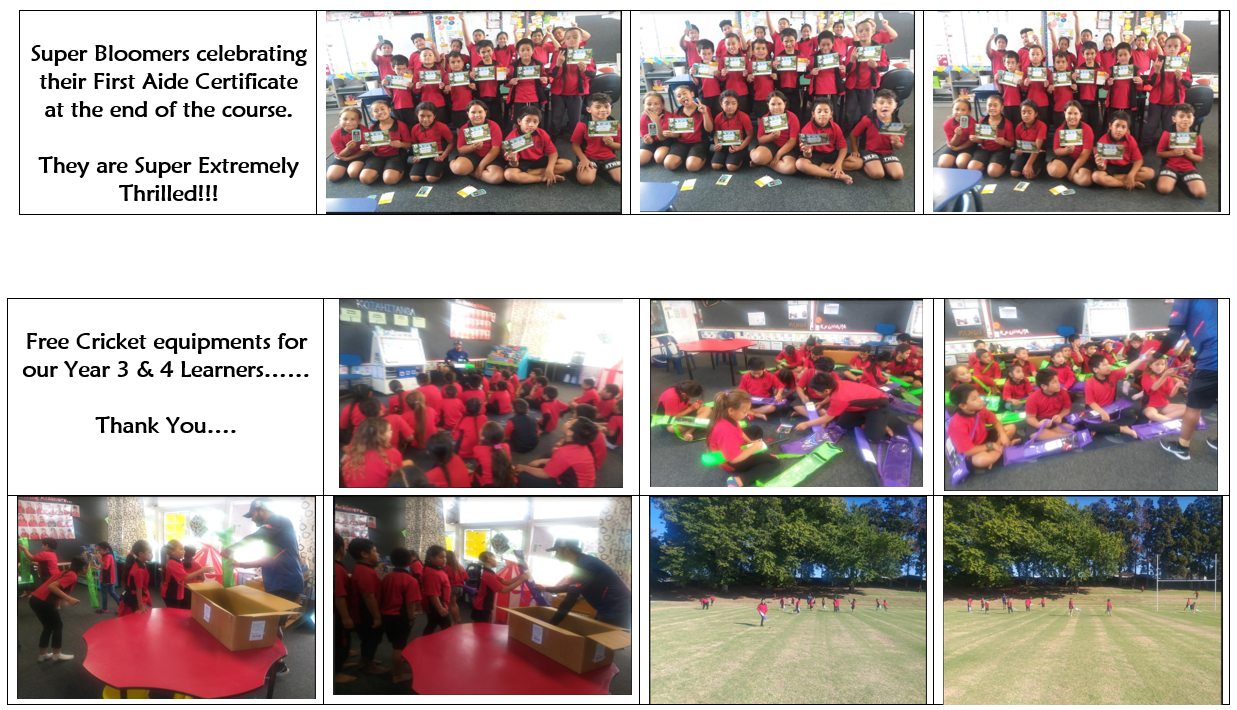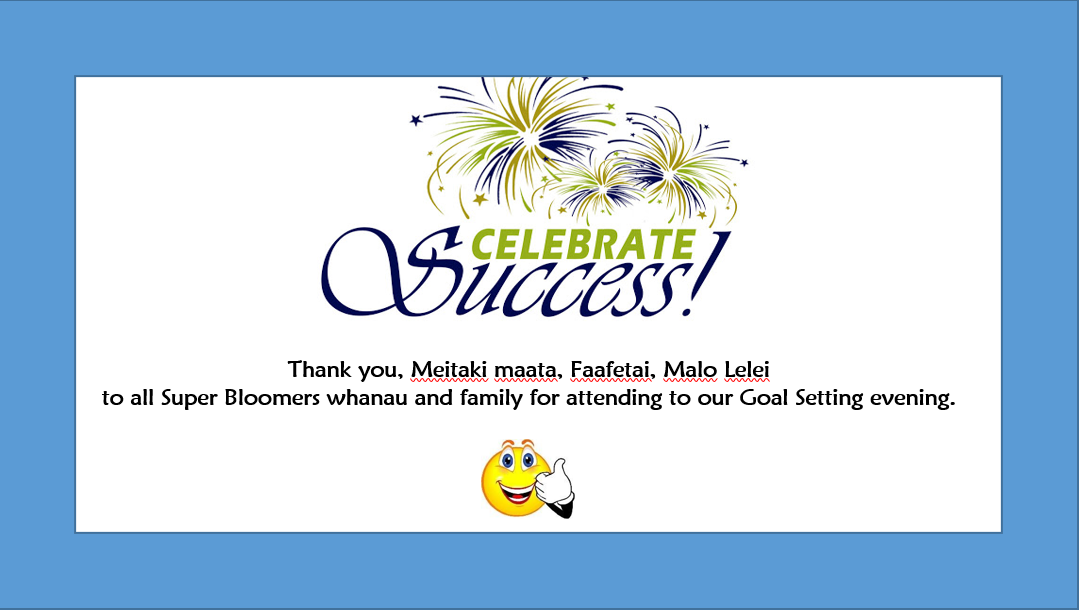 TERM 1 WEEK 7 (15 - 19 MARCH)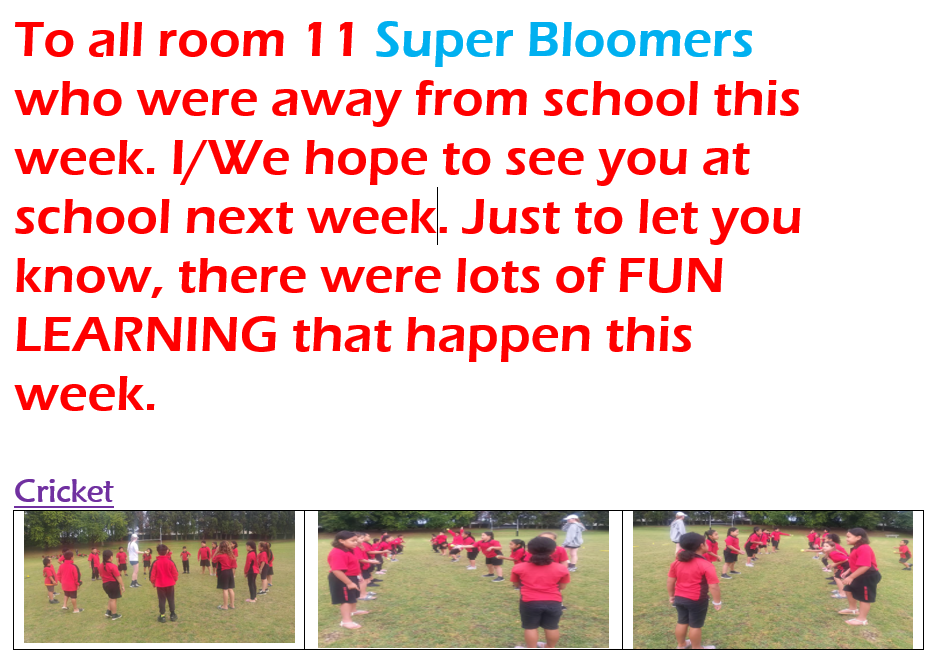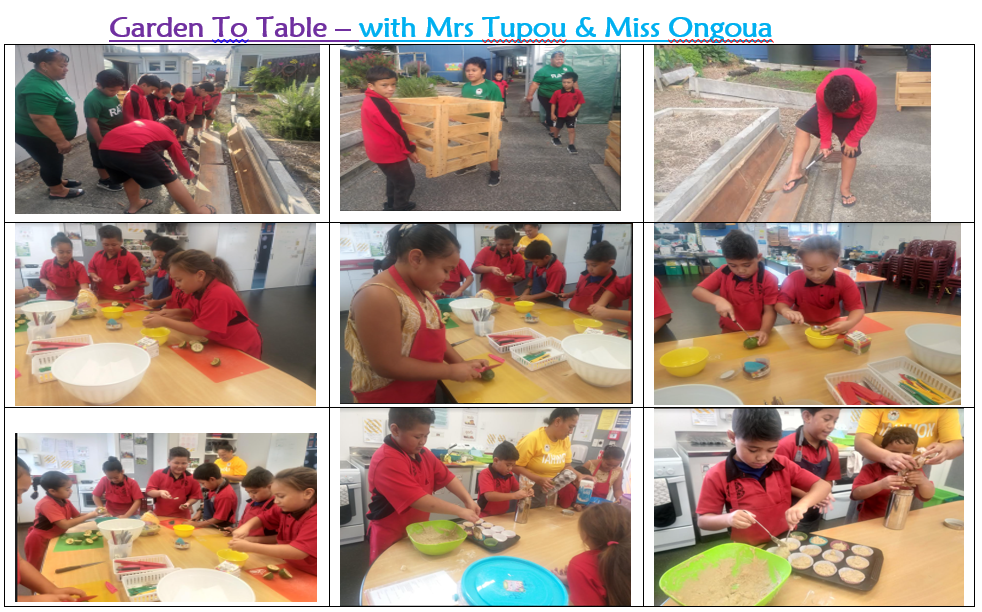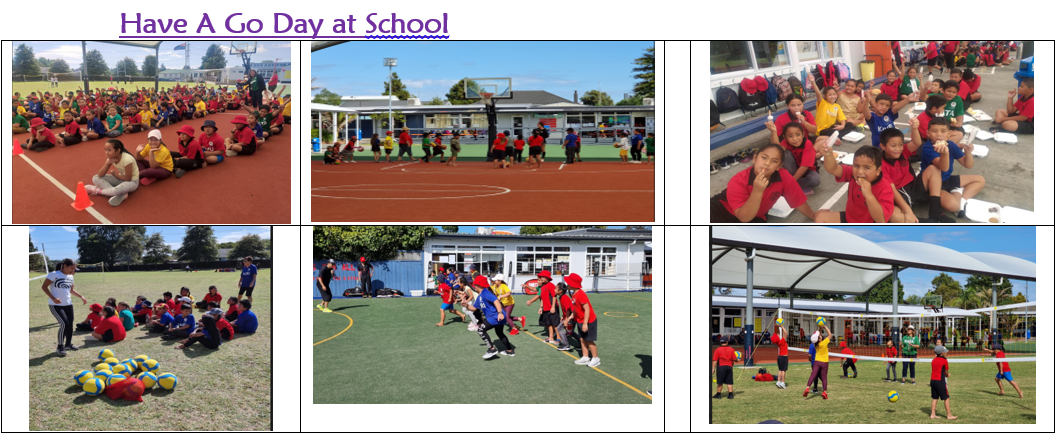 TERM 1 WEEK 6 (8 - 12 MARCH)
Out of Lockdown and back at school. Yay. We have been doing lots of fun things in class this week.
TERM 1 WEEK 5 (1 - 5 MARCH)
School website: https://www.flatbush.school.nz/1/pages/133-distance-learning-activities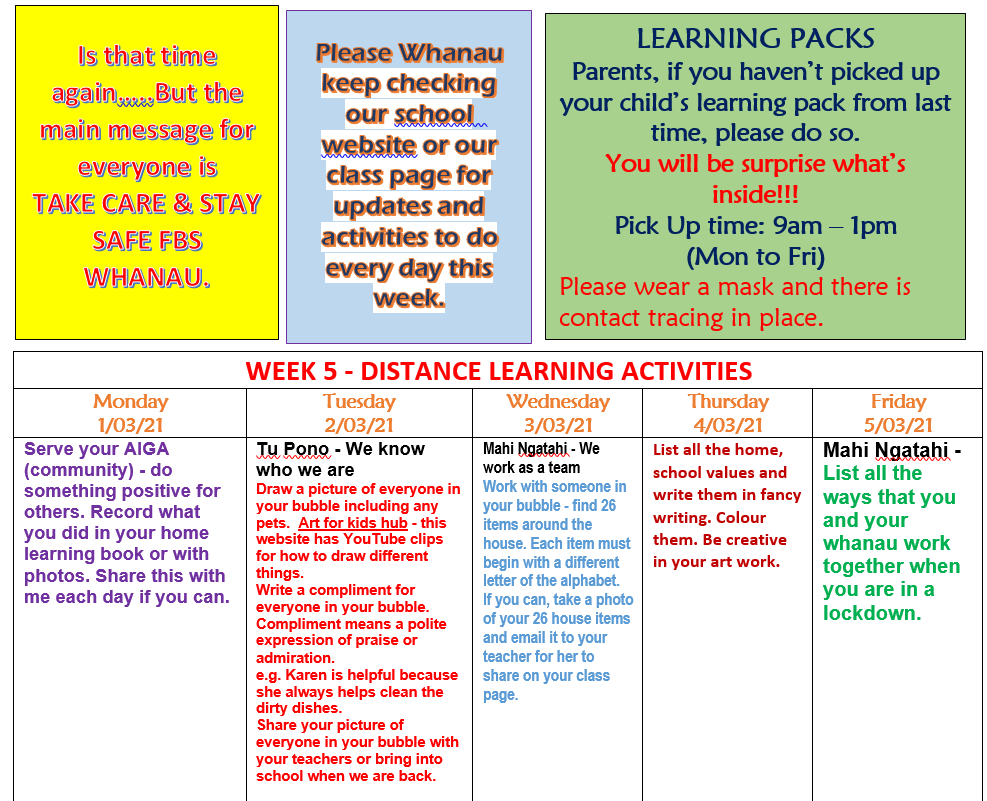 Just to let you know we are having a google meet every day at 11:30 - 12pm. I want to see everyone!!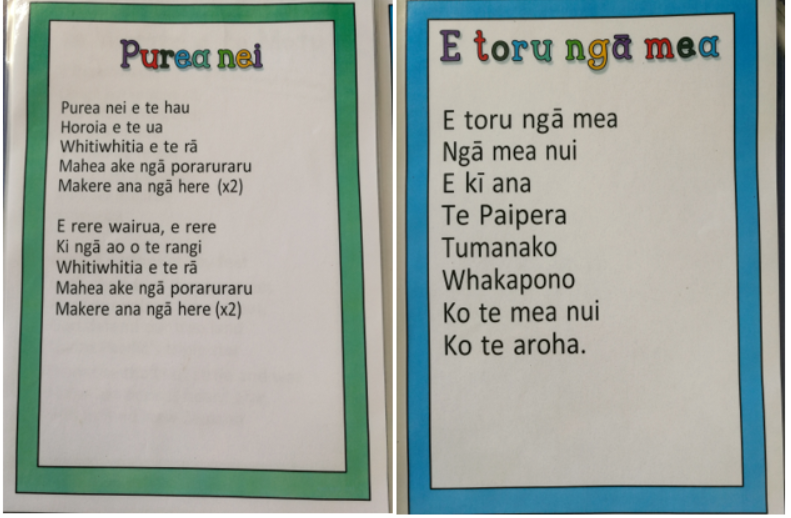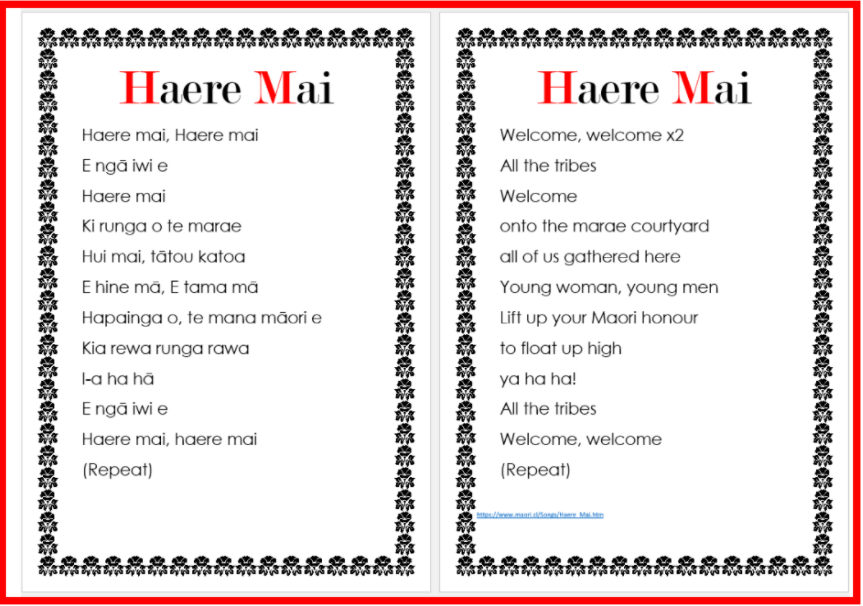 Thank you to Demytrius and his whanau for posting some photos of activities they have completed at home this week.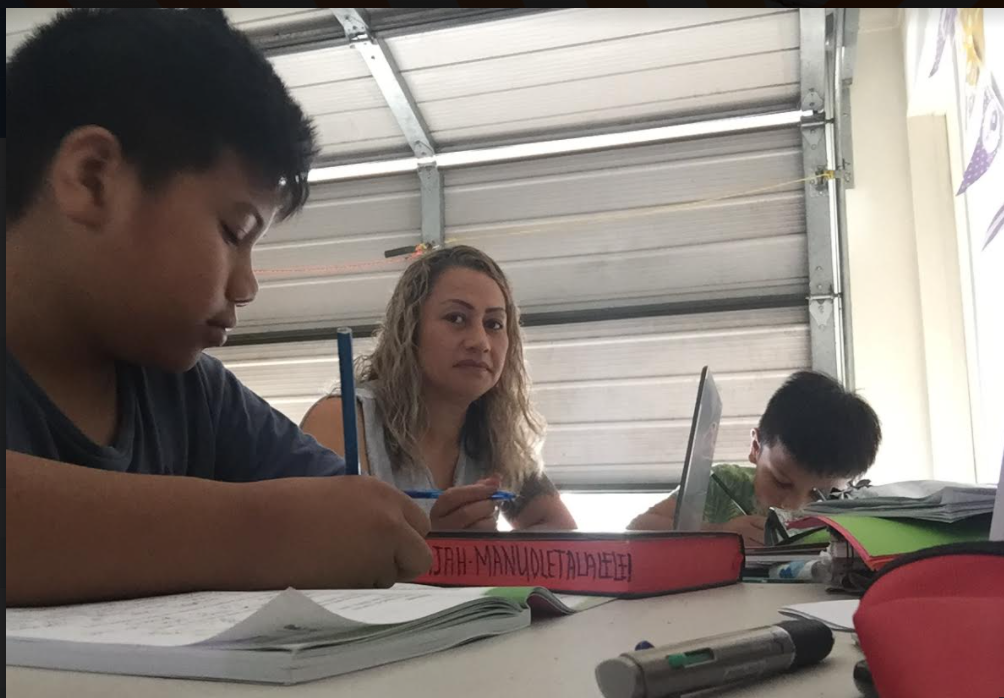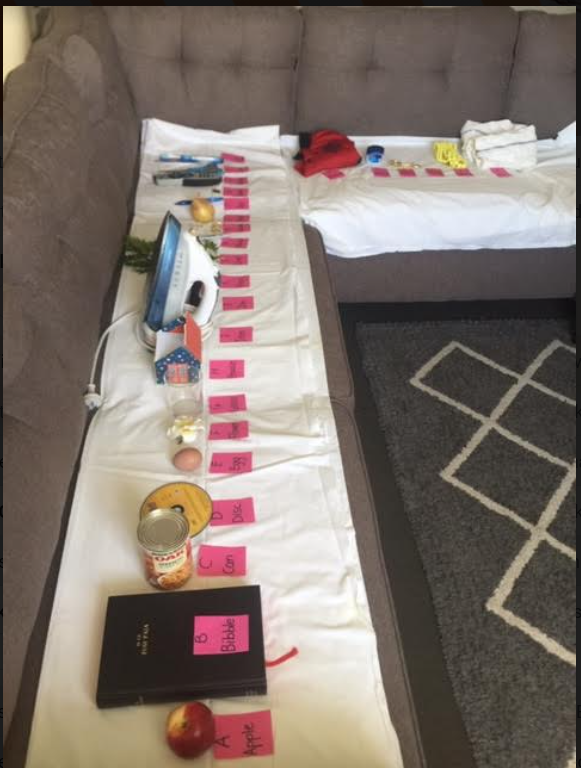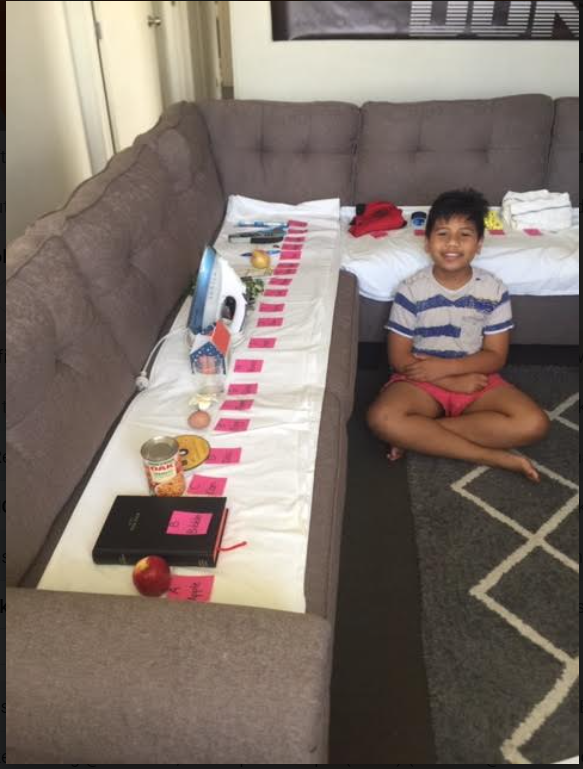 Great news everyone, we are moving to Level 2 on SUNDAY at 6am, which means our school will open again to all learners on Monday. To all parents, please wear a mask when dropping off or picking up your child.
Have a good weekend, and looking forward to see everyone at school on Monday!!
Ka Kite!!
Term 1 week 4 (22-26 Feb)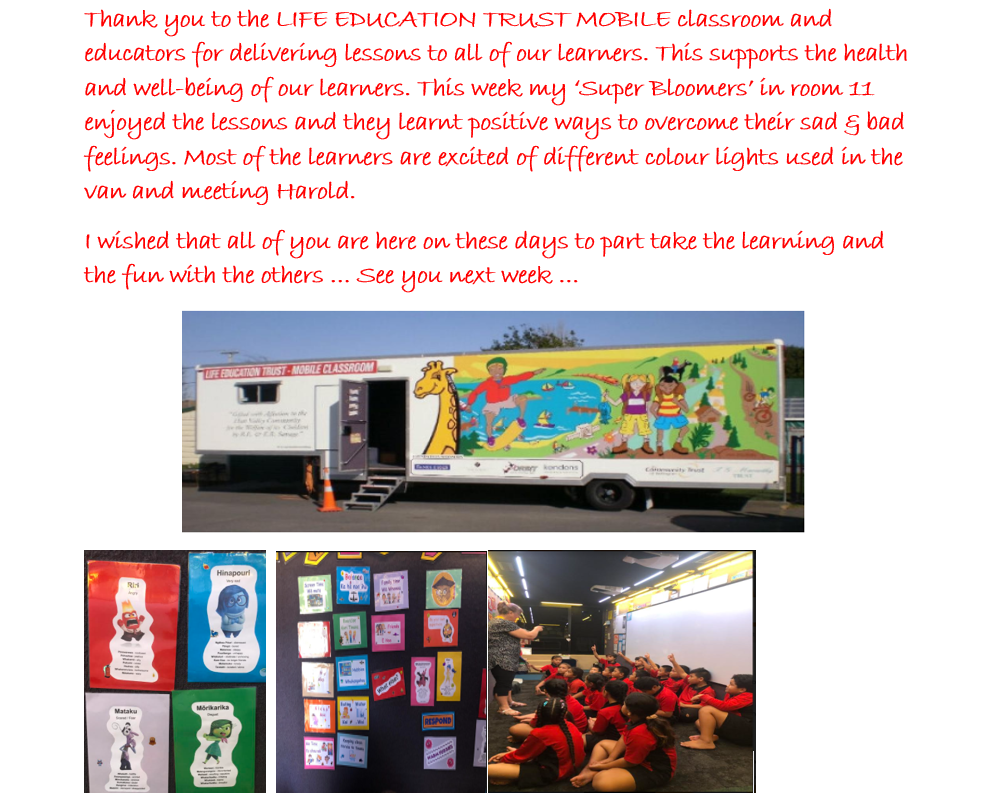 Term 1, 2021 WEEK 3 15 - 19 February
Wahanga Tuatahi, Wiki Tuatoru | Rāhina 15 - Rāpare 19 o Hui-tanguru i te tau 2021
Kia orana, Kia ora, Malo e lelei, Talofa lava, Namaste, Fakalofa lahi atu, Bula vinaka, Ni hao, Greetings whānau and friends…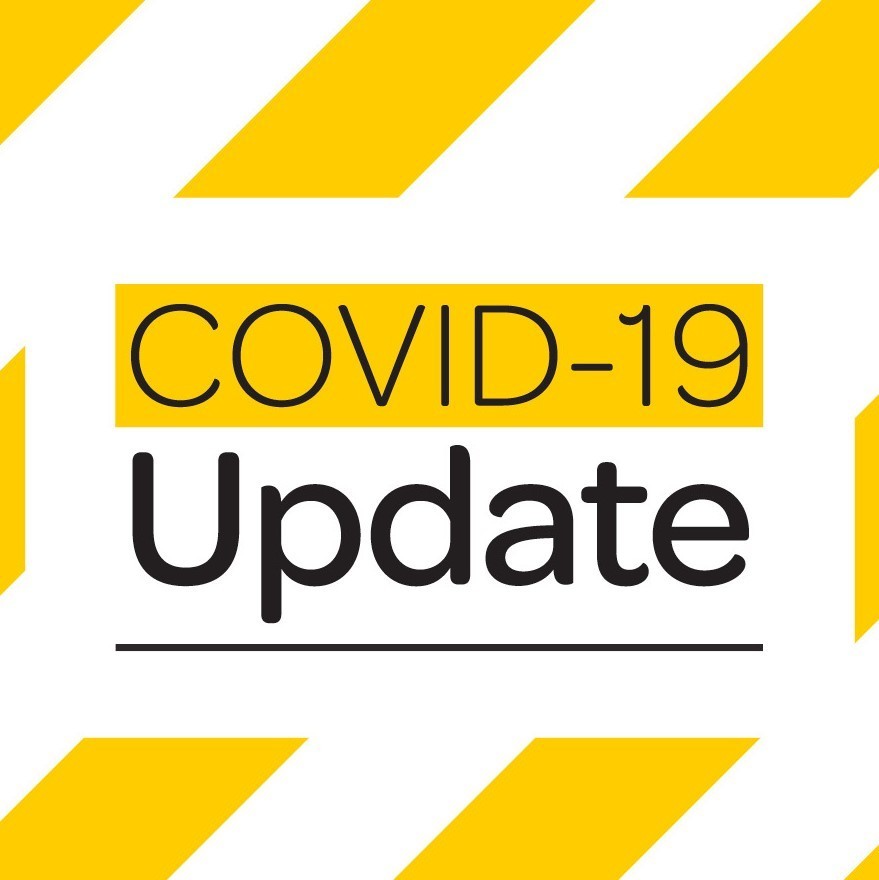 On Sunday night our Prime Minister, Jacinda Ardern announced that Auckland (Wellsford to Pukekohe) will return to Alert Level 3 at midnight, Monday 15th February until 11.59pm Wednesday 17th February 2021, while the rest of New Zealand will go to Alert Level 2.
To all the whanau in room 11. As you know Our school will be closed for the next 3 days. Take care and stay safe FBS whānau.

We are once again called to UNITE against COVID-19. Alert Level 3 means our school is closed until the end of Wednesday the 17th of February. So for the next few days, we have to show KOTAHITANGA (Unity) by staying home to stay safe.
Please select an activity from here/below

Do one or more of these activities and share photos of your learning with me.
Have fun learning from home and stay safe!
Feel free to email me: teokotait@flatbush.school.nz if you have any questions or just to catch up.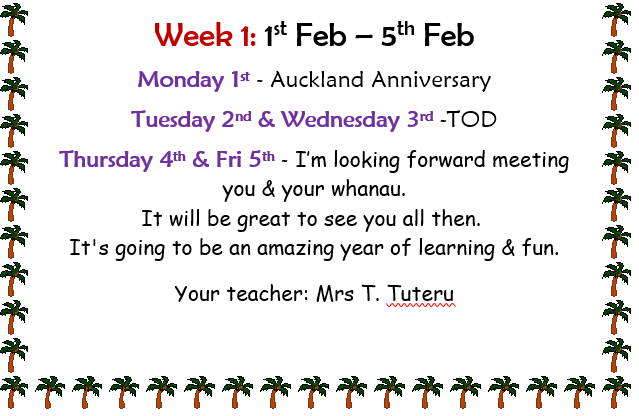 Week 2 (8 February 21)
Learning in Rm 11 this week!!!
This week we have learnt some cricket skills thanks to Auckland cricket. We have learnt how to pass, catch and bat.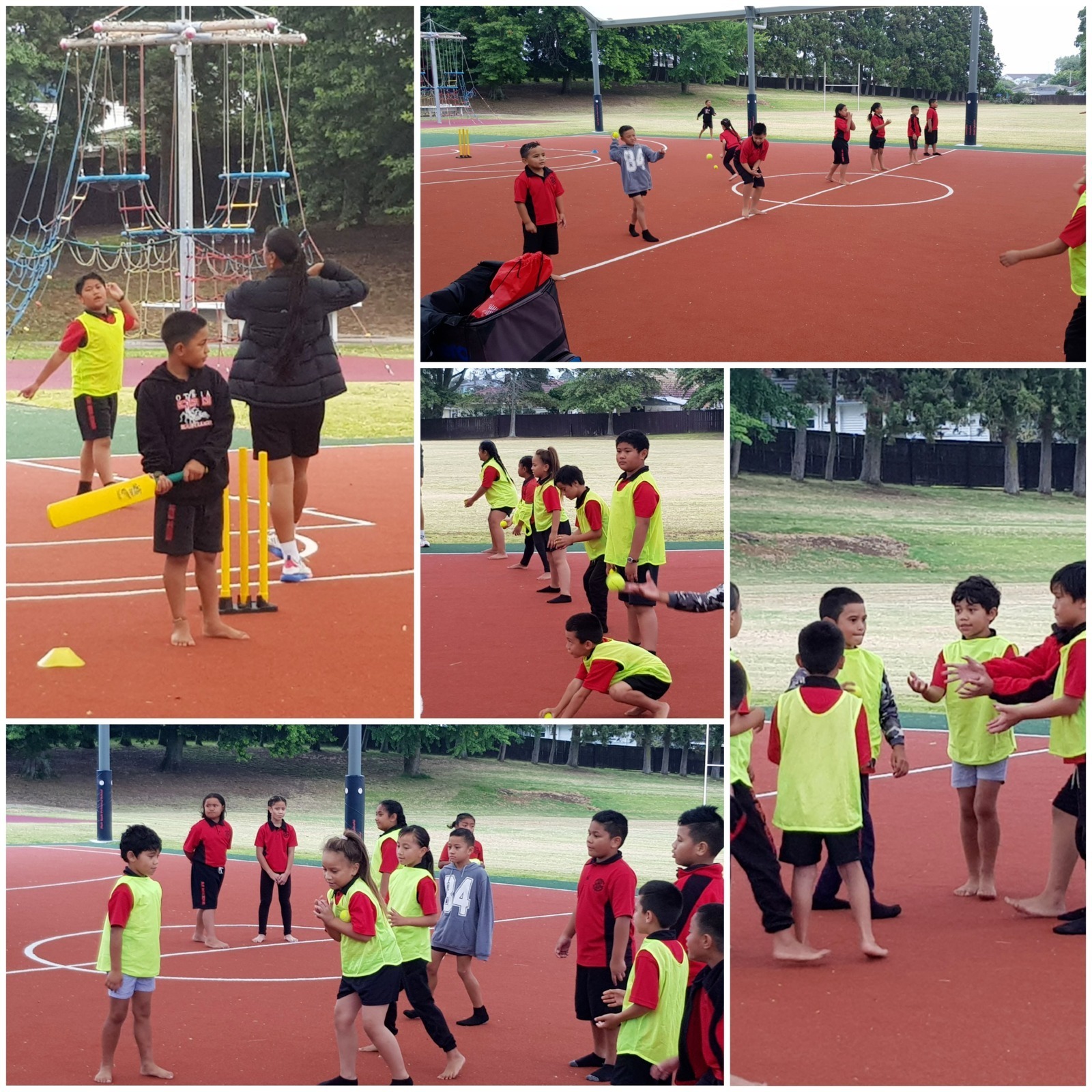 We have learnt some interesting facts about Waitangi day. Here is a story about what we learnt:
By Keona