Moments in time - Term 1 2021
Unstructured Play in action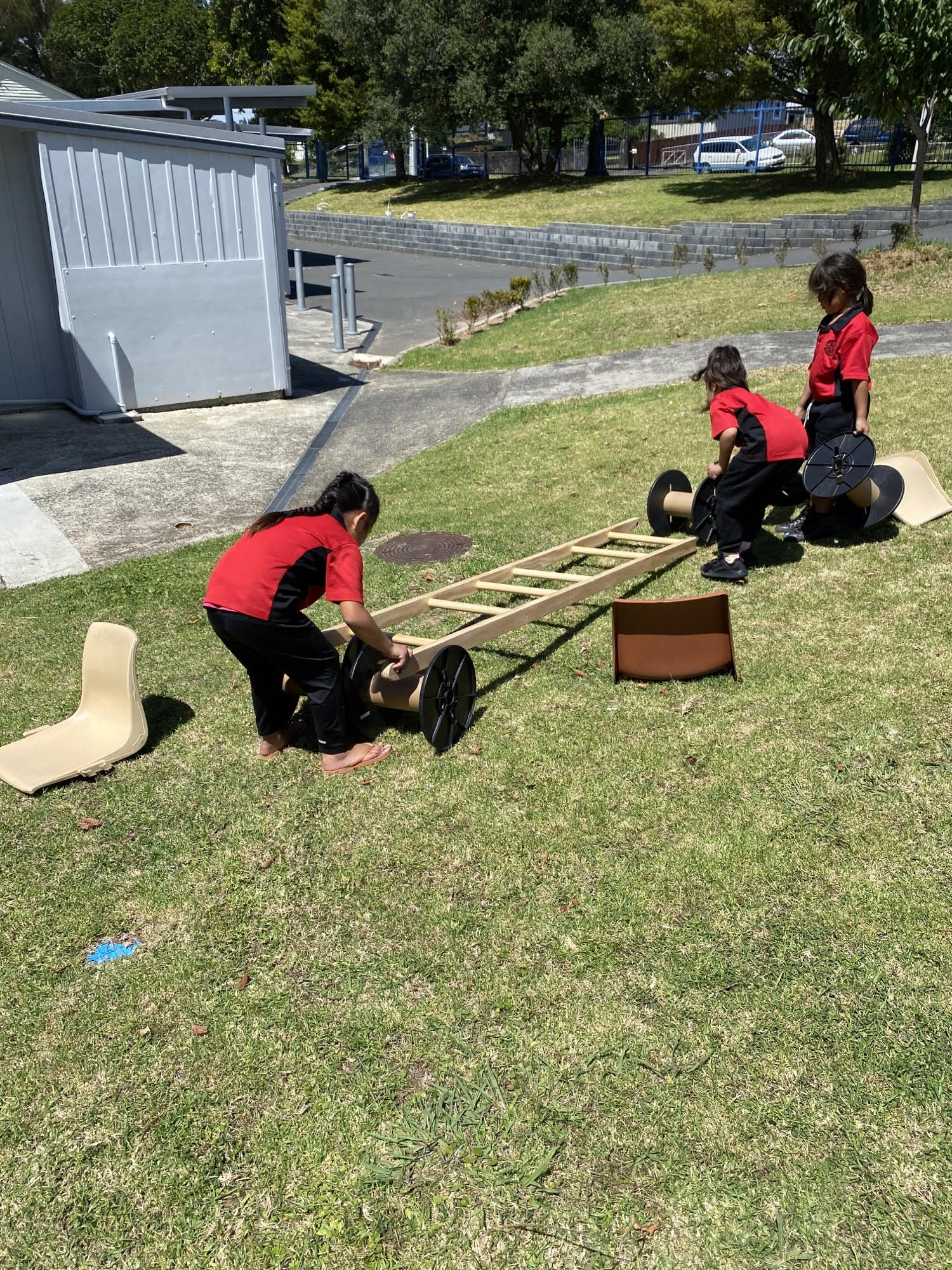 Unstructured or free play happens when children are engaged in activities that they design themselves. Unstructured play allows children the freedom to explore, create and discover without predetermined rules or guidelines. It specifically helps creativity and imagination, problem-solving abilities and social skills.
Creativity and imagination: Because there are no fixed rules to follow, children can make their own games and guidelines. This opportunity to create and use imagination is important to cognitive development.
Problem-solving abilities: Children work together during unstructured play to solve problems, like who takes the first turn in a game and establishing other rules of play. While activities should be supervised, allow children time to work together on problems before helping resolve a conflict or question.
Social skills: Unstructured play encourages social skills and teamwork. Children take turns, learn to listen and share, develop imaginary scenarios and make decisions together. Because they are the ones driving play, they have the chance to learn on their own among friends.
AND best of all - it's lot of fun!!
Here is Jasmine carefully pouring out the soup she made with things she chose from nature. While doing this, Jasmine is using fine motor skills to measure, weight, stir and pour. She is using gross motor skills to transport and carry. Jasmine is connecting with nature, being creative and enjoying a fun sensory experience. February 22/2021