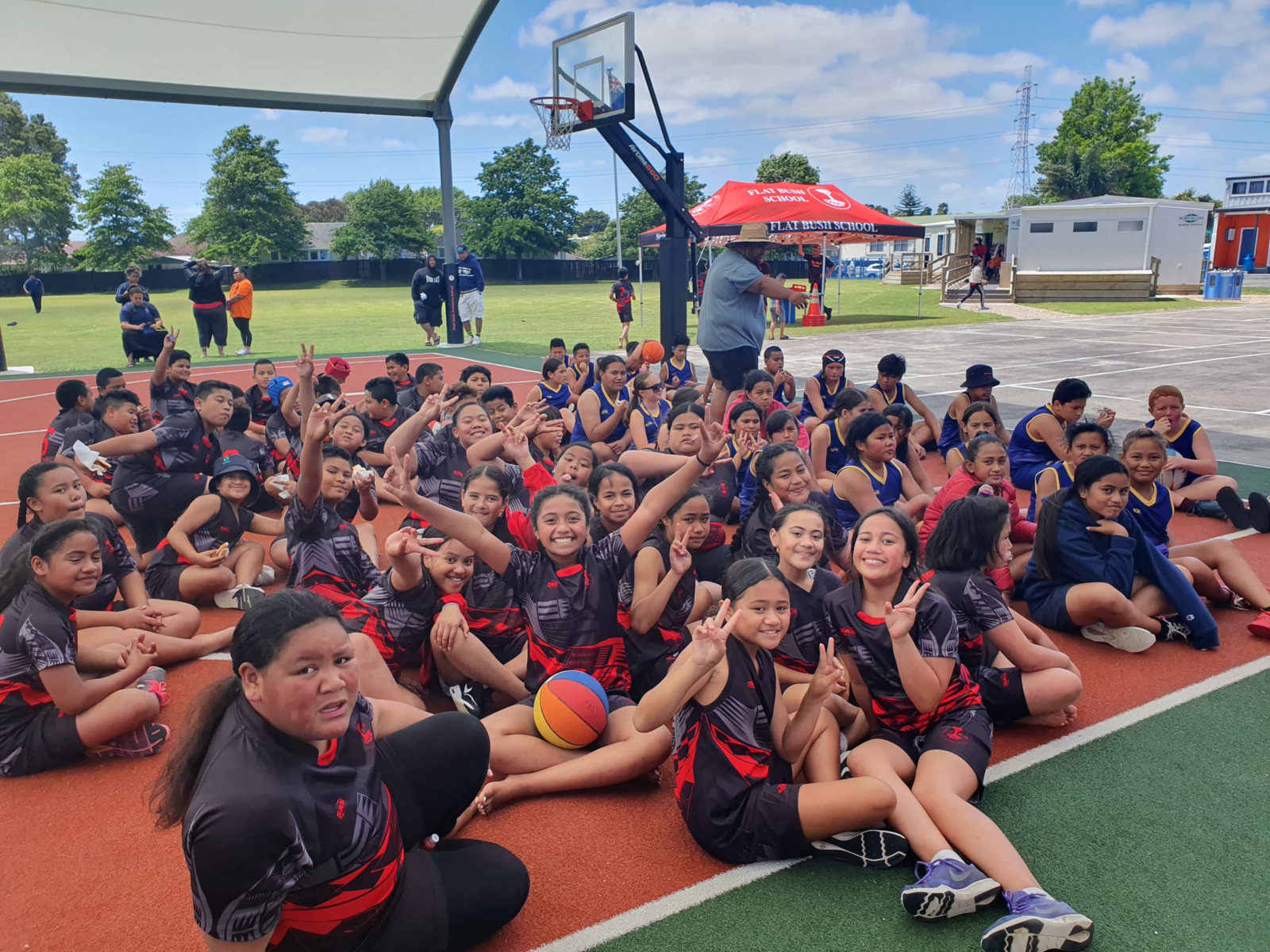 Flat Bush School hosted Manurewa South School on Friday, November the 27th for the first South Side Sports Challenge.
We competed against each other in Touch, Basketball and Rugby League with over 80 Year 5 and 6 students participating.
It was a great day with lots of positive competition, effort and displays of talent, ability and sportsmanship.
Flat Bush and Manurewa South whānau were part of the day, supporting and encouraging all of our students to try their best and to enjoy themselves.
At the end of the day FBS were the first recipients of the South Side shield, we look forward to this now being an annual event.
Follow this link to the Pacific Media Network website and have a read through the article PMN reporter Elijah Fa'afiu has written.
Thank you to everyone who helped to make the day a great success.