Flat Bush School Distance Learning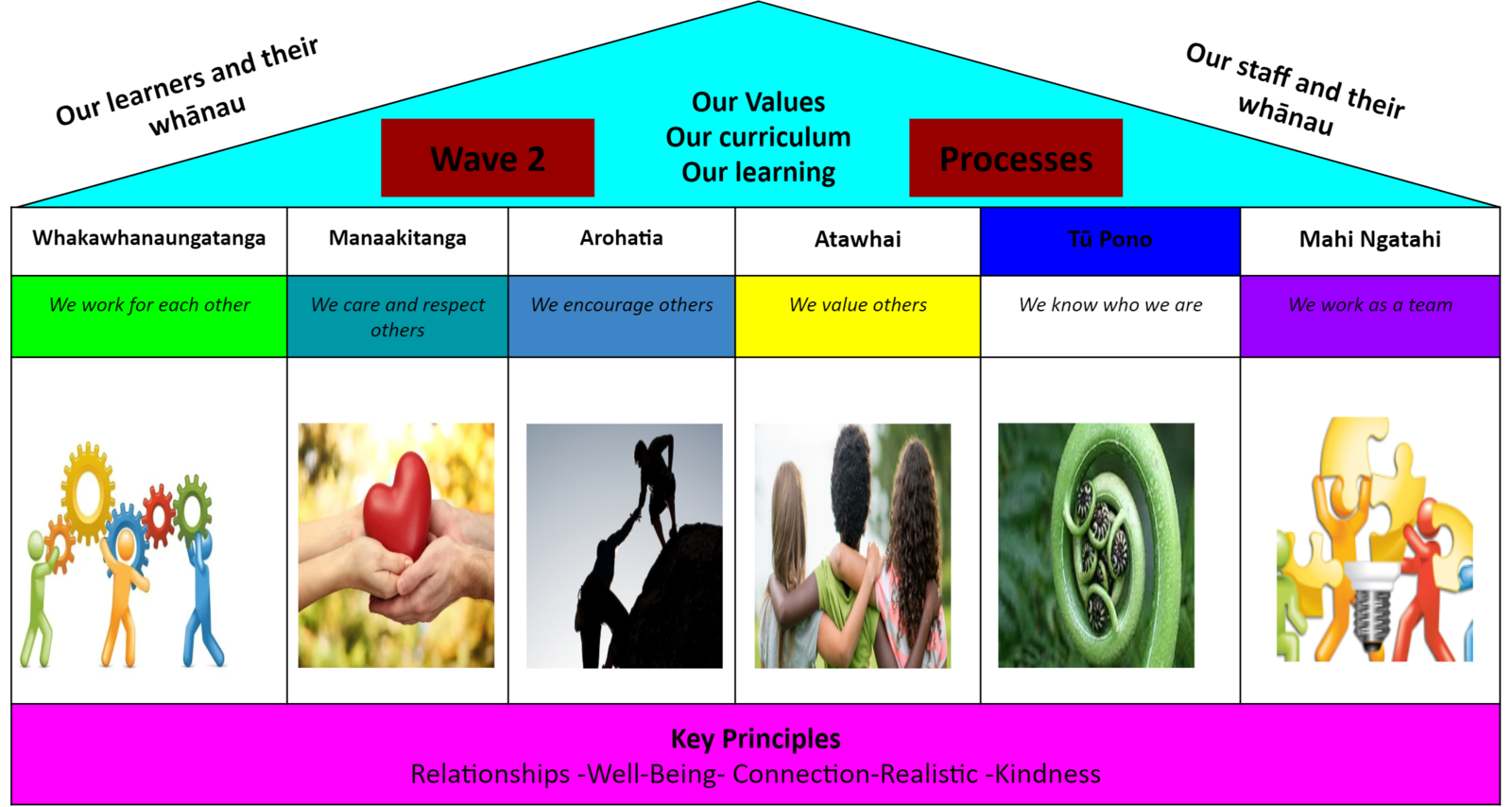 Term 2 begins on Wednesday, April the 15th with all FBS learners working from their homes.
In preparation for this, our teachers have been working hard to create a programme of learning that best represents our school and who we are (see diagram above)
We have designed a programme learning that is built around our school's Values and has activities that represent each of our six values.
Follow these instructions to use our Distance Learning programme
Click on the Senior/Middle/Junior classrooms links to find your child's class page.
Click on this page to find the Distance Learning activities for each week
Learners can use their home learning book to write down their work
Learners and whānau can email to their teacher photos of their work.
Teachers will be contacting learners and whanau from their class during the first week of the term.
From Week 2 we will be sharing with you a Distance Learning Timetable. Week 1 is about reconnecting with our FBS learners and whānau.
Whānau, have fun with these DL activities and please DO NOT expect your child to do school work from 9-3pm each day and do not feel stressed about them missing out, or going back in their learning.
Feel free to email your child's teacher at anytime, all email addresses are on our START OF TERM TWO page on our website.