Inquisitive Einsteins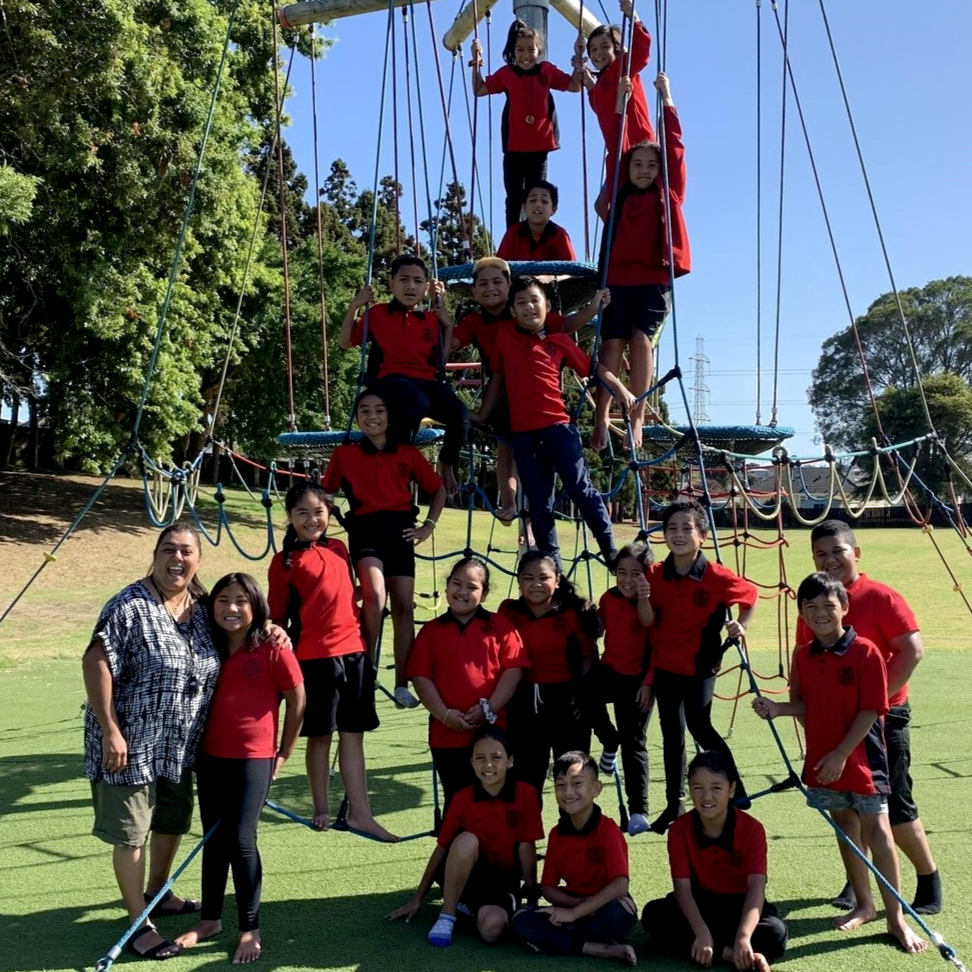 ---
Since our Topic this term was Creativity, The Inquisitive Einsteins have been hard at work extending their creativity through visual art.
To celebrate their success they deccided to share their art through an art exhibition.
We had many visitors come through


Listen to The Einsteins reading "Ernie and the Magic Kennel"
Book writen by Robert Rakete and Jeanette Thomas
This week the Einsteins in Room 15 had a very special visitor
Robert Rakete from the Breeze FM came to FBS to share the book that he and Jeanette Thomas wrote together. Robert also met the authors of FBS school and even sang a song to us.
Week 5 Saw FBS having the Duffy Assembly
That was great fun watching The Coggen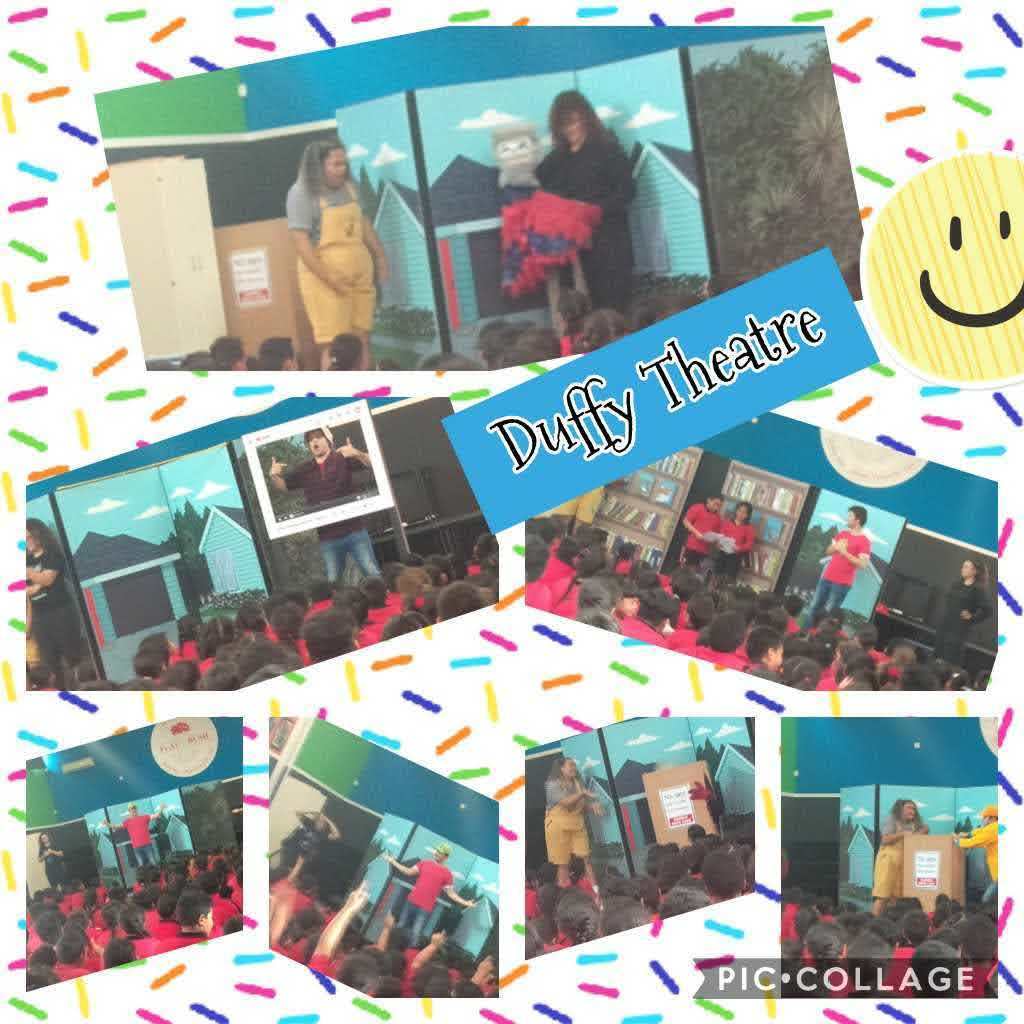 This term has been a really busy term and Our Einsteins in Room 15 have been enjoying every minute of it.
Look at what they have been up to!!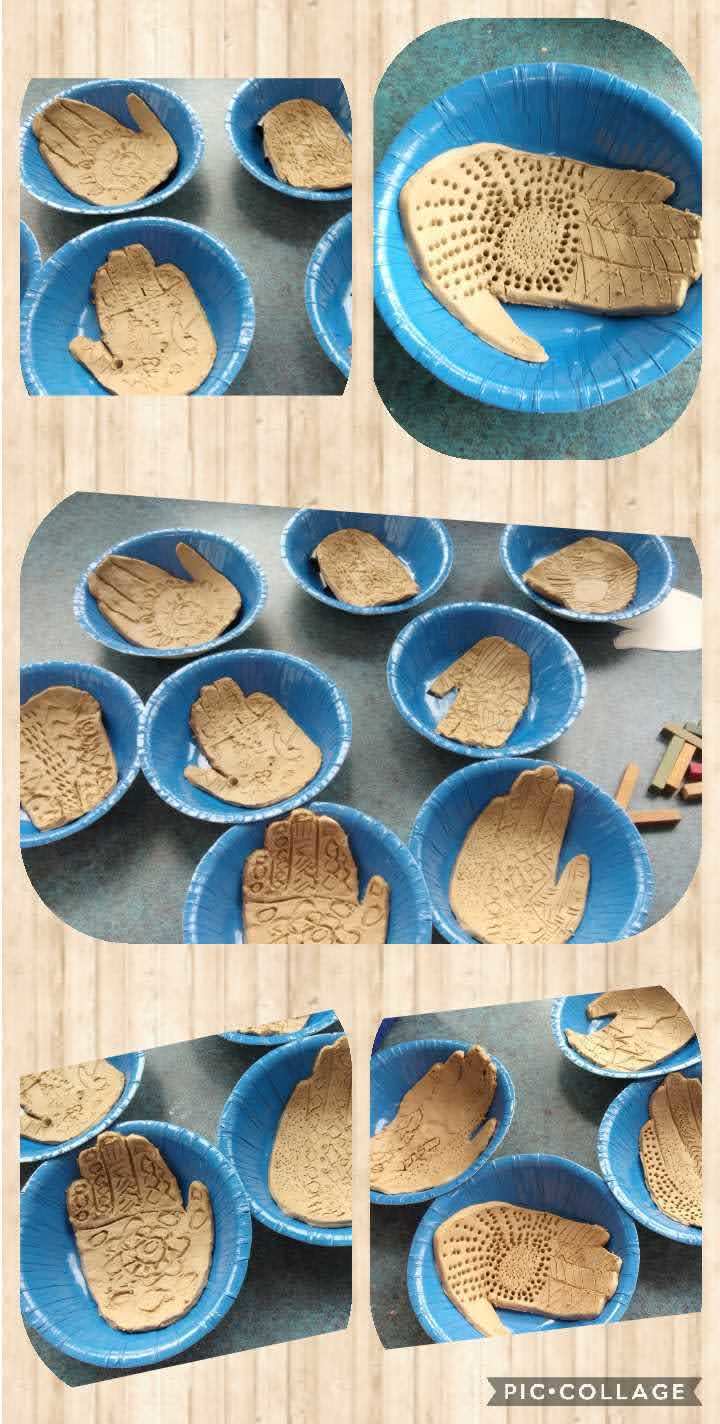 Einsteins being Creative
We kept up with our CREATIVITY topic did more visual art.
This time we did marble art with Room 22!!
Term 4 has been power packed since we returned
Our focus for this Term 4 is Creativity
For Creativity we are focusing on the Arts - Visual Art and we are working collaboratively with Room 22 to create some great art pieces.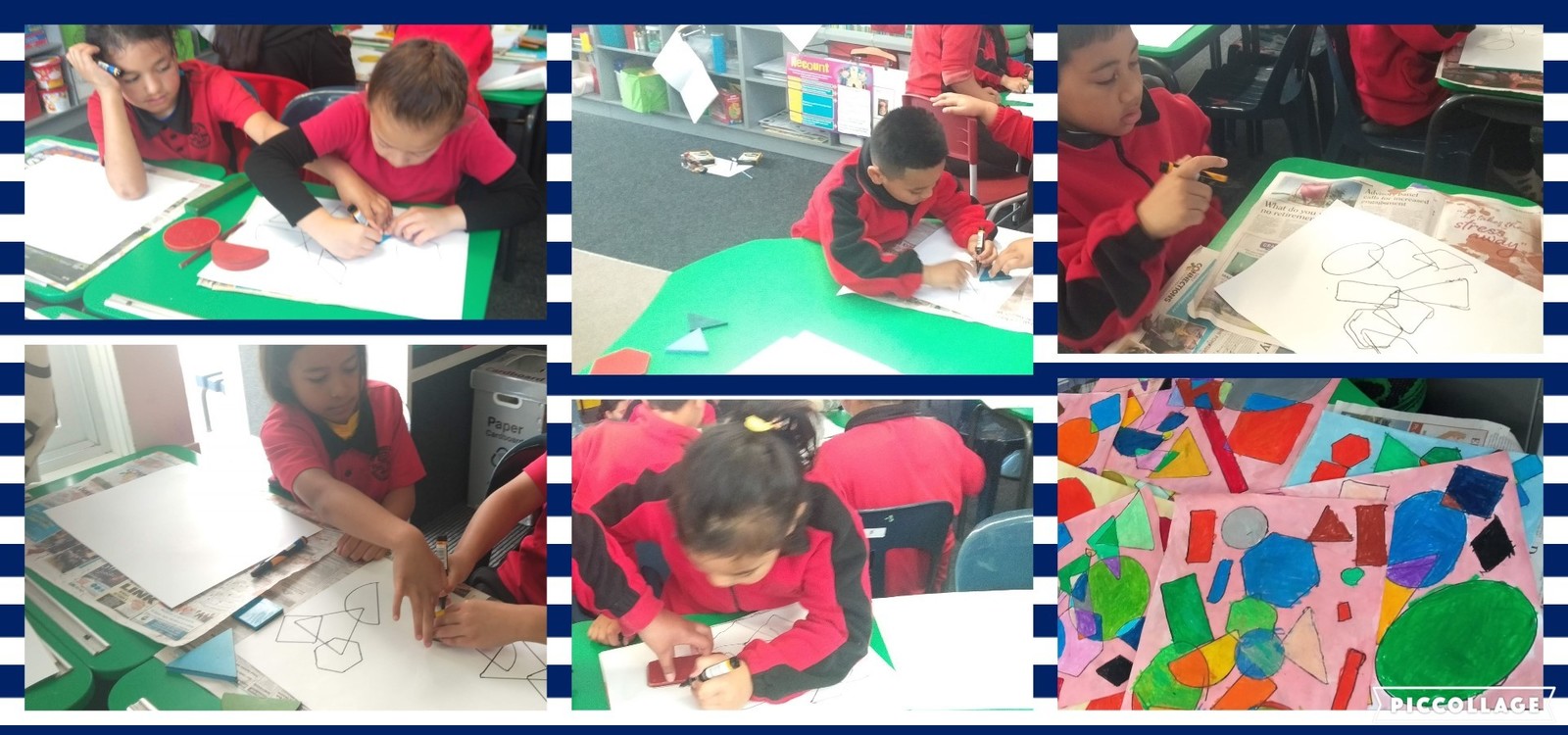 There was the New Zealand ShakeOut that Flat Bush School participated in. Taking part in New Zealand
ShakeOut was a wonderful way to learn the right actions to take before, during and after an earthquake and tsunami.
This term we are also doing TAGS and practising our rugby skills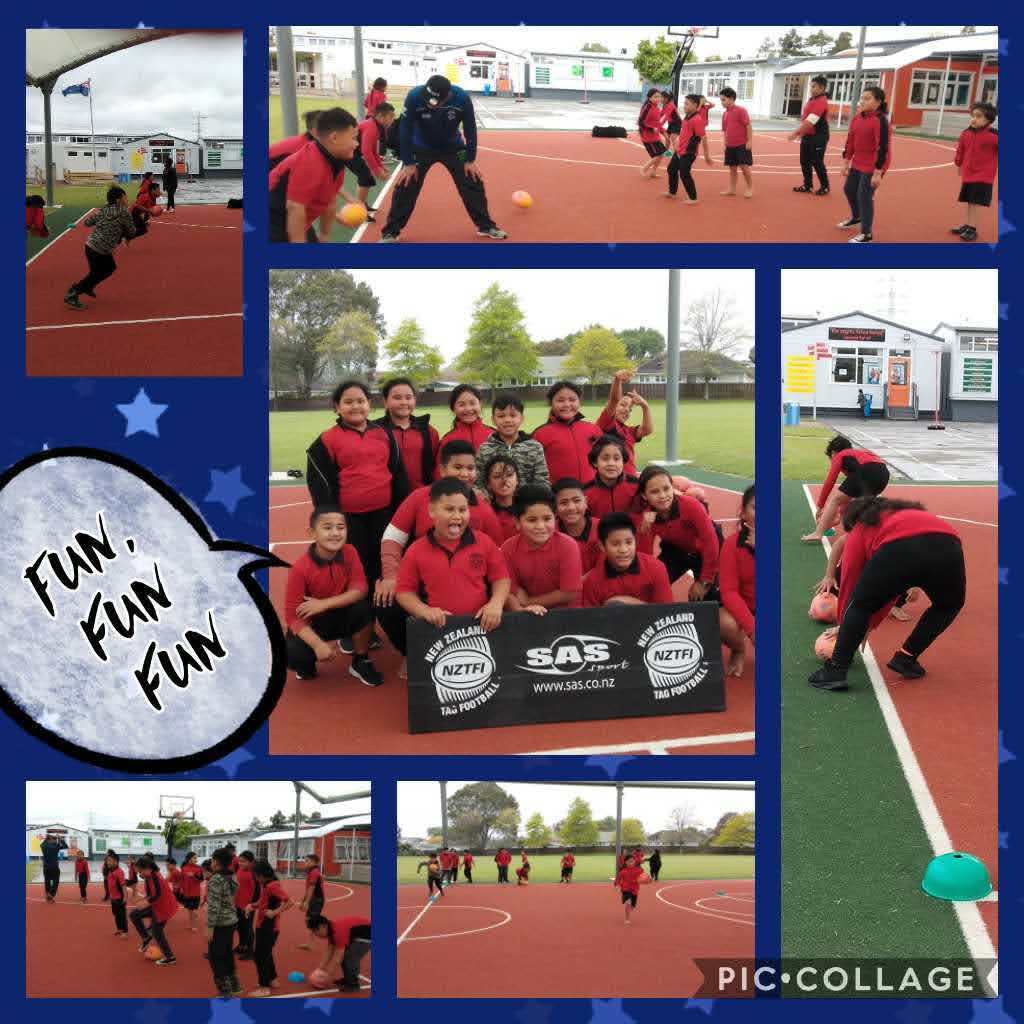 The Leaping Leopards reading group were reading about Stop motion animation and decide to do a simple stop motion animation video to try it out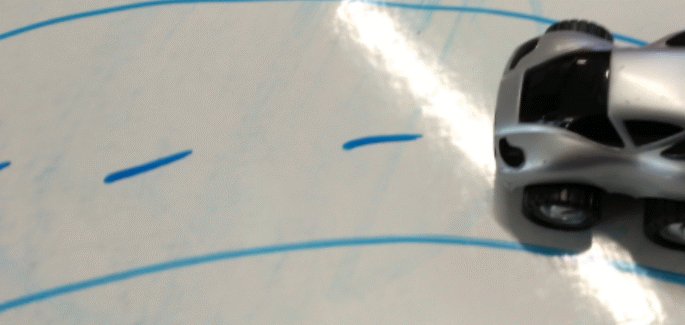 This week was Maori Language Week and we at FBS
Celebrated it in Style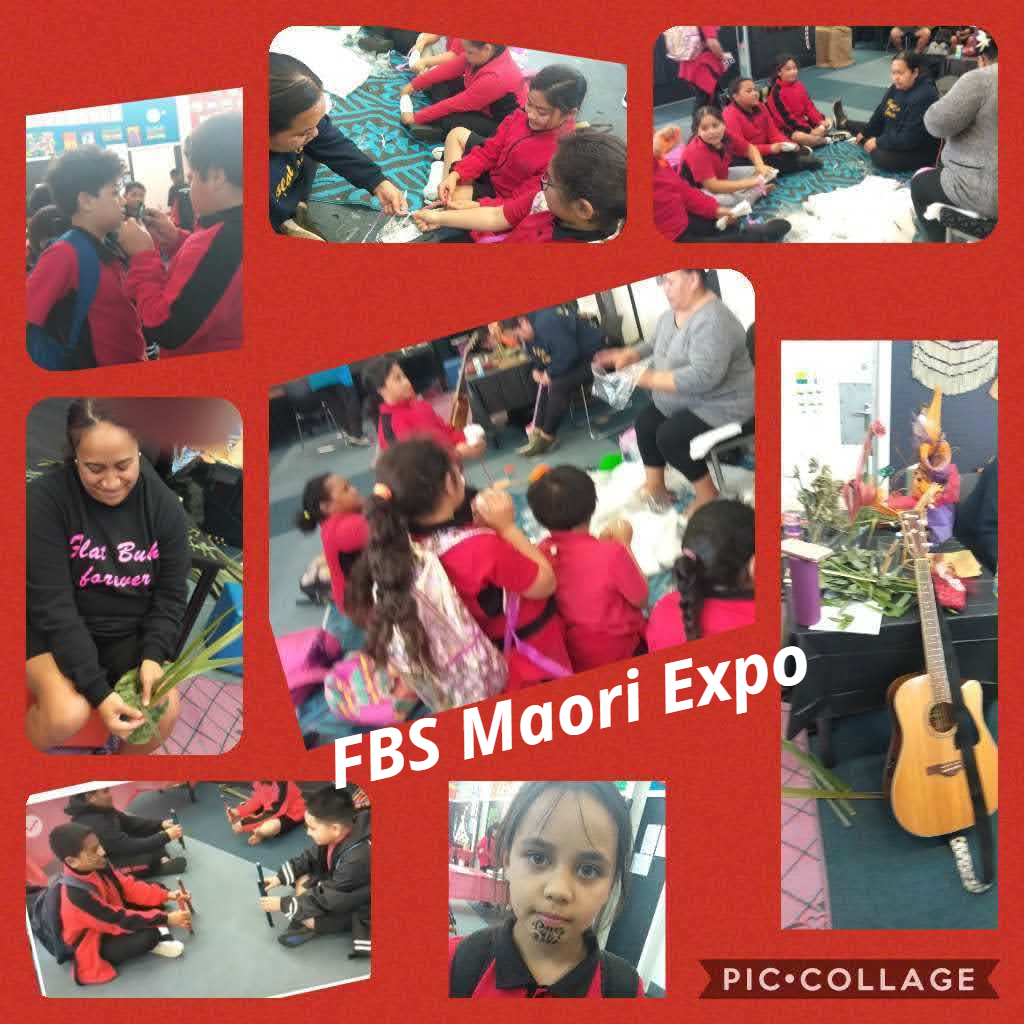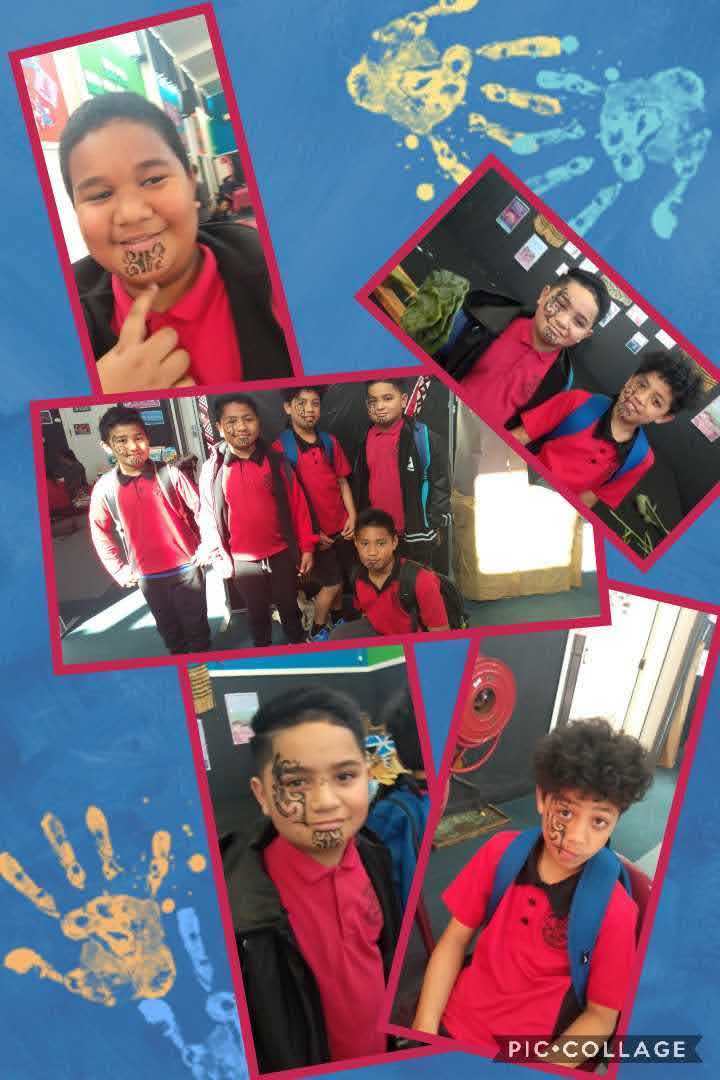 Watch Ms Young in action teaching our students how to use the the rakau sticks.
Sina and Ms Young then stepped it up abit. Look at how far apart they are sitting
This term we have been learning about Forces for Inquiry
We focused on Magnetism
Since we have been back at school it has really been busy
Look at what we have been up to
We have also had drumming with Mr D
Watch us in action
Today our PM announced that New Zealand will be extending the Level 3 alert for another 2 weeks. This will remain in place until Wednesday 26 August. Students are encouraged to continue with their learning from home.
FBS is encouraging students to make contact with their class teacher using their school email address. Through emails the teachers will continue with distance learning.
Kia Ora FBS Whanau
These are difficult times right now and if you are struggling for food, please register for a food parcle.
Go to the Otara Health Charitable trust on Facebook or click on the green button above
Room 15 Einstains continuing their learning from Home
The Inquisitive Einstains met using Google Meet to catch up with their learning. It was great seeing us all. Hope to see more Einstains from Room 15 for our next meeting.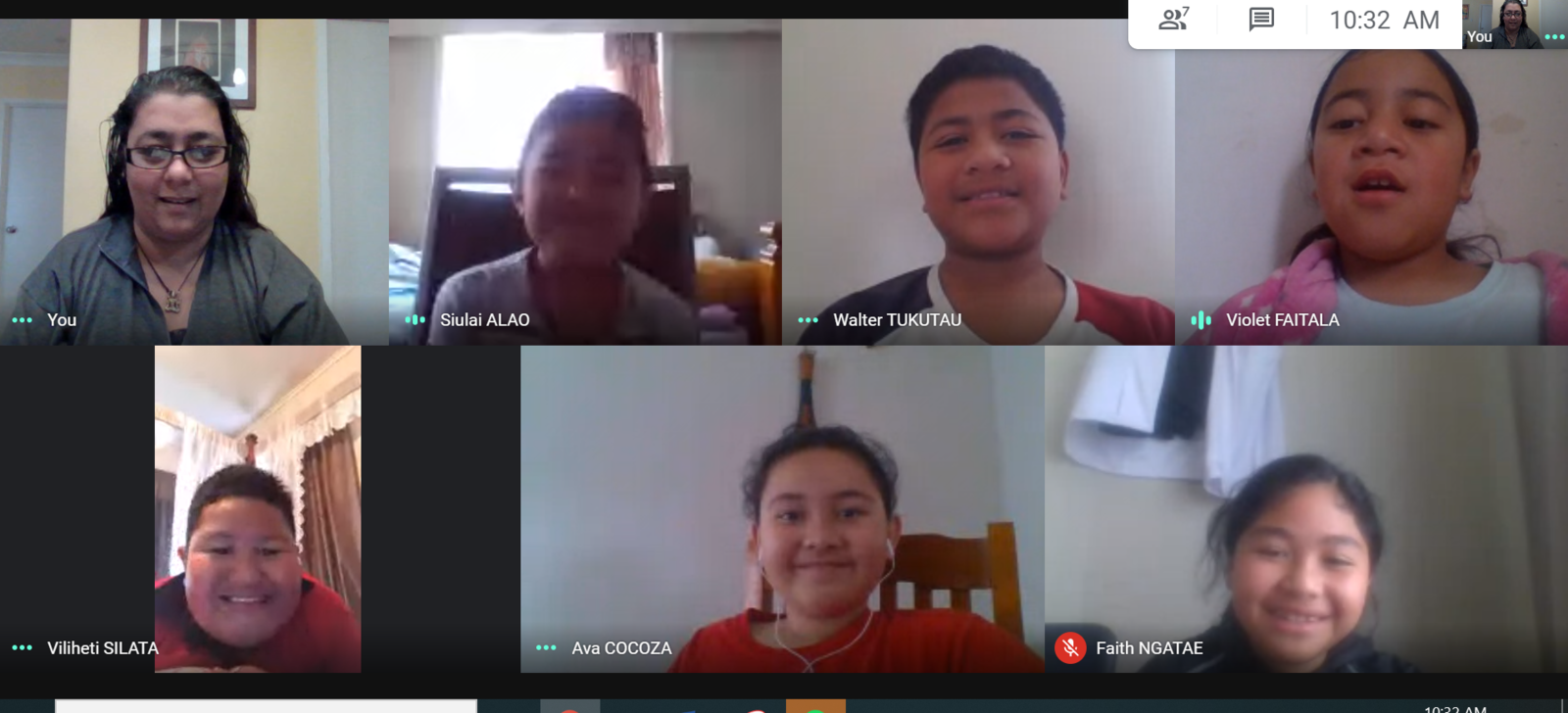 CRT - Kia Ora Rm 15. Let the games begin 17/8/20
I hope you are all doing well during this lock down. Unfortunately we will not get the chance to catch up today for CRT so instead Mr Moiho and myself have decided to put forward a challenge for your class. Your class will be challenging Rm 12 in a but flicks challenge. When we are back at school we will get together and see who can do the most but flicks in 1 minute. If you think you can master this, then you may just win the challenge for your class. If you can make a video and send it to your teacher even better: Check the video below for details.
Room 15 Einsteins are to make contact with me by logging into their school emails and replying to the email that I sent them. We will thereafter set up Google Meet sessions and we will work from there.
In the meantime, click on the buttons (links) below to have a look at some of the activities that you can explore at home to extend your understanding of our Student Inquiry topic.
Student Inquiry Activities Simple Machine Activities
It would be great for you to share what you have done with me on email so that I can put it onto our web page for others see.
Take Care and Stay Safe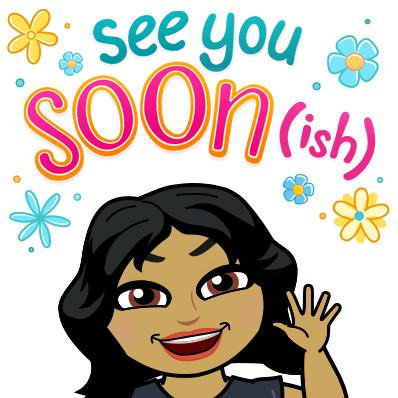 Mrs Hira
Einsteins going to motat
Finally, we were luckly enough to go on a school trip to MOTAT. We had an exciting time learning about Simple Machines. This relates to one of the areas of our Inquiry Topic - Movement.
We had a learning session with the MOTAT expert who gave us many oportunities to expore the different types of Simple Machines.
It was sooooo much FUN!!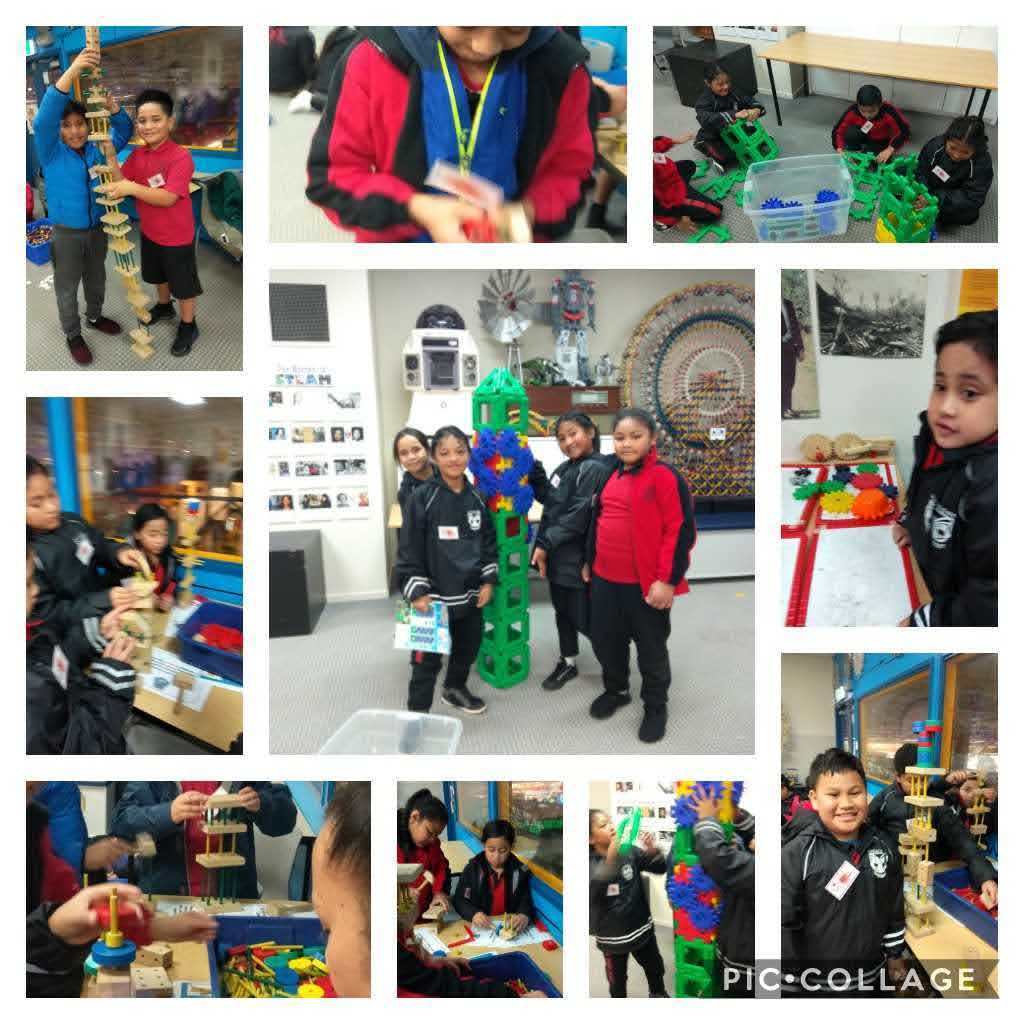 After our learning sesson,We had a chance to explore MOTAT with our parent helpers. Come with us to see where we went and what we did.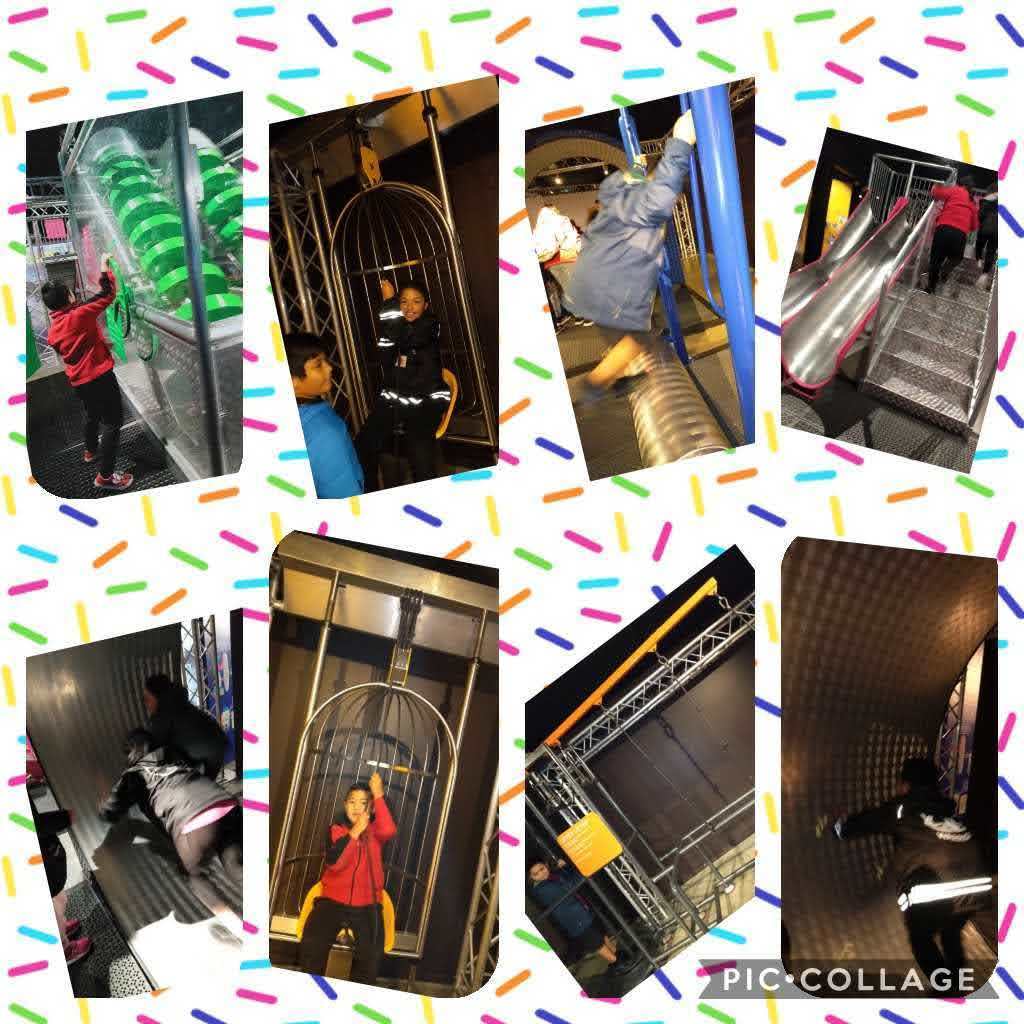 Einsteins going Swimming
With Week 2 on the go, we were off to the pools for our swimming lessons. The Einsteins had great fun during their lessons.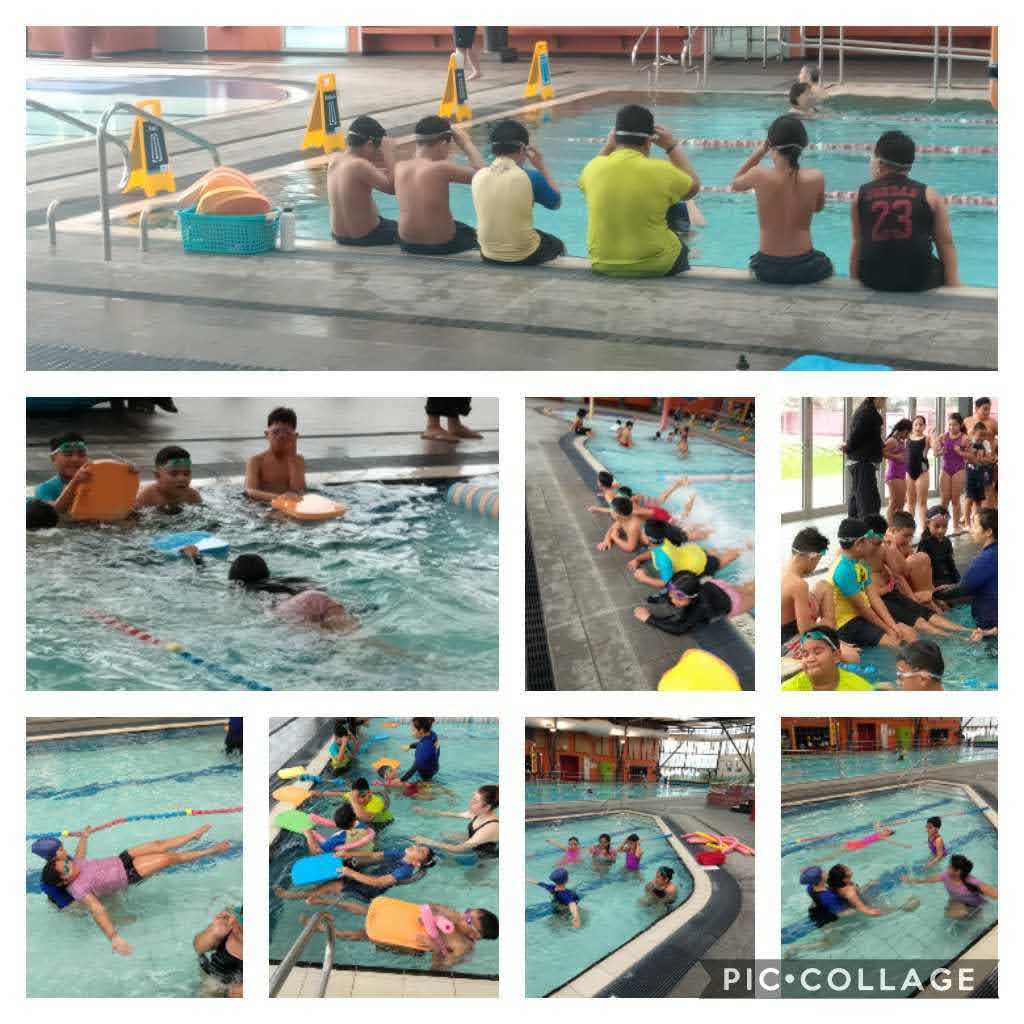 Einsteins at Garden to TAble
Week 2 of Term 3 saw half of The Einsteins in the garden and the other half cooking up lunch for us, in the kitchen.
Einsteins in the Garden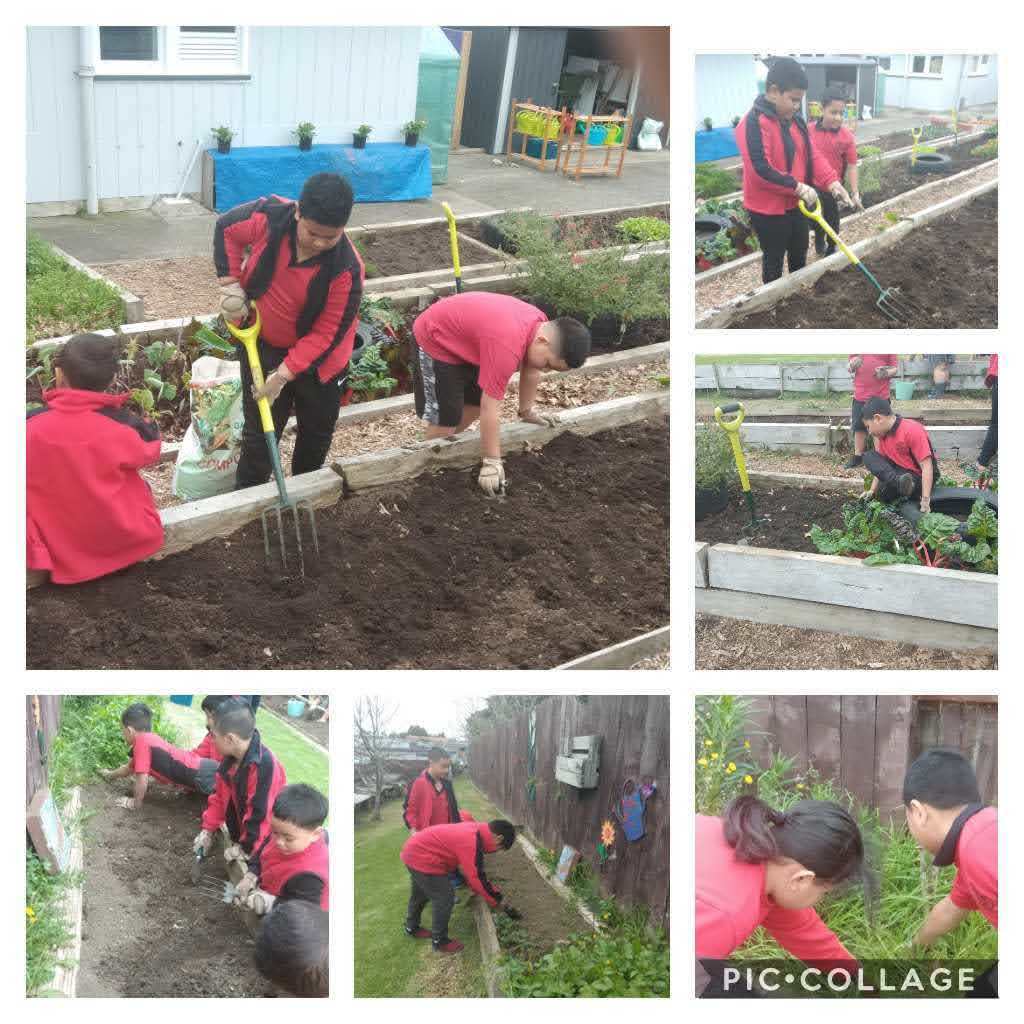 Einsteins in the kitchen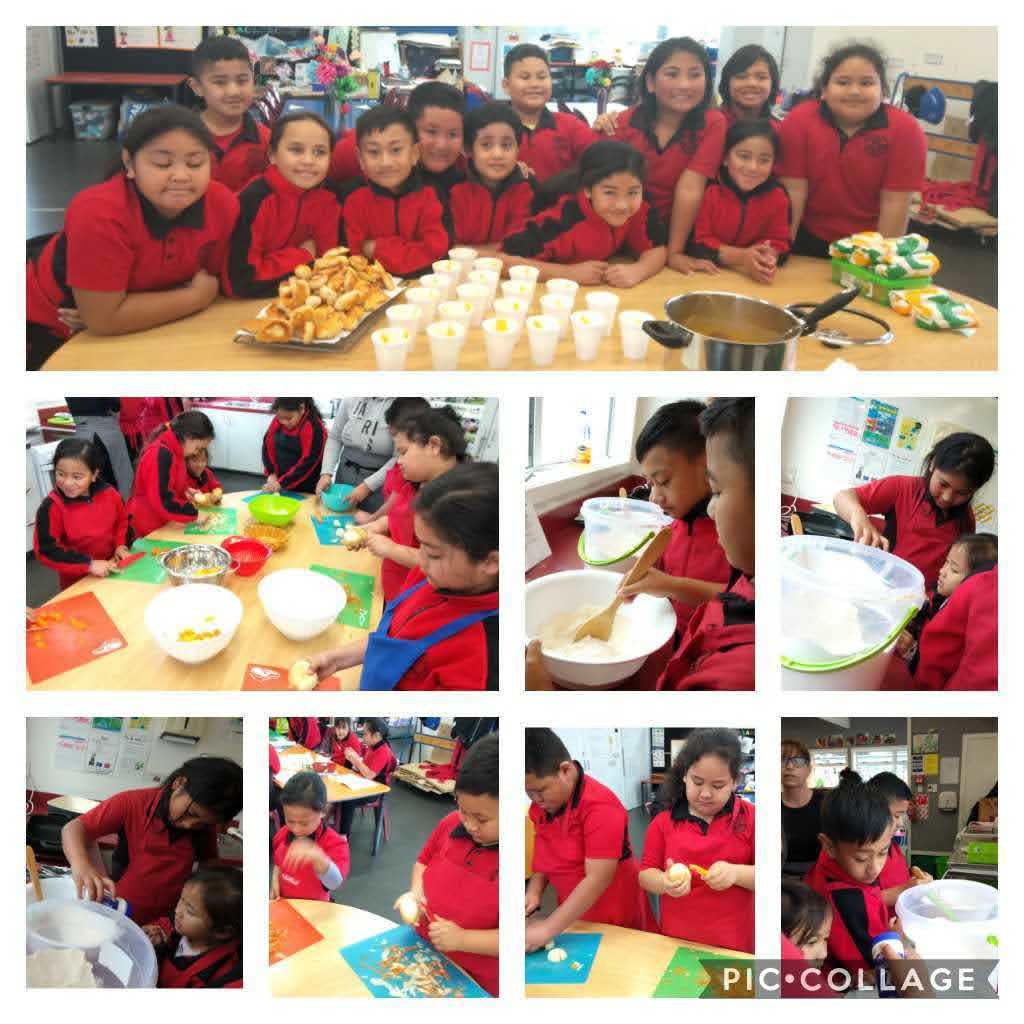 It has been an amazing Term 3 so far
This term, our Student Inquiry topic is Angitutanga – Success and it relates to Science. We are exploring and investigating ideas about everyday examples of forces and energy.
The 6 areas that we are focusing on are: Heat, Light, Magnetism, Sound, Movement and Electricity.
In class, we were sorting out our word bank into the different areas. Have a look at us working to sort this out.
With the start of Term 3, we also started Drumming with Mr D
Check us out!
Welcome Back..
Term 3
CRT
Building the Hauora - Well being whare.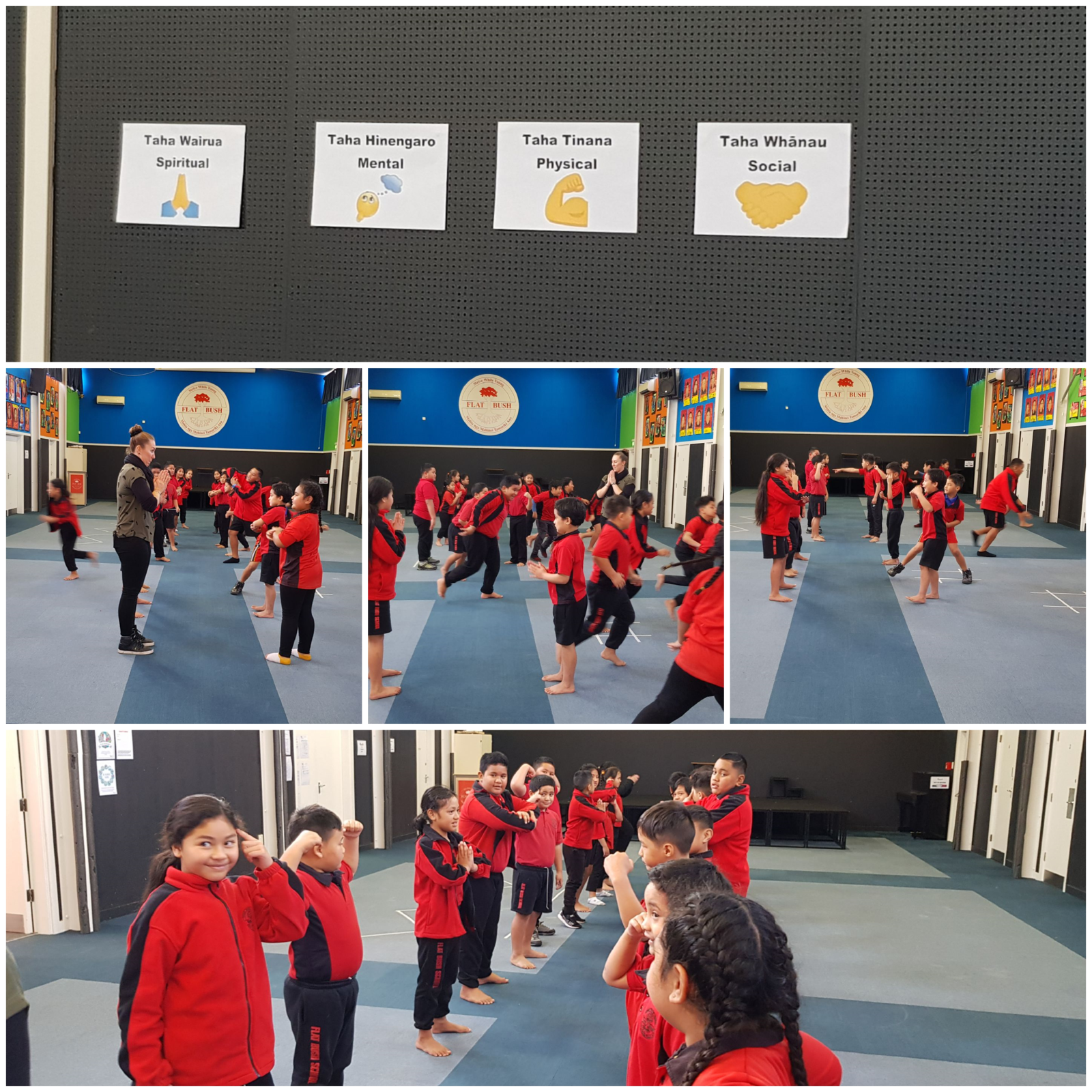 We had a special visit from Jen at CLM sports. She helped us learn about whare tapa wha - Each of the four walls symbolises a different aspect of Hauora. Rm 15 also learnt about why we need to be strong in these four areas and that each area supports our well being to be strong within our bodies.
Singing - waiata
There were many lunch time activities to celebrate Matariki. Some of Room 15 students did some rock paintings.
For Matariki, we were doing some planting to celebrate new beginnings.
Our Einsteins in Room 15 wanted to share what they have been learning about time in term 2. Have a look at their video.
Our School has a Bee Hive and we had some honey from our hive. We decided to have some honey on toast to taste our FBS honey.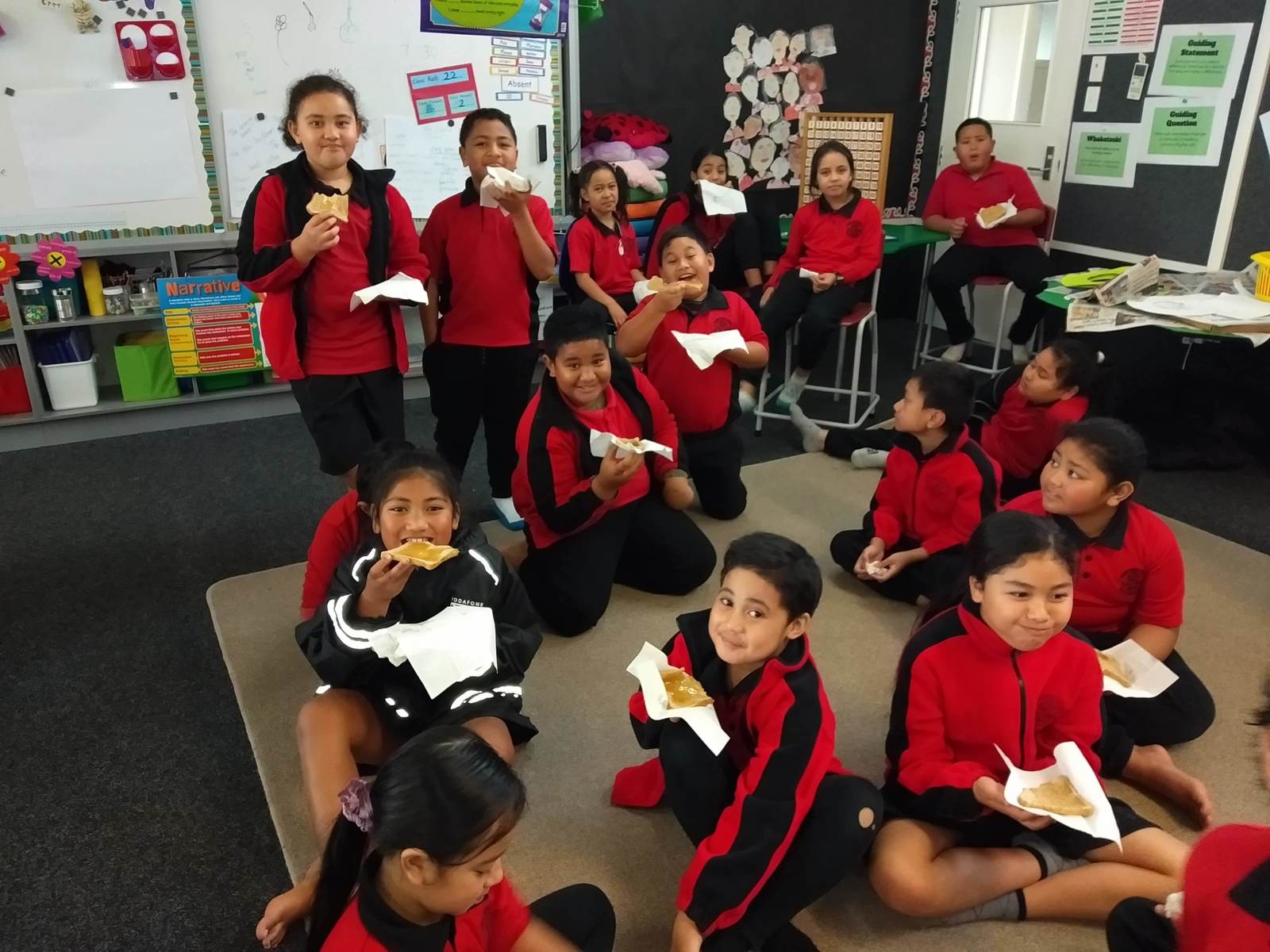 CRT Room 15 - Myths and legends
In the beginning retold by Room 15.
Walt: Make a video, retell a story, Use art work to create different pictures to match the words of the story, Use a loud clear voice, Change voices to be like the characters.
Matariki. We have also learnt about Matariki. We have made some Matariki stars for Rangi the sky fathers cloak.
Week 9 was all about showing GRATITUDE to those that are constantly helping us at Flatbush School. The whole school showed our amazing Teacher Aids our appreciation for the amazing work that they do.
SUPPORT STAFF WEEK
and we made sure we celebrated it in style.
We, The Inquisitive Einsteins, made pop-up cards for all the support staff in FBS.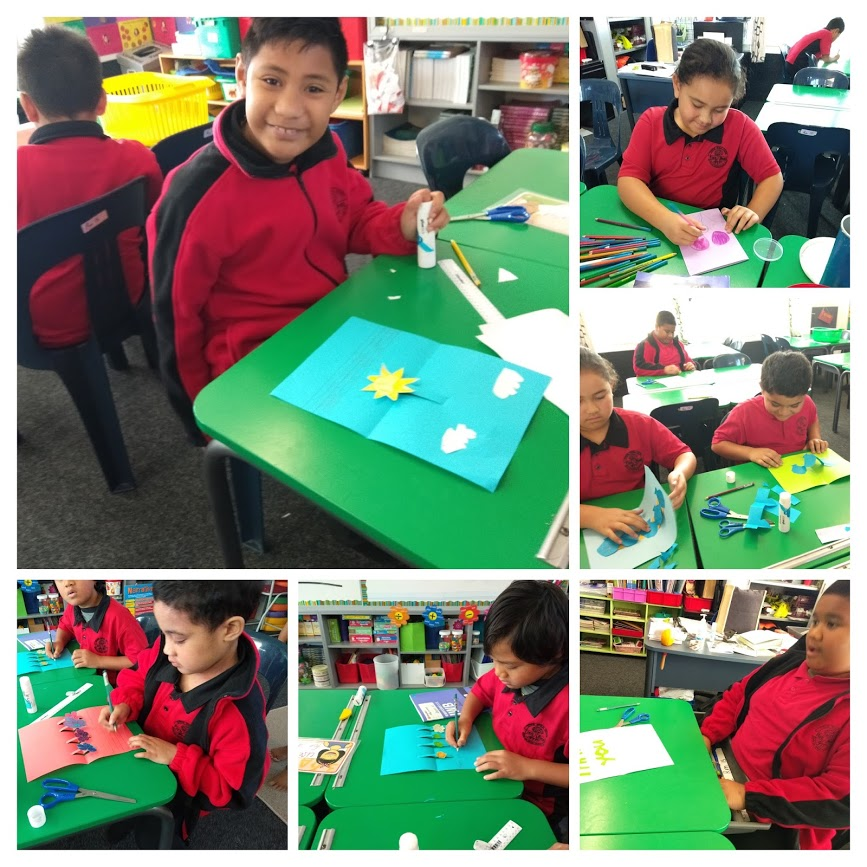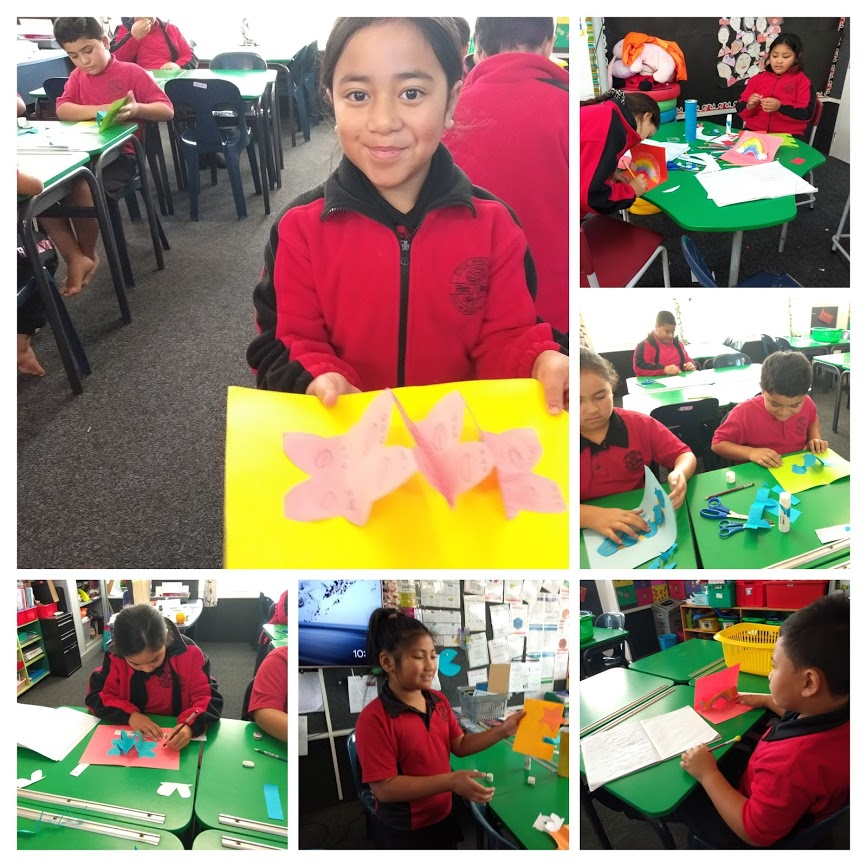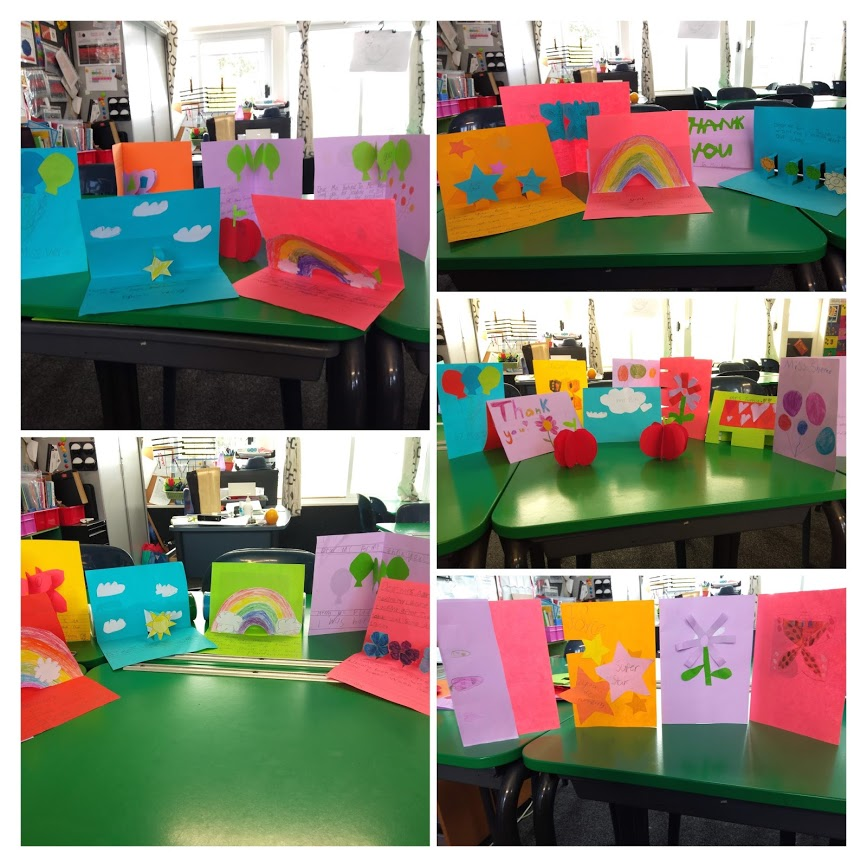 Look at these amazing cards that we gave each support worker in FBS to show them how much we really appreciate them.
On Friday it was our turn to host the morning karakia with the middle team. We shared a song with the team. See how we went.
Last week was a very exciting week because we had a our class photo taken on Thursday and we were all looking very smart.
We now have put up our beautiful tapa designs up to hold our writing and they are really looking beautiful.
There is a great deal of information about the Covid-19 virus and we wanted to share what we have been learning. We created posters about Covid-19. Our main idea was to create a poster that was colourful and clear with our message about virus and how to keep safe.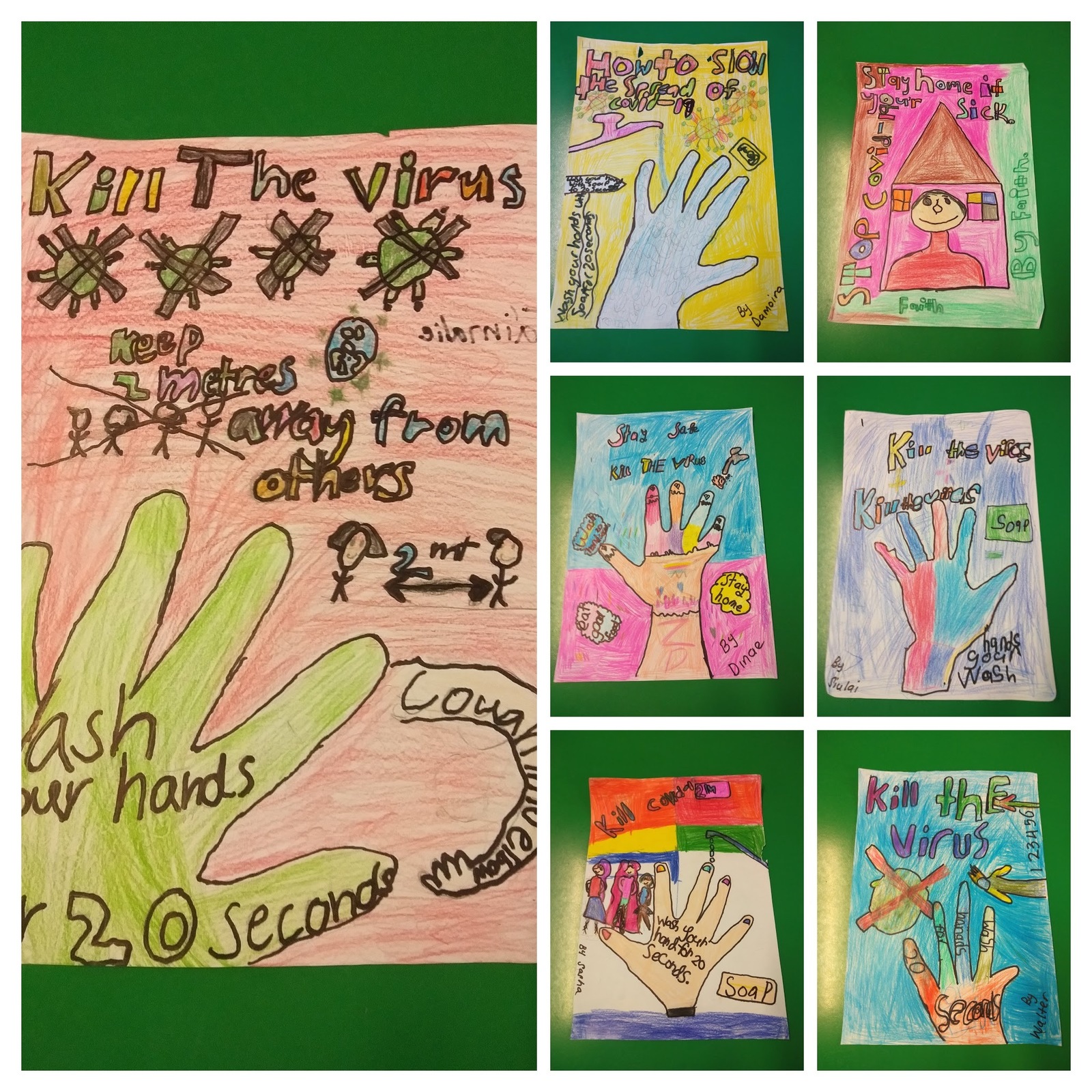 We have all been busy with our learning and are excited to share what we have learnt.
Watch Ava and Damoira explain how to do addition using the Place Value Strategy.
It was exciting being back at school againand we were all excited to share our experiences of our time in our bubble at home.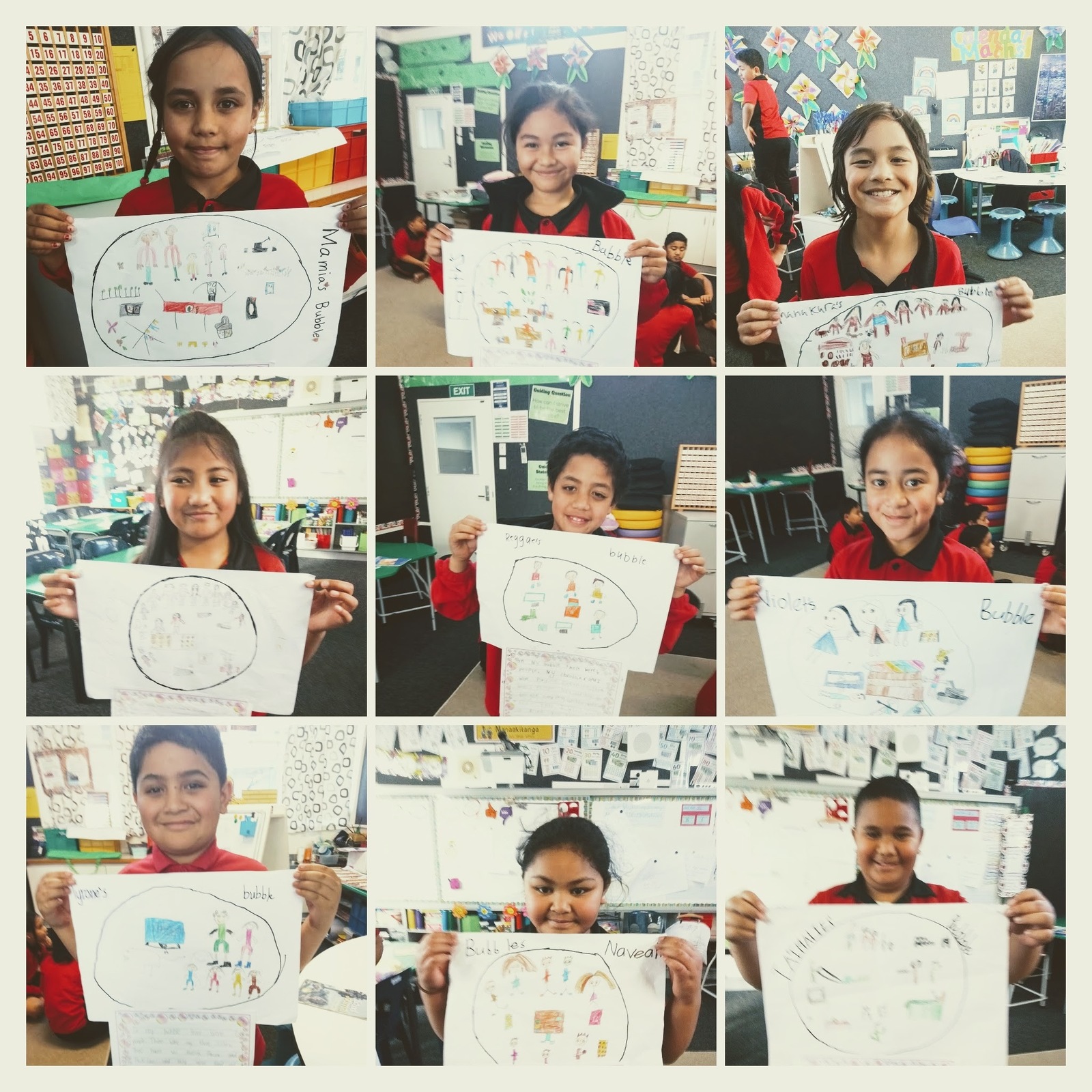 It was exciting to see all your beautiful smiles again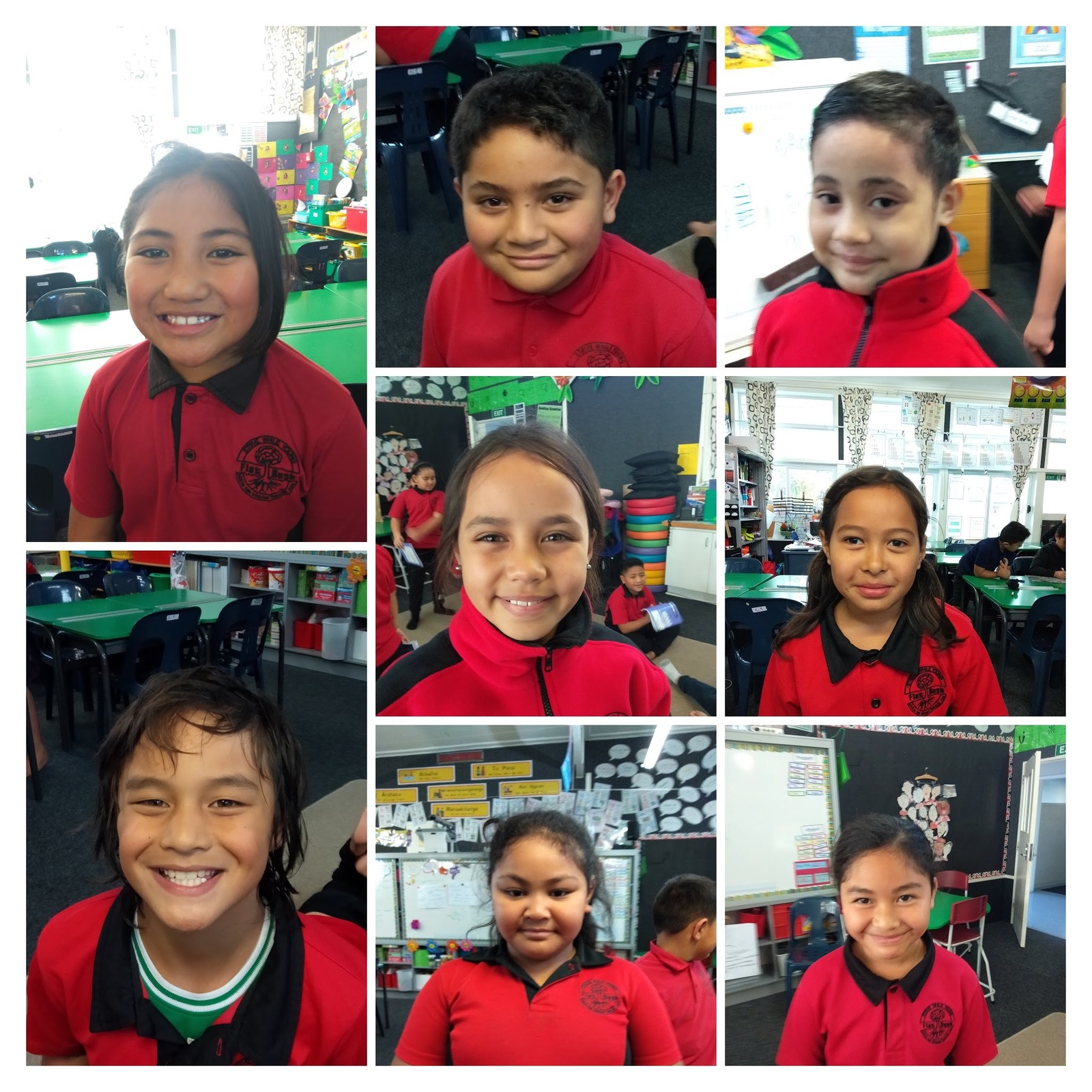 Welcome Back to School
It is now Week 6 of Term 2 and you have all been missed through our distance learning period. It is now time to return to school and continue our learning. We now begin our new adventure of learning in the class as we also incorporate ideas and values from our distance learning experiences into our classroom program. Remember to bring you bookbag and your journal books that you received in your distance learning packs back to school.
Challenge for Week 5 Term 2
Kia Ora Whanau. Great to see all the photos of activities that you have been busy with. Remember to keep sharing with me those amazing pictures.
I am attaching a link for Week 5's learning. Click on the the link below to gain access. Week 5 Distance Learning
What did you do for Mother's Day to make you Mum feel special?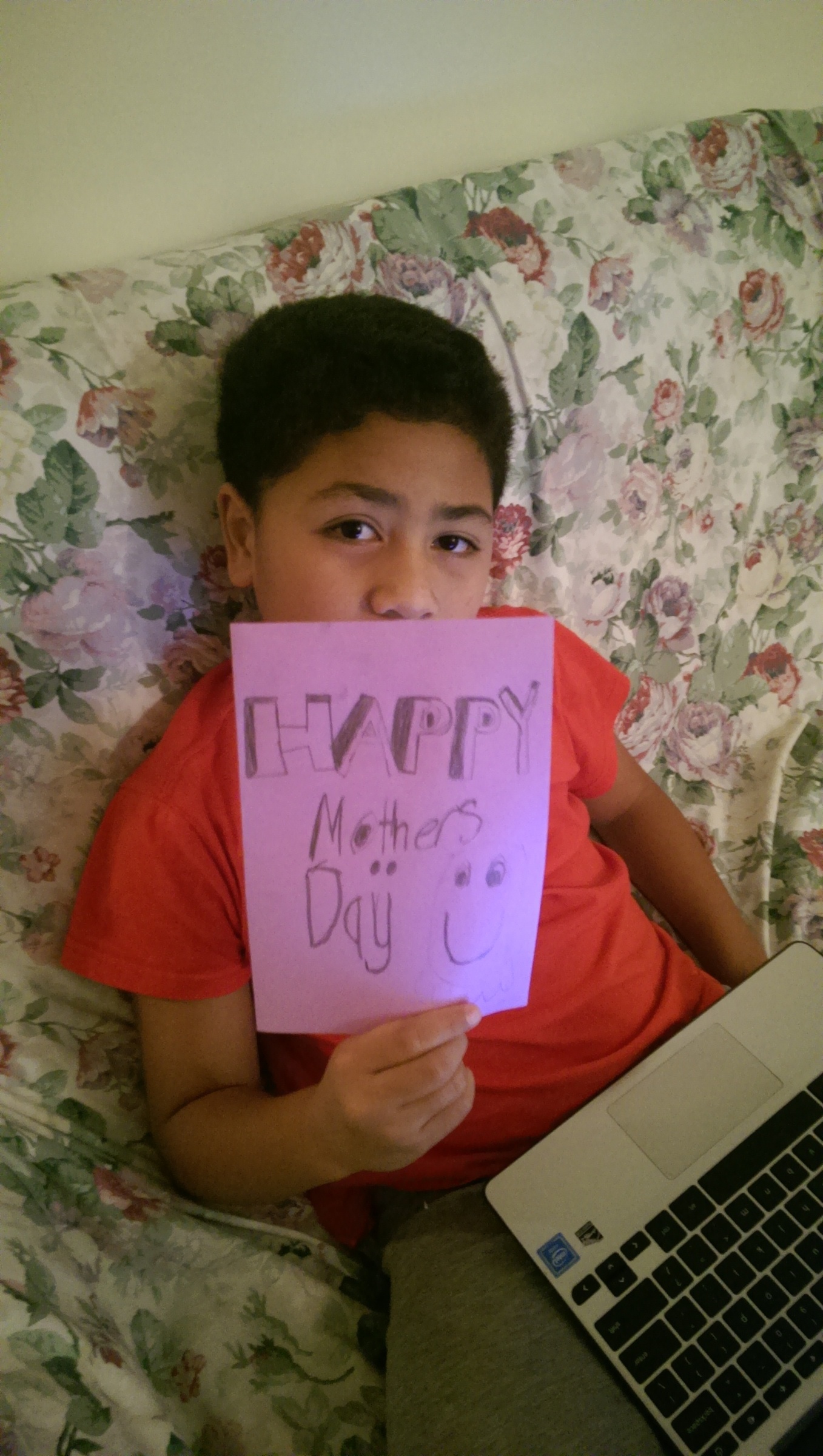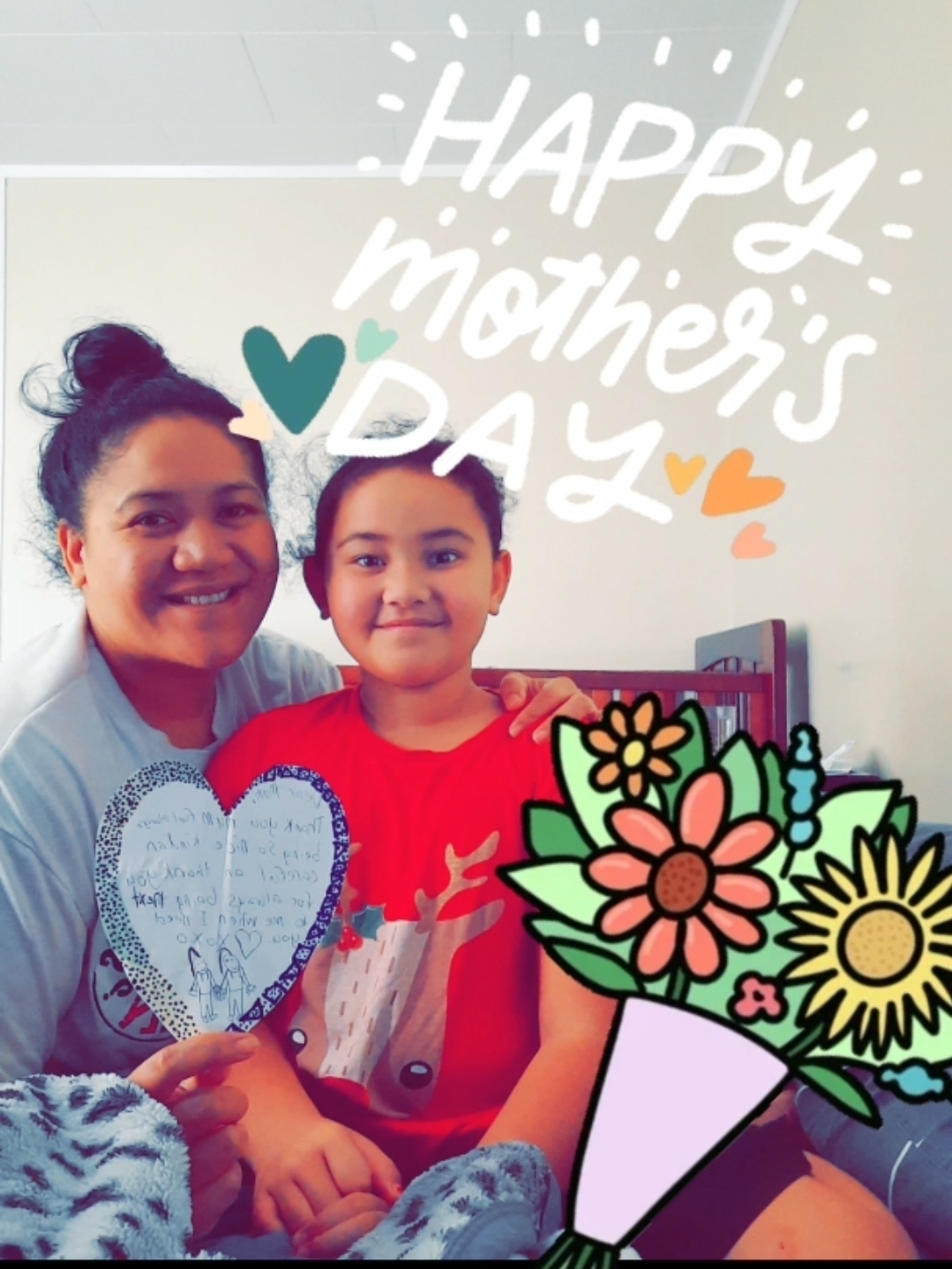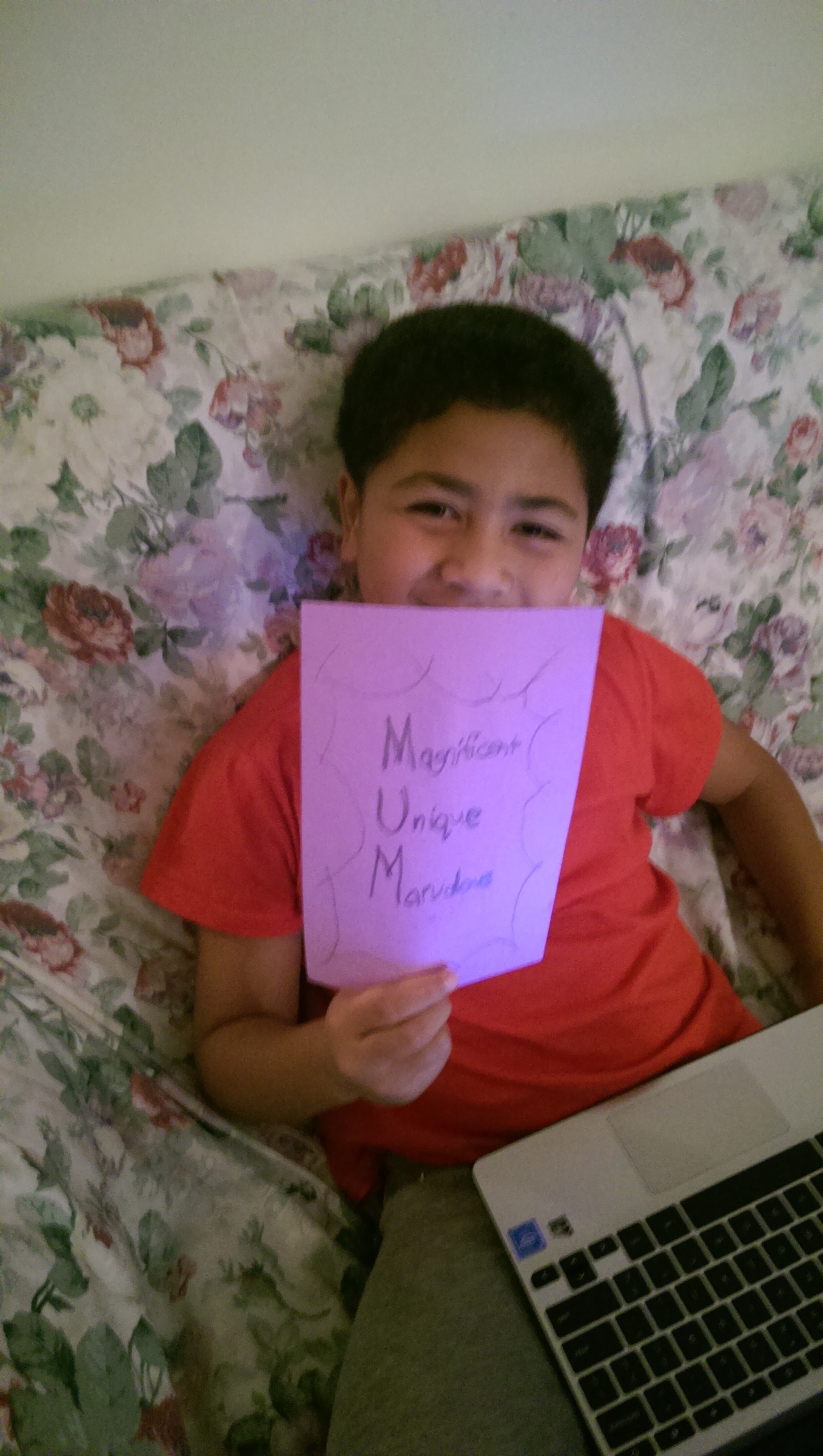 Walter and Ava have shared their cards with us for Mother's Day.
I think that their mums would be very happy to receive those beautiful cards
How have you been busy at home?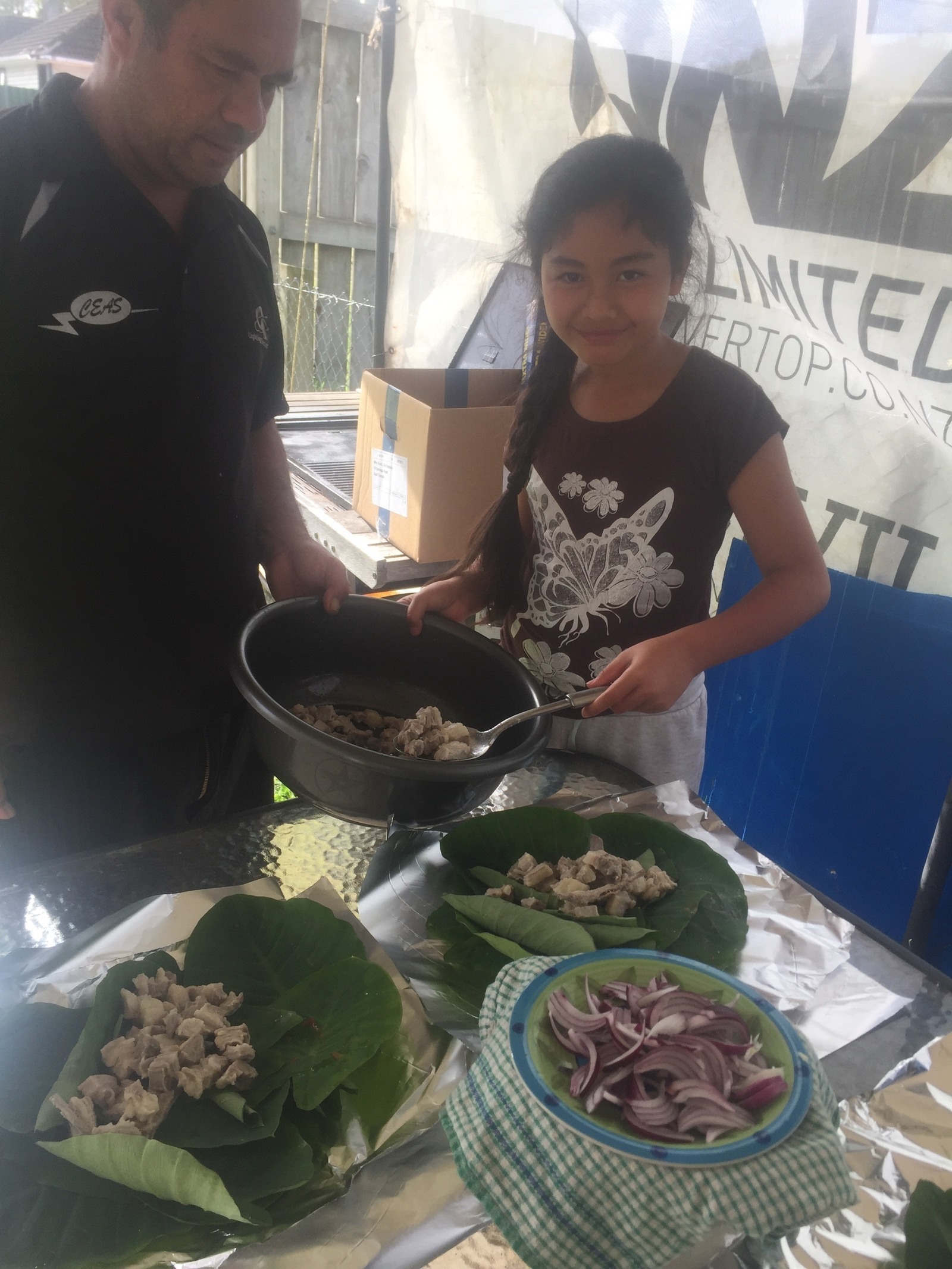 Look at Faith helping her Dad with the Barbeque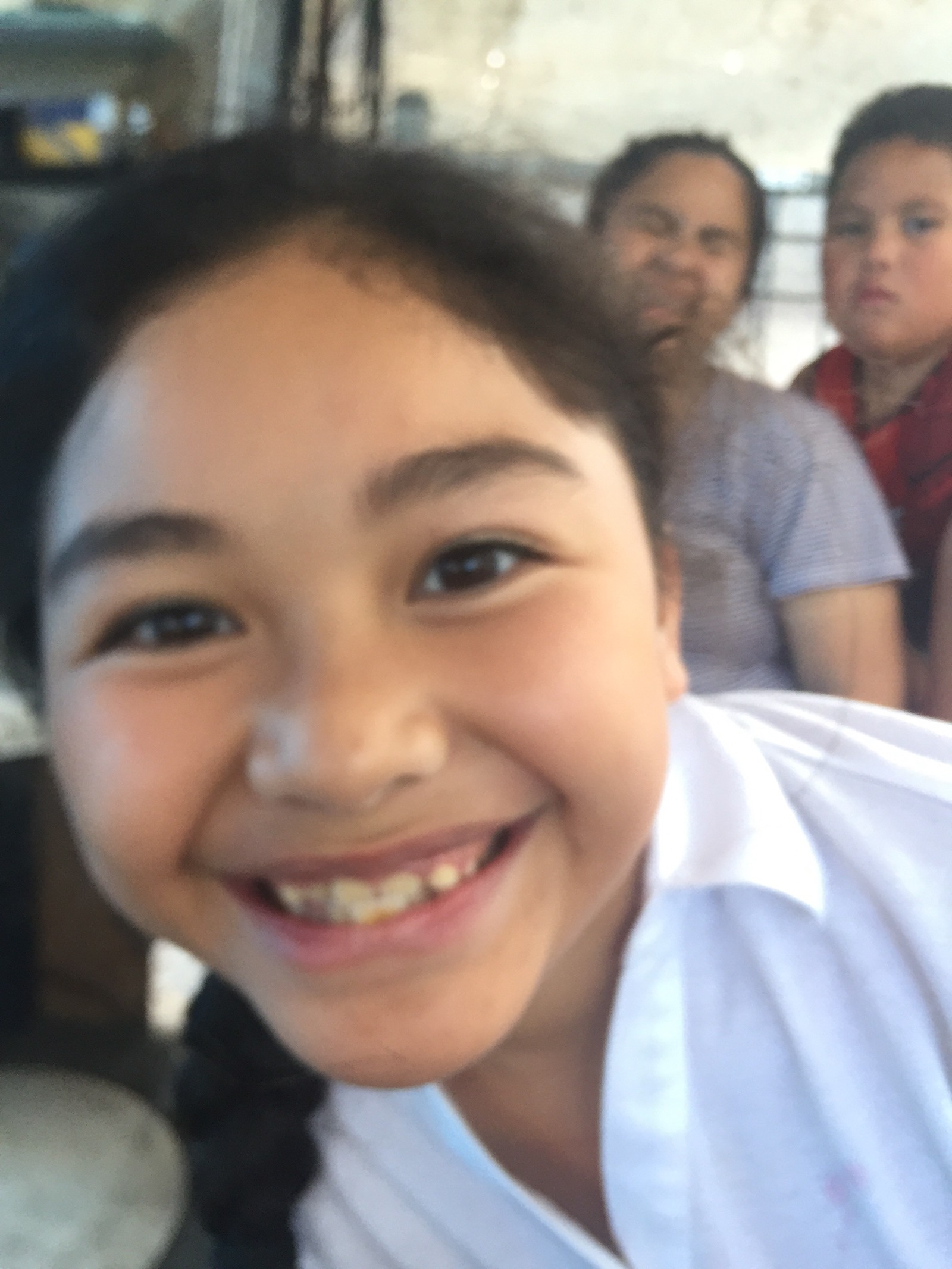 Fait
Yum! Choclate cupcakes h enjoying time whanau
Faith has even been out in the garden helping Dad clear out the weeds


Hello from our homes
From our homes we have still been in contact
Look at us!
Challenge for Week 3 & 4 Term 2
Kia Ora Whanau. I hope you are all well. I am attaching a link for Week 5's learning. Click on the the link below to access the it.
Weeks 3 and 4 Distance Learning
Happy Distance Learning and email me your work or any questions that you may have. My email address is pratimah@flatbush.school.nz
Also, remember to keep checking your school Google Account because I am constantly contacting you, using that email address. Invites to Google Meeting to have video calls with you all are sent to your school email account. To access the Google meetings, you will have to go into you email account to accept the invitation.
Hoping to hear from you all and I am missing you all.
Love
Mrs Hira
Some of the work received so far
Ava has been doing her fitness by being out on her scooter. Look at her all togged up with her safety gear.
Ava has also shared with us the people in her bubble.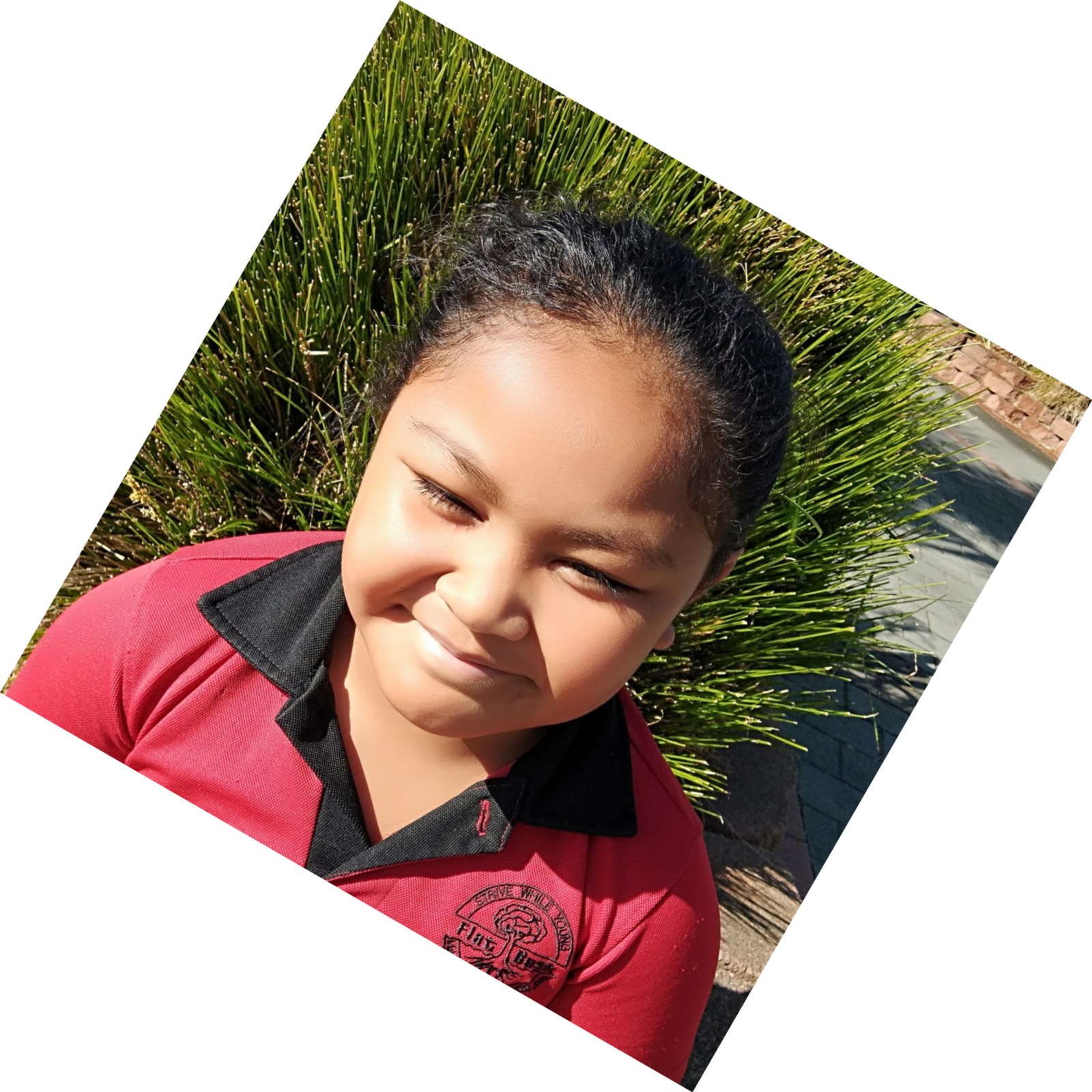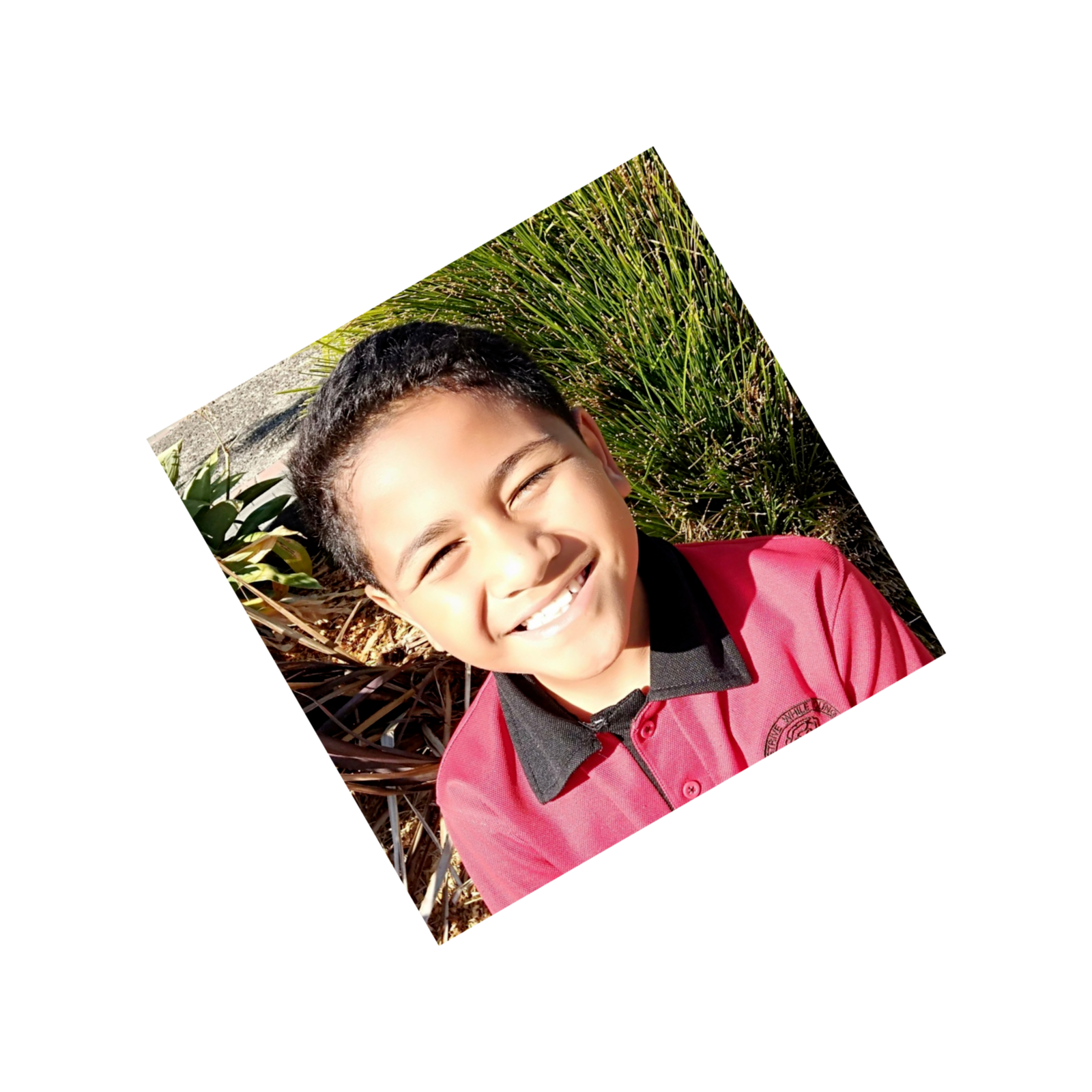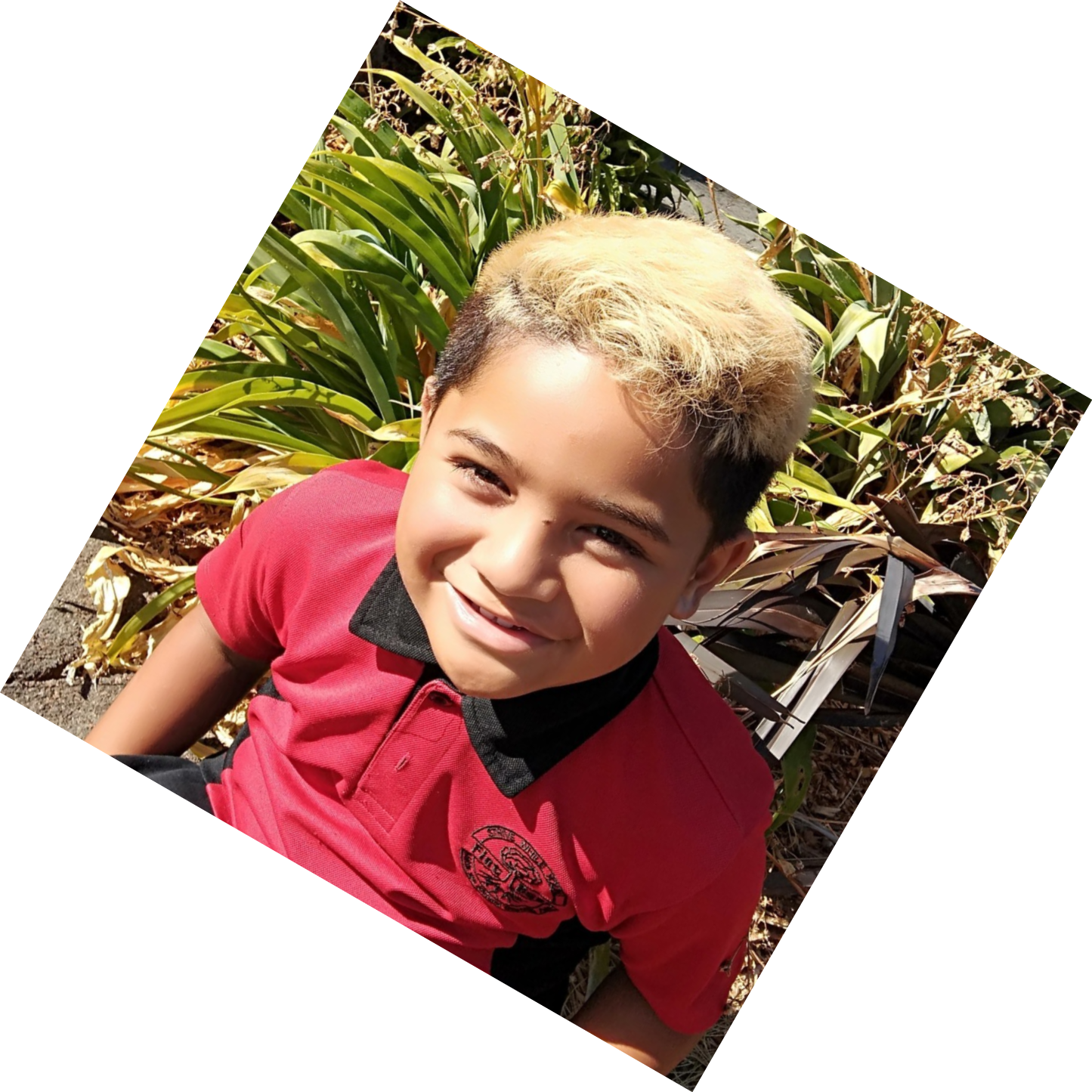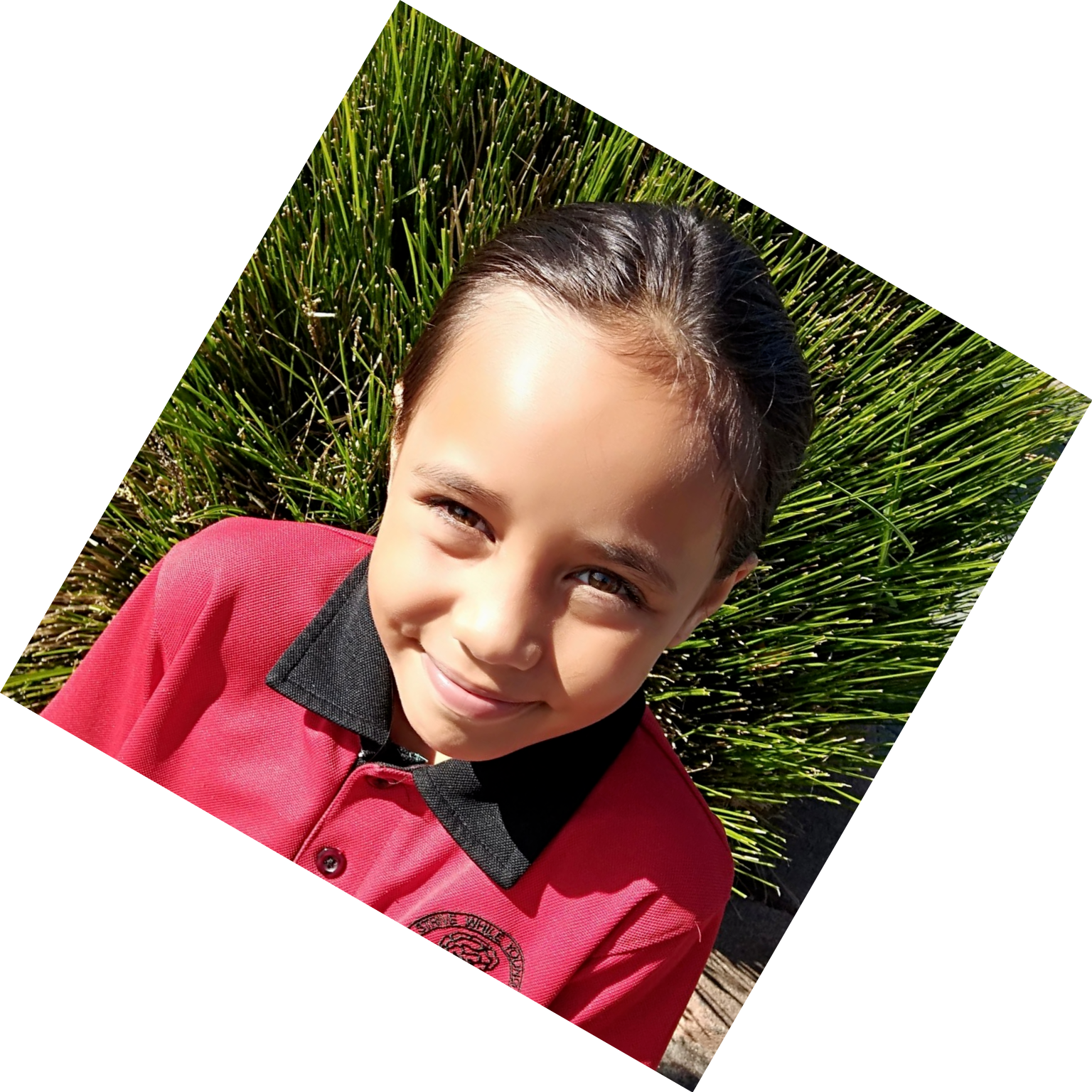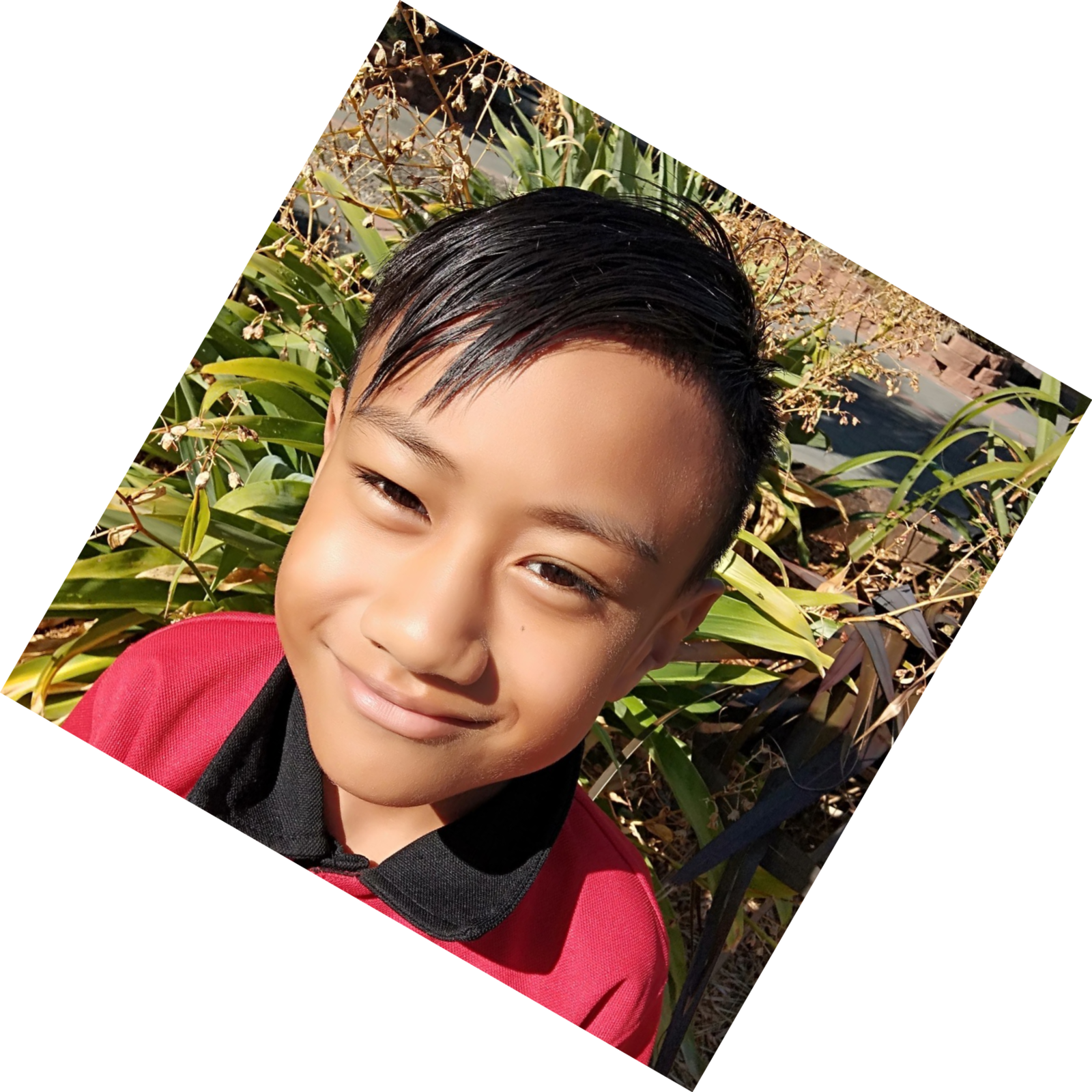 Term 2 at FBS
T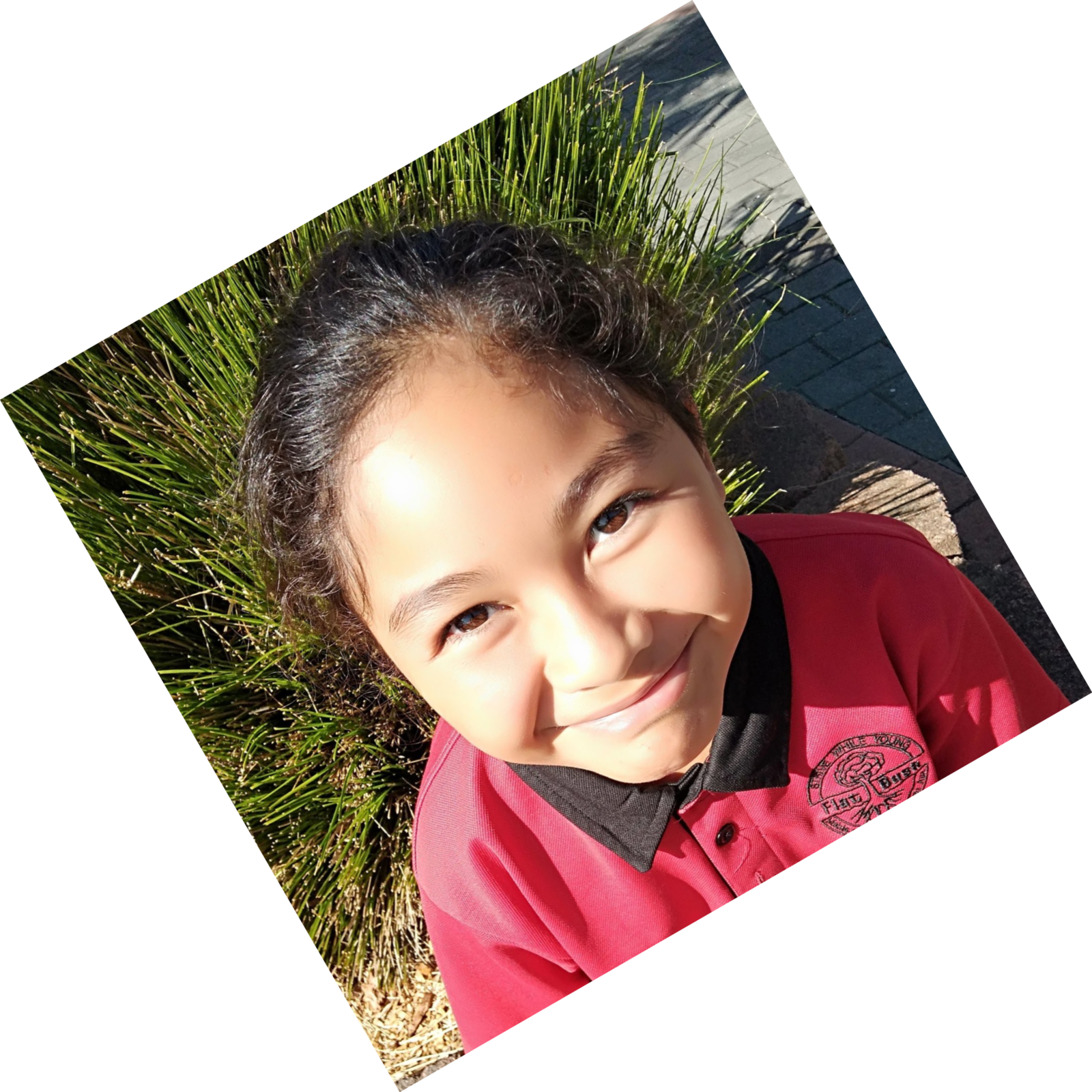 erm 2, Week 1 starts on 15 April 2020. Our learning this term is going to be a ve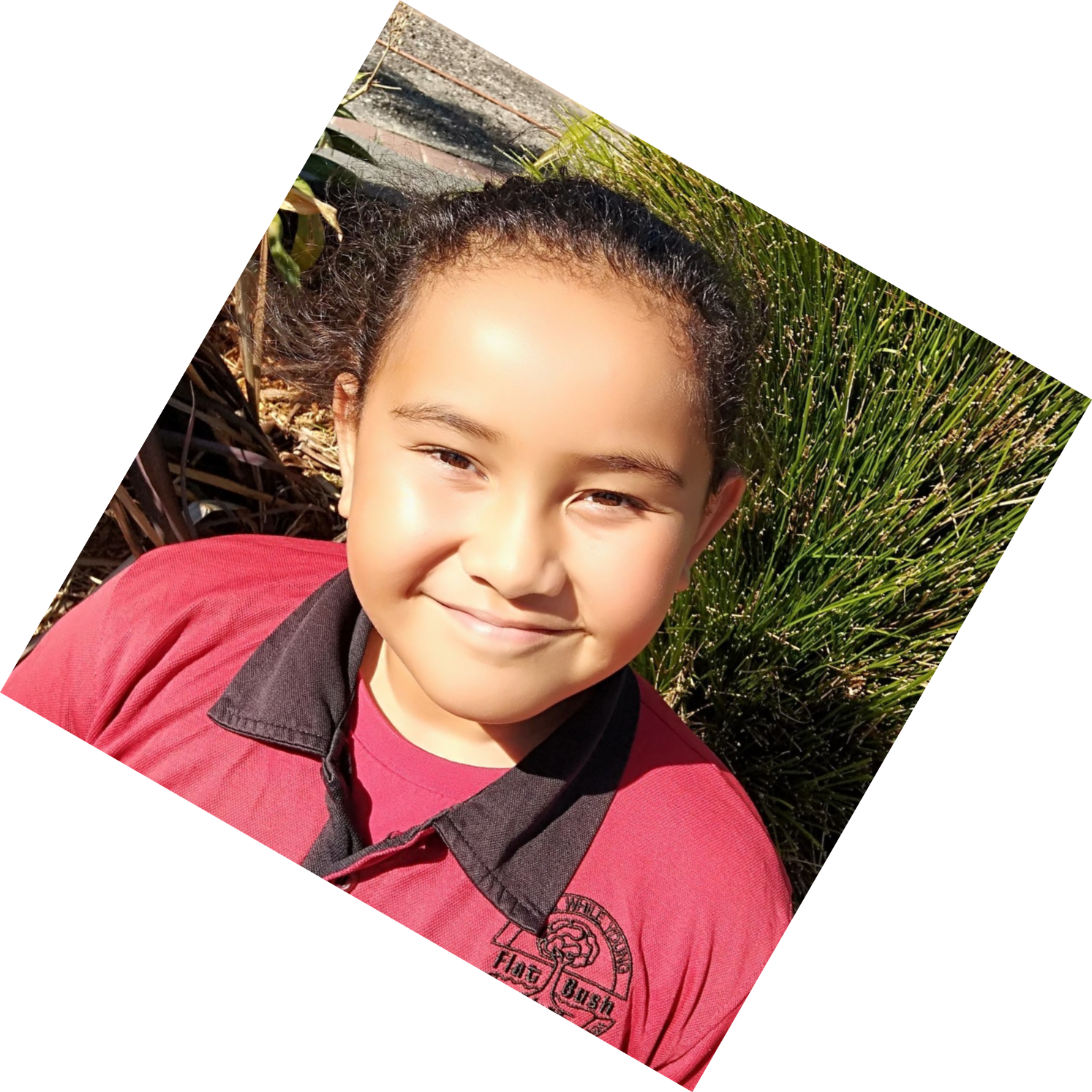 ry different way of learning because we will be learning from the comforts of our own homes. Distance Learning. It is going to be a very new way of learning with great choices of exploring and working out what works and what does not.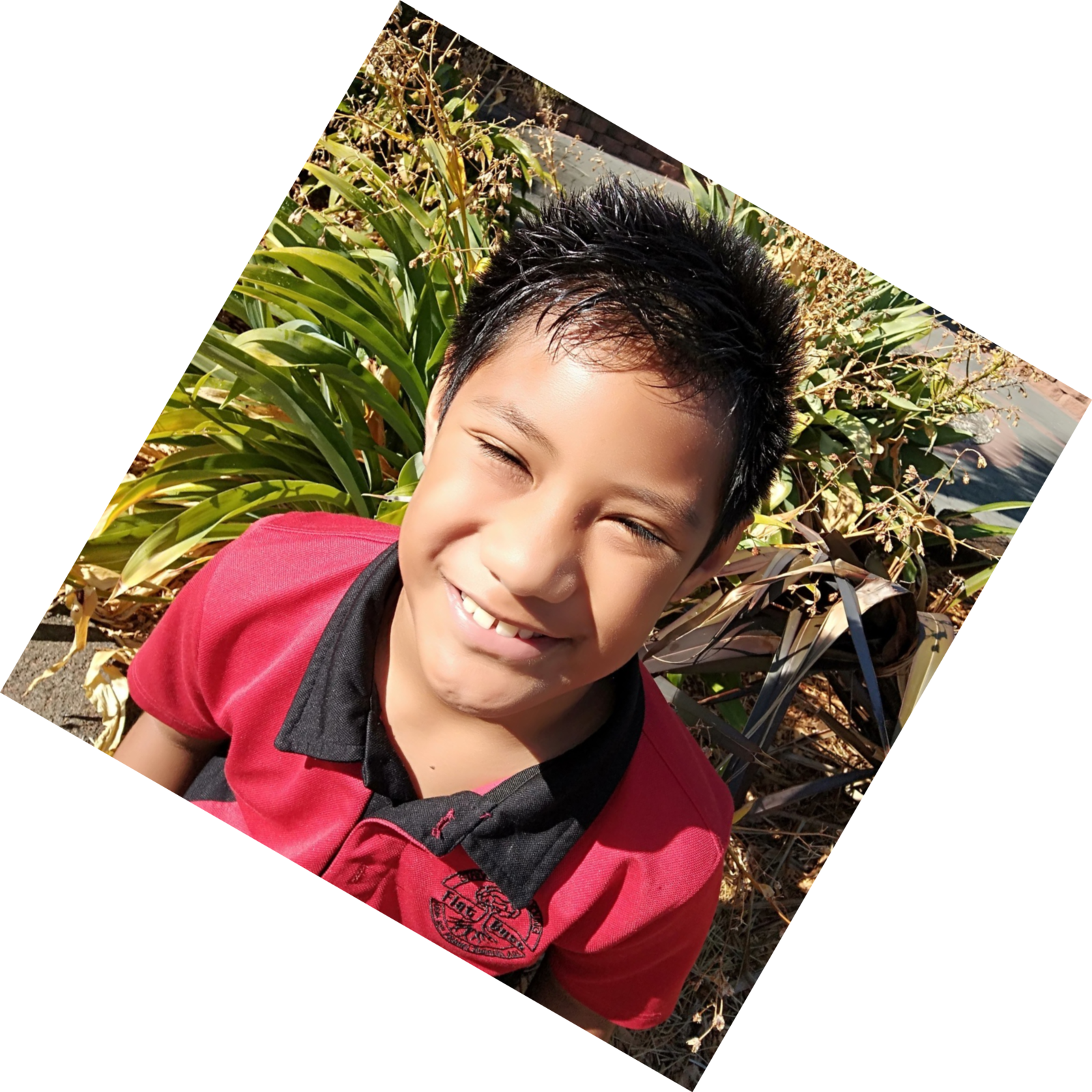 Inquisitive Einsteins, it is time to think about what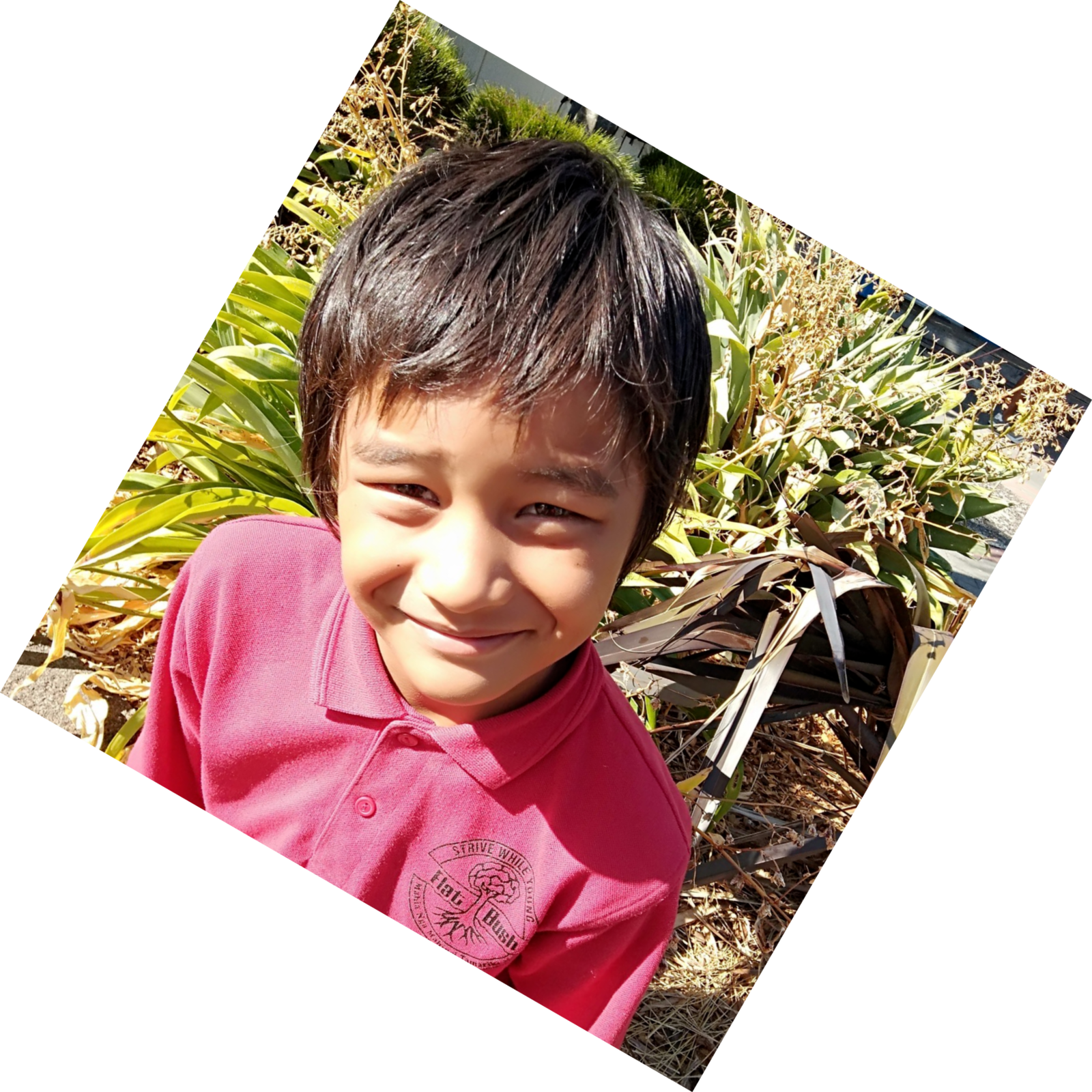 type of learners we are and how we learn.
Remember:
Good learners try their best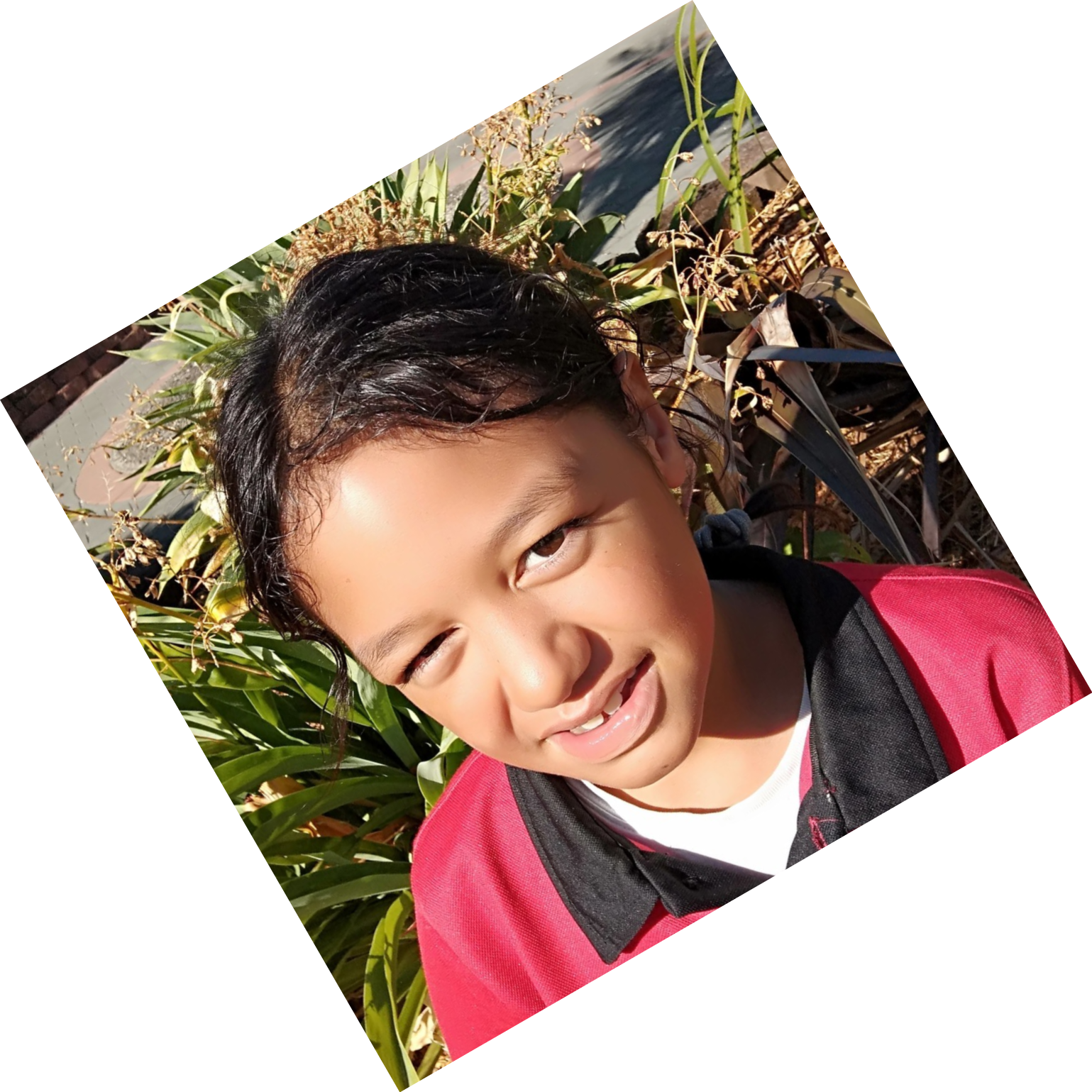 Good learners ask questions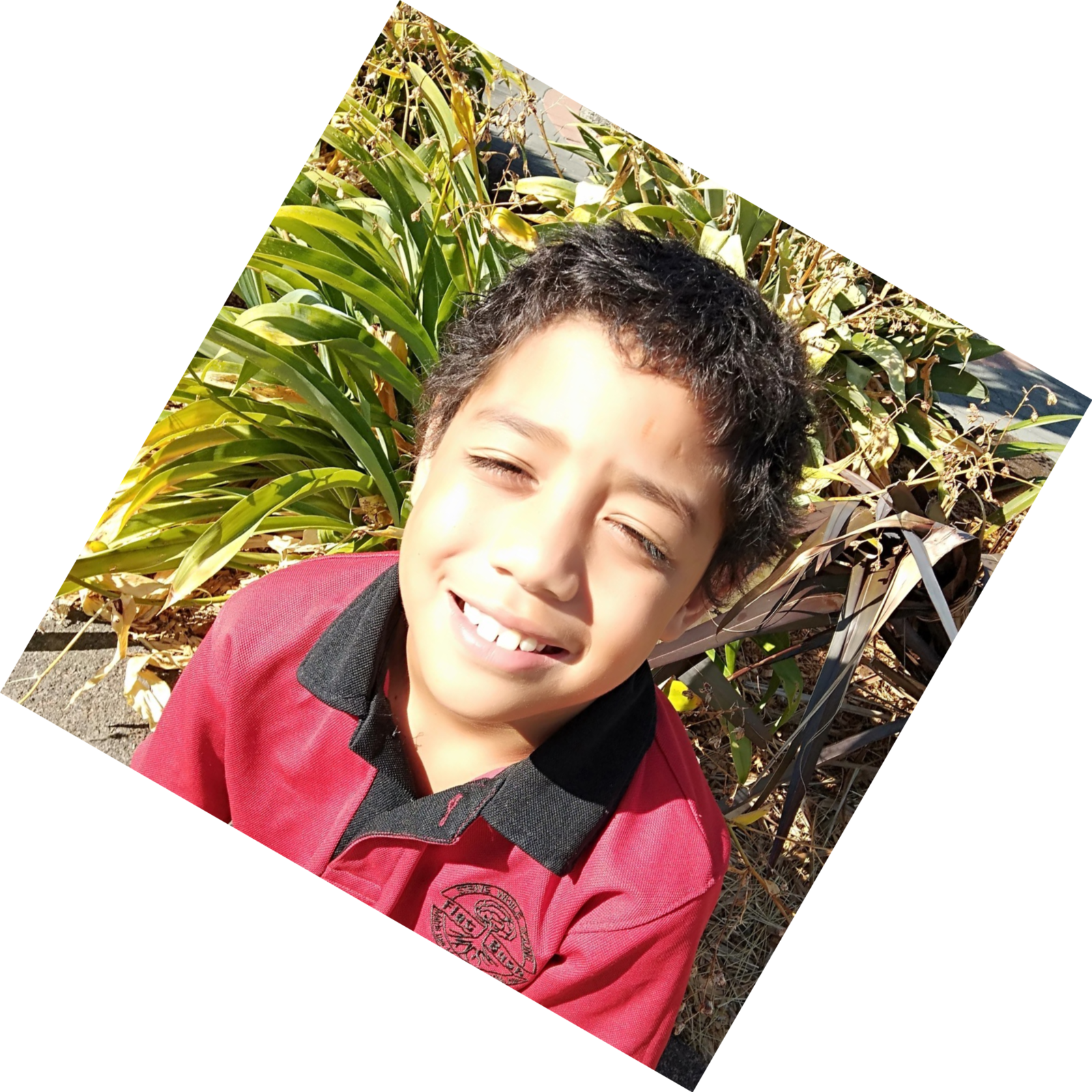 Good learners are brave
Good learners give things a go
So Inquisitive Einsteins, "Are we going to be PASSENGERS or are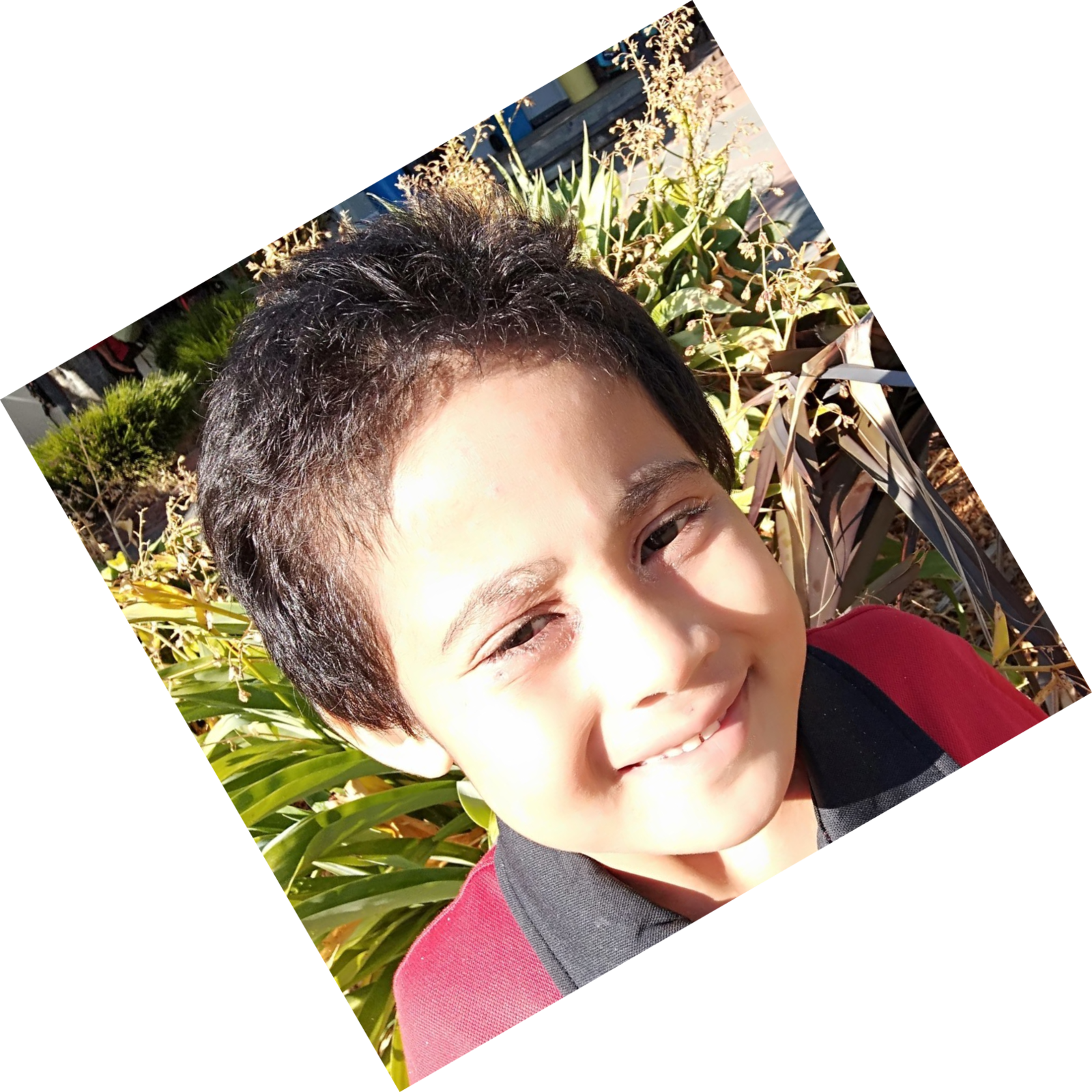 we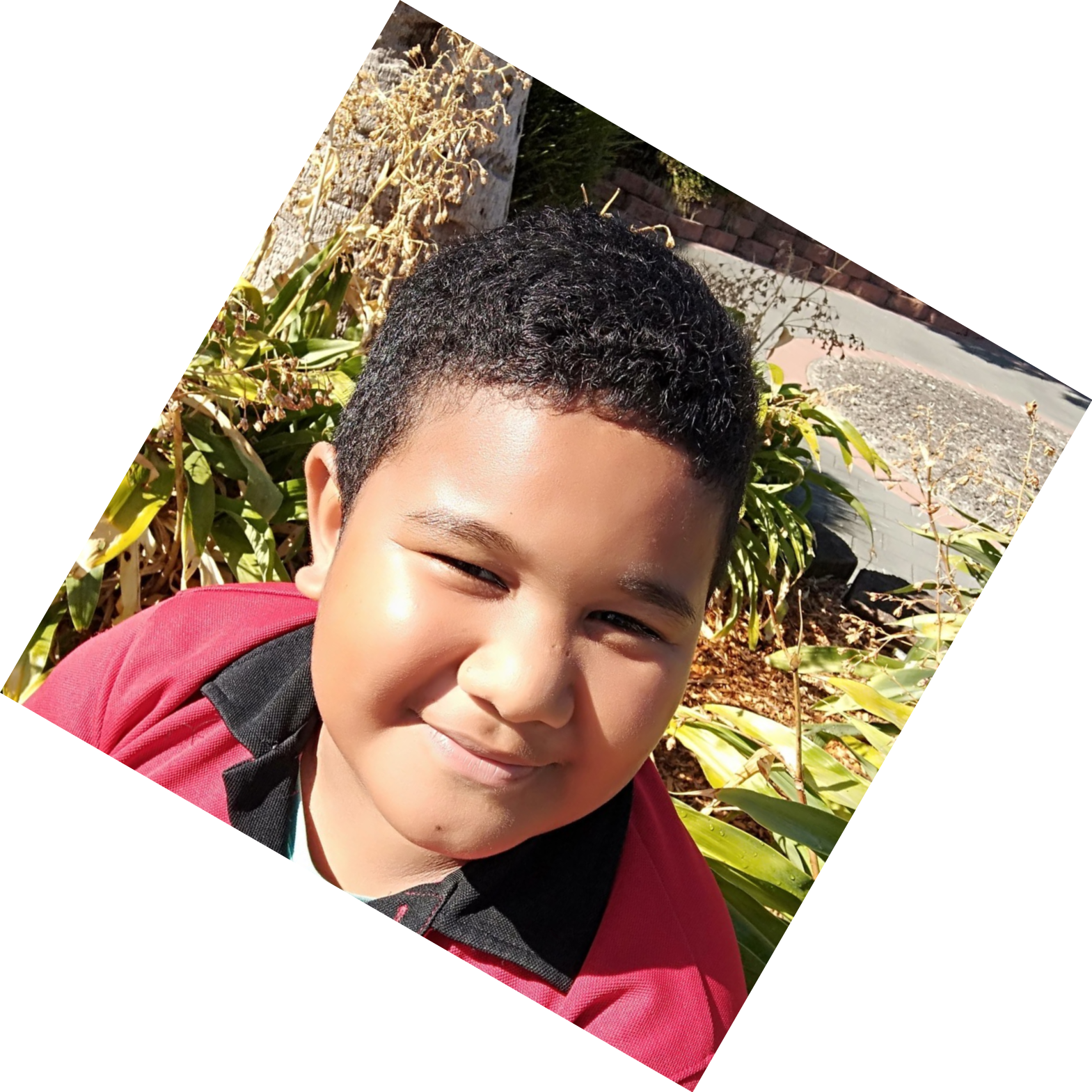 going to be DRIVERS?"
This is a new way of learning, We are in this together and I am here to help you.
Soon you will be receiving your new learning packs that will be sent to your homes as well as learning activities from the school website/class page to work on. These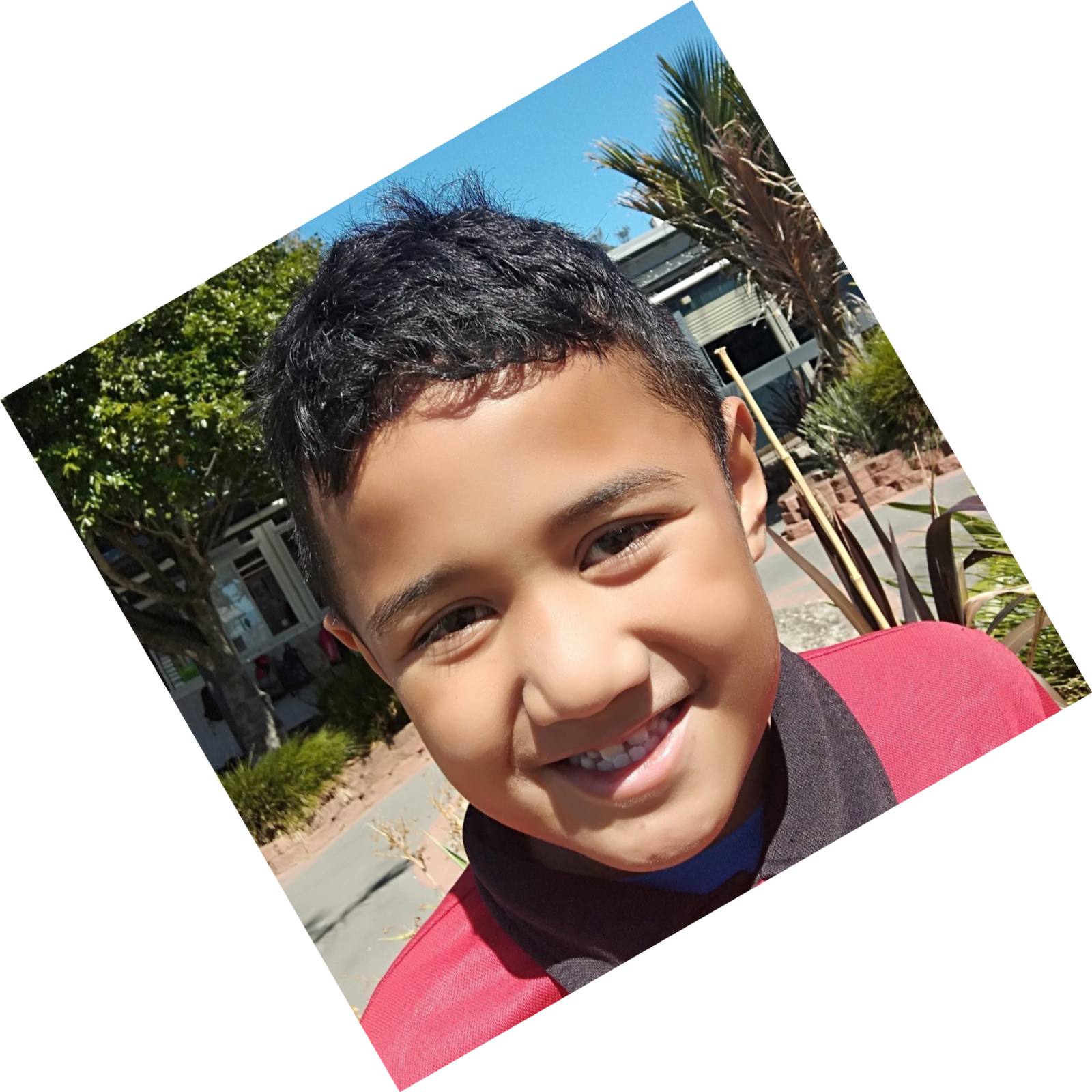 activities will be lots of fun.
I am looking forward to us being together again in Room 15 but for now, our learning
continues in other ways. Remember to stay strong and be safe.
Lots of Love – your teacher Mrs Hira