Inquisitive Einsteins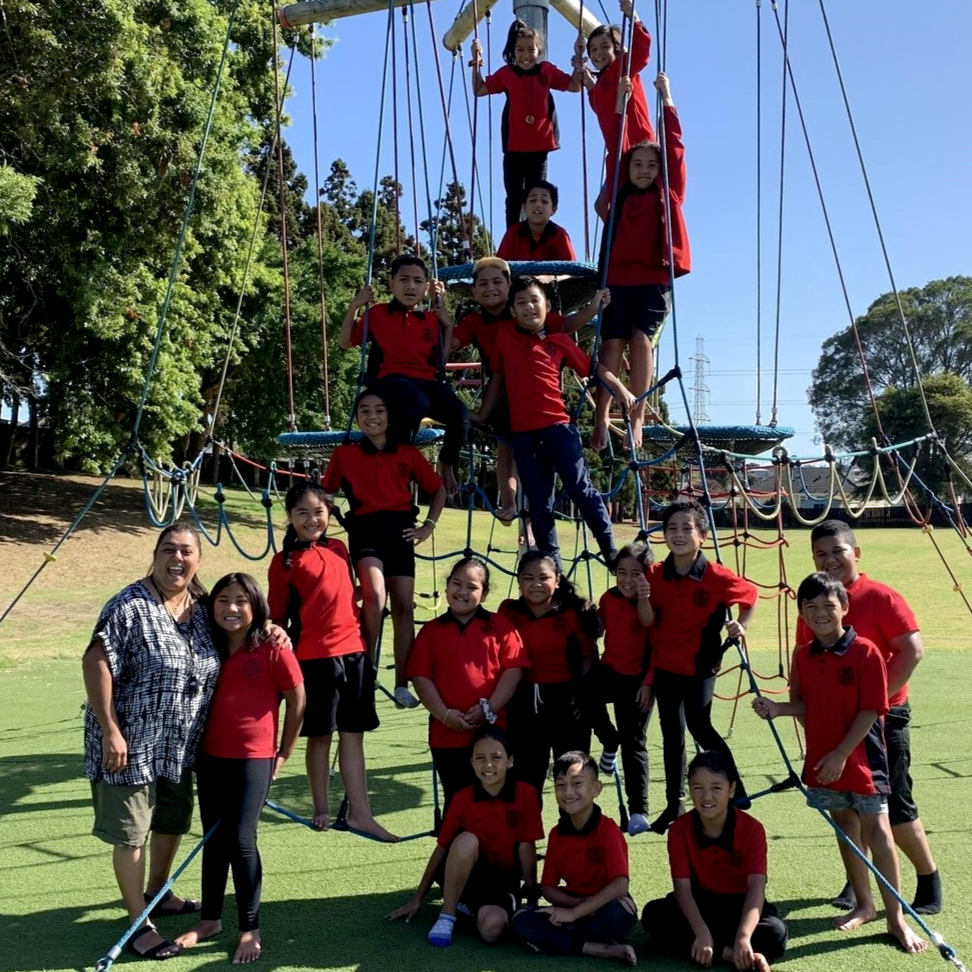 Challenge for Week 5 Term 2
Kia Ora Whanau. Great to see all the photos of activities that you have been busy with. Remember to keep sharing with me those amazing pictures.
I am attaching a link for Week 5's learning. Click on the the link below to gain access. Week 5 Distance Learning
What did you do for Mother's Day to make you Mum feel special?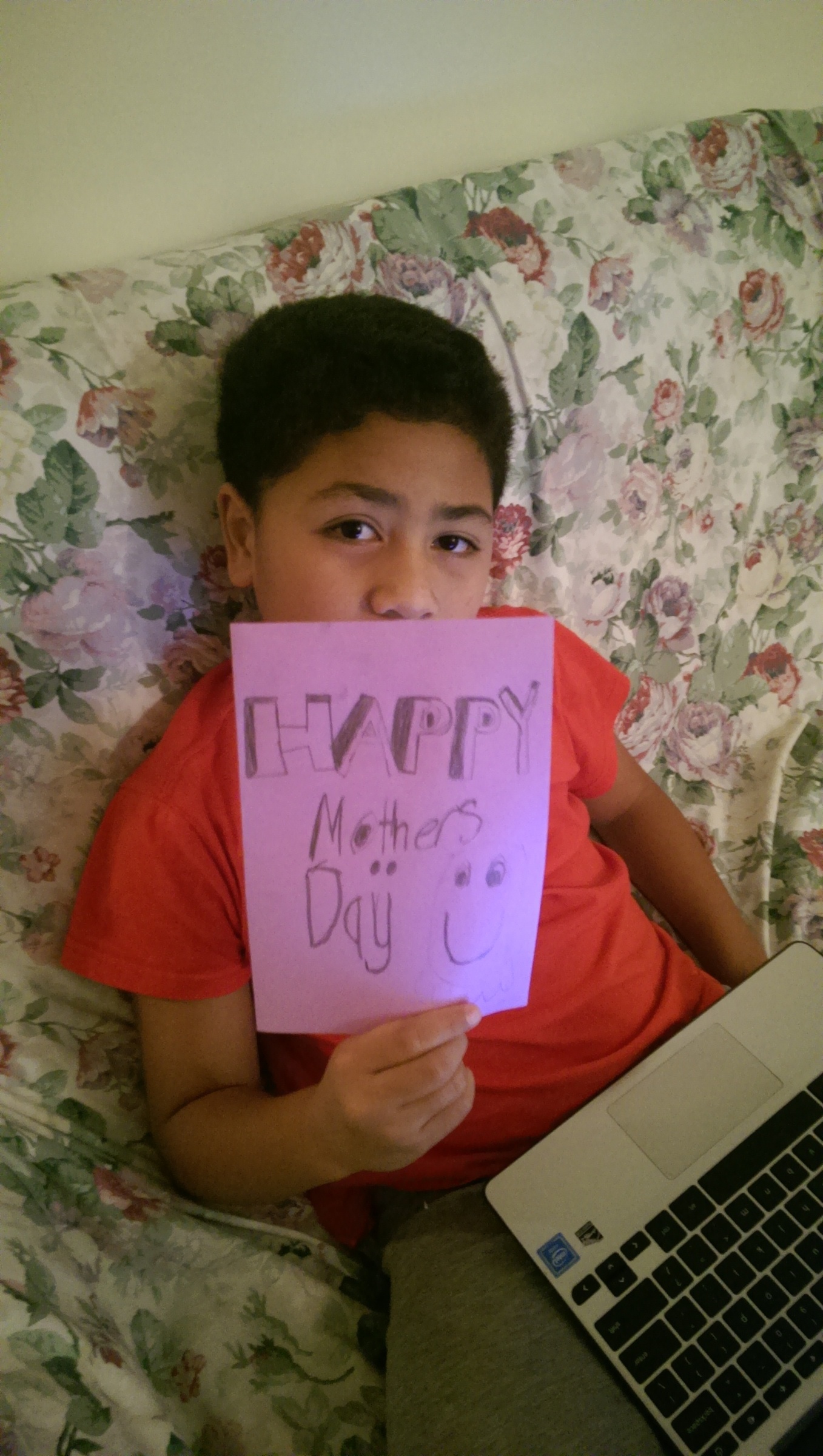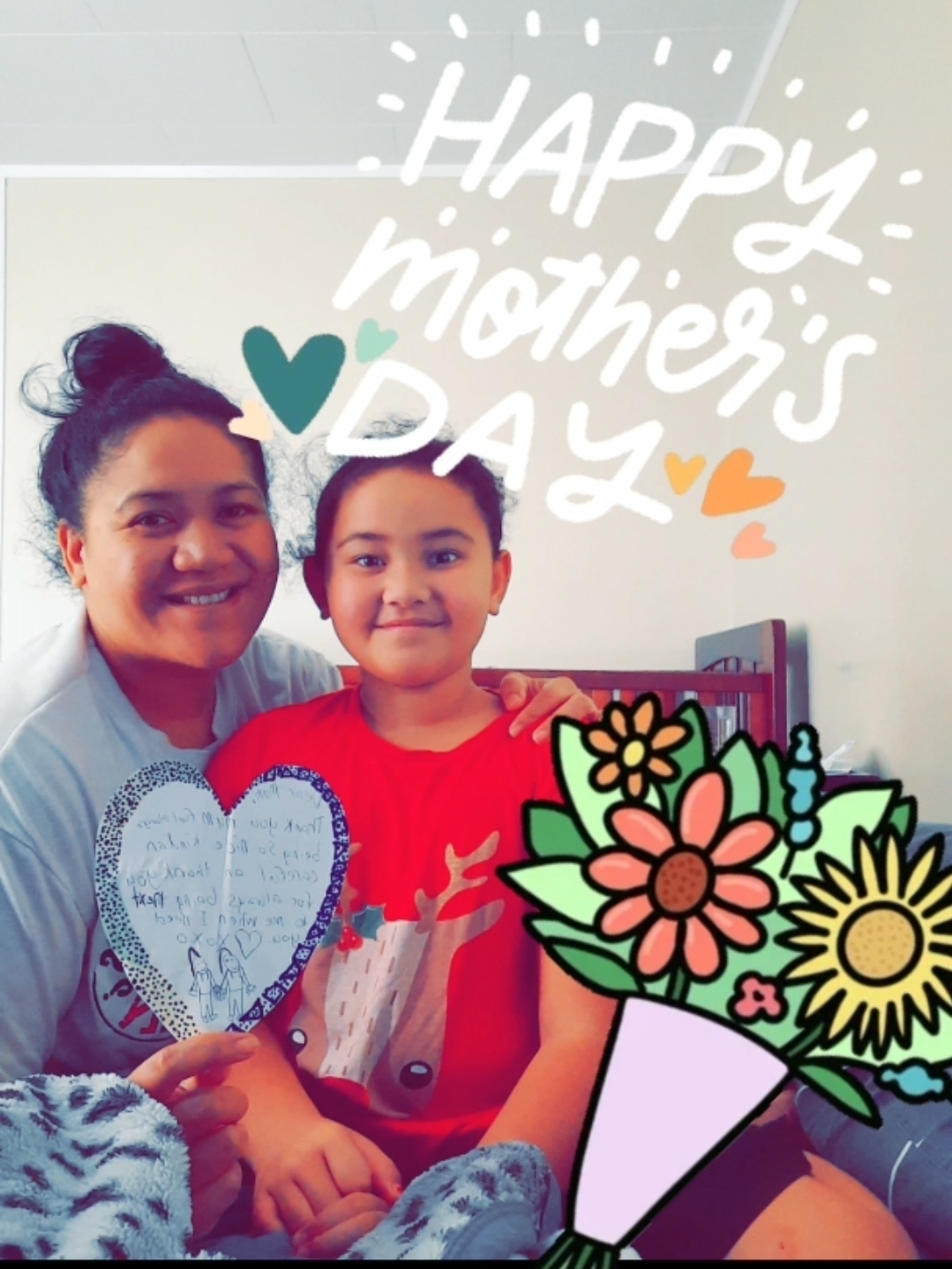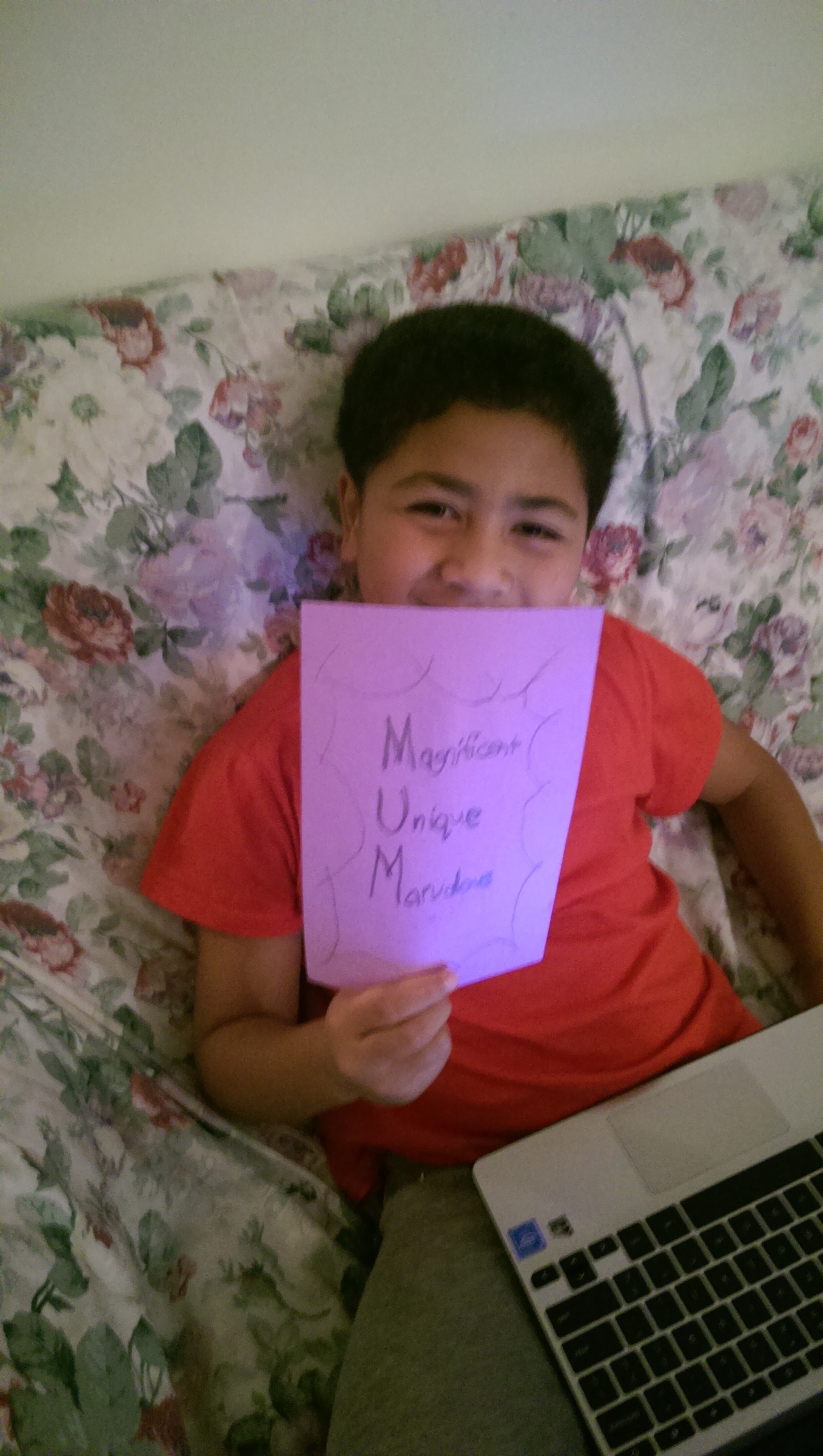 Walter and Ava have shared their cards with us for Mother's Day.
I think that their mums would be very happy to receive those beautiful cards
How have you been busy at home?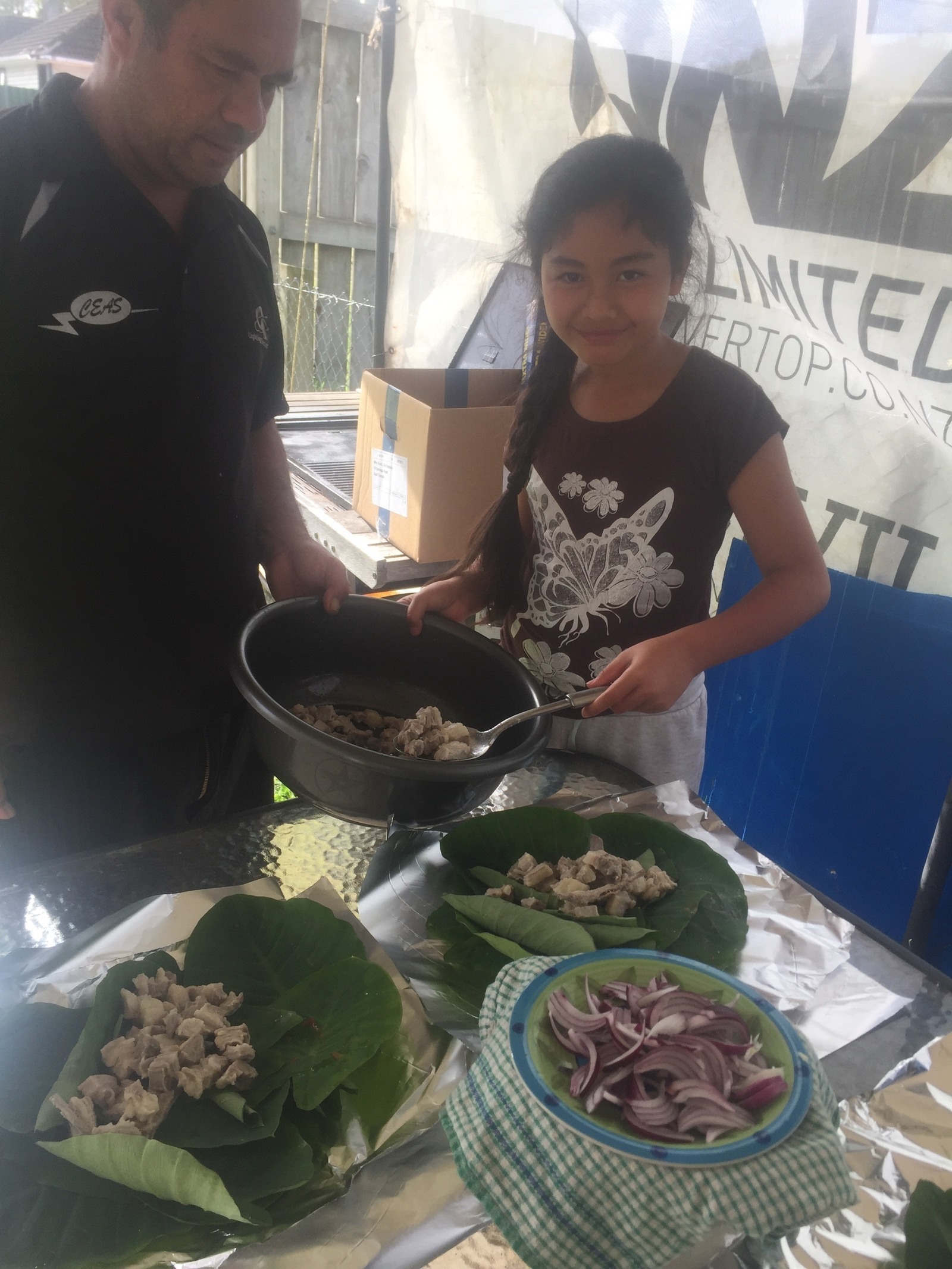 Look at Faith helping her Dad with the Barbeque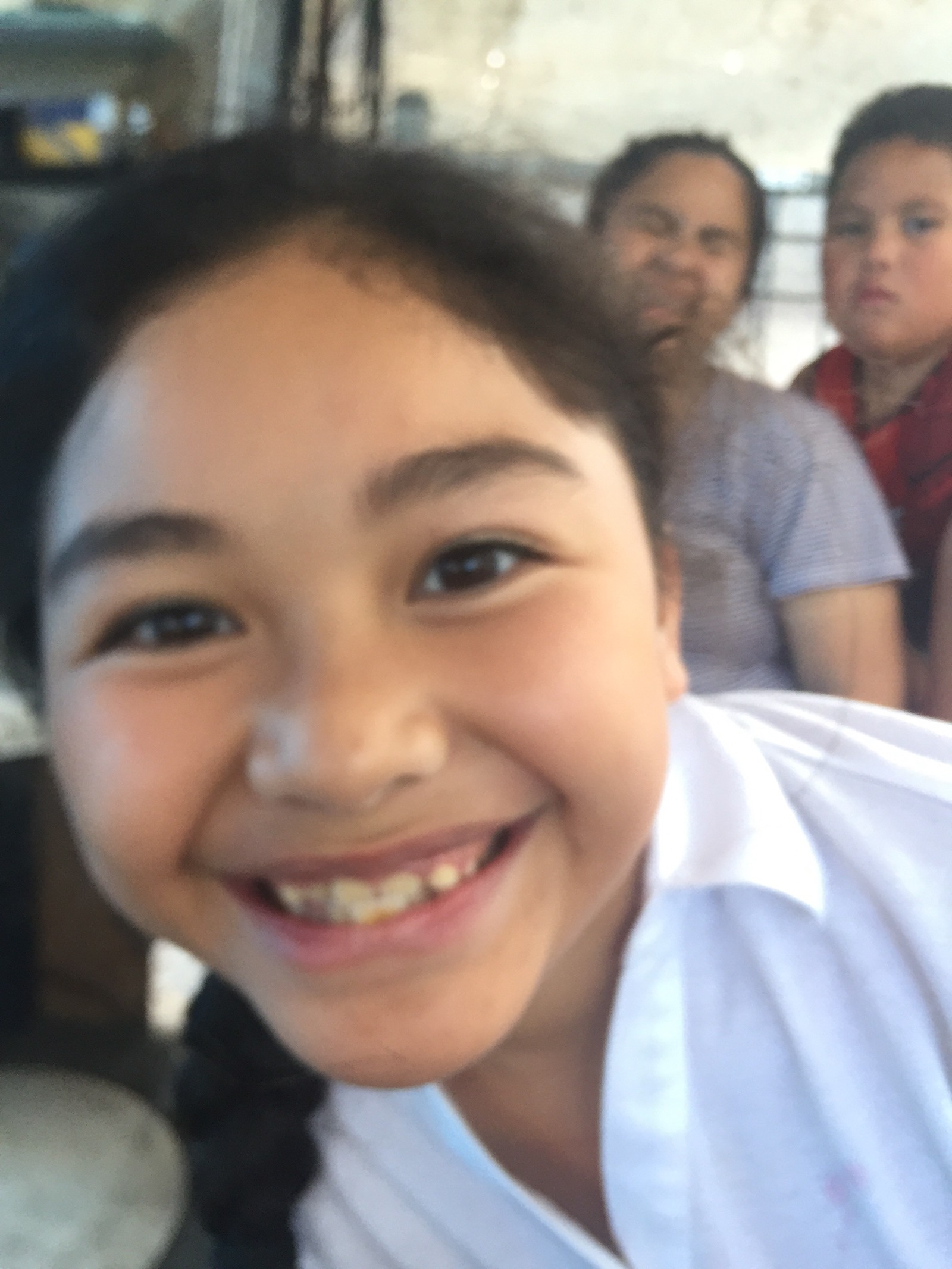 Fait
Yum! Choclate cupcakes h enjoying time whanau
Faith has even been out in the garden helping Dad clear out the weeds


Hello from our homes
From our homes we have still been in contact
Look at us!
Challenge for Week 3 & 4 Term 2
Kia Ora Whanau. I hope you are all well. I am attaching a link for Week 5's learning. Click on the the link below to access the it.
Weeks 3 and 4 Distance Learning
Happy Distance Learning and email me your work or any questions that you may have. My email address is pratimah@flatbush.school.nz
Also, remember to keep checking your school Google Account because I am constantly contacting you, using that email address. Invites to Google Meeting to have video calls with you all are sent to your school email account. To access the Google meetings, you will have to go into you email account to accept the invitation.
Hoping to hear from you all and I am missing you all.
Love
Mrs Hira
Some of the work received so far
Ava has been doing her fitness by being out on her scooter. Look at her all togged up with her safety gear.
Ava has also shared with us the people in her bubble.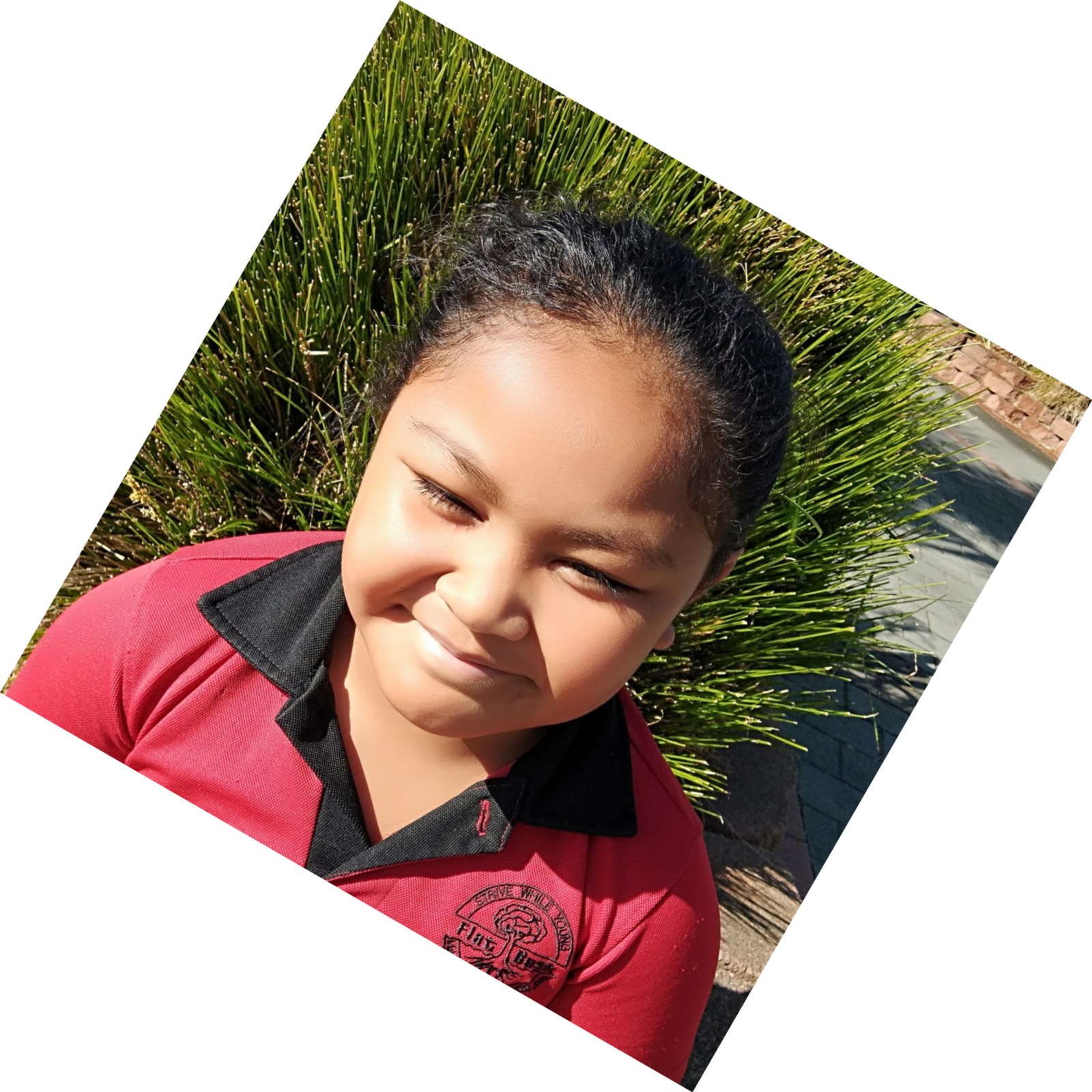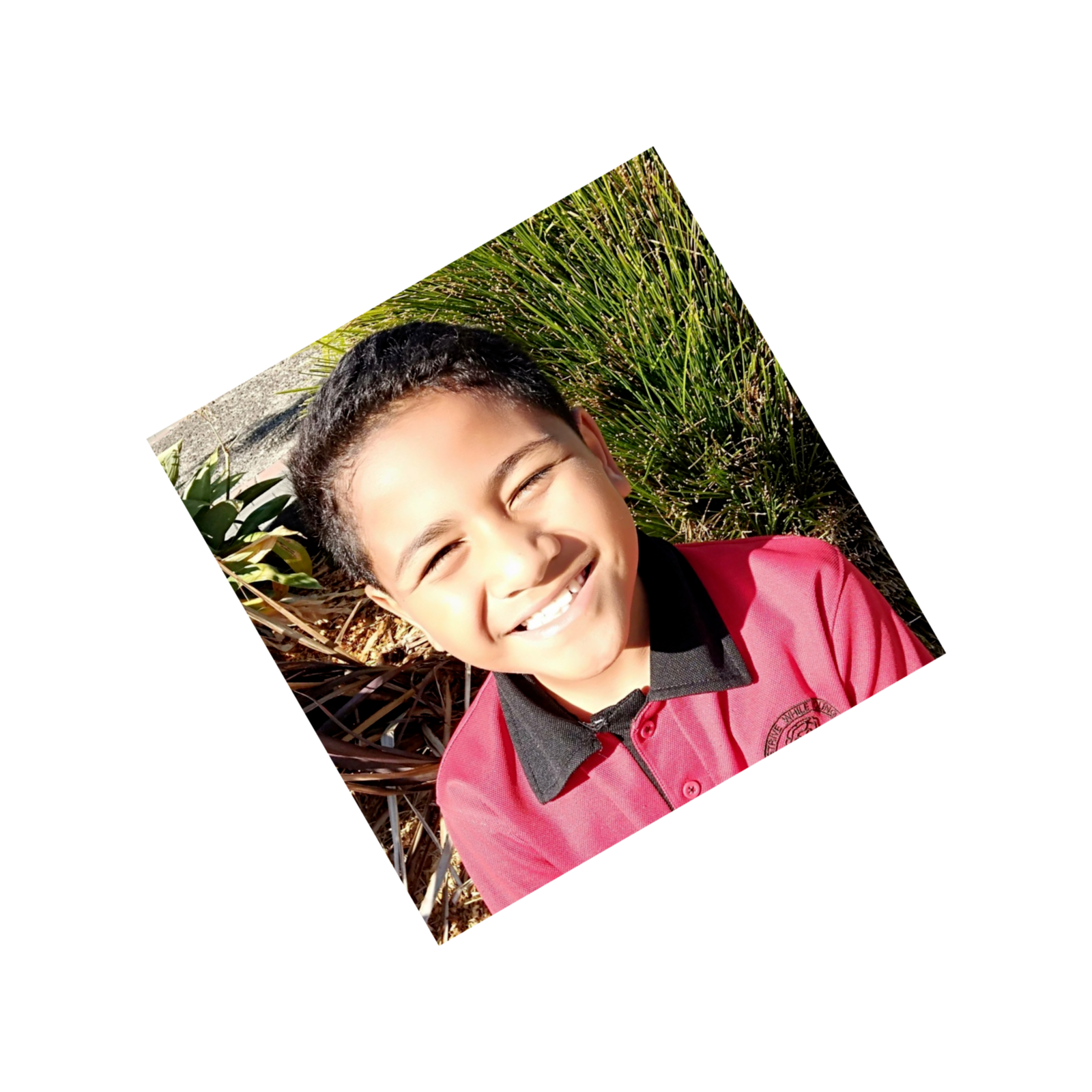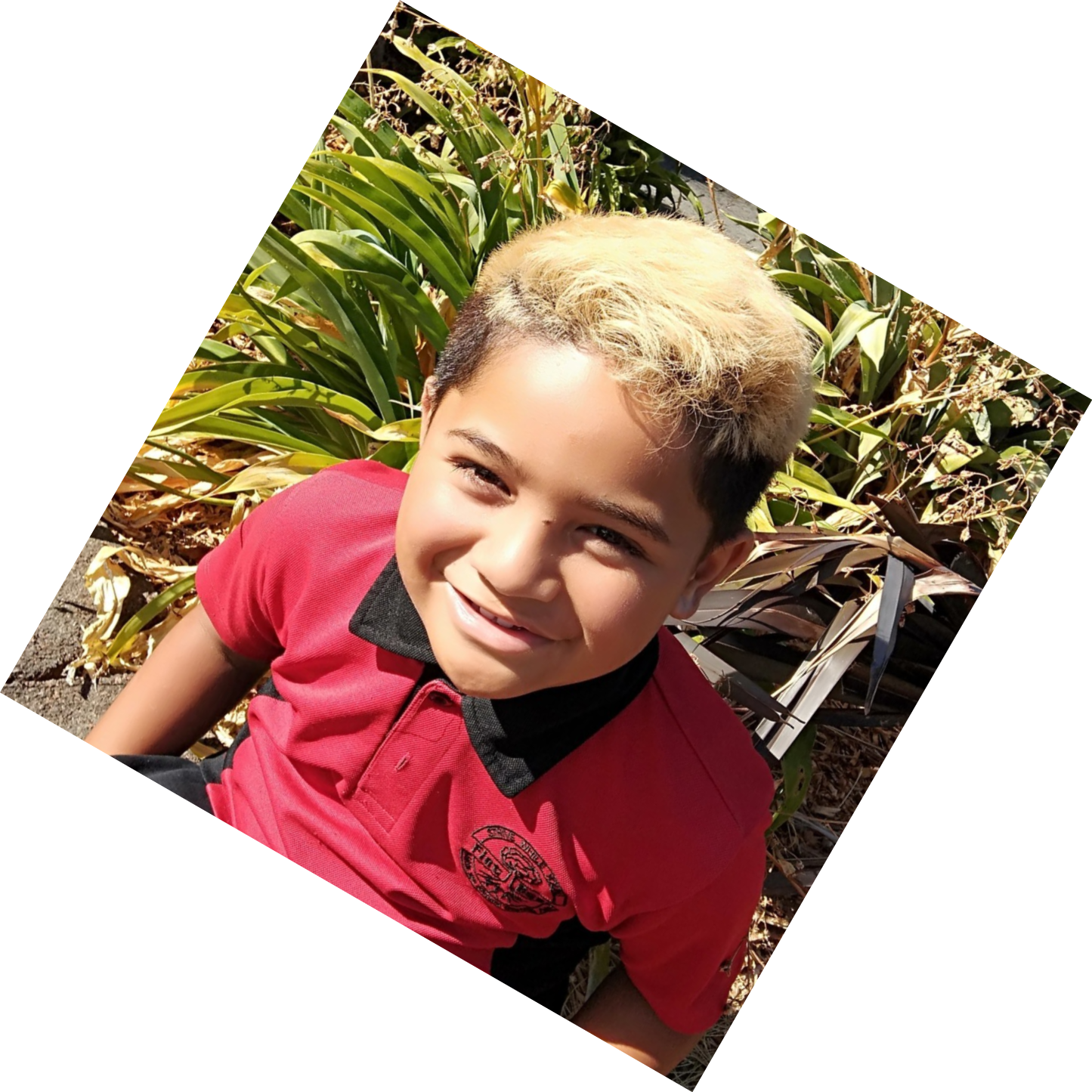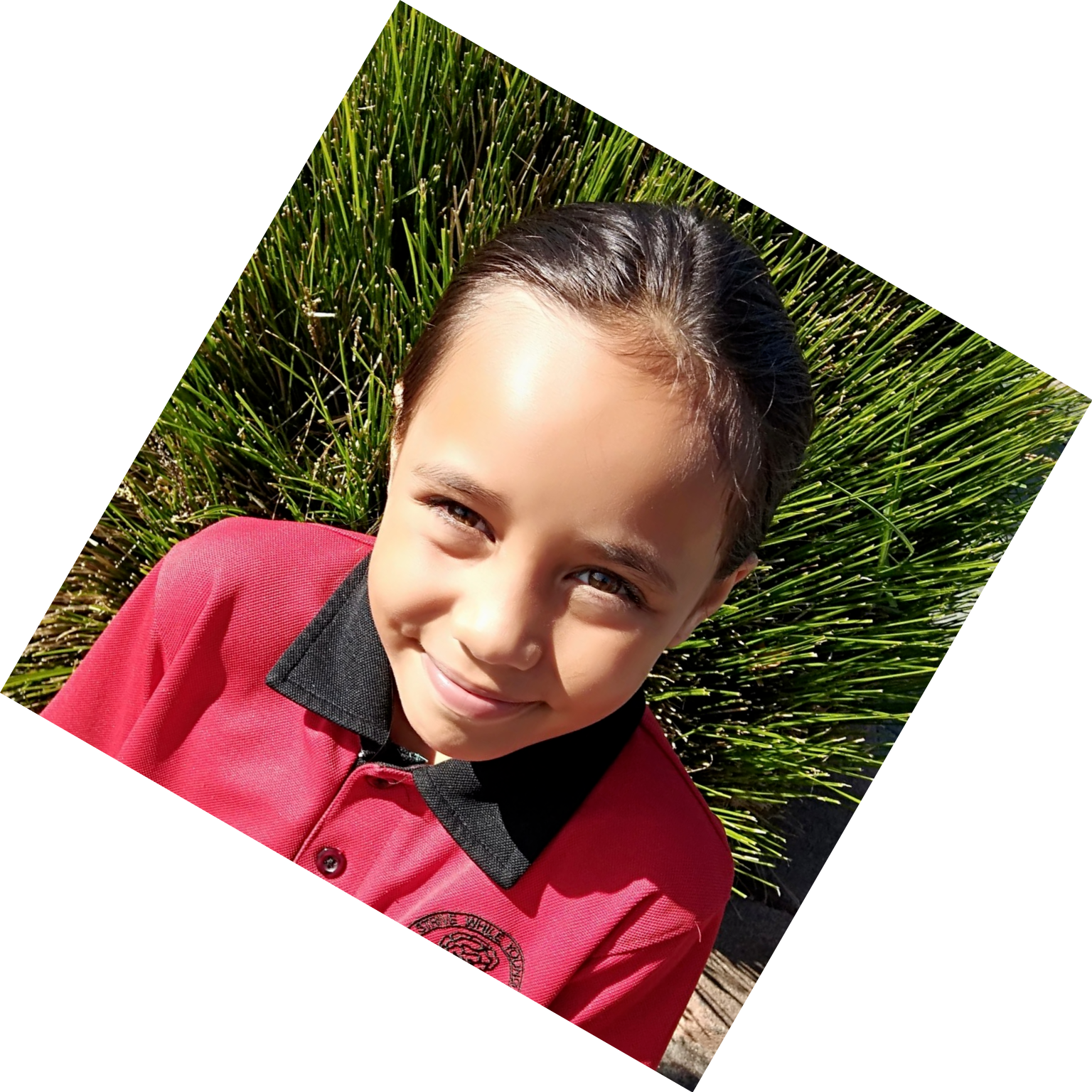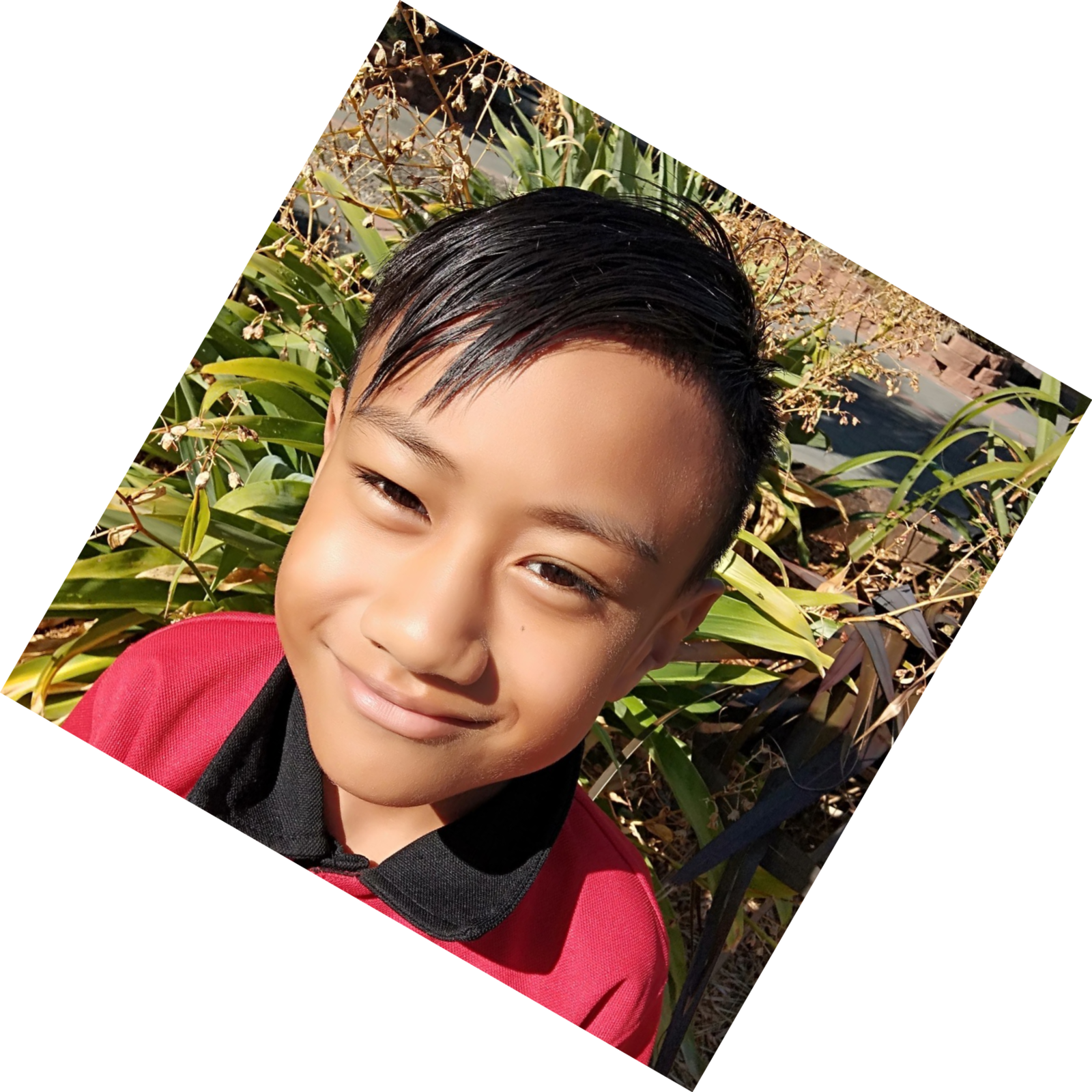 Term 2 at FBS
T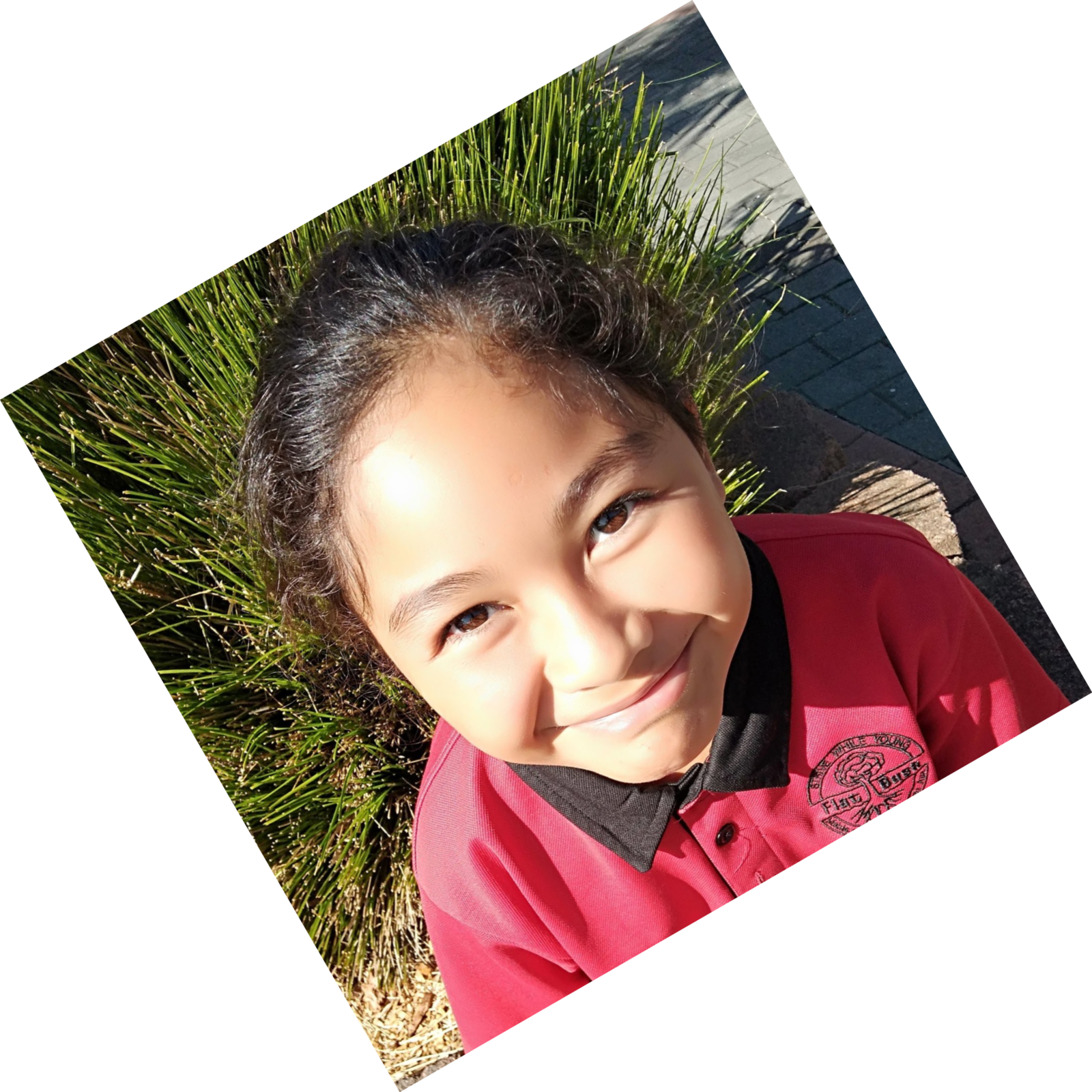 erm 2, Week 1 starts on 15 April 2020. Our learning this term is going to be a ve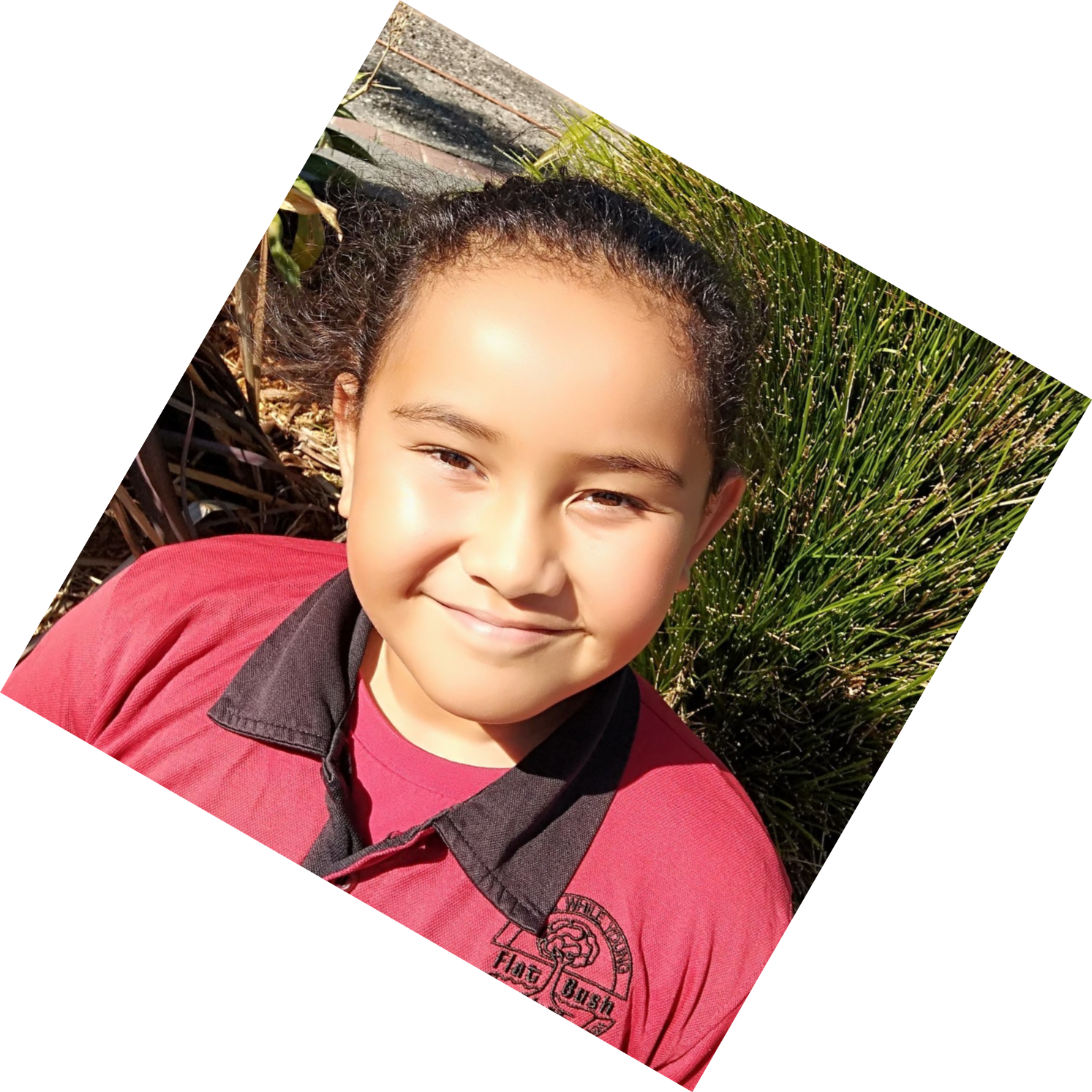 ry different way of learning because we will be learning from the comforts of our own homes. Distance Learning. It is going to be a very new way of learning with great choices of exploring and working out what works and what does not.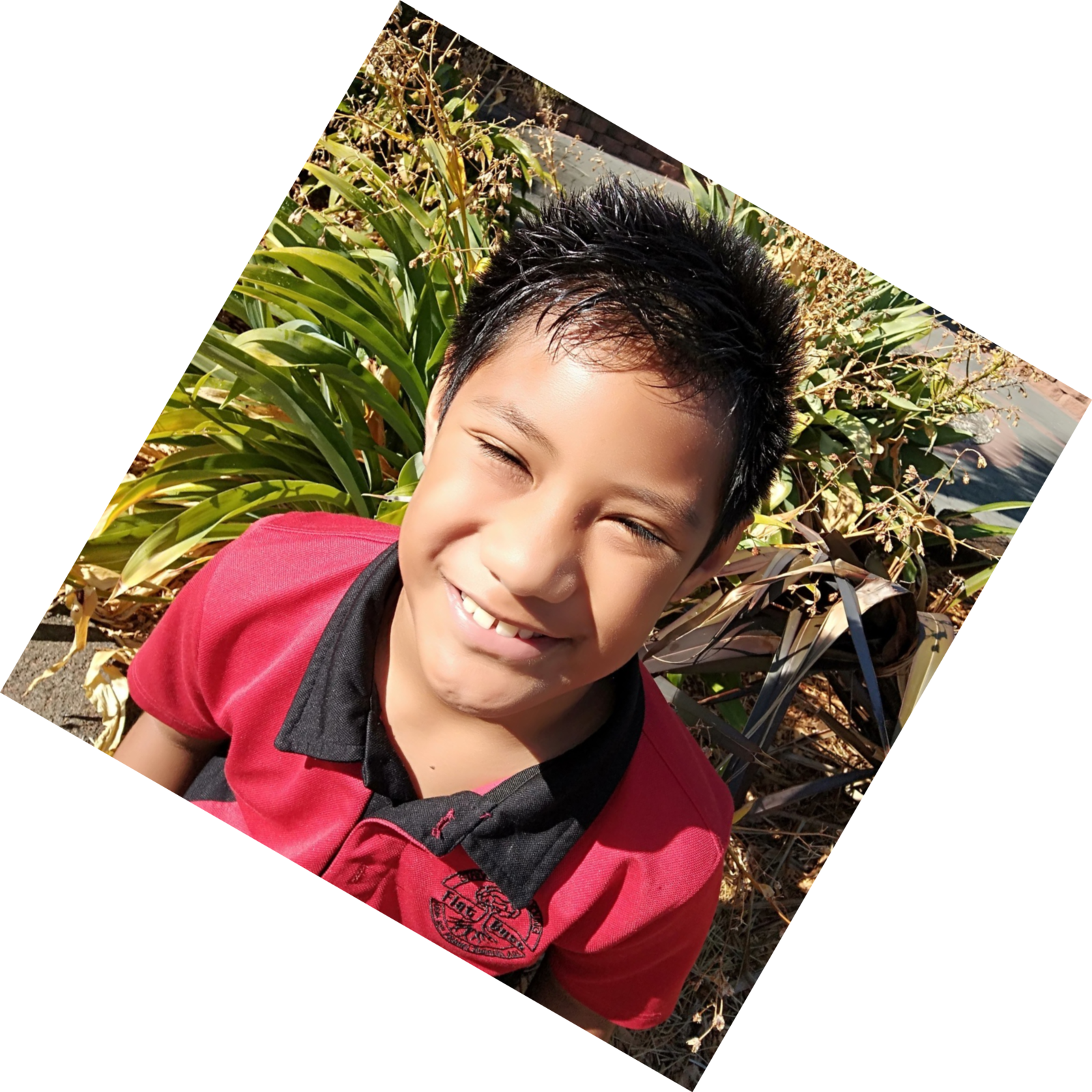 Inquisitive Einsteins, it is time to think about what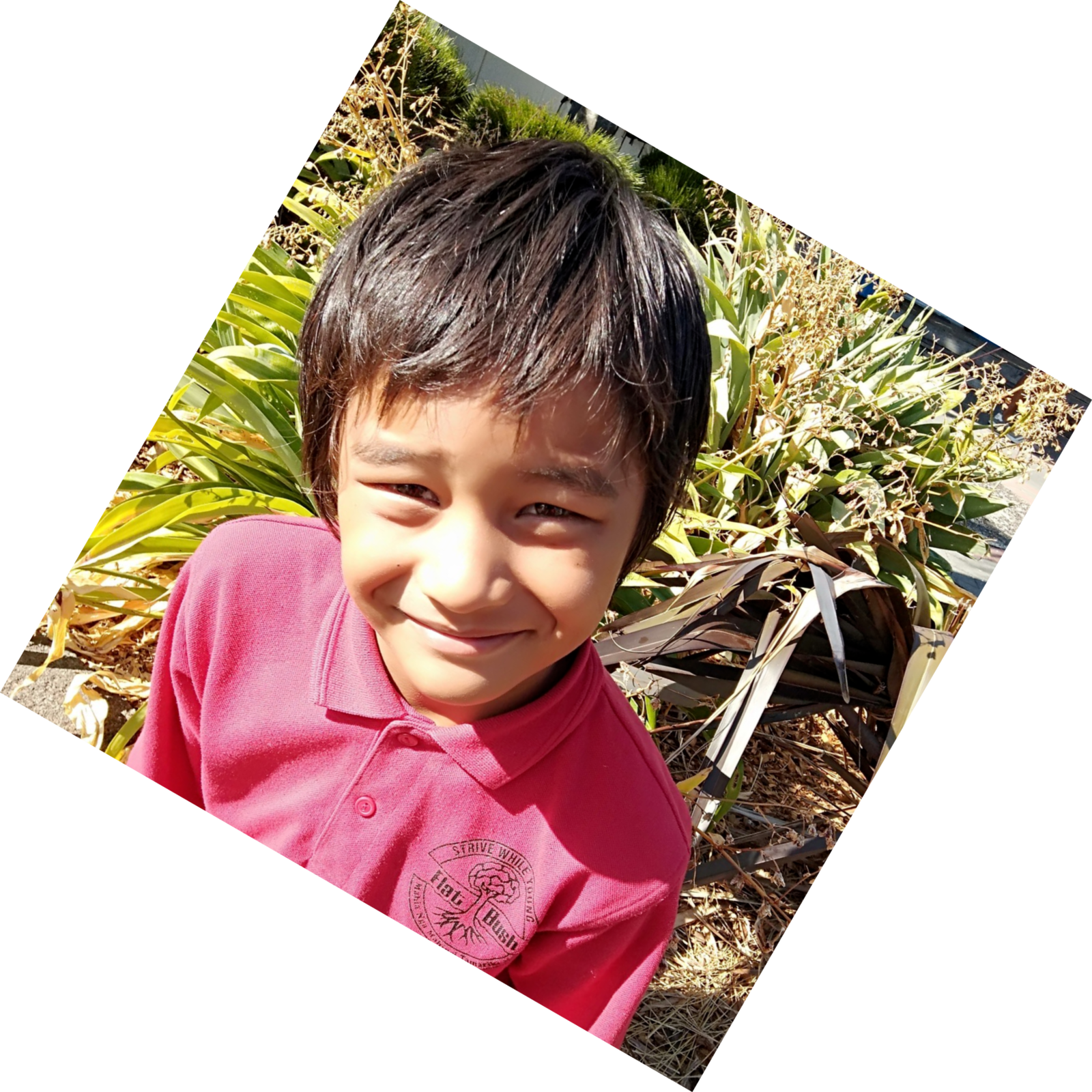 type of learners we are and how we learn.
Remember:
Good learners try their best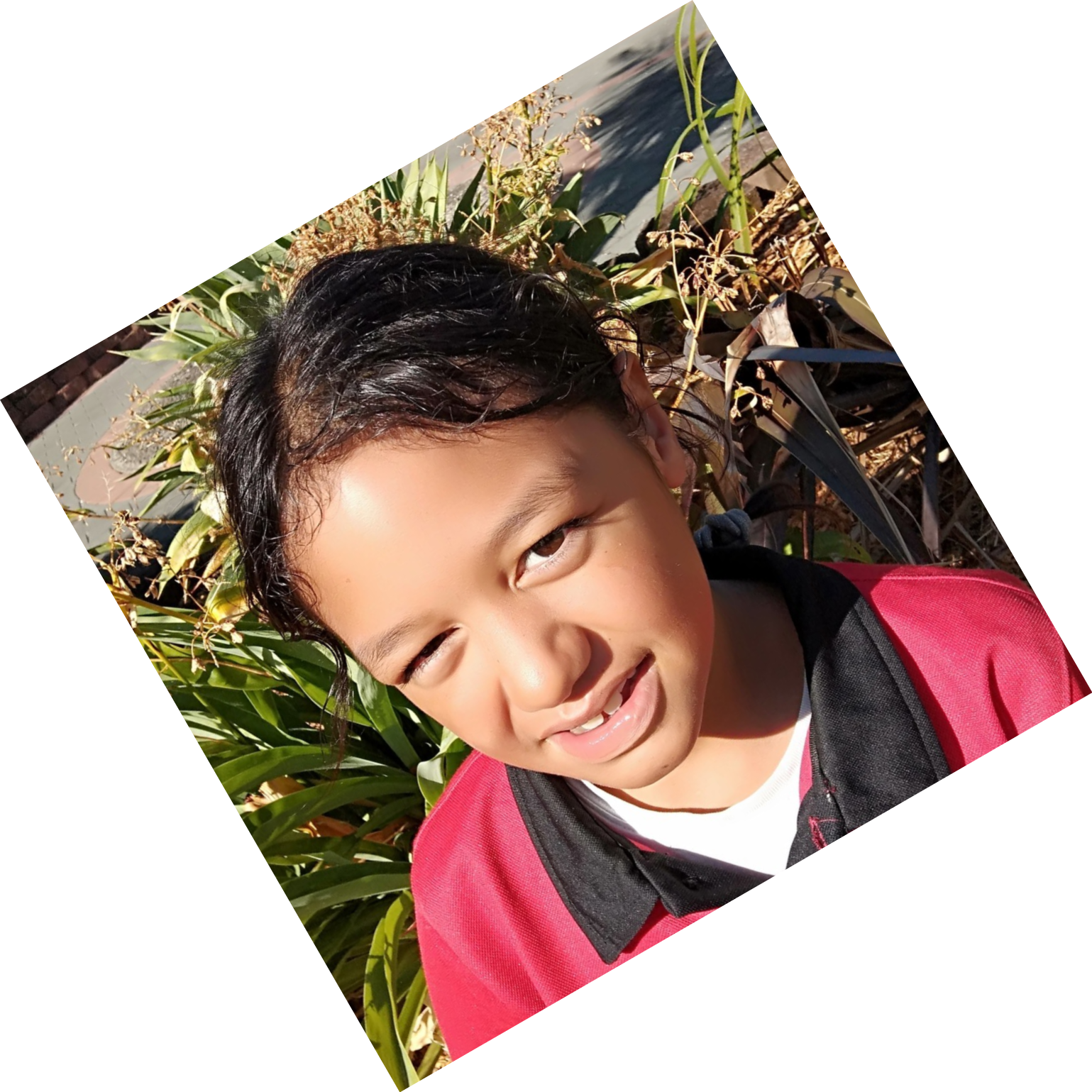 Good learners ask questions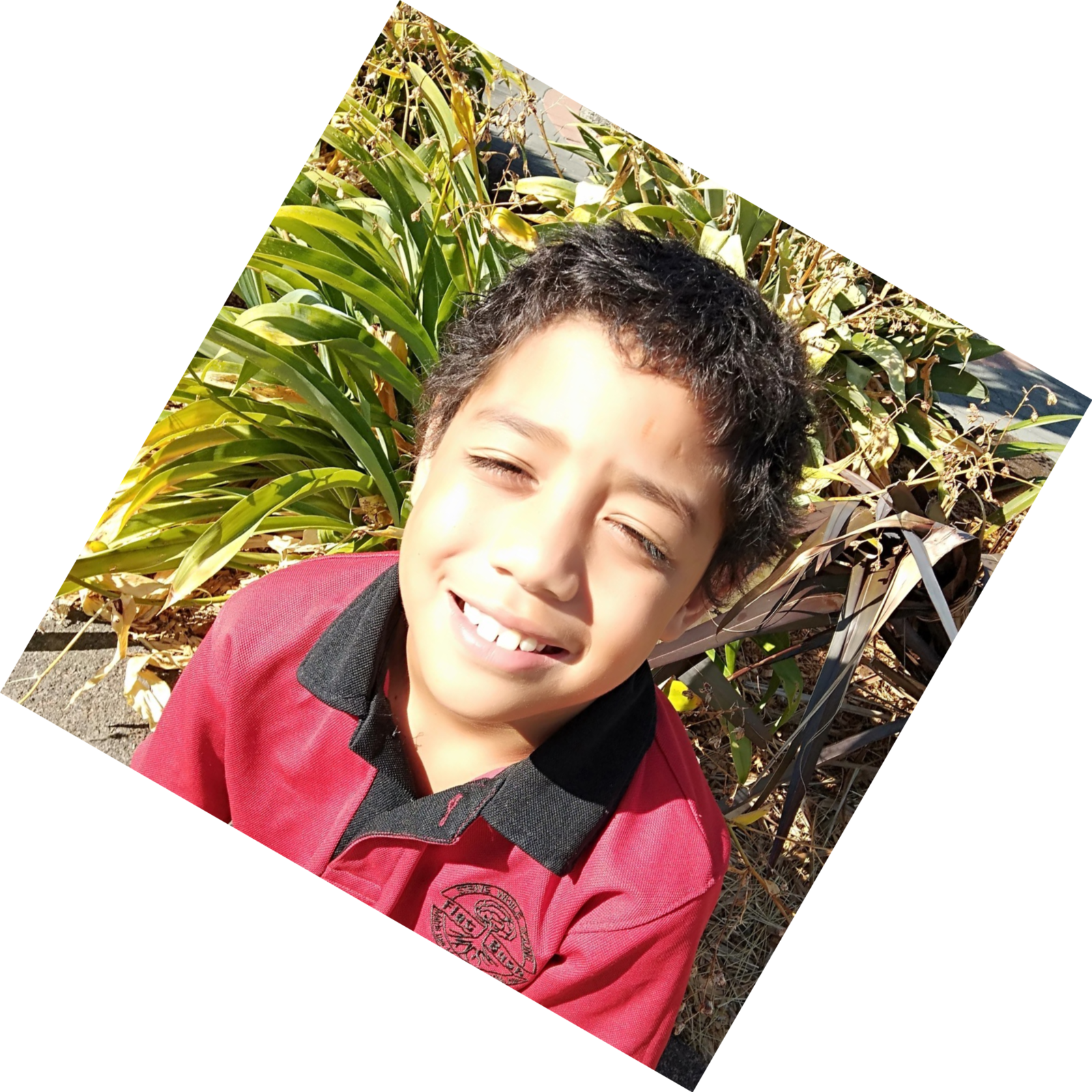 Good learners are brave
Good learners give things a go
So Inquisitive Einsteins, "Are we going to be PASSENGERS or are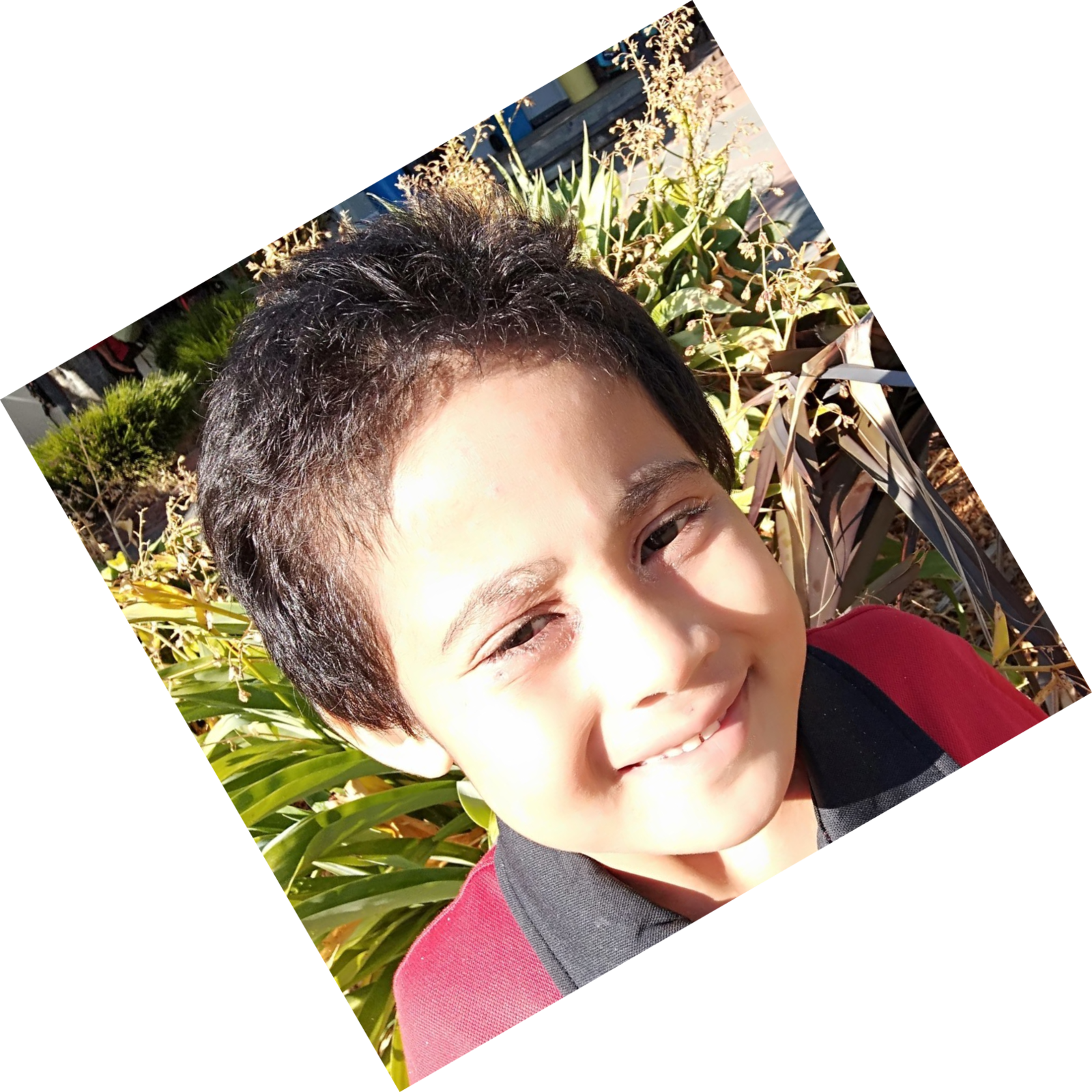 we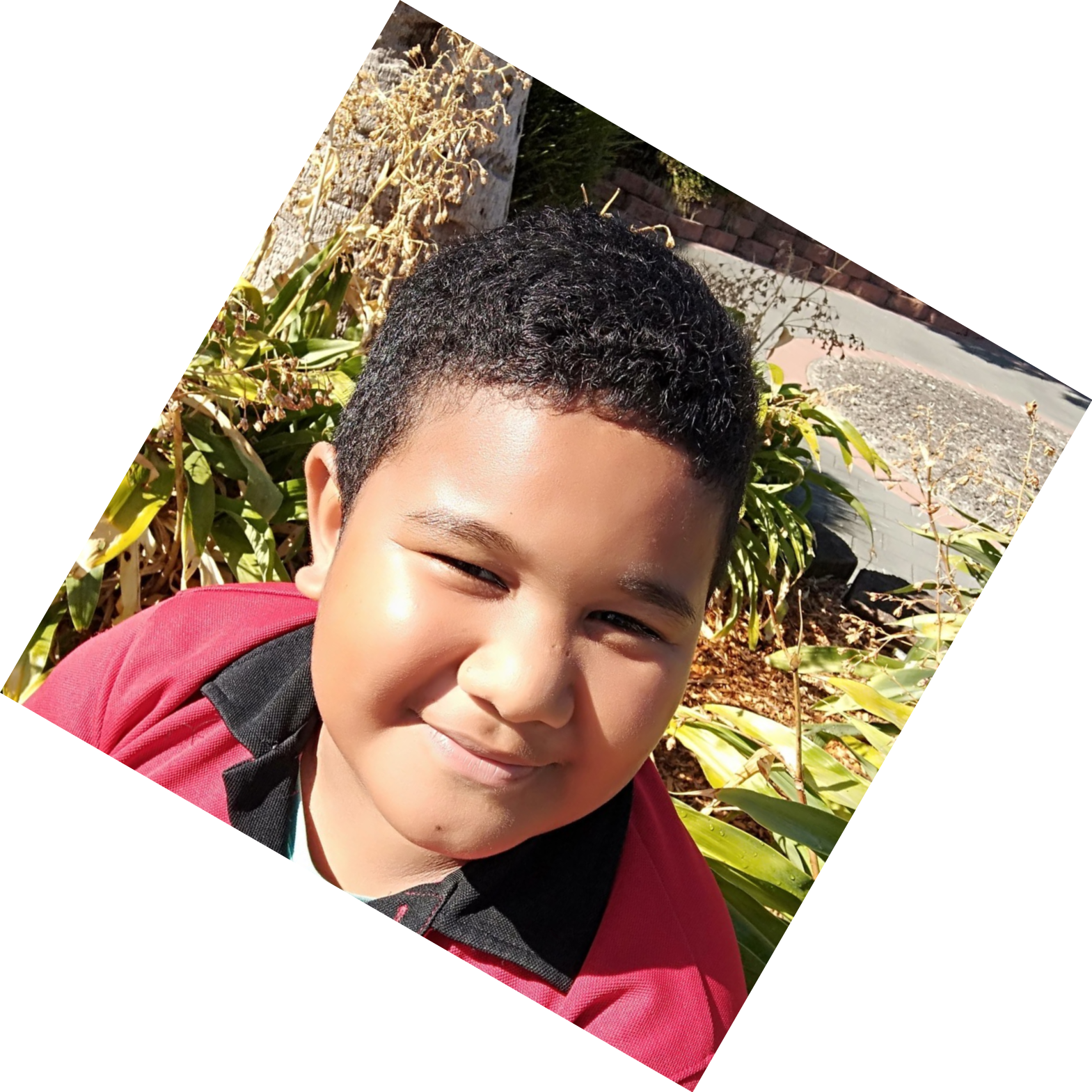 going to be DRIVERS?"
This is a new way of learning, We are in this together and I am here to help you.
Soon you will be receiving your new learning packs that will be sent to your homes as well as learning activities from the school website/class page to work on. These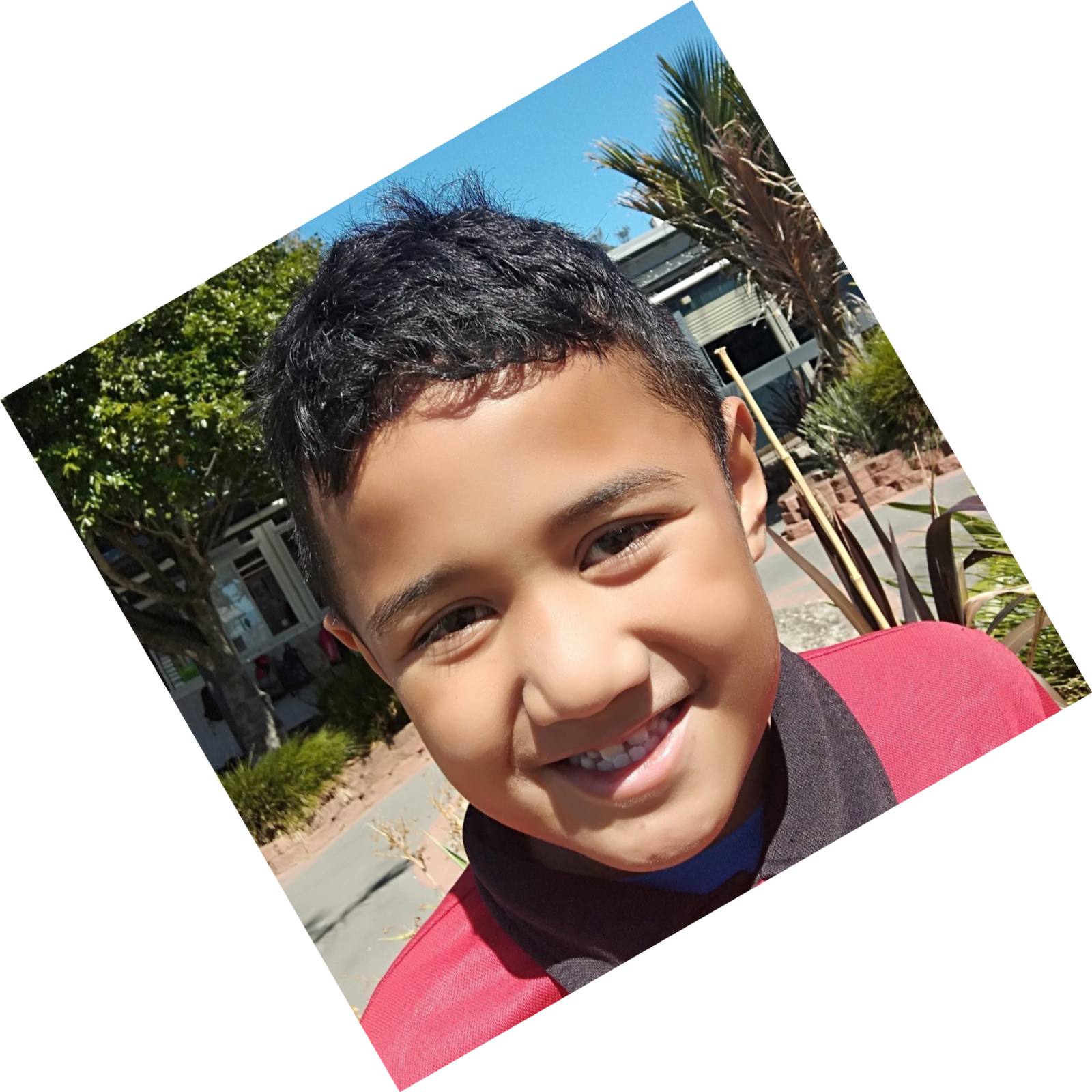 activities will be lots of fun.
I am looking forward to us being together again in Room 15 but for now, our learning
continues in other ways. Remember to stay strong and be safe.
Lots of Love – your teacher Mrs Hira