Welcome to TERM 2
Celebrating SAMOA LANGUAGE WEEK 7
| | |
| --- | --- |
| | |
| TEU: Why I am proud to be Samoan? | ASHLEY: Why I am proud to be Samoan? |
What will you take on your travels?
We had fun dancing, reading, listening to Samoan stories, poems and songs. We love dressing up in our puletasi and alo'a.
Back at School Week 6
Reconnecting




Most Memorable Lockdown Experience.

What did you discover about yourself?



Faafetai Tele, Thank You So Much ...
Parents for your support and to all the fantastic students of AWESOME ALIA ( ROOM 9) for the amazing learning you did during Lockdown. You did a great job, driving your own learning during this extraordinary time. I'm so PROUD of YOU! Let's continue this journey back in class. I can't wait to see you on MONDAY 18th May.
WEEK 5 DISTANCE LEARNING ACTIVITIES: 11th - 15th May
To show kindness, I helped my parents clean the house and helped my sister clean the dishes. I heard my dad outside, so I went outside to look at what he was up to.
I saw him washing his car so I went and helped him. Helping others gives me strength and I felt happy and proud. I wonder who else I can help in the future.
BY TEU
You will find each week's activities on the school DL webpage (click). The activities are linked with our FBS Values. Try to do 1 activity from each Value each day. You can do more than 1 if you want to. Share your photos of your work by emailing me or through our class drive.
Have fun learning! Well done to all who shared their learning last week!
This Week's Writing Task: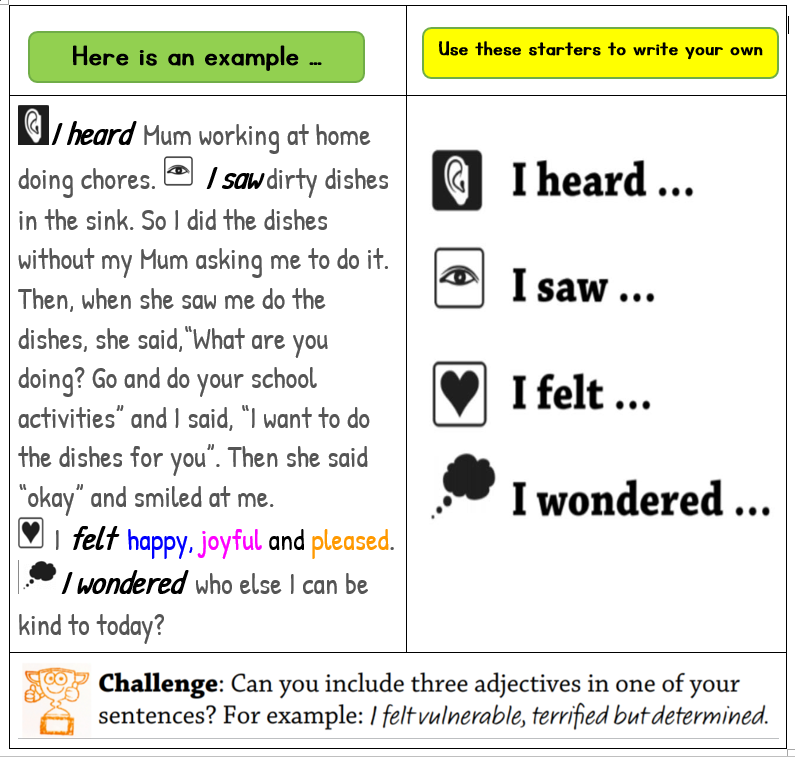 WEEK 3 & 4 DISTANCE LEARNING ACTIVITIES: 29th April - 8th May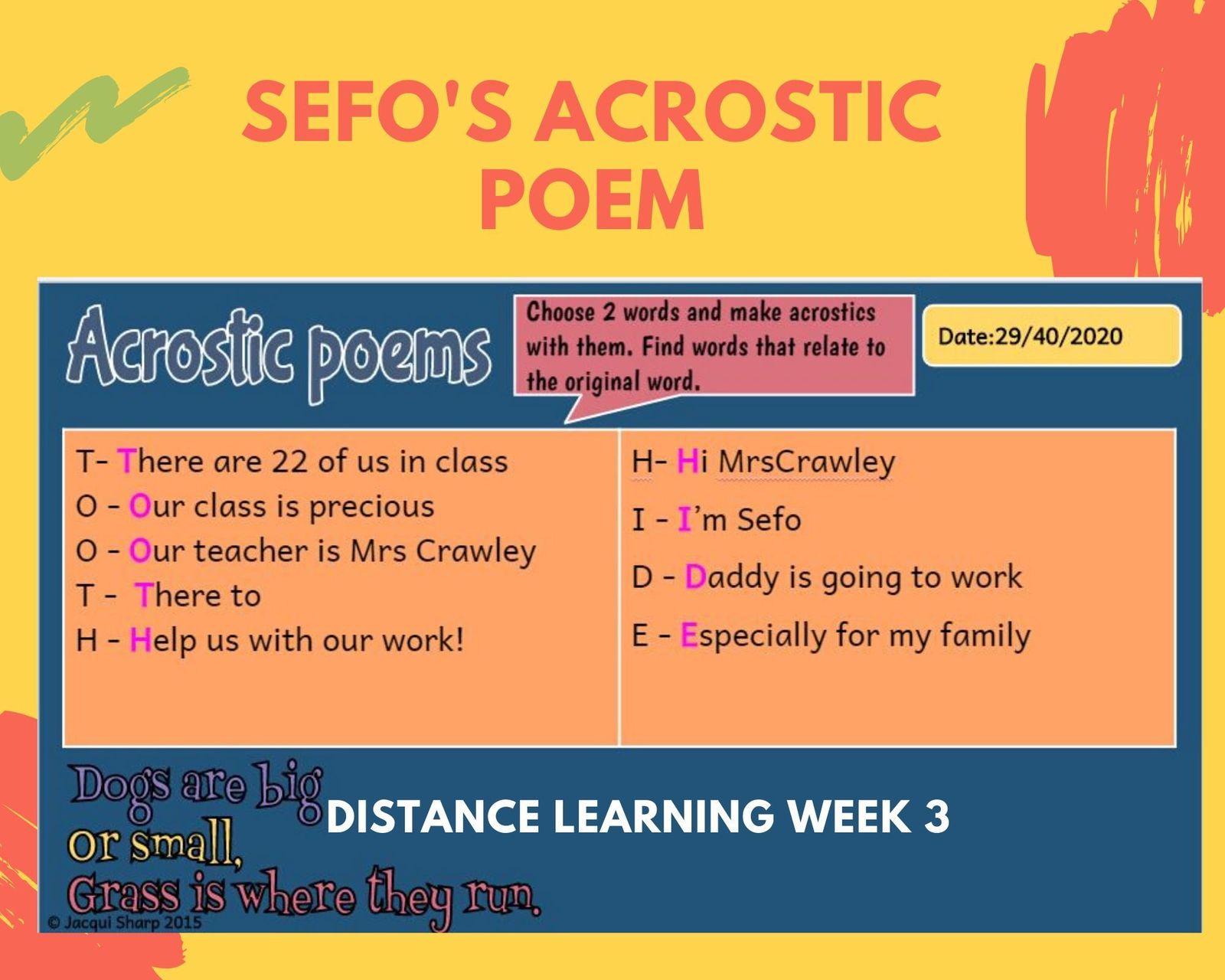 Sussan's spelling sentences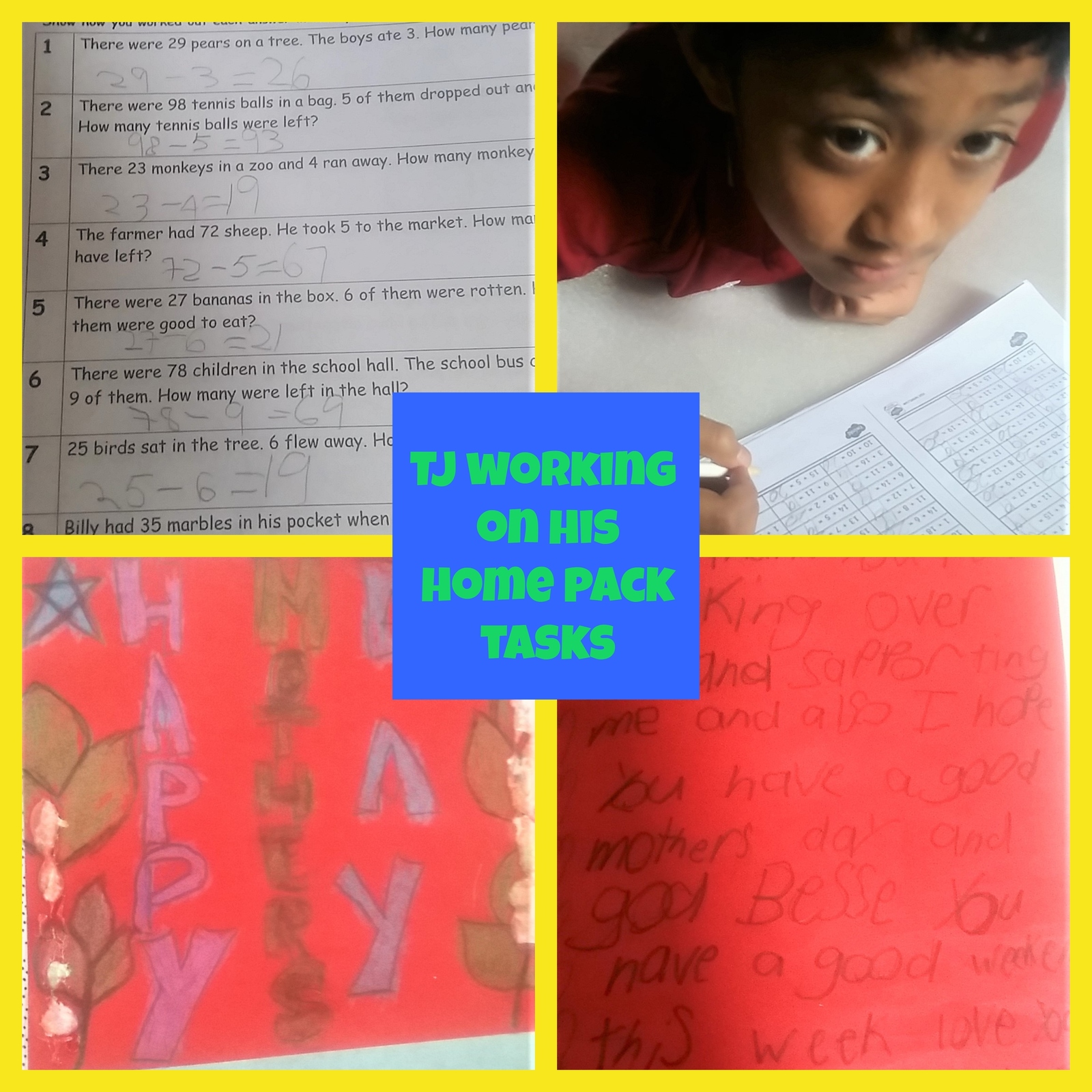 WEEK 2 DISTANCE LEARNING ACTIVITIES: 20th - 24th April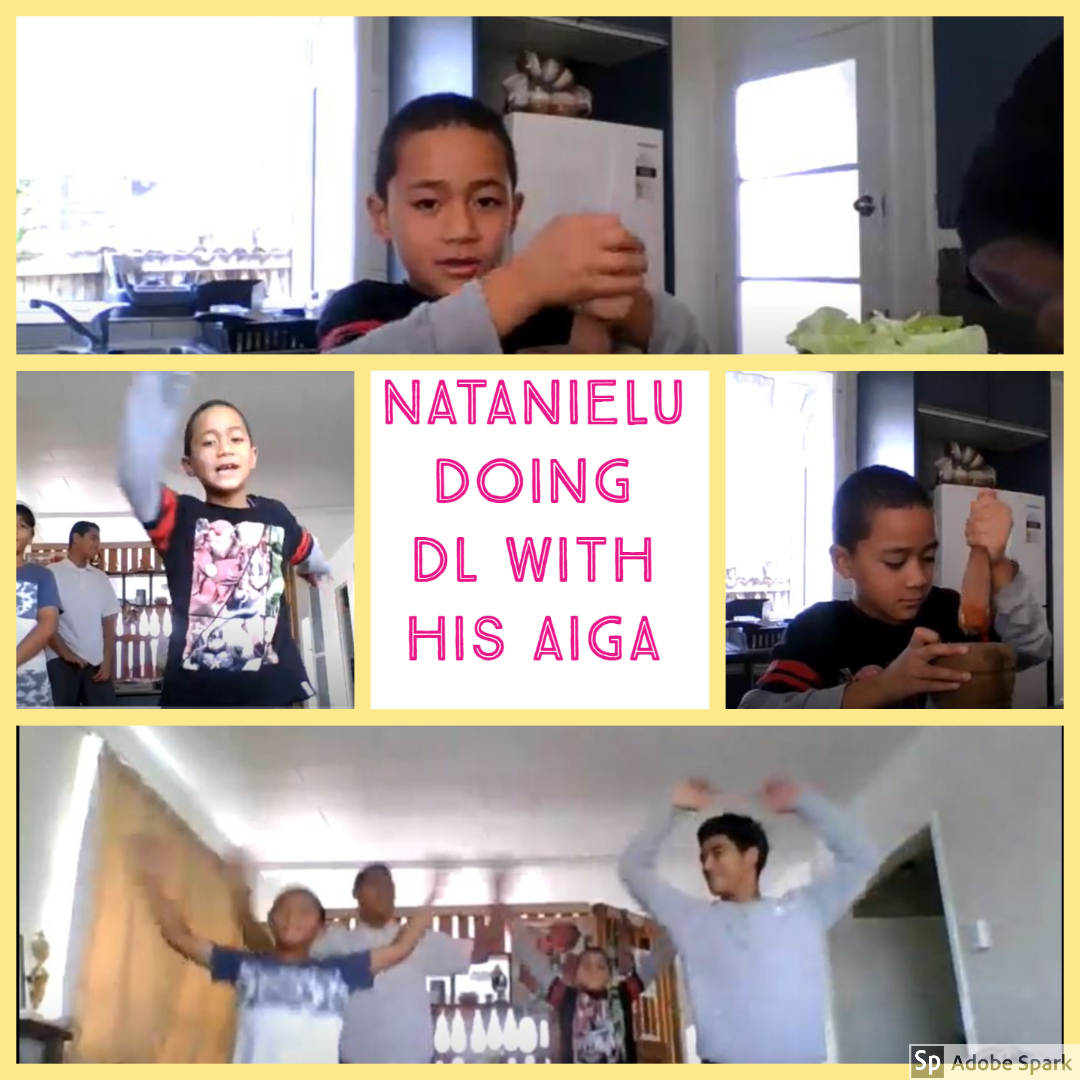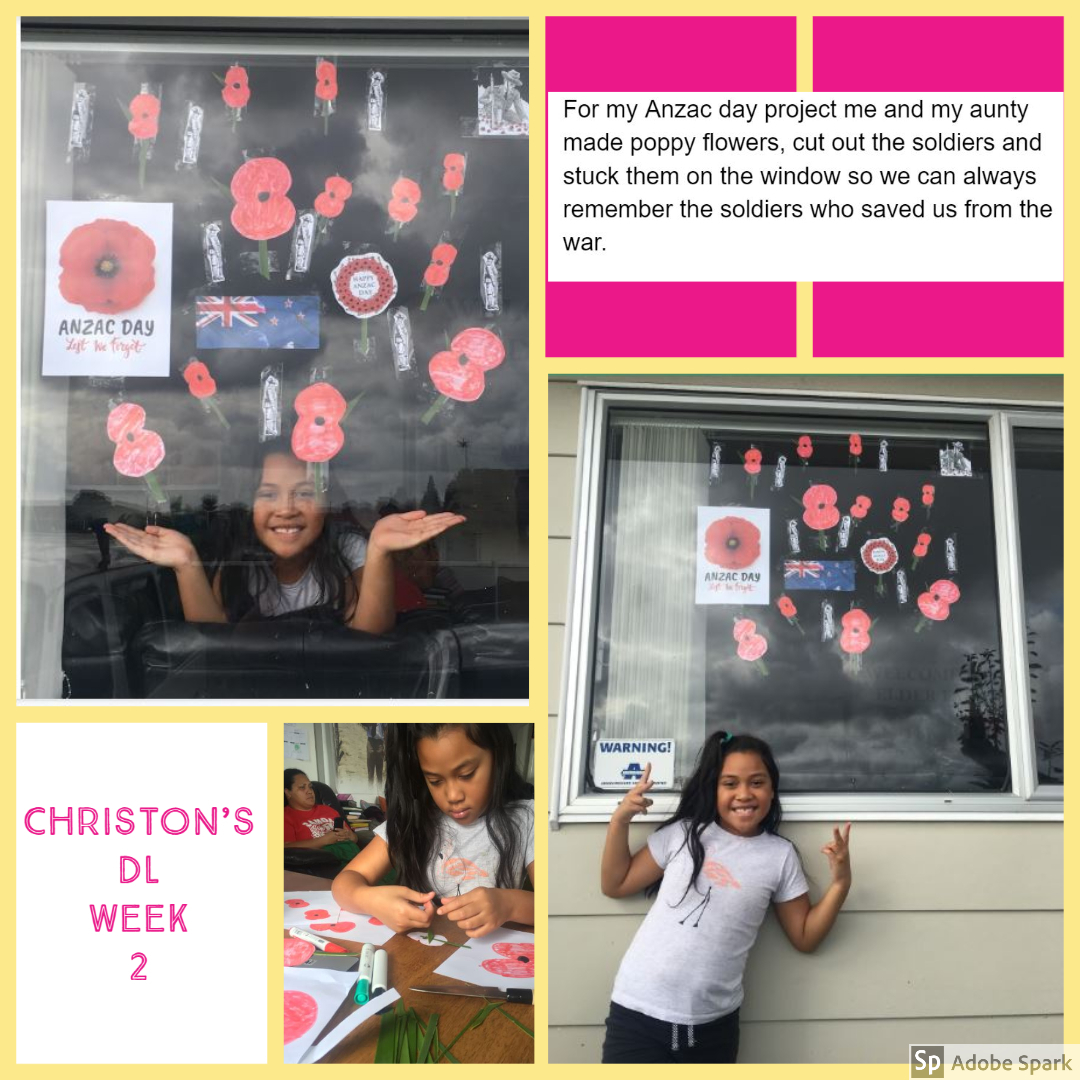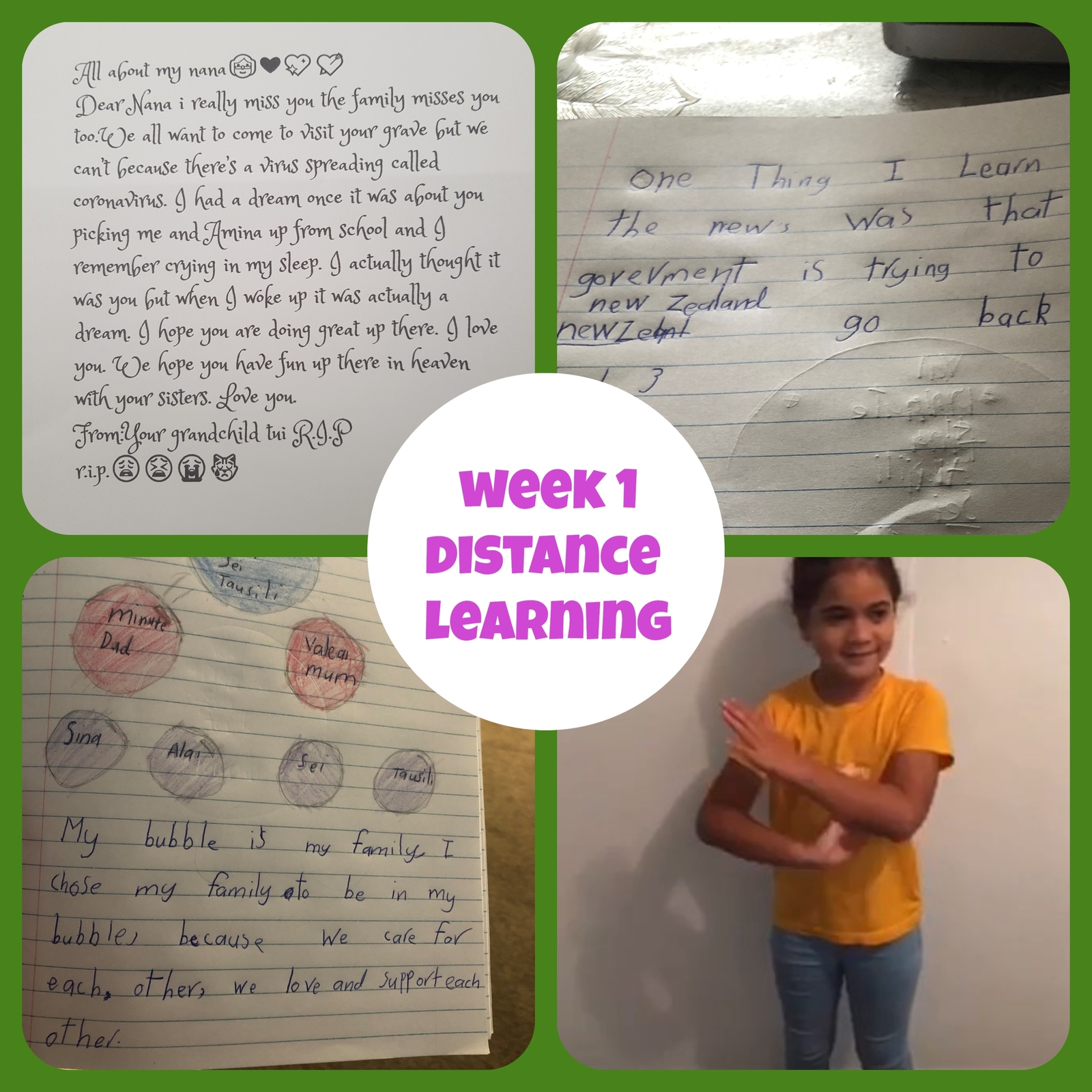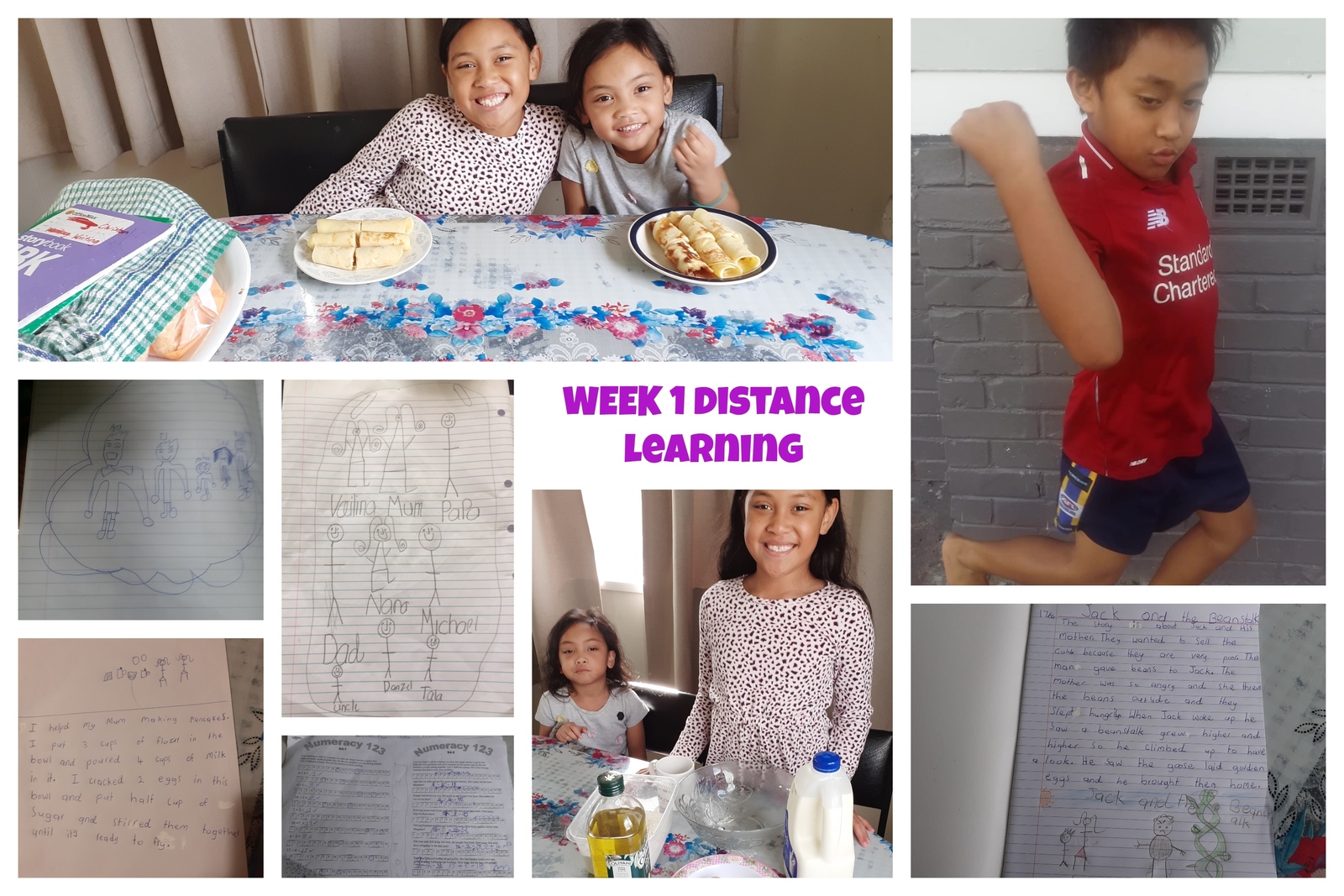 Week 1 Challenge:
1. Draw your family bubble with names or send a photo. Tell me about your Bubble.
2. Learn a dance & send me a photo/video
3. Make time in the evening to watch the news at 6pm with your aiga - share one thing that you understand from it.
With LOVE...your teacher Mrs Crawley

WATCH VIDEO: Mrs Crawley saying HI!