"Kia tau te rangimarie ki runga ia tatou"
"Let the peace settle upon us all"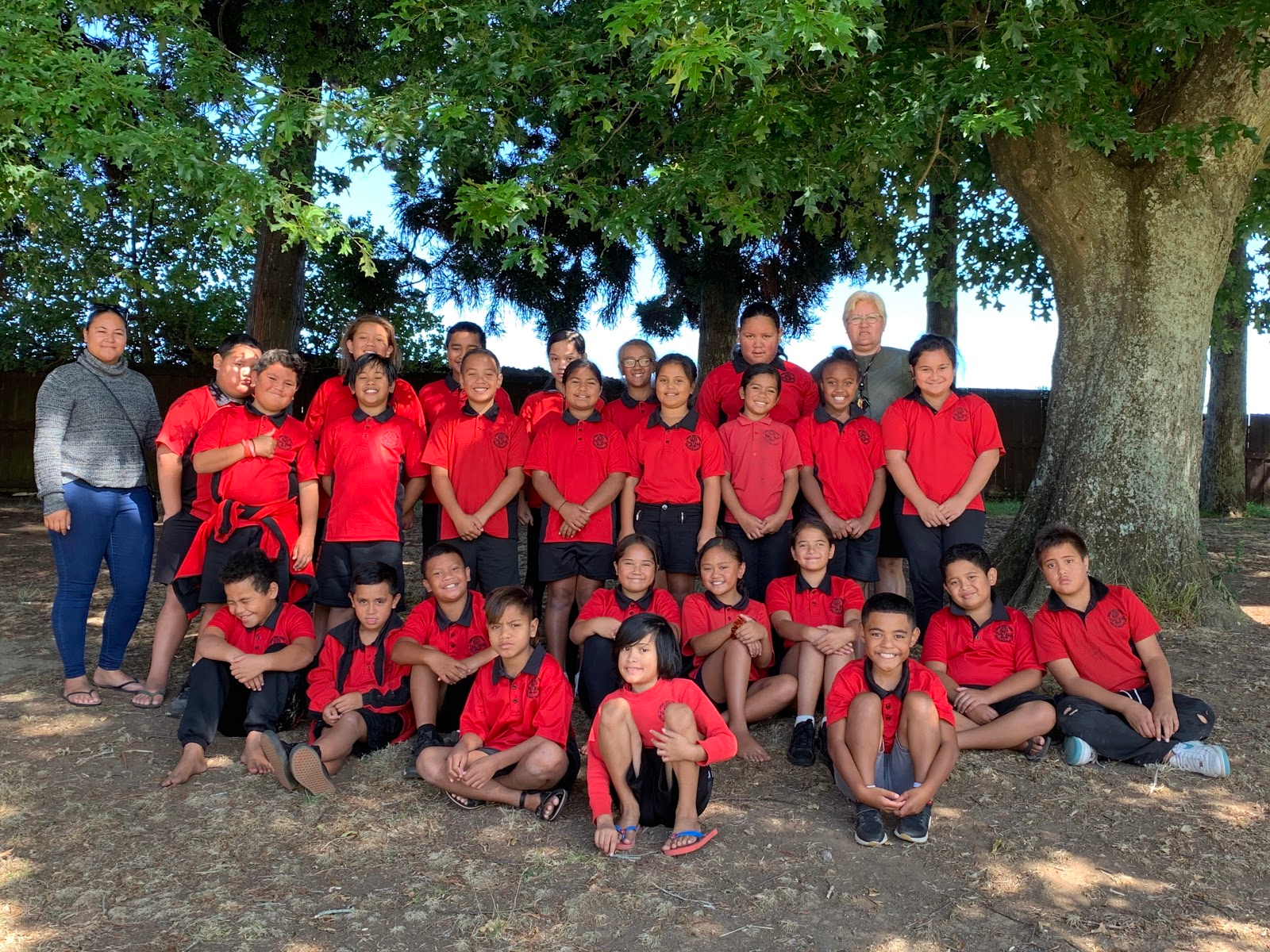 Welcome to the page of Te Rangimarie (Room 20)
Kia ora koutou,
Wow! It's the end of Term 2 Week 7 already.
This week has been a busy week for us all. We welcomed back another four of our friends. We were so pleased to see them back at school and excited to know they stayed safe in their home bubbles.
Lots of exciting things will be happening at school in Week 8 so we hope to see more of our friends return to school.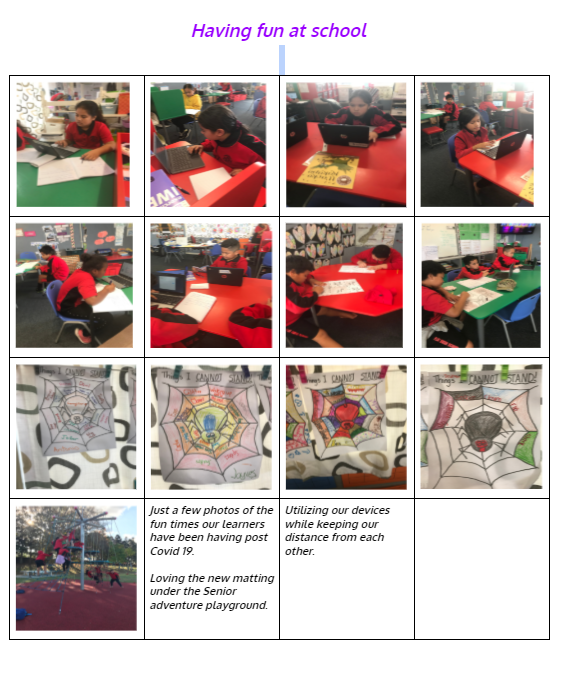 Stay safe and be kind to each other
____________________________________________________________________________________
Tēnā koutou katoa,
WOW! Welcome to Week 6 Term 2 our first week back in our classroom.
We have had an amazing week back at school sharing our stories about our Distant Learning activities. We continue to follow safe hygiene by sanitising our hands when entering our school and classroom. Hand washing can be done in the bathroom and in our classroom. Our table tops are wiped down before we leave the classroom and we sit apart.
Learning is a lot of fun.
Take a look at who was in Bella, Enua and Daetyn's bubbles.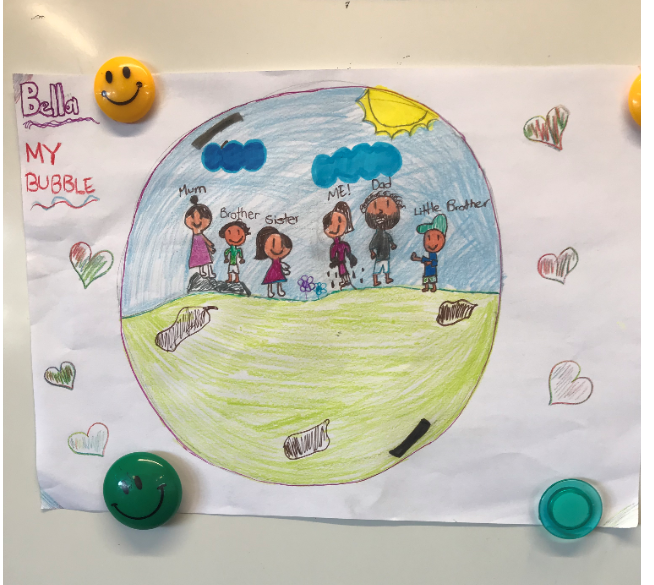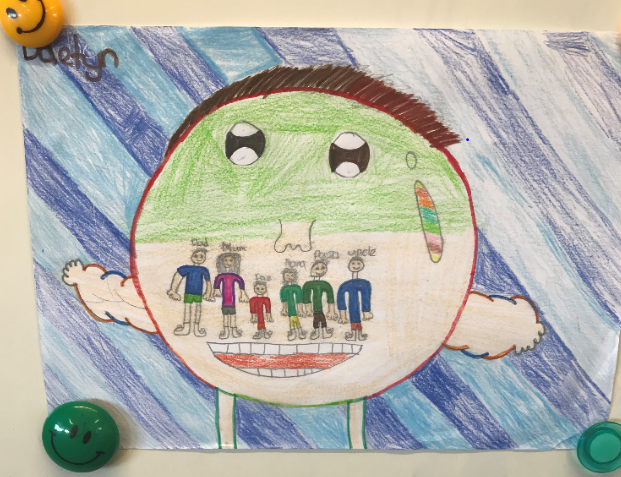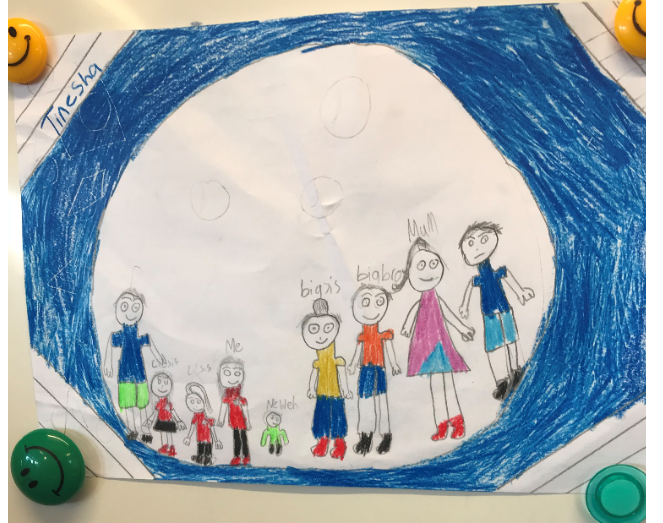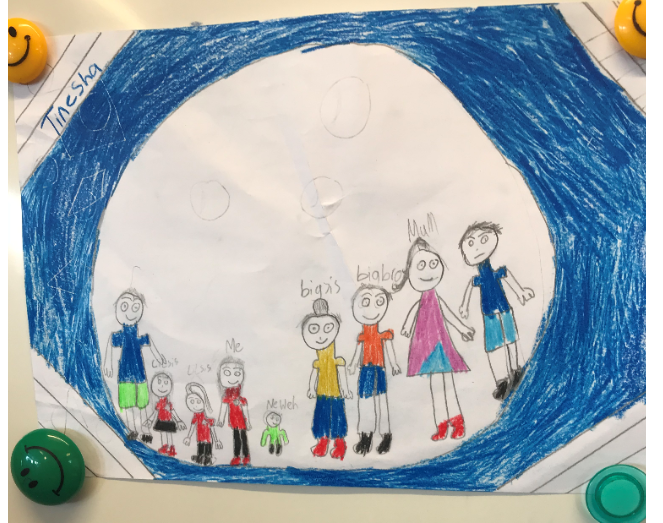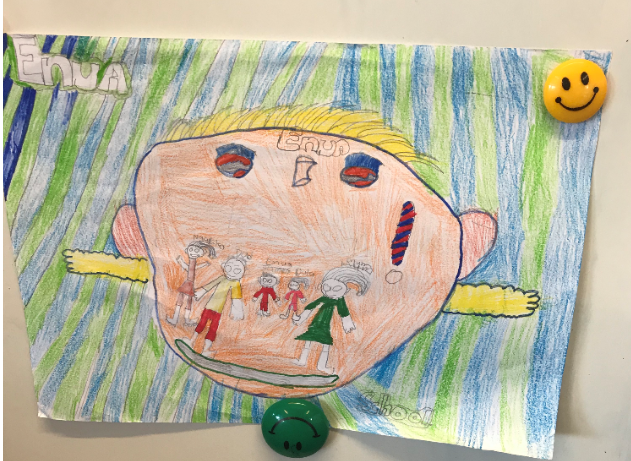 This week has been about celebrating staying safe in our bubbles and being back at school with our friends. We have shared what our learning was like at home and thought about how grateful we were for all the food parcels and learning packs that we received.
To our friends who are yet to return to school, we can't wait to have you back in the class with us.
Stay safe and be kind to each other.
____________________________________________________________________
Welcome to Week 5 Term 2. Kia ora from Whaea Dinah
This week is going to be another action packed week with our distance learning resources. Remember if you need support with an activity, you can email me and we will set up a time to go through it together. Alternatively, join me and your class friends on our google hangouts. Each day I will email you the link and time.
Huge thank you to Antonio, Enua and Daetyn for all the questions regarding their learning. Together we can do this.
Please send any photos of you and your whānau via email so I can add them to our class page. Look at what Antonio has been up to during his time away from school.
Night time reading enjoyment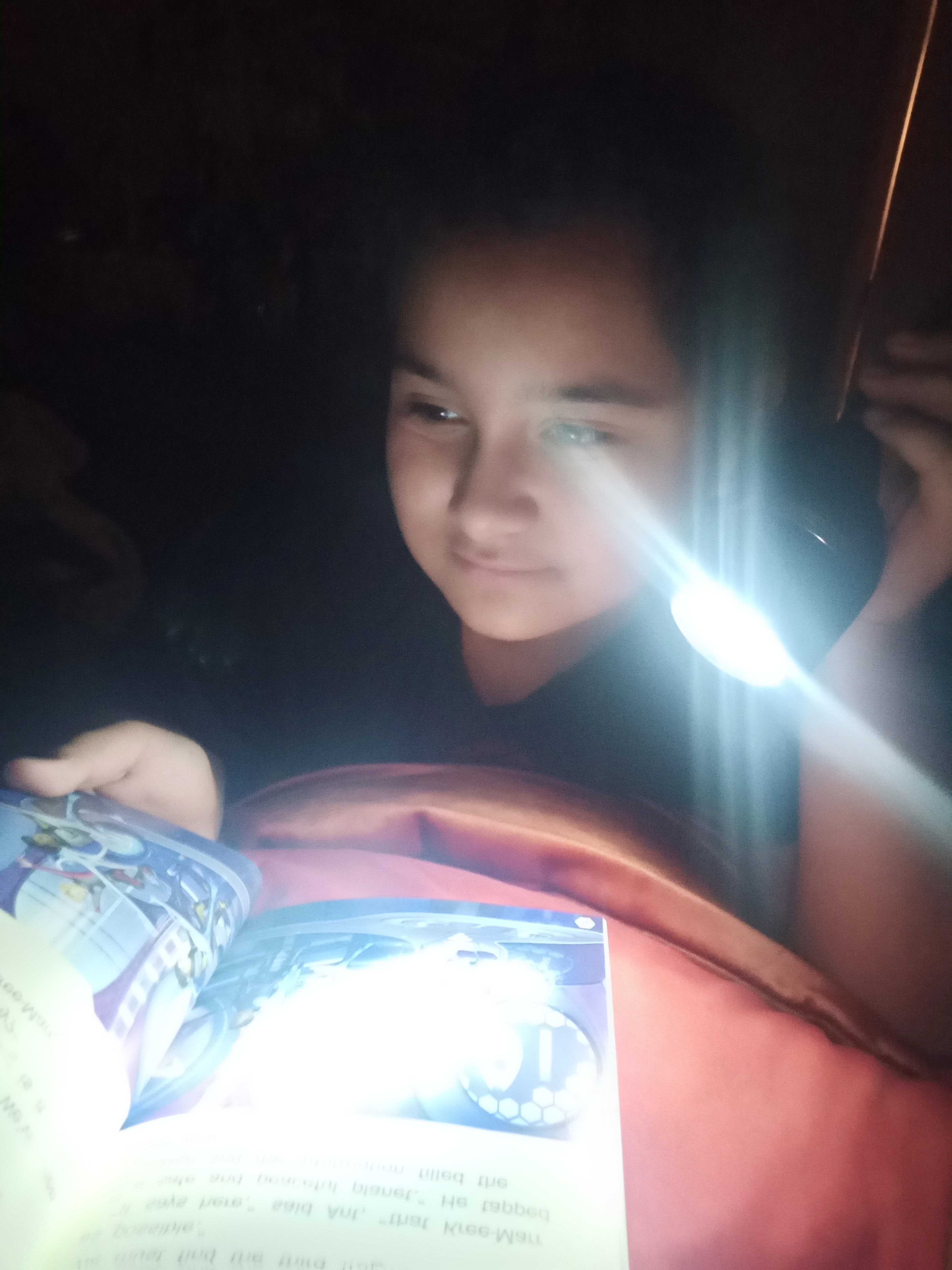 Look at what Antonio has been doing during his time at home.
He is really making use of the school device to support his learning.
Antonio and his younger brother working through the textbook they received.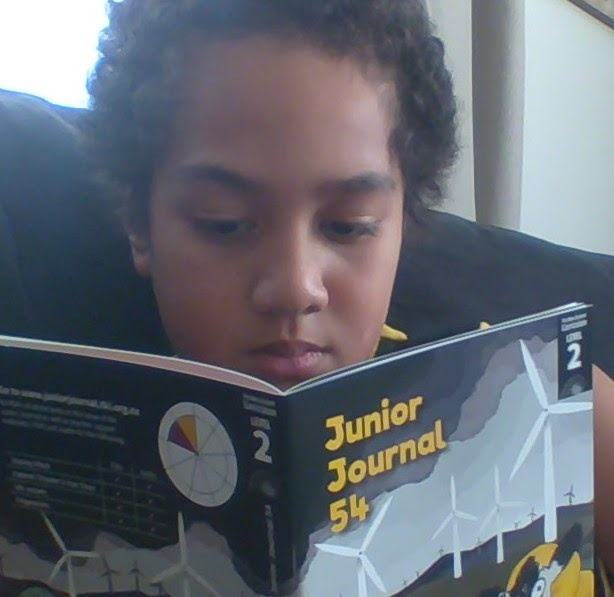 Quiet time! Reading to learn.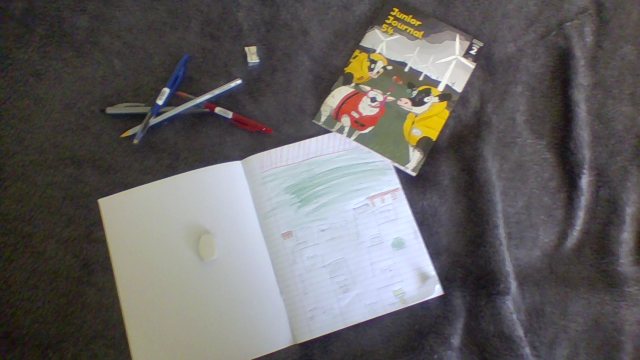 The map of my house.
Enjoy your week.
We have come to the end of Week 3 Term 2 and like the previous weeks we are still staying safe in our bubbles.
On Tuesday I was back at school preparing new learning packs with the other lovely teachers from our Senior Team. Hopefully you have all come to school to collect your pack.
While we are at Level 3 it is important that our children continue to revise past learning. May I suggest they vary the learning that they do. They have a great choice of places to access valuable learning, such as the tv, their learning packs and for those who have access to a computer (chrome book or laptop) can find a good variety of learning right here on our website. Please checkout the Distance Learning page.
Another valuable source of learning can be found in their google drive.
Remember to email me any work or pictures that you have done together as a family/whānau.
Missing you all - Whaea Dinah
____________________________________________________________________________________
This is the second week of Term 2 and so much has taken place already. Thank you to the students who joined me last week for our very first google hangout. It was an absolute success. I look forward to seeing more of my learners log in this week, so we are able to reconnect after such a long time apart.
If you have forgotten your login details, please ask mum or dad to txt me.
As part of our learning last week I asked you all to learn and say the start of the day karakia. I hope you all gave it ago and encouraged to whānau to join in too.
This week I have added the kai karakia. It is different to the one we say in class but remember there always more than one way to say a karakia.
If you scroll down you will find our school values and some suggested activities.
Remember to log on to studyladder and to attempt the activities that you would have received from the Ministry of Education.
You can find my email details below if you need to contact me.
Looking forward to seeing you all on line every day this week at 11.30am. Check your email for the link.
Just wanted to check in with you all. Hope you are all well in your whānau bubbles.
My bubble consists of Gwenavea, her dad (Ashley), Andr'e and his partner and myself. This is a new experience for us but we are coping really well together.
Please send me an email to say kia ora and let me know what you have been doing during our time apart and let me know who is in your bubble. Feel free to upload photos and send them to me via email also.
Try to say the start of the day karakia each day as a family. You can find it at the bottom of this page.
My email address is dinahw@flatbush.school.nz
Hope you have had a relaxing Easter weekend and I look forward to connecting with you all this week.
He waka eke noa - We are all in this together
So stay safe and be kind to each other
Missing you all - Whaea Dinah