Prize Giving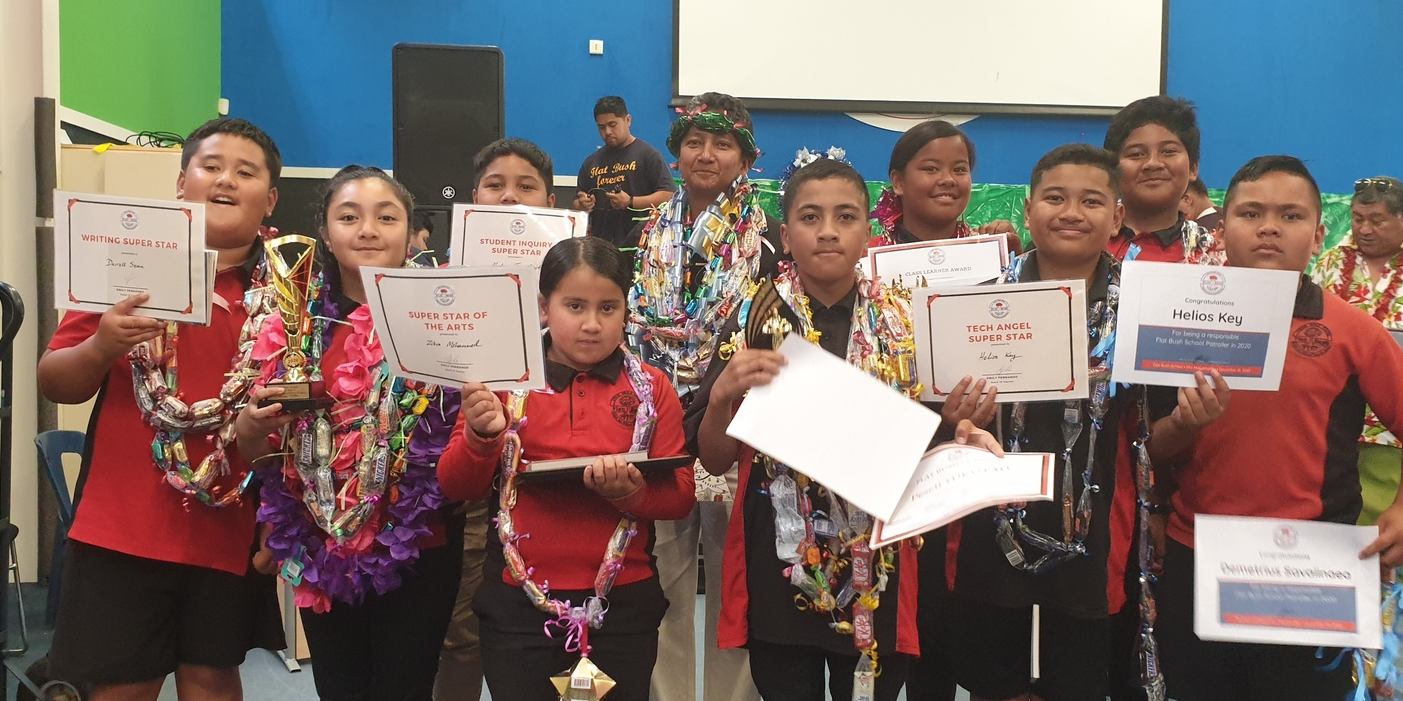 ---
End of Year Shared Lunch
---
Buddy Reading celebration exchange with Room 6
---
Digital Tech Session
---
Year 6 Adventure Trip
---
Celebration Related Art

---
Garden to Table

---
Creativity Inquiry - Mini Gardens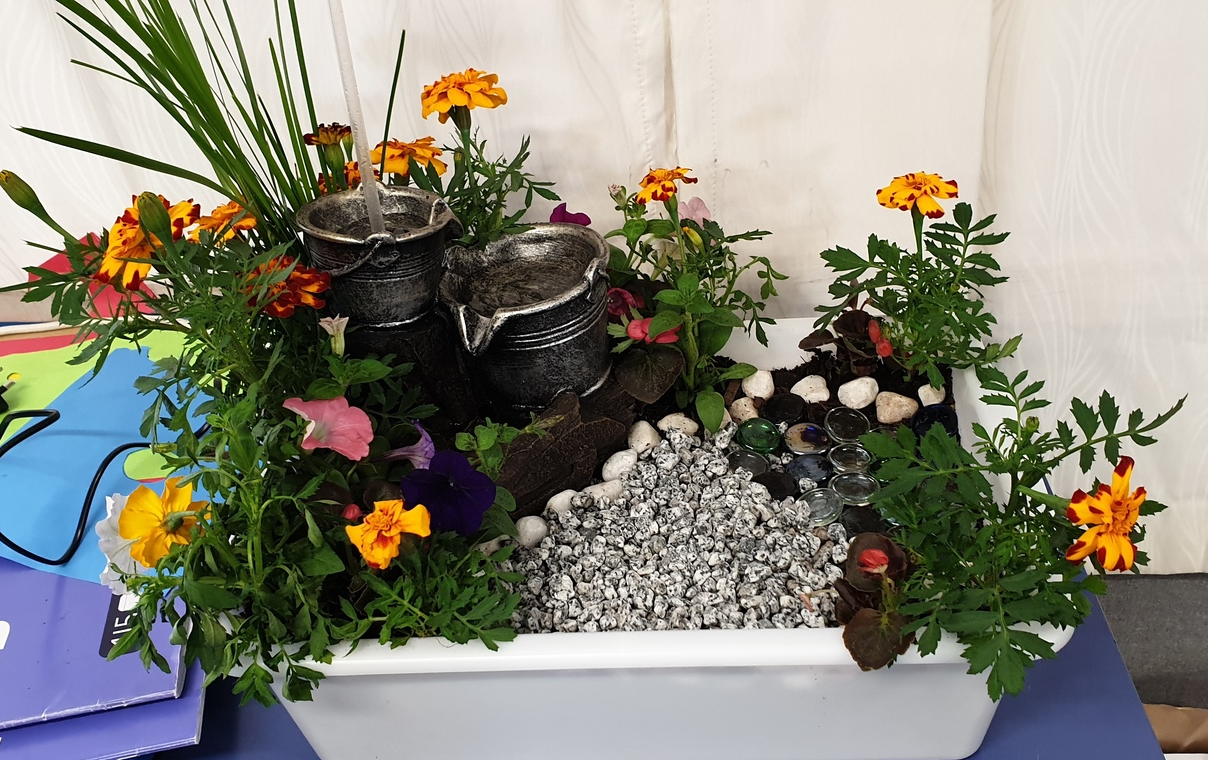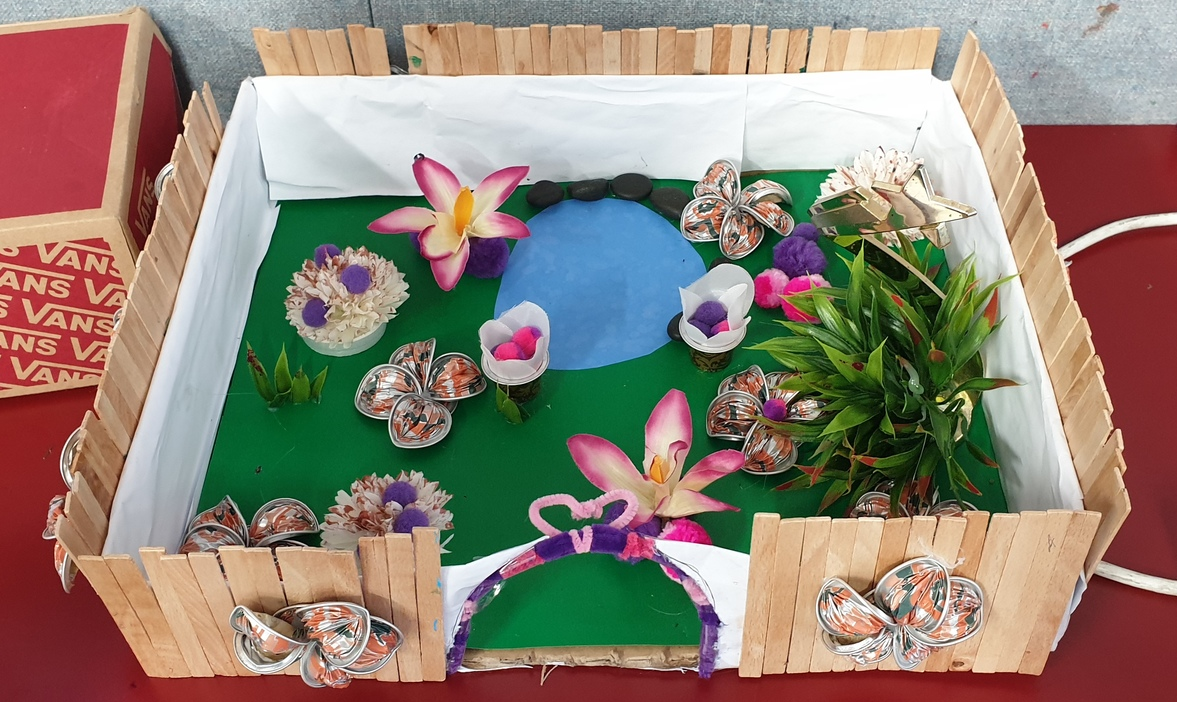 ---
Book Launch Evening
---
Tag Skills Sessions
Kadinsky Trees
---
Drumming Sessions - Term 4
---
We made it to the end of Term 3!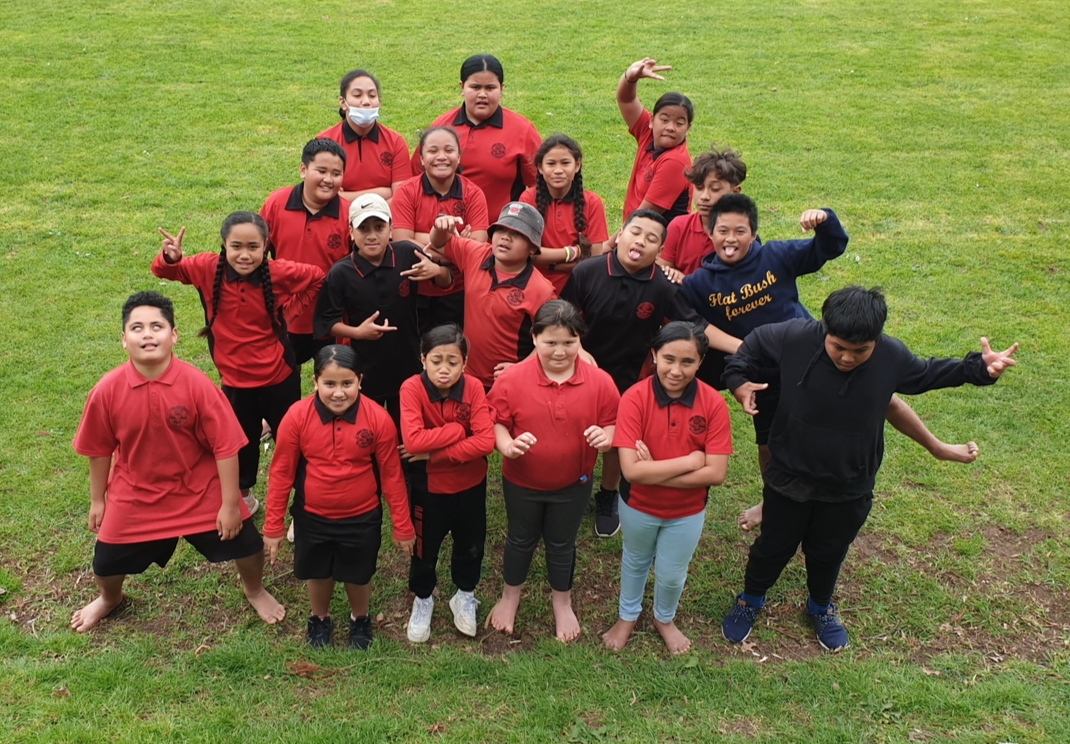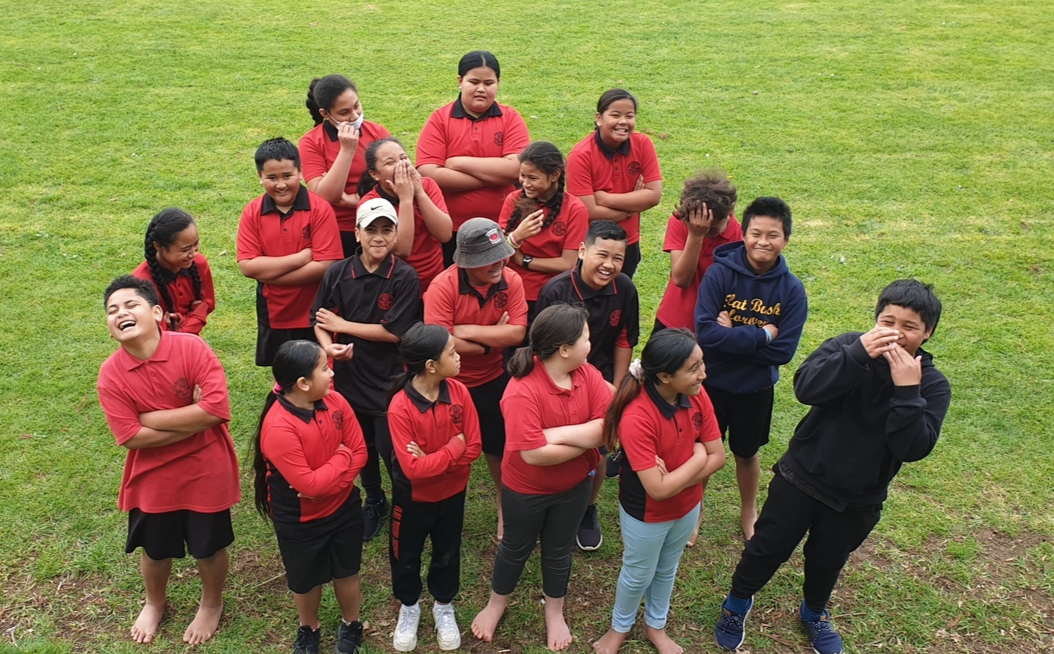 Te Wiki o Te Reo Maori
Learning about the inner workings of a computer
Tongan Language Week
Basketball Lessons
Tennis Lessons
Looking forward to seeing you all on Monday!
Have a safe and fun weekend!
---
Wahanga Tuatoru, Wiki Tuawhetu - Term 3, Week 7
Rātu, te 1st o Mahuru, 2020
Challenge completed: Rm 19 vs Rm 10 "hand stand challenge"
Congratulations to Pesete from our room who won the handstand challenge. It was a close finish with Miliama (Rm10) coming in 3rd place and Aristotle coming in 2nd place. Thank you all for taking part in our challenge and practicing over the lock down!! Here is our handstand challenge video:
| | |
| --- | --- |
| Cooking | Cooking Fried rice |
| Putting away the dishes | Working from home |
---
We'd appreciate it if you took a moment and filled in Helios' Lockdown survey.
Thanks
---
Room 19 is doing OK in this upside down world 😉😇

| | |
| --- | --- |
| | Sharing with siblings |
---
Thanks for coming to our Google Meets, sharing your work and sending photos of what you have been doing around the house. Keep it up.
| | |
| --- | --- |
| Helping sort the washing | cleaning up in the kitchen |
| | |
| | fixing the bed |
| Looking after younger siblings | Planks |
Taika Waititi and Chris Hemsworth (THOR)
reading
James and the Giant Peach
---
Super Hero Stories
Watch or listen to some Super Hero stories being read out loud. These might give you some inspiration for your own stories for the Super Hero Competition.
---
CRT - Kia Ora Rm 19. Let the games begin 19/8/20
I hope you are all doing well during this lock down. Unfortunately we will not get the chance to catch up today for CRT so instead Mr Moiho and myself have decided to put forward a challenge for your class. Your class will be challenging Rm 10 in a handstand challenge. When we are back at school we will get together and see who can do the longest handstand. If you think you can master this, then you may just win the challenge for your class. If you can make a video and send it to your teacher even better: Check the video below for details.
---
WOW! It was super great to see so many of you at today's meeting!
Keep emailing me and sharing evidence of your work.
The information on the Travelwise Challenge is below the picture.

---
Information on Travelwise Challenge from Auckland Transport
Auckland Transport have been working on a range of Travelwise and Walking School Bus Challenges that can done during lockdown by students and can be incorporated into your classroom programmes. These challenges can be done via the GooseChase App. The great thing about these challenges is that it also involves parents as well who can support their children in completing these challenges.
The GooseChase App allows students to complete missions. We will keep uploading family-friendly virtual missions to complete, guaranteed to keep children (young and old) active and occupied while at home.
It's easy as to get started:
1. Search for and download the free GooseChase app in the app store (Android and iOS).
2. Open the app and either play as a guest or sign up for a new account.
3. Join the game by searching for 'Travelwise Challenge'. Join as a family team (must play with your same household/bubble).
4. After joining, you will be taken straight to the mission list, so get playing!
---
Great to see many of you at our online meetings.
As a group, we agreed that while we are at Level 3 our meetings will be at 11:30am and 1:30pm. Check your school emails for the links to the meetings.
Workwise, your first priority is to help out your families.
If you have done that and are are looking for other work to do, check out the Distance Learning Activities page of this website or check the Daily Plans (in your Google Drive) or work on some activities in your Ministry Workbooks. If you have any questions about this, we can discuss them at our Class Meets.
Keep safe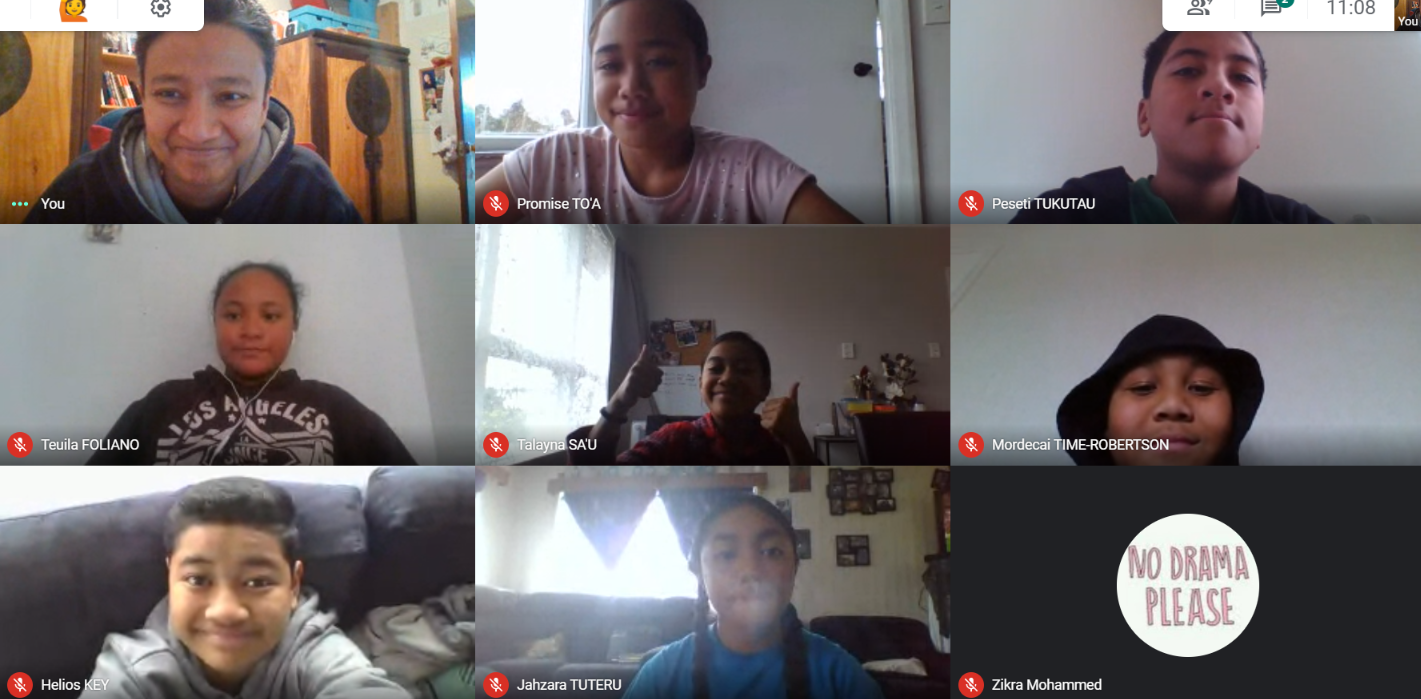 ---
Thank you for your emails, Room 19.
I understand that some of you need to share devices so I will have
TWO Google Meets tomorrow (Tuesday 18 August 2020).
There will be one at 10am and one at 11am.
Come to whichever one you can. You can also come to both, if you want. Check your emails for the link to the meetings. Remember to ACCEPT the calendar invitations.
See you all online soon.
Make sure to check out the distance learning activities here for some fun things you can do
---
Checking In
Hey Room 19,
Hard to believe we're back at Level 3! I hope you are all keeping safe and well. Thank you to those of you who have been sending me work. Great use of your initiative! So proud of you!
The Senior Teachers are putting some Distance Learning activities that will be uploaded to the website. Keep an eye out.
In the meantime, please click on the image below and fill in the form below letting me know if you have a device at home or not.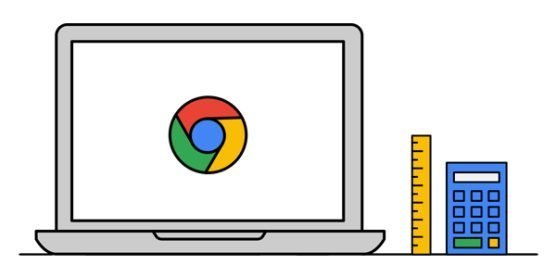 Thank you. Keep safe.
---
Cook Island Language Week
Tie Dye Squares
---
Term 3 Tennis and Basketball Lessons
---
Wk 12 29th June-3rd July
CRT Room 19 - Myths and legends
In the beginning retold by Room 19.
Walt: Make a video, retell a story, Use art work to create different pictures to match the words of the story, Use a loud clear voice, Change voices to be like the characters.
Waiata with Rm 19
Senior Team Google Meets
As a team, we meet for a few minutes each morning to share and connect with each other.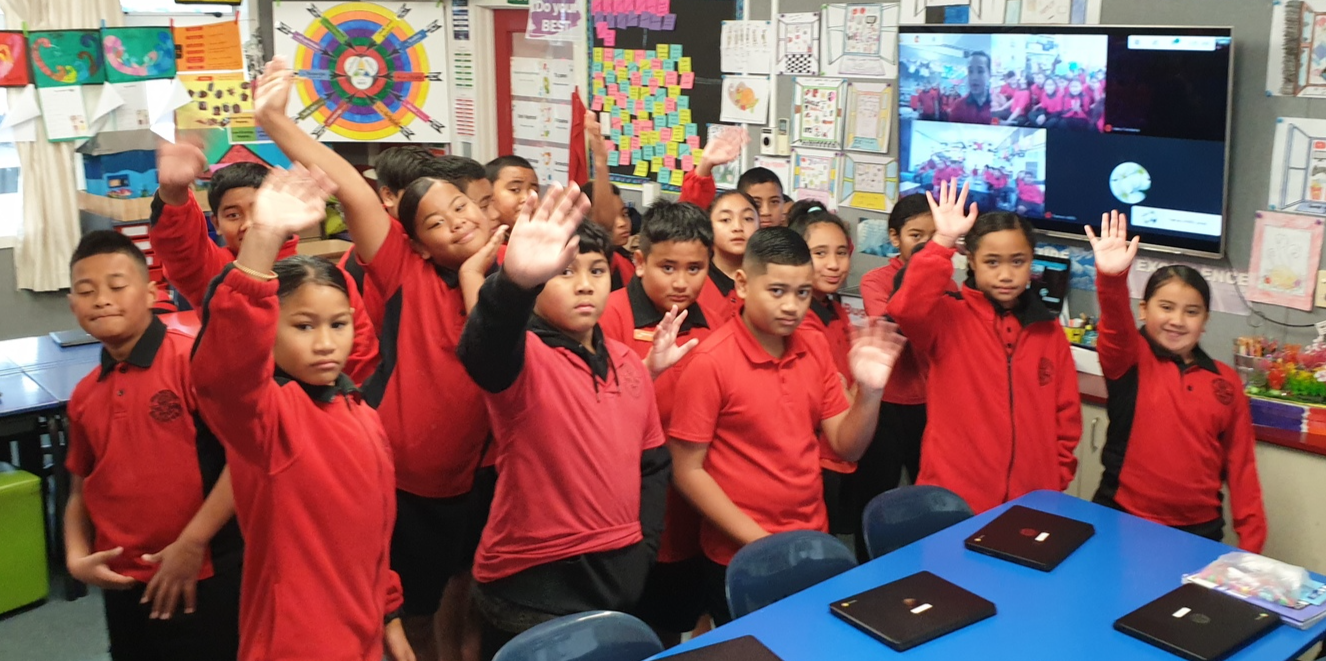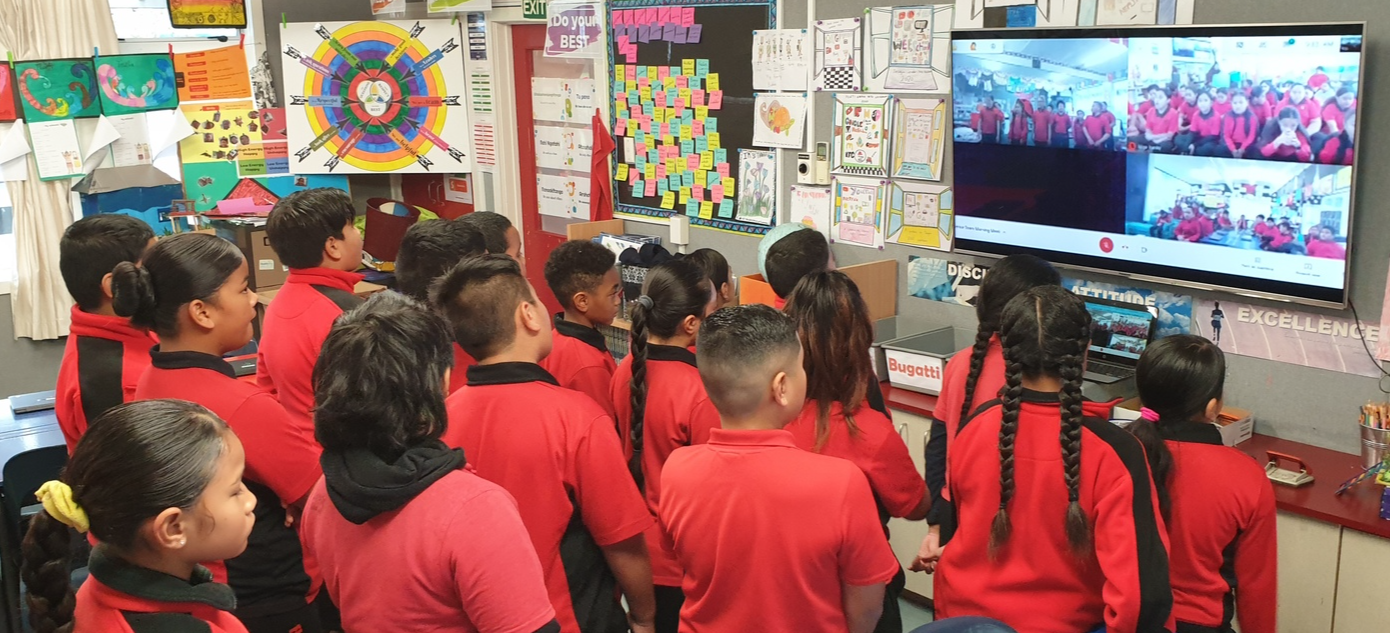 ---
Celebrating our Support Staff
---
Celebrating Samoan Language Week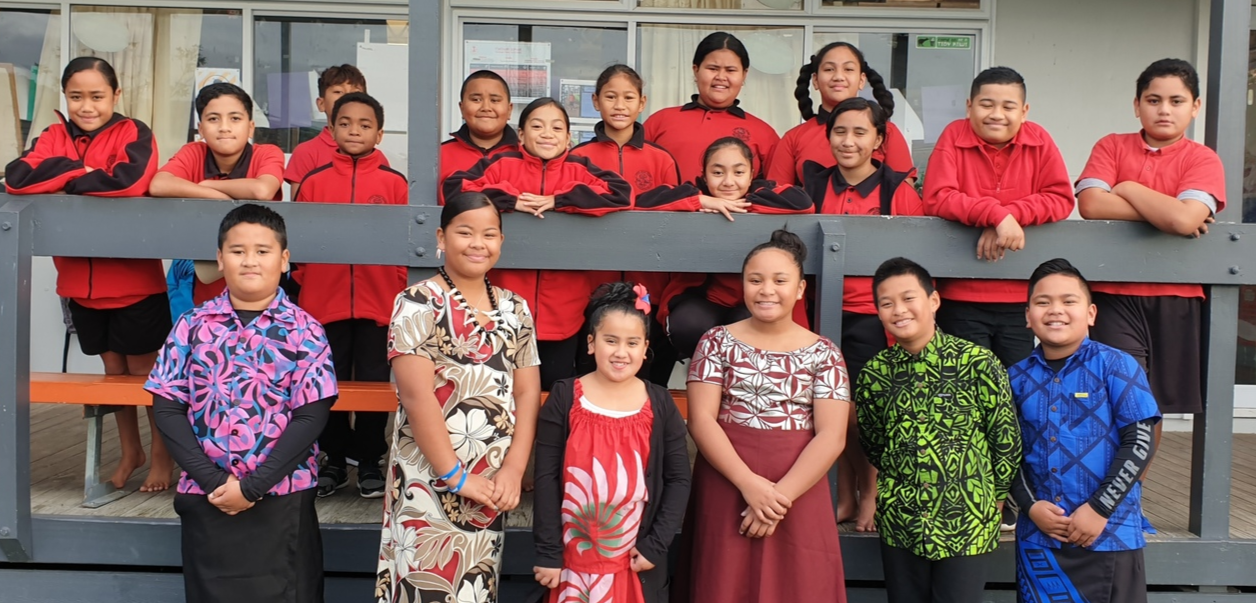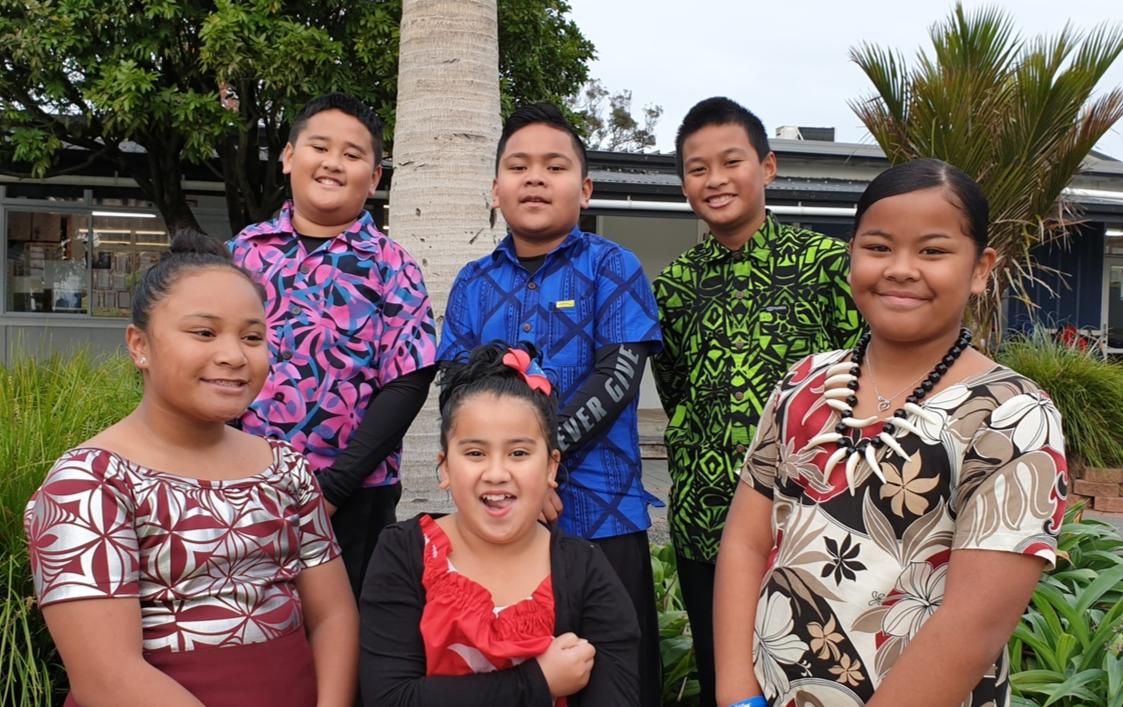 ---
Tours of our 3D houses
---
Welcome back to school!
"Windows into Our Lockdowns"
Click on the hand to check in
and let me know how you are doing.
If that doesn't work, try clicking here
---
Join us for our online Classroom check ins via Google Meet.
Check your school emails for the links to the different meetings.
Wed 13 May at 11:30 am
Thursday 14 May at 10:00 am
Friday 15 May at 10:00 am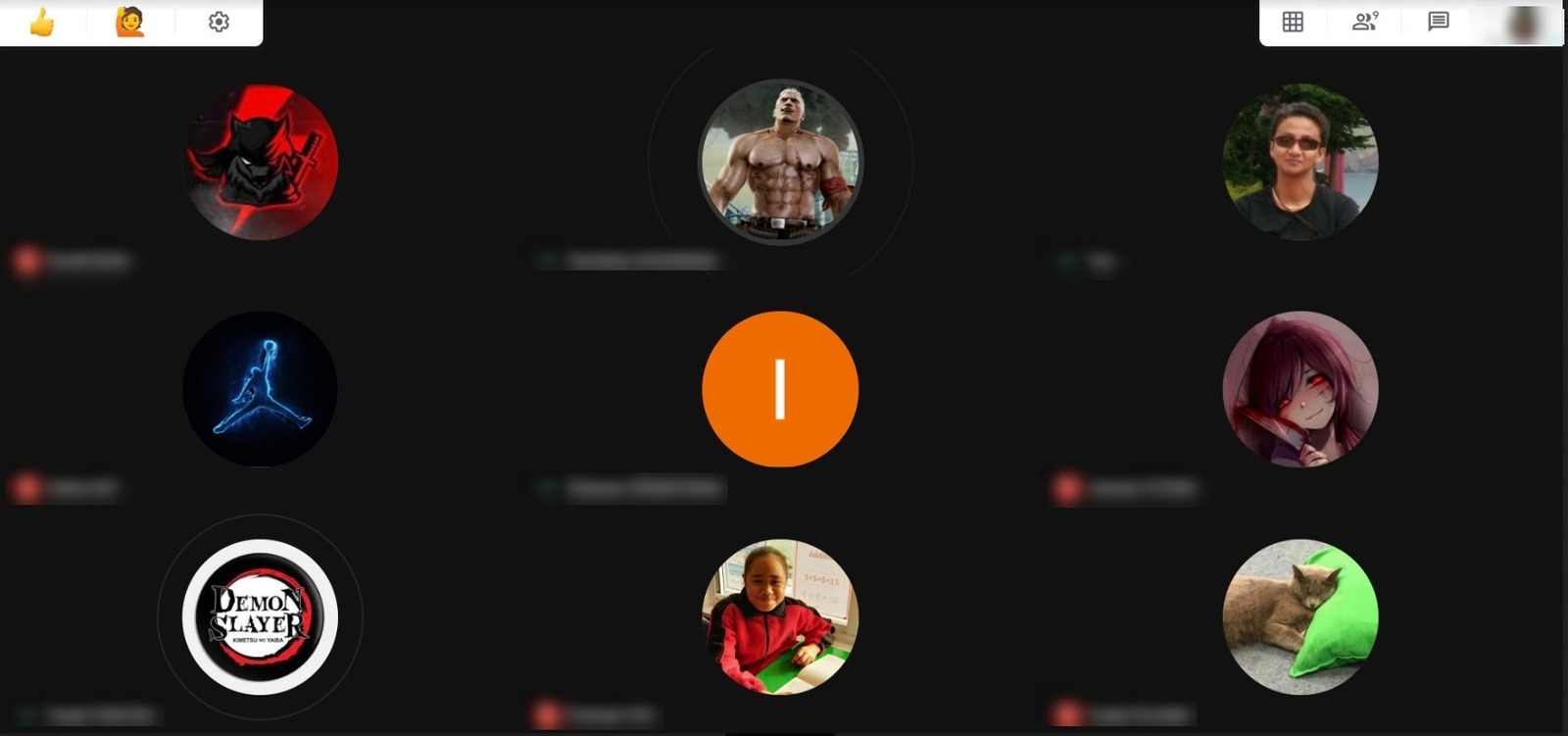 ---
Look into our eyes.....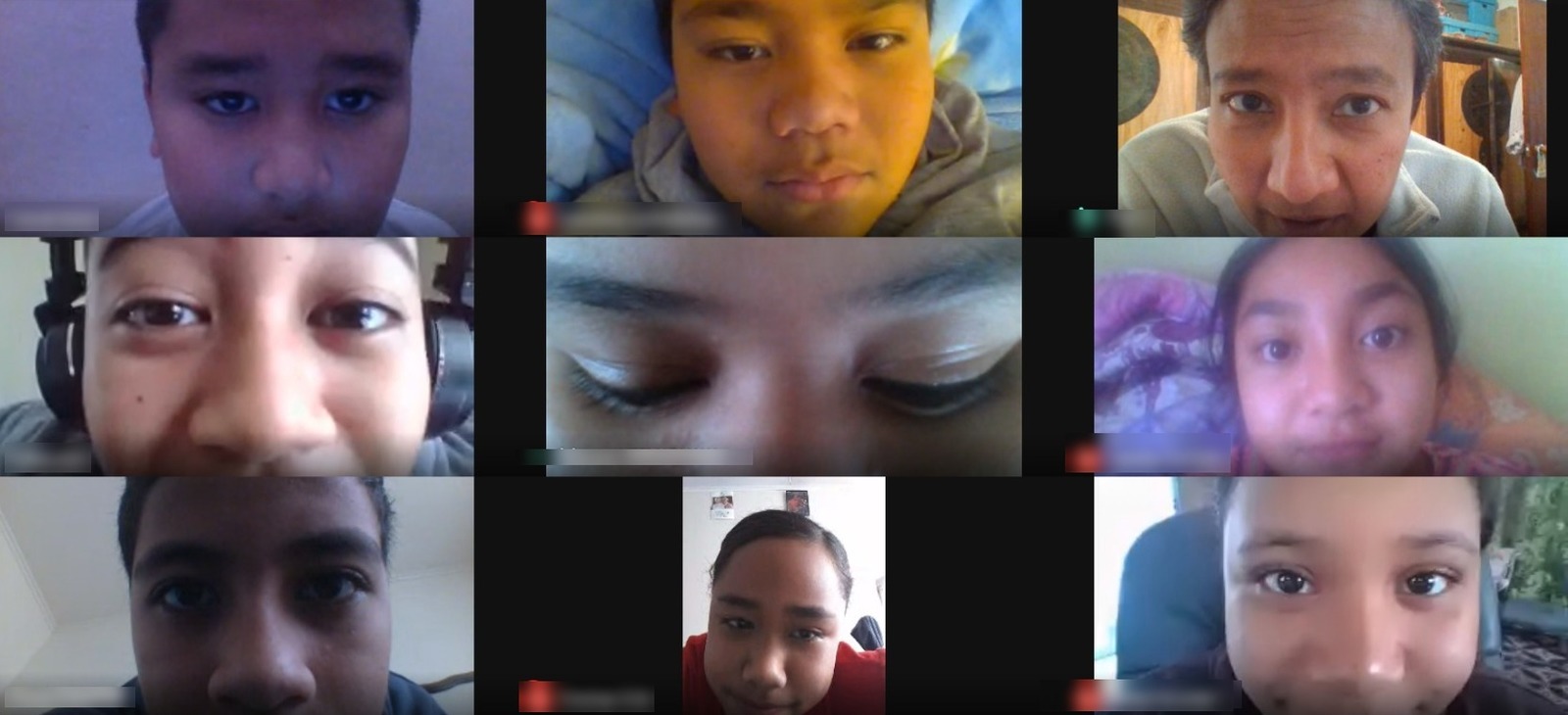 We tried a game of hangman today using the Google Jamboard app. If you want to give it a go, go into your Drive or Gmail. Find the 9 squares (usually at the top right of your screen). Click on those and scroll down until you find Jamboard. It's a virtual white board.
---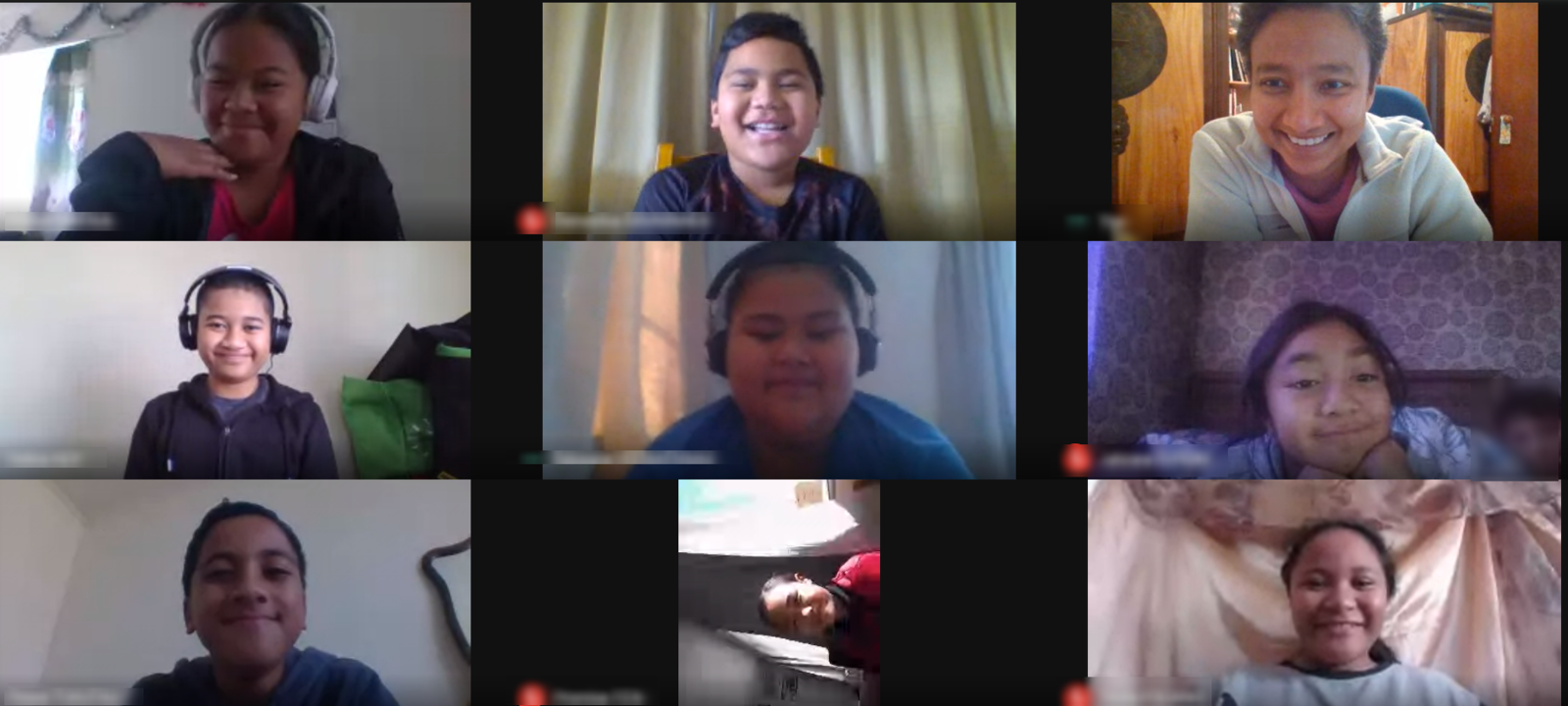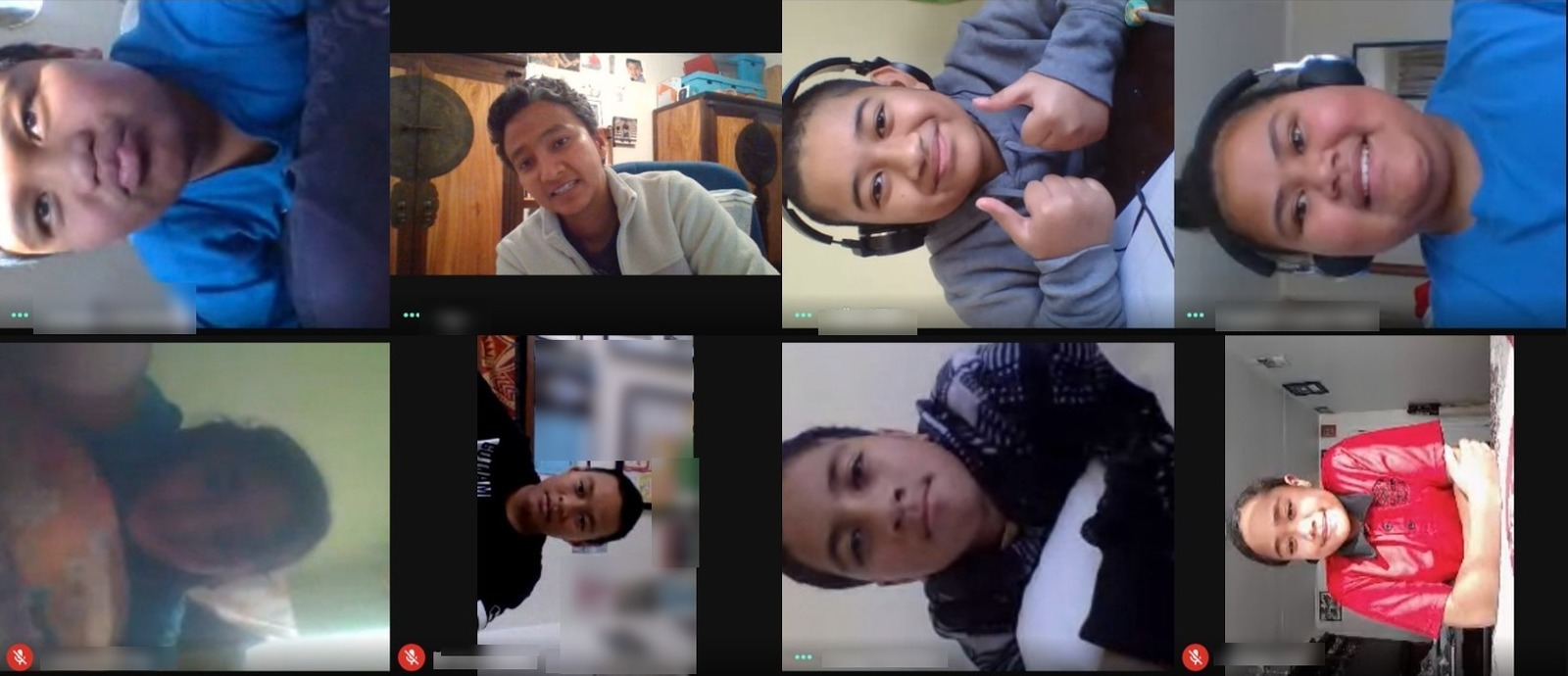 ---
Alphabet Search
These are all the things Helios found in his house for each letter of the alphabet. Can you figure out what each of the items are?
Scroll to the bottom of this page for the answers.
---
Spelling Activity
The Google Meet morning meeting today chose a few words they have discovered to try on SpellingCity.com. Here's the link to our list - give it a go. Some class members chose very interesting words! Good job.
---
Google Meet
Hope more of you can join us for our Google Meets at 10am and 2pm, each weekday.
---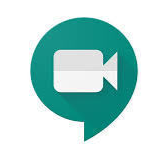 Starting Monday May 4, we will be meeting twice a day. Check your school emails for the links to the meetings.
The morning meeting is at10am.
The afternoon meeting is at2pm.
Hope to see more of you online!
---
Working at Home
Here are some more pictures of the things you have been doing at home.
---
Thank you for all the work you have been sharing, Room 19.
Keep sending those pictures in.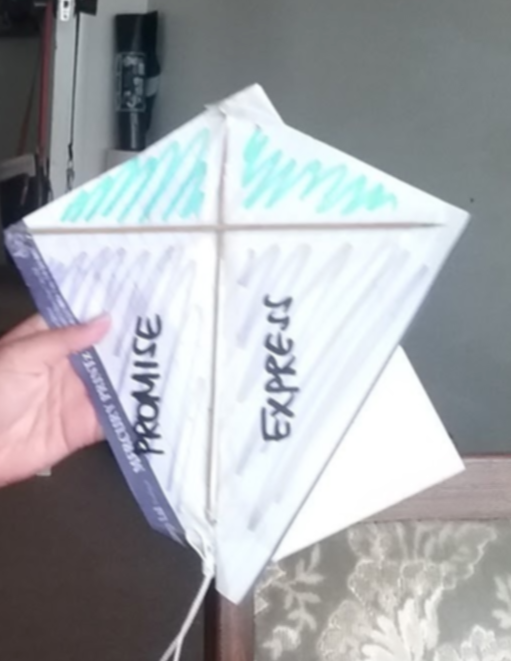 ---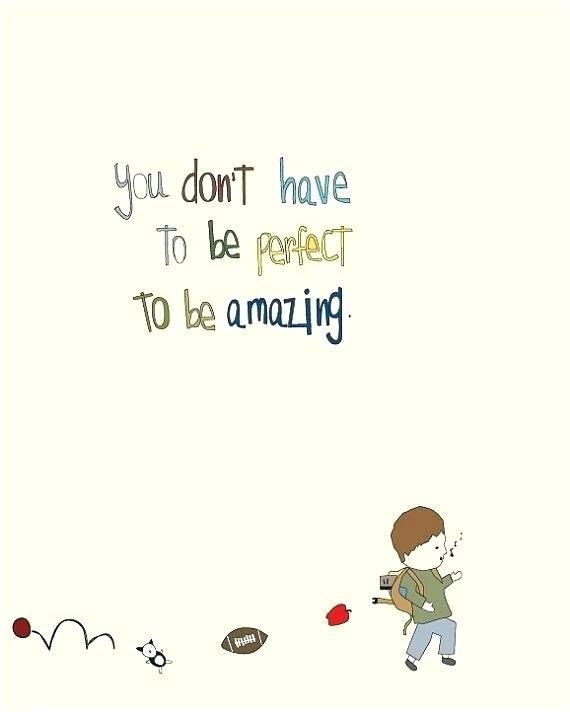 Thank you to Darrell, Kimball, Jahzara and Helios for sharing photos and videos of some of the amazing things they have been doing with their families. Thank you to the rest of you for emailing me what you have been doing.
Join us tomorrow for our regular catch up at 11:30am on Google Meet. We'll be trying a game of Kahoot together.
---
Hope your having a good weekend, Room 19.
If you have forgotten your school gmail password, ask your parents to email me and I'll reset your password for you.
Thank you to those who have been sending me emails and photos. Keep them coming.
Keep safe!
---
Click here to see Ms F's message
It's been fun catching up with some of you via Google Hangouts Meet to day and yesterday. We'll be trying to meet online at 11:30 am Monday to Friday. Hope to see more of you at Monday's meeting.
If you were at today's meeting, you'll remember that Catalima brought me a mouse just before the meeting started. I can now update you that Quintana, Catalima and I caught the mouse and it was safely released into the reserve behind the house.
If you have received your education packs from the Ministry of Education, maybe try reading a book - or read a book to a younger person in your bubble. If there is anything in the packs that you want to do but you are finding a little bit difficult, bring it to Monday's online meeting and we'll figure out a way to work on it together. If you want, you can email a picture of it to me and I can figure out a way to help you.
The most important thing to remember is to be safe, BE KIND and have fun with the people in your bubble.
---
Hi Room 19!
I hope you are all keeping well during the Covid-19 lock down.
If you have access to a device, log into your school Gmail accounts and send me a message to say hi. Tell me who is in your bubble and who you have helped since school closed. Email me and let me know what you did and how it went. If you can, include a picture. I would love to see that too.
My email address is emilyf@flatbush.school.nz
Looking forward to hearing from you.
Keep safe and remember to be kind.
---
answers to Helios's Alphabet Search
a- alarm
b-bottle
c-candle
d-dark green
e-eggs
f-floor

g-glass
h-hat
i-inhaler
j-jacket
k-keys
l-laptop
m-mouse
n-noddles
o-object
p-pen
q-quarantine
r-remote
s-sock
t-toys
u-uniform
v-video game

w- watch
x - xbox (not shown)
y- yellow pencil
z - zipper