Celebrating Samoan Language Week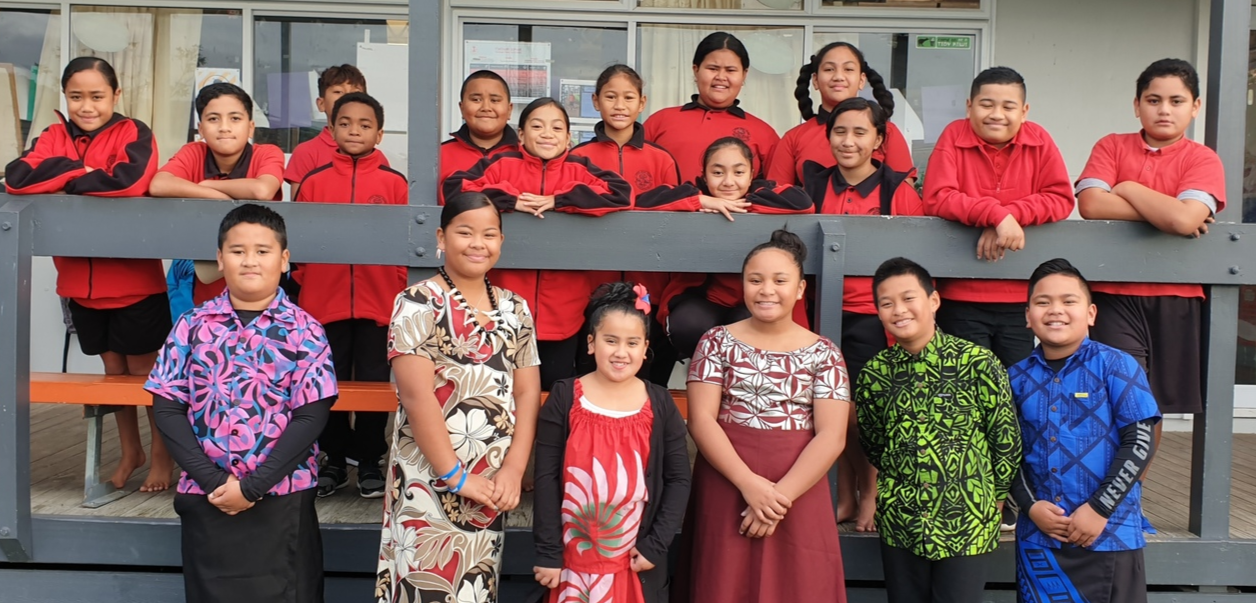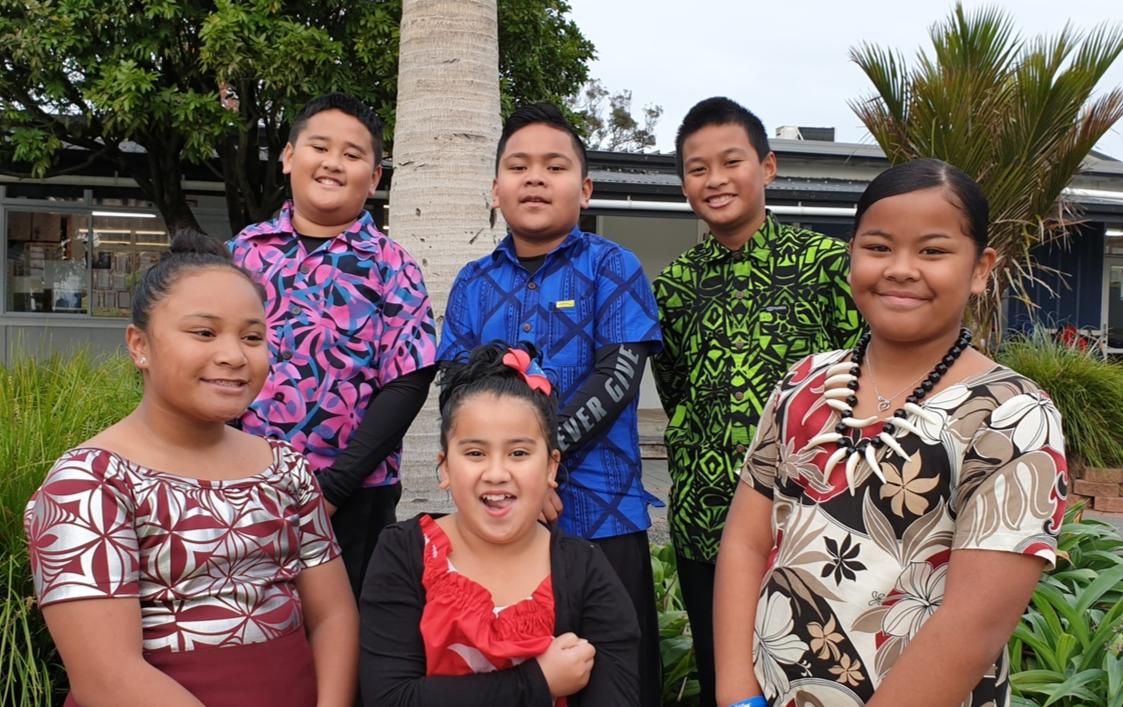 ---
Tours of our 3D houses
---
Welcome back to school!
"Windows into Our Lockdowns"
Click on the hand to check in
and let me know how you are doing.
If that doesn't work, try clicking here
---
Join us for our online Classroom check ins via Google Meet.
Check your school emails for the links to the different meetings.
Wed 13 May at 11:30 am
Thursday 14 May at 10:00 am
Friday 15 May at 10:00 am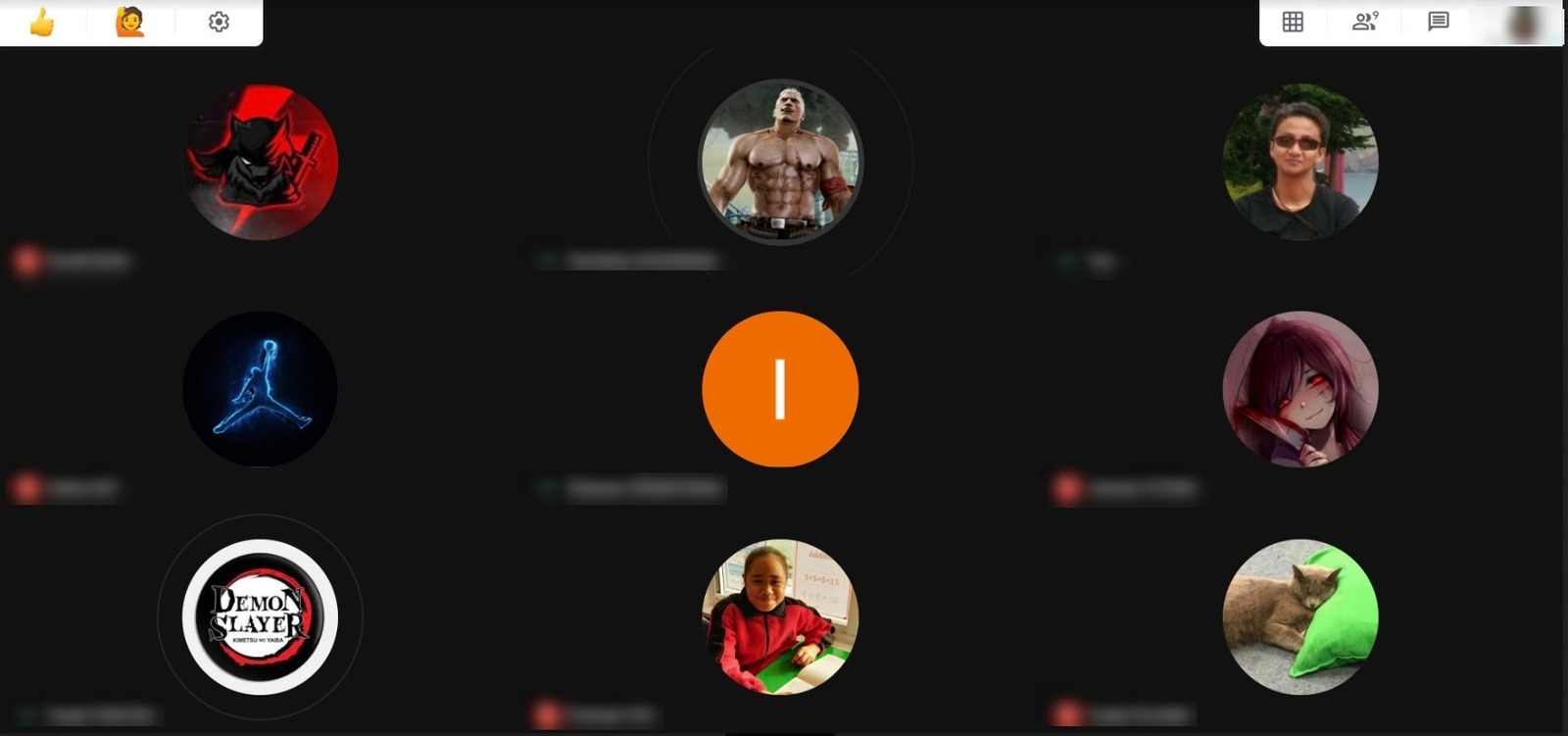 ---
Look into our eyes.....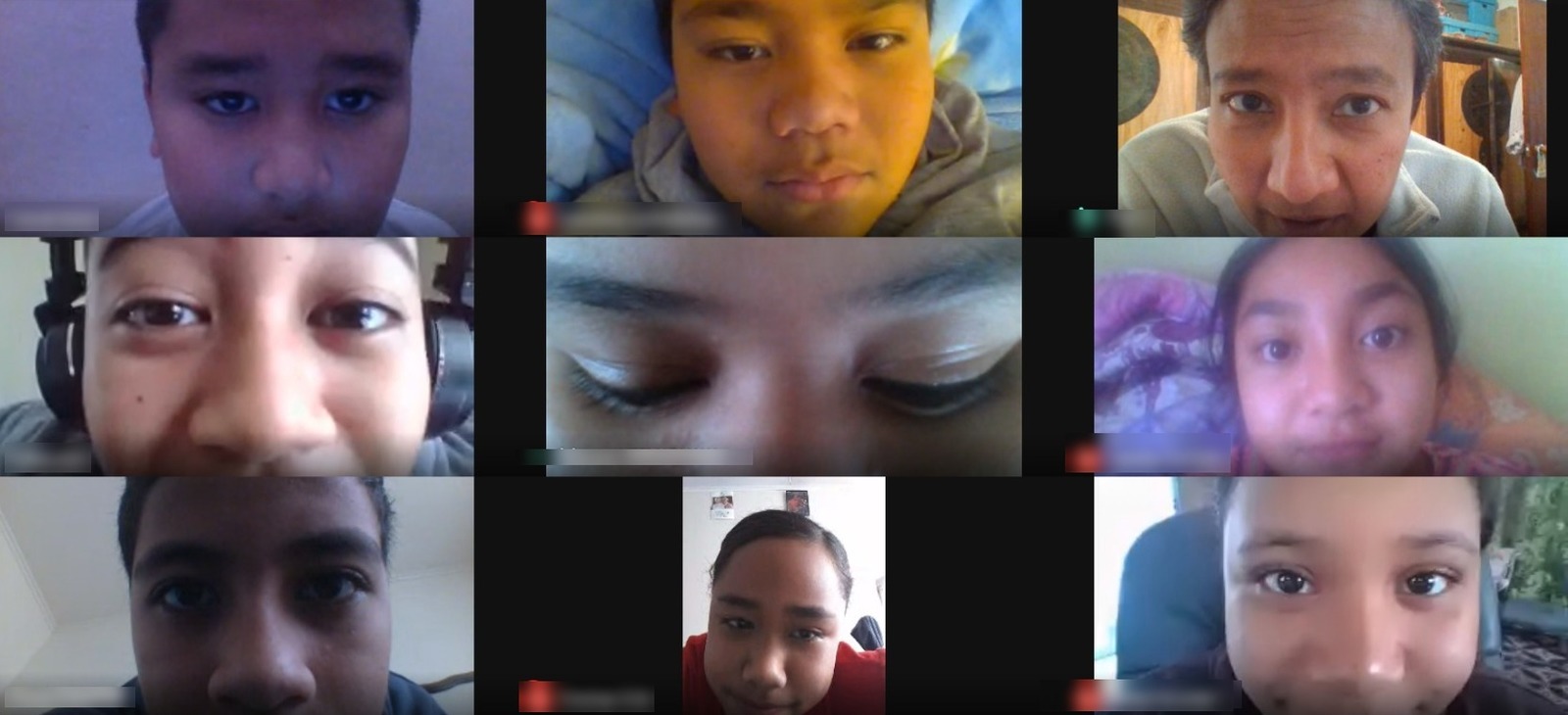 We tried a game of hangman today using the Google Jamboard app. If you want to give it a go, go into your Drive or Gmail. Find the 9 squares (usually at the top right of your screen). Click on those and scroll down until you find Jamboard. It's a virtual white board.
---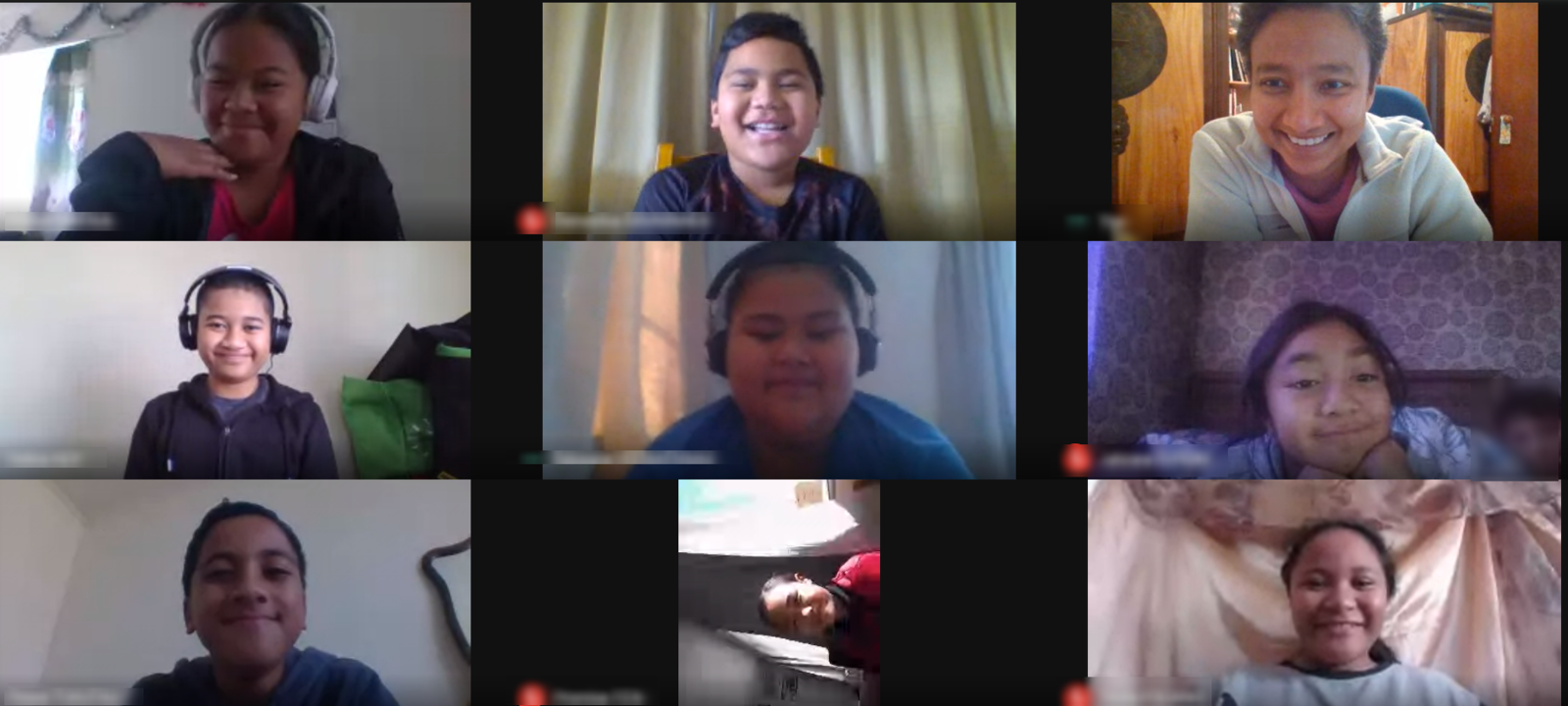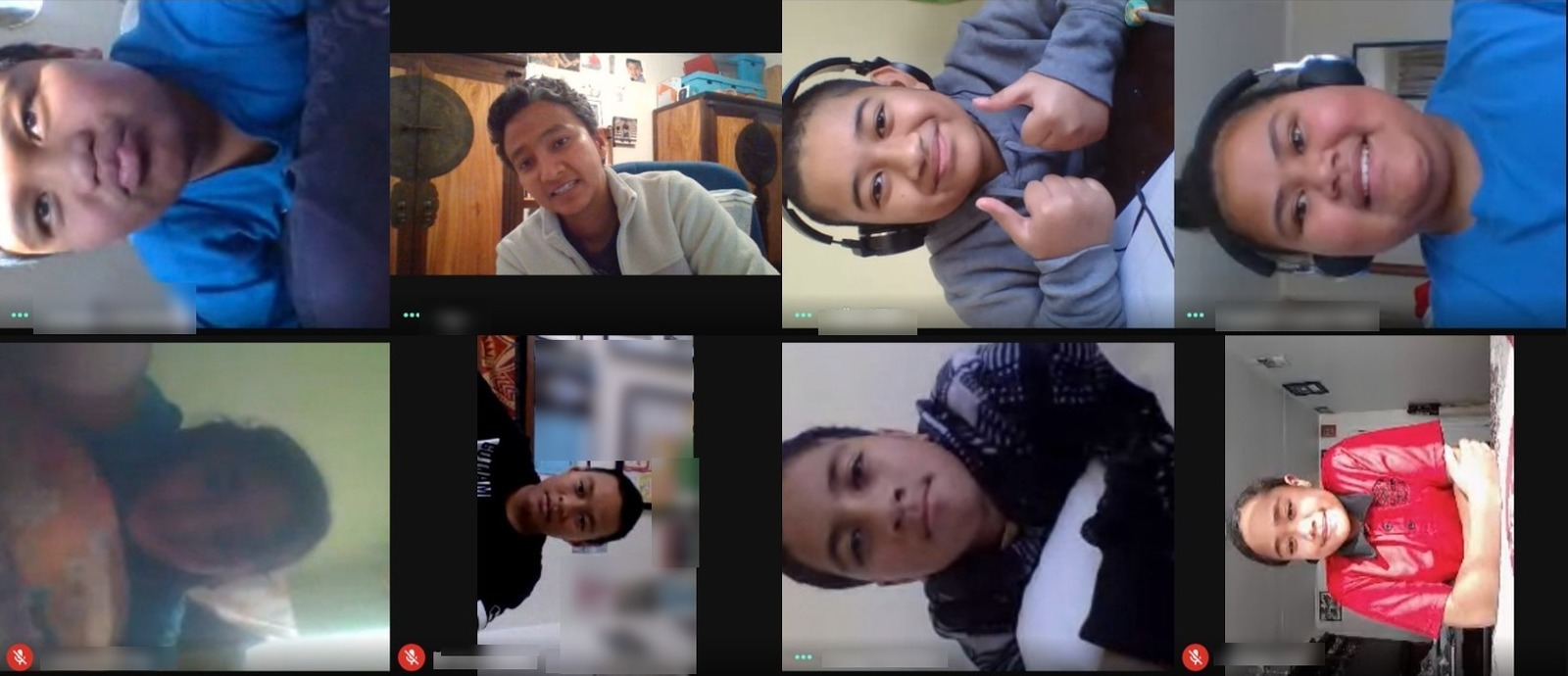 ---
Alphabet Search
These are all the things Helios found in his house for each letter of the alphabet. Can you figure out what each of the items are?
Scroll to the bottom of this page for the answers.
---
Spelling Activity
The Google Meet morning meeting today chose a few words they have discovered to try on SpellingCity.com. Here's the link to our list - give it a go. Some class members chose very interesting words! Good job.
---
Google Meet
Hope more of you can join us for our Google Meets at 10am and 2pm, each weekday.
---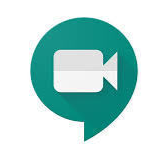 Starting Monday May 4, we will be meeting twice a day. Check your school emails for the links to the meetings.
The morning meeting is at10am.
The afternoon meeting is at2pm.
Hope to see more of you online!
---
Working at Home
Here are some more pictures of the things you have been doing at home.
---
Thank you for all the work you have been sharing, Room 19.
Keep sending those pictures in.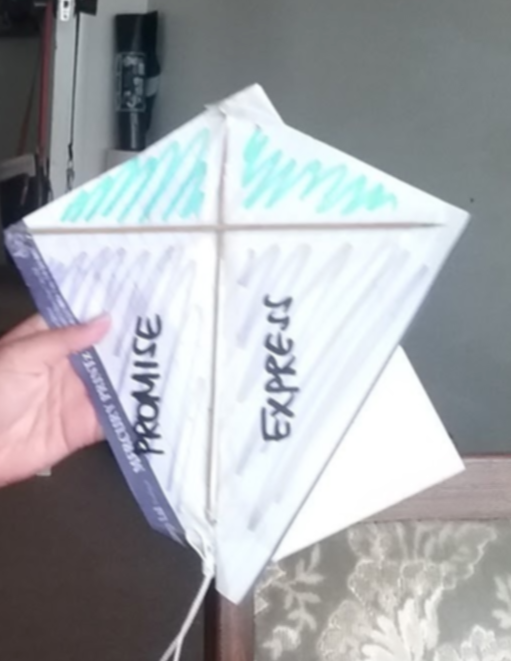 ---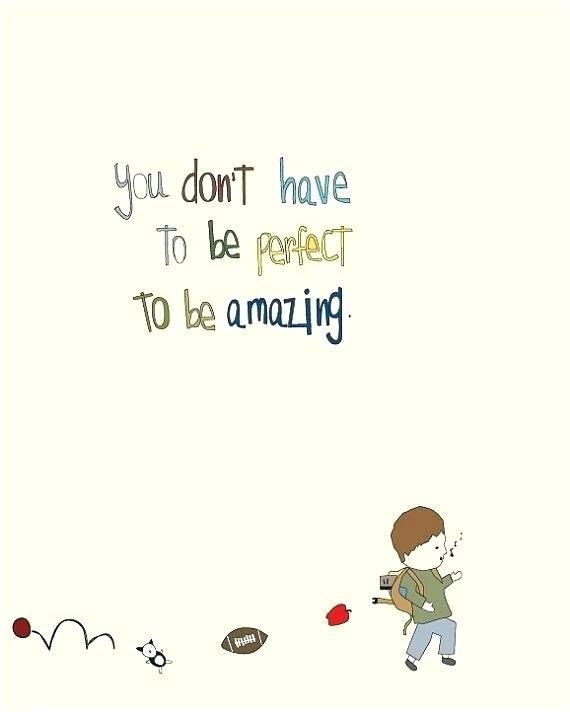 Thank you to Darrell, Kimball, Jahzara and Helios for sharing photos and videos of some of the amazing things they have been doing with their families. Thank you to the rest of you for emailing me what you have been doing.
Join us tomorrow for our regular catch up at 11:30am on Google Meet. We'll be trying a game of Kahoot together.
---
Hope your having a good weekend, Room 19.
If you have forgotten your school gmail password, ask your parents to email me and I'll reset your password for you.
Thank you to those who have been sending me emails and photos. Keep them coming.
Keep safe!
---
Click here to see Ms F's message
It's been fun catching up with some of you via Google Hangouts Meet to day and yesterday. We'll be trying to meet online at 11:30 am Monday to Friday. Hope to see more of you at Monday's meeting.
If you were at today's meeting, you'll remember that Catalima brought me a mouse just before the meeting started. I can now update you that Quintana, Catalima and I caught the mouse and it was safely released into the reserve behind the house.
If you have received your education packs from the Ministry of Education, maybe try reading a book - or read a book to a younger person in your bubble. If there is anything in the packs that you want to do but you are finding a little bit difficult, bring it to Monday's online meeting and we'll figure out a way to work on it together. If you want, you can email a picture of it to me and I can figure out a way to help you.
The most important thing to remember is to be safe, BE KIND and have fun with the people in your bubble.
---
Hi Room 19!
I hope you are all keeping well during the Covid-19 lock down.
If you have access to a device, log into your school Gmail accounts and send me a message to say hi. Tell me who is in your bubble and who you have helped since school closed. Email me and let me know what you did and how it went. If you can, include a picture. I would love to see that too.
My email address is emilyf@flatbush.school.nz
Looking forward to hearing from you.
Keep safe and remember to be kind.
---
answers to Helios's Alphabet Search
a- alarm
b-bottle
c-candle
d-dark green
e-eggs
f-floor

g-glass
h-hat
i-inhaler
j-jacket
k-keys
l-laptop
m-mouse
n-noddles
o-object
p-pen
q-quarantine
r-remote
s-sock
t-toys
u-uniform
v-video game

w- watch
x - xbox (not shown)
y- yellow pencil
z - zipper