MALO E LELEI...WELCOME TO THE TONGAN WEEK!-WEEK 8!
ENJOY WATCHING TO WHAT THE FLAMING HOT CHEETOS LEARNT DURING THE TONGAN WEEK!
MALO-AUPITO
Wahanga Tuatoru, Wiki Tuawhetu - Term 3, Week 7
Rāpare, te 3rd o Mahuru, 2020
Challenge completed: Rm 17 vs Rm 16 "leg raise challenge"
Congratulations to Tupou from Rm 16 who won the leg raise challenge at 2 minutes and 20 secs. From our class we had Toryn who had the longest hold at 1 minute and 40 secs, and Ryvarli who came in second place. Thank you all for taking part in our challenge and practicing over the lock down!! Here is our leg raise challenge video:
Here are some short messages that Flaming Hot Cheetos put together themselves about, how to stay safe from the Covid 19...
TODAY'S GOOGLE MEET
HAPPY FACES
LOCK-DOWN WEEK 5 & 6
TALOFA LAVA FROM
FLAMING HOT CHEETOS...
THIS IS ONE OF THE HIGHLIGHT
OF OUR GOOGLE MEET DURING THE LOCK-DOWN!
STAY WARM AND BE SAFE!
WELCOME TO WEEK
3 AND 4
Kia orana, Kia ora, Bula, Namaste, Fakalofa lahi atu, Malo lelei and Talofa lava to our Flaming Hot Cheetos FAMILIES.
These are some of the learning that took place in Room 17...........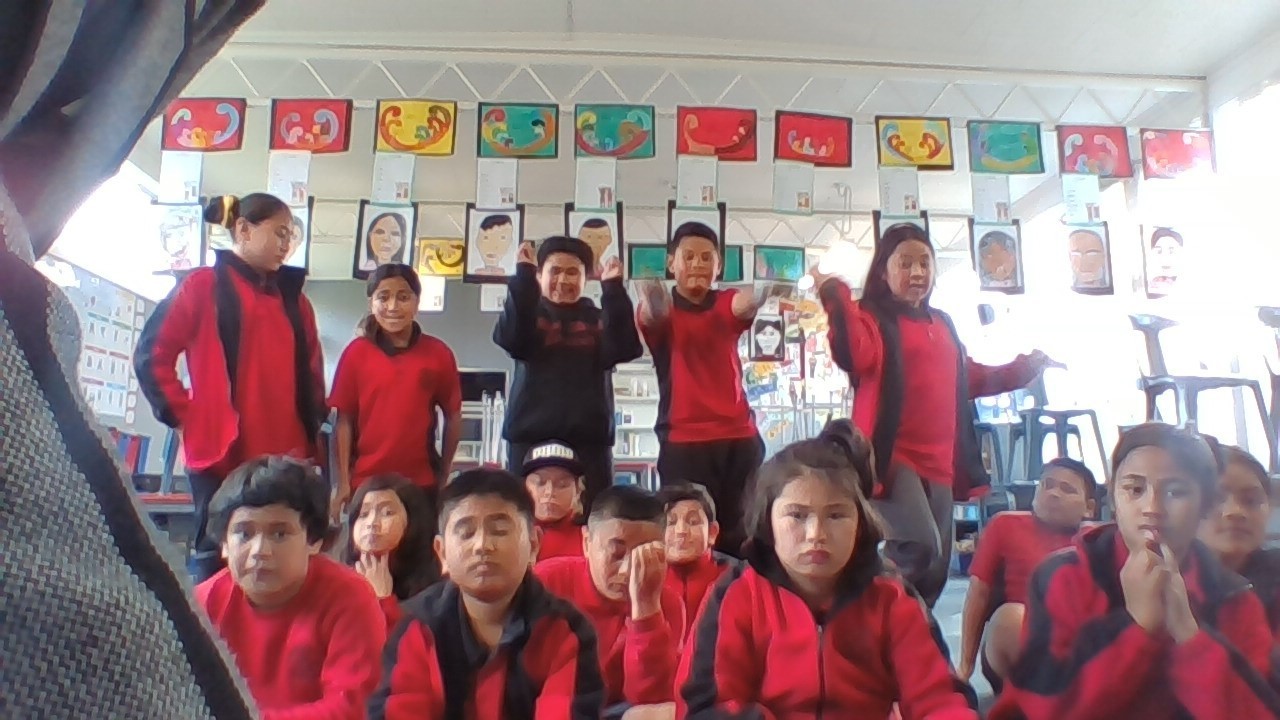 KIA ORANA, FAKALOFA LAHI ATU, BULA VINAKA, KIA ORA, TALOFA AND GREETINGS TO ALL FAMILIES AND FRIENDS OF FLAMING HOT CHEETOS!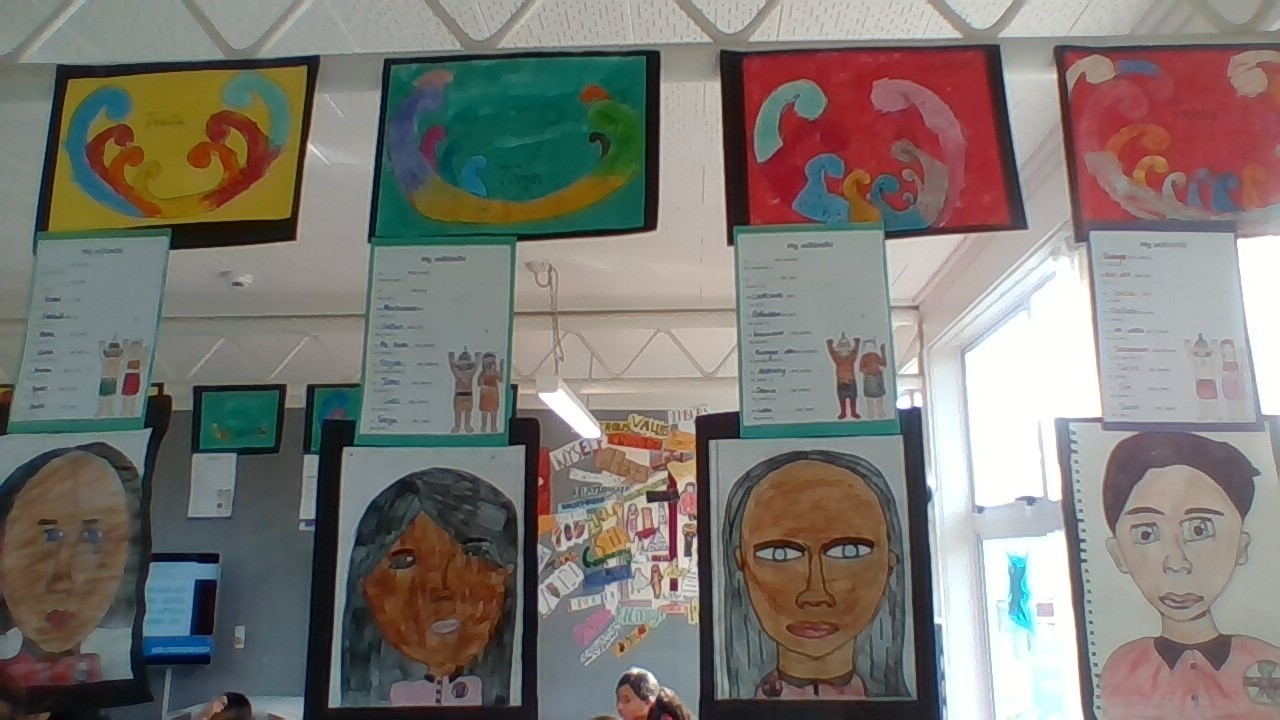 IT IS GREAT TO BE BACK AT SCHOOL. STAY SAFE AND BE KIND!!!
TALOFA LAVA, FAKALOFA LAHI ATU, KIA ORANA, KIA ORA, NAMASTE, BULA VINAKA, NI HAO, KAMUSTA AND GREETINGS ONCE AGAIN: THIS IS FLAMING HOT CHEETOS!
Wk 12 29th June-3rd July
CRT Room 17 - Myths and legends
In the beginning retold by Room 17.
Walt: Make a video, retell a story, Use art work to create different pictures to match the words of the story, Use a loud clear voice, Change voices to be like the characters.
Matariki
Week 8 & Week 9: Flaming Hot Cheetos have been working on our recount, so these are some of the recounts we would like to share with you all.
HAPPY LEARNING!!!
xxxxxxxxxxxxxxxxxxxxxxxxxxxxxxxxxxxxxxxxxxxxxxxxxxxxxxxxxxxxxxxxxxxxxxxxxxxxxxxxxxxxxxxxxxxxxxxxx
WEEK 7 - VAIASO LONA VALU
"Prepare yourself a gift for your travels"
"Tapena sou oso mo lau malaga"
Talofa lava to our Flat Bush Aiga. As you all know this week is all about celebrating the Gagana Samoa. Flaming Hot Cheetos, took part in singing Pese Lotu (hymns) during our school lotu in the mornings, greeting each other and singing our favorites Samoan songs. Our Alphabet Sasa is the highlight of our week.
Please sit back, relax and enjoy!

Check out our Sasa to the Samoan Alphabet!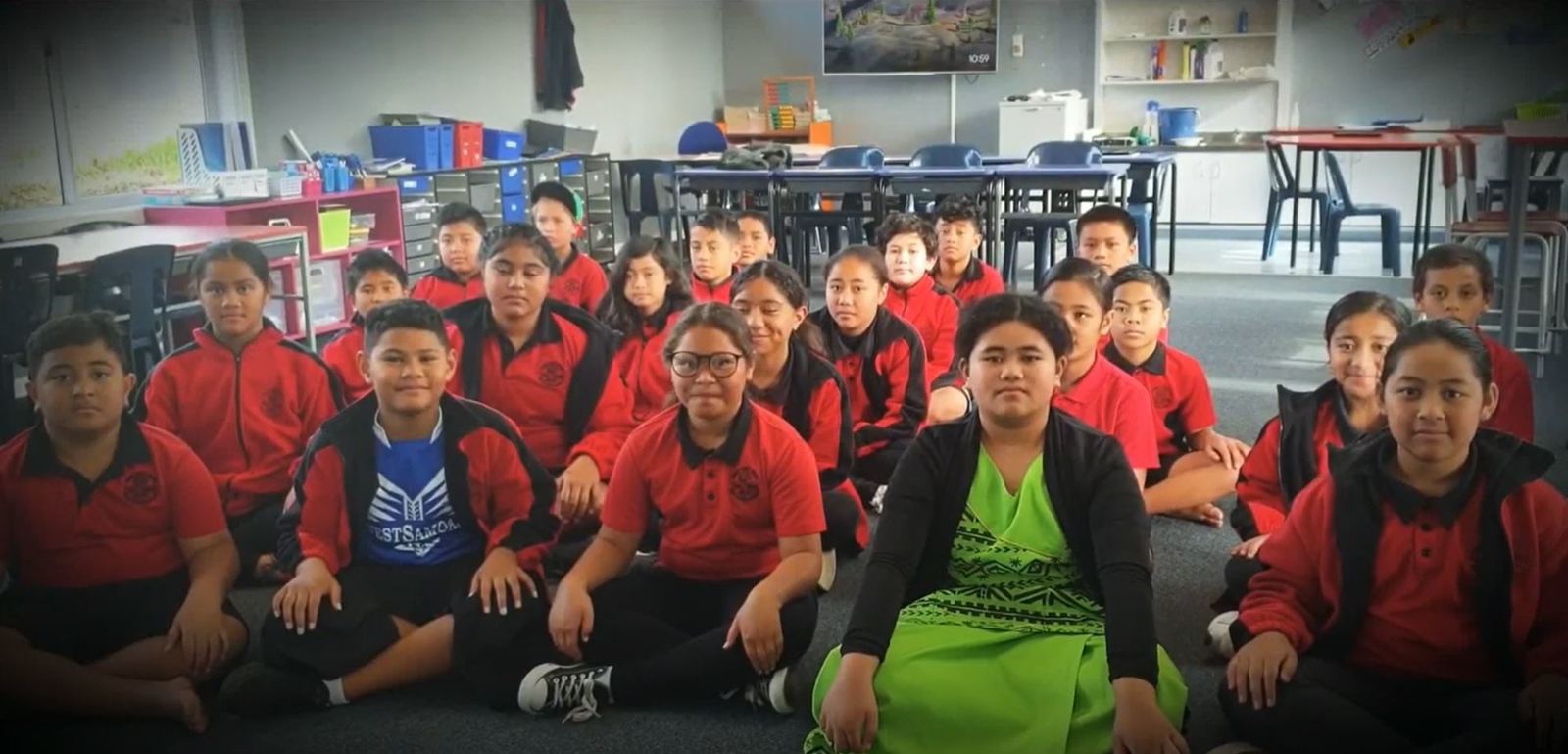 A Alofa i lou aiga N Nonofo i lalo tamaiti
E E te fia ai P Pulea lou Loto
I Ioe ioe ioe S Salamo laia
U Ulufale maia T Tatalo i aso uma
F Faáfetai lava V Vili le leoleo
G Gagana Samoa H Herota le Tupu
L Lumanaí manuia K Kenese le Tusi muamua
M Manuia lou aso R Rapiti tafitifiti
WELCOME TO TERM 2 - FLAMING HOT CHEETOS
FLAMING HOT CHEETOS-COVID-19 SONG
Covid-19 Song
Don't be scared, the virus is everywhere,
Stay, at home don't you dare.
Please wash your hands, at all times,
Enjoy your family, while you can.
Don't let Covid-19 win,
Keep your bubble entertain.
Talk to your friends on google meet,
That was the only way to go oh oh oh. x2
When, Arden, says school is starting again,
Monday 18 of May yay.
But keep, your distance, it's sad but the only way,
Covid-19 go away.
I, can't wait to hug my friends,
And, my teacher all day.
How, this is so so unfair,
I'm glad to see my Flaming Hot Cheetos.
Keep smiling, Keep learning, Keep Covid-19 away!.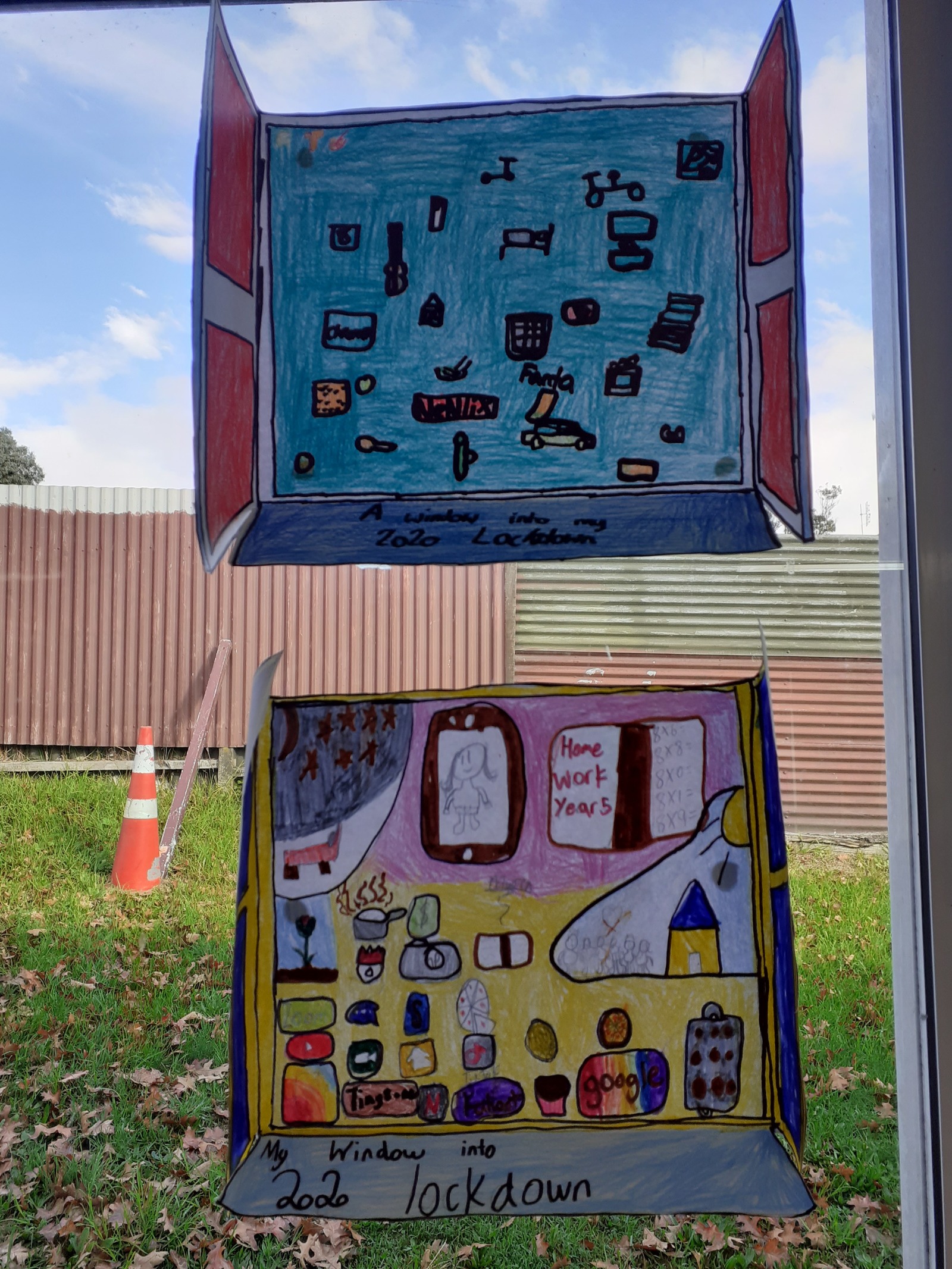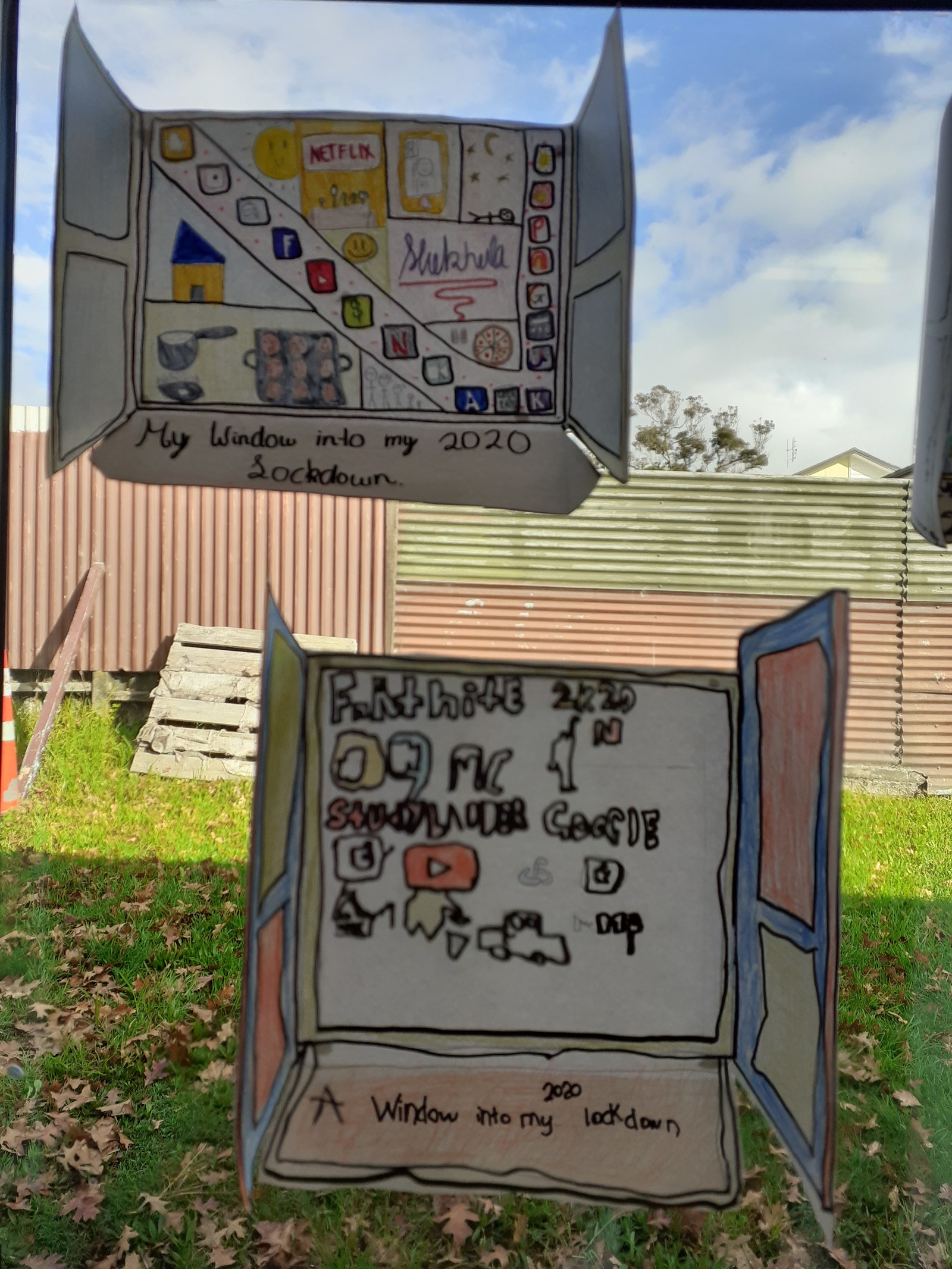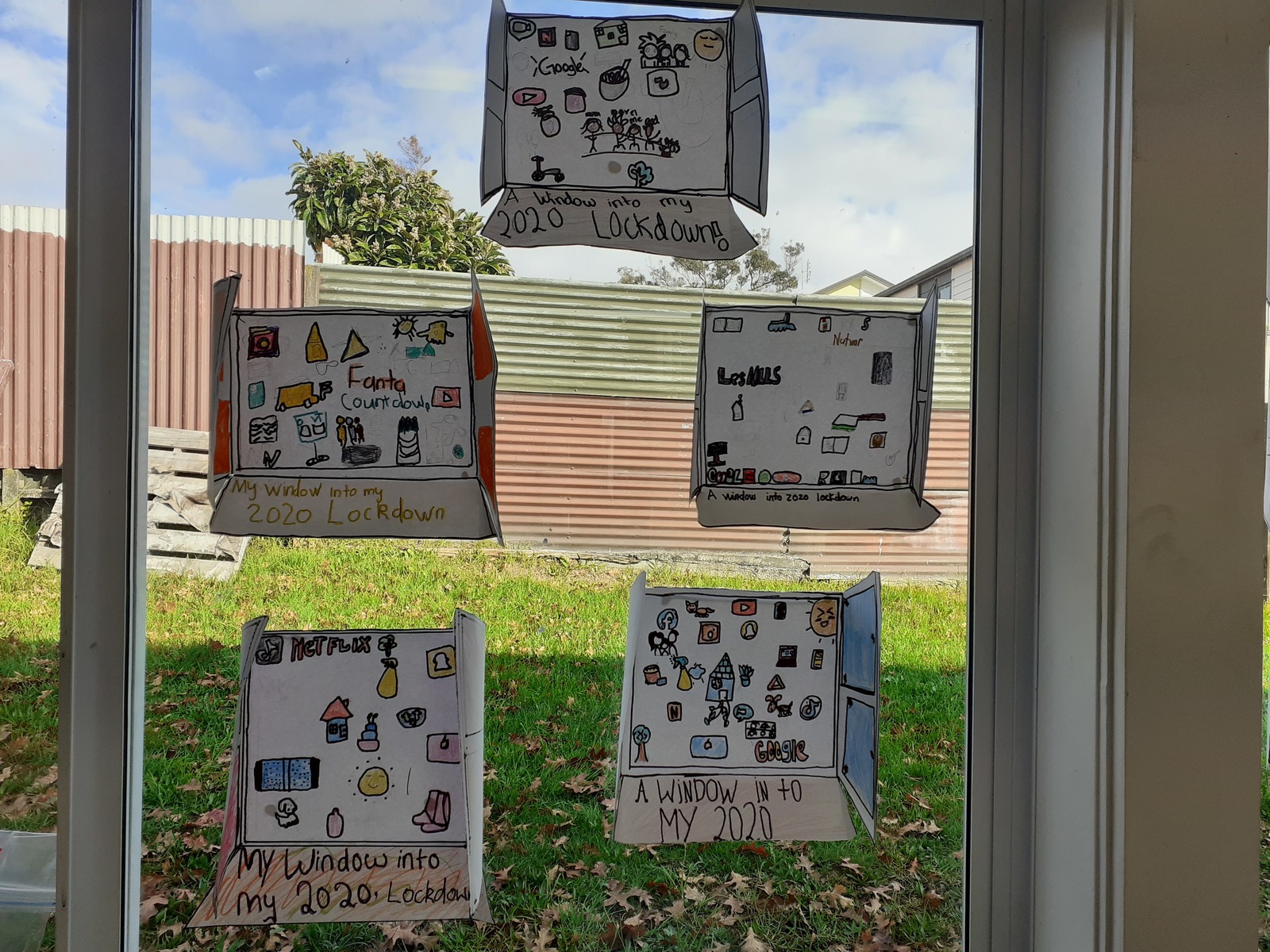 Talofa families and friends of Flaming Hot Cheetos.
It is so awesome to be back in class. What Flaming Hot Cheetos has been doing since we got back, we have been reflecting a lot on what we did as individual families during the lockdown. We used images and words to tell our story of what took place in our own homes, especially our distant learning. Flaming Hot Cheetos is very anxious to see the rest of our crew back at school.
Flaming Hot Cheetos put together a song. It is about what took place in our individual homes and what it is like to be at school now. Please give us a feedback, we need your support.
Please our teacher - faanunua@flatbush.school.nz -
Talofa lava Flaming Hot Cheetos,
I hope everyone is keeping well, as you all know, school will start on 18 May. So enjoy your Weekend and I'll see you all on Monday.
These are some of the learning that took place during lockdown. Awesome.

To: Portia
Hi its Joelle here, During lockdown I have been doing my units, and doing my writing, from the class website, Distance Learning.
For Anzac Day I made a poster, it had poppies, white crosses, and the words Anzac Day, and the Lest we forget.
You are my best friend, and what I like about you is that you are really kind, and fun to play with, you are so funny. I am looking forward to seeing you at school so we can walk around the field and talk about stuff, play games.

Covid 19 poem
In light of troubles we have today
There's just something i have to say
Although the days of real are long
Together as a country we stay strong.
Share your kindness, no need to be mean, think of others do you get what I mean. keep in contact with your loved ones, keep them tight and do what is right.
Take time to remember all the things and just remember what it brings. this is now the end of the poem, stay safe, break the chain and be happy.
OK.
From tavita.
Talofa lava Hot Flaming Hot Cheetos
Kia Ora,
"The struggle you are in today, is developing the strength you need tomorrow"
It has been great to talk to some of the students, however it would be lovely to talk to all of Flaming Hot Cheetos.
Starting on May 4, Monday we will meet at 12pm, Wednesday 12pm and Friday 12pm.
I would appreciate if you make an effort to catch up with me and let me know what you have been doing. Please email me faanunua@flatbush.school.nz.. otherwise continue with the work that you are doing. Also keep checking our class page for updates.
Stay safe, Be kind and Take care!
Click on the picture below to watch Joelle's COVID19 rap video, it's pretty cool! Thank you, Joelle!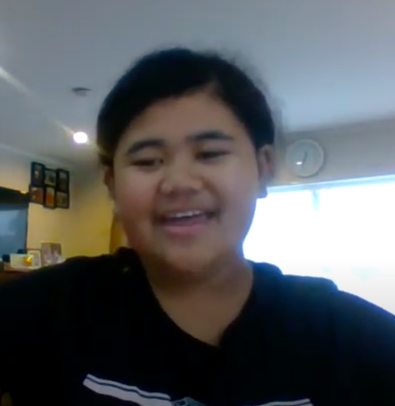 Talofa lava - Flamming Hot Cheetos.
Term 2 Week 2.
Welcome to Week 2 of Term 2.

Just saying hello and check out how are you doing.

Update:
Just letting you know that we have a catch up chat set up through the calendar three days a week, starting Monday 21/4/20.
Monday: 12pm

Wednesday: 12pm
Friday: 12pm
I am looking forward to hear what everybody's been up to during the lock down. This is my challenge for you this week. I have a written a poem/rap for the week.
Covid-19 you are my worst enemy,
When am I going to be free?.
I miss my Flaming Hot Cheetos,
Every morning when I look outside my window.
My bubble is keeping me busy,
Sometimes they're driving craaaaazy.
Please Covid-19 go away,
So that I can stop cooking and cleaning all day.
I can't wait to read your poem/rap.
Hey guys here is my rap about Covid-19 - Ms Aneru
Stay safe and be COOL!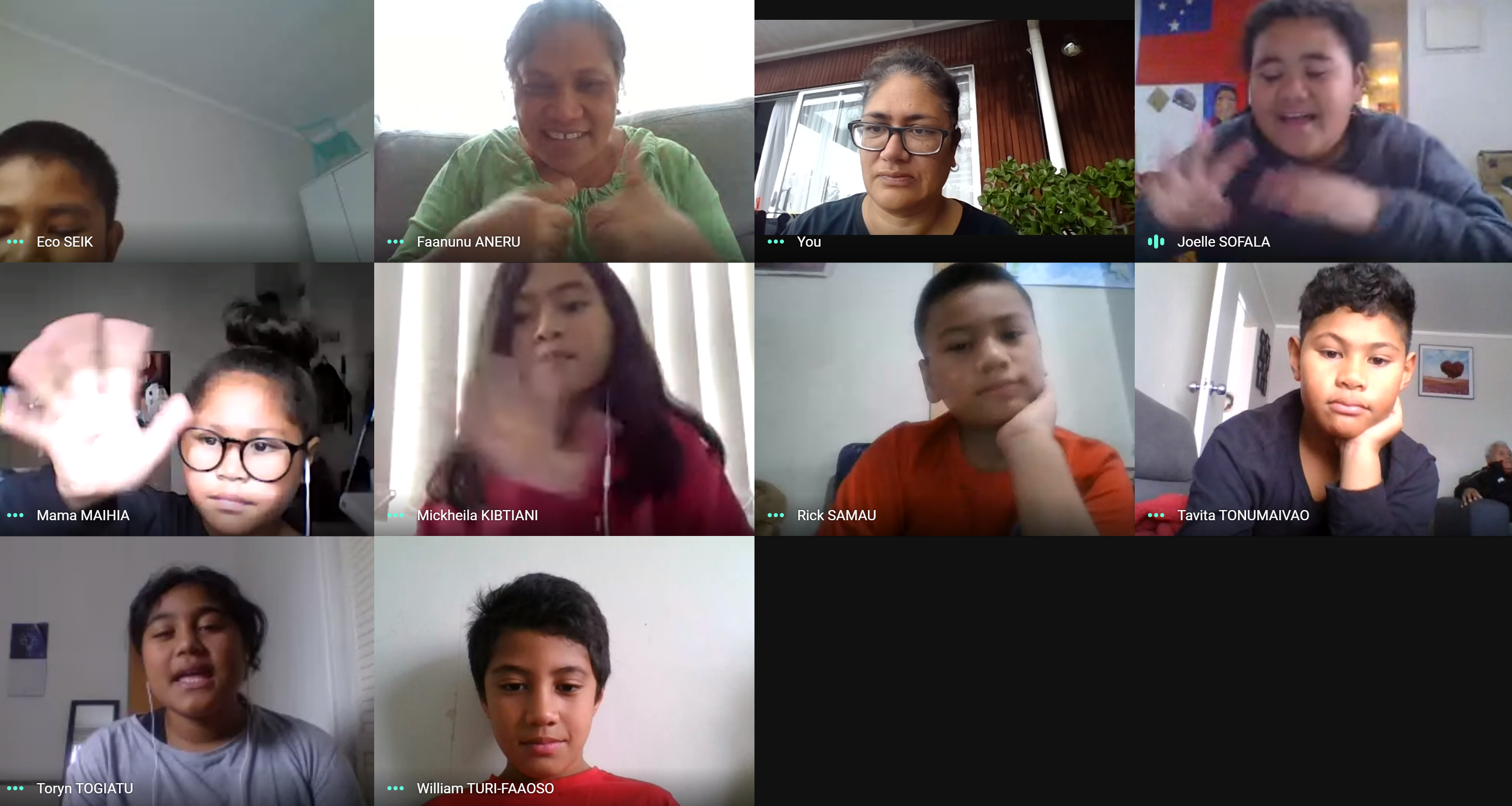 This is today's meeting - 20/04/20
Term 2: Week 1
Wow! Easter is gone and back to reality now. Hope everybody is doing well and staying safe at home.
Just updating Flaming Hot Cheetos during the Covid-19 lock down. Here is my email faanunua@flatbush.school.nz to let me know how you are doing. Remember if your family has changed phone numbers or email addresses, please email me to let me know.
FUN BEGINS.
When you scroll down, there is a timetable of activities to do. Tomorrow school starts, read this timetable and follow the activities. Please keep me posted of how things are going. Let me know if you need help.
Stay safe and keep warm.
Remember Flaming Hot Cheetos All The Way. -
KEEP CHECKING OUR SCHOOL WEBSITES FOR UPDATES.