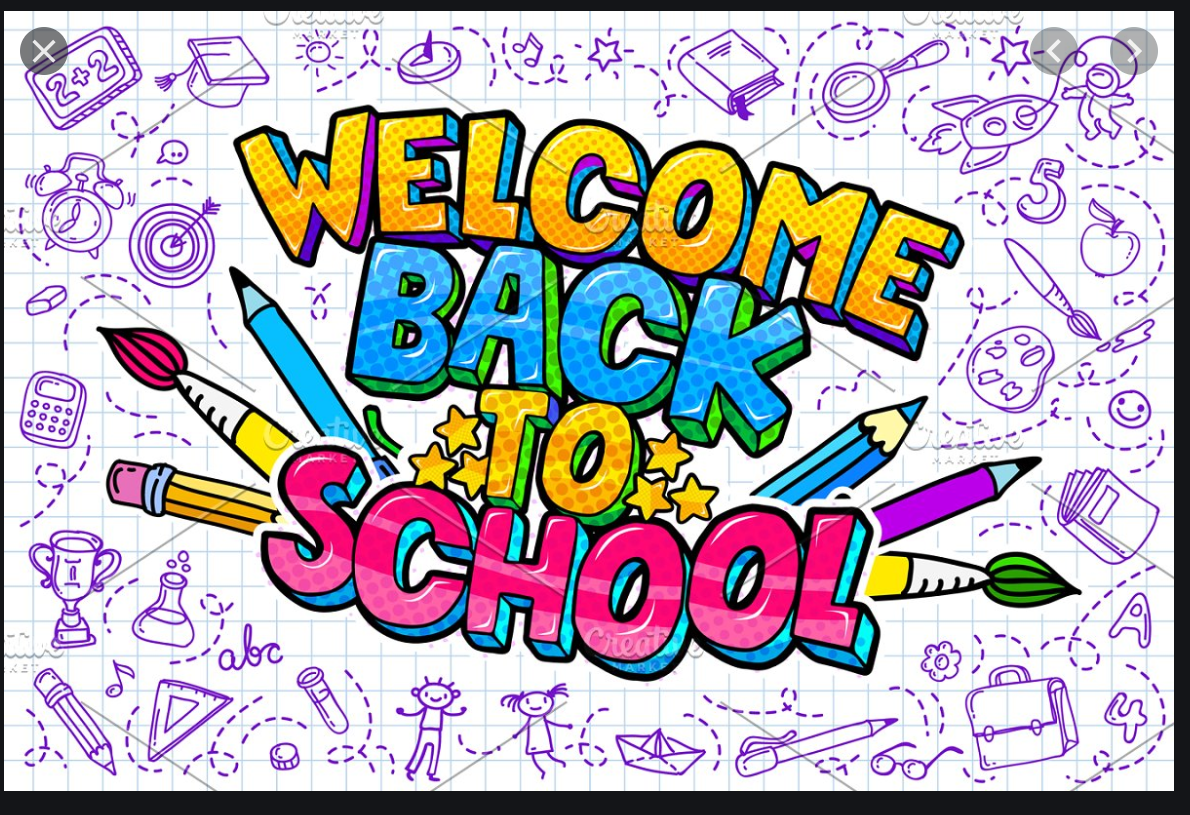 Our school is open for all learners at Alert Level 2 and our advice is that learners should attend school unless there is a medical reason for them to stay at home.
We will be open from 8.30am to 3.00pm and there will be significant changes to ensure we provide the safest environment we are able to for your children.
These safety measures include:
If your child is unwell please keep them at home until they are better
Strict hygiene practices will be taught and observed
Physical distancing will be encouraged Increased cleaning is in place
Hand sanitiser is available in all classrooms and learners will use on entering at the start of the day and after all break times
No parents are allowed onsite during the school day unless invited or in an emergency, we really need your support on this. Please contact the office if you want to access the school during the day (09:274 8279)
Flat Bush and Bairds Rd gates will be monitored between 8.30am-9am and 2.30pm-3pm. We are required to maintain a Contact Tracing Register, if you are dropping off or collecting your child after school please know we will be asking for your details before we can let you enter our school grounds.
Flat Bush Road and Bairds Rd gates will be locked between 9.30am-2.30pm each day to ensure we do not have people using our school as a short cut
Staggered end of day times: Our Juniors will end the day at 2.50pm, our Middles at 2.55pm and Seniors at 3pm
We will continue to communicate with you over the coming weeks and keep you updated on developmentsThank you for your ongoing support of our school staff and school community.