Welcome to Flat Bush School, home of the FBS Learner.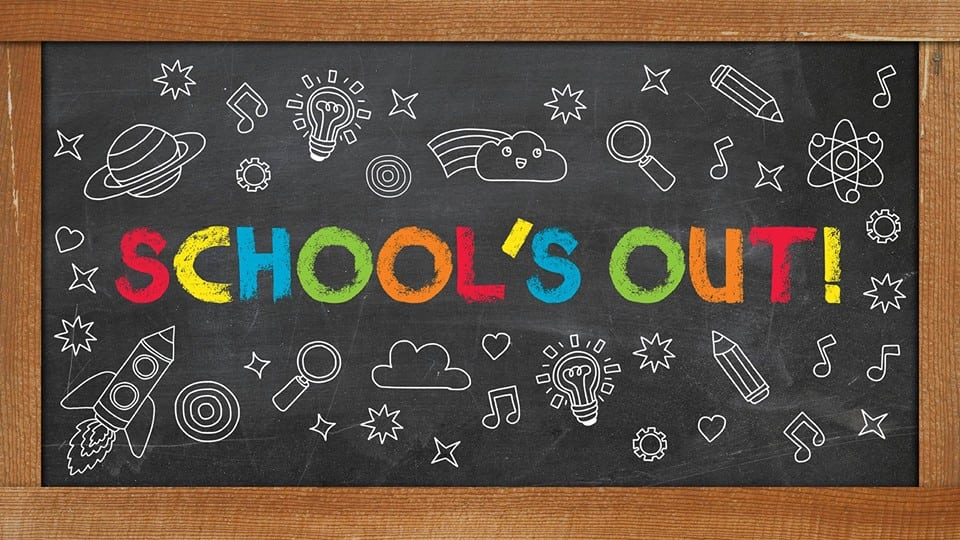 From Friday April the 12th school is closed for instruction while our learners are on their Term 1 break.
Term 2 begins on Monday, April the 29th at 8.55am.
We would like to wish all of our FBS whānau and learners well for the time they are on break.
Looking forward to the start of another exciting term, Flat Bush Forever.