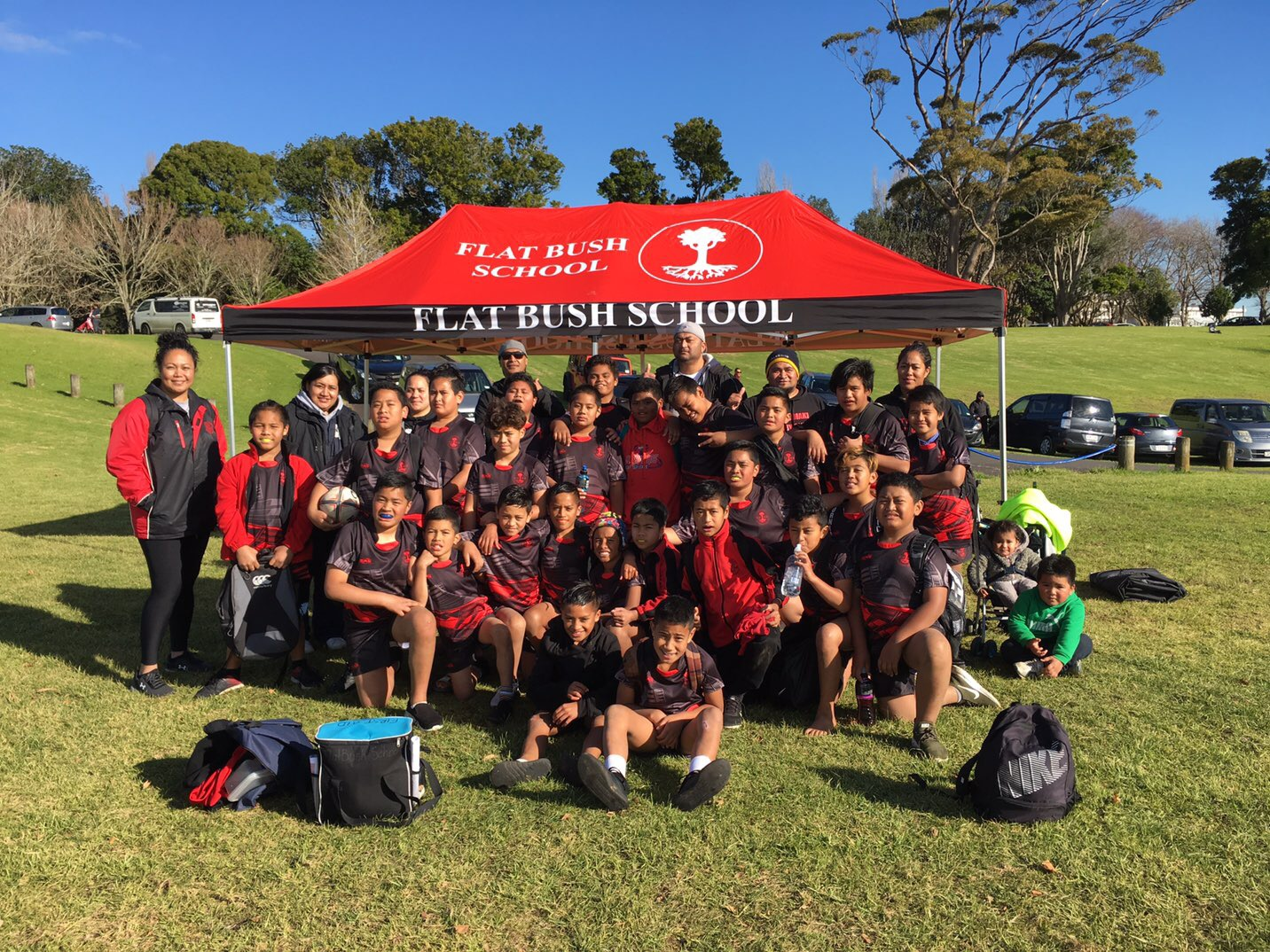 Welcome to Flat Bush School, home of the FBS Learner
Flat Bush School competed in the Auckland Champion of Champions tournament at Cornwall Park on Thursday, June the 27th.
We had our Open Weight and Under 45kg Boys teams in action.
Our Open Weight and our Under 45kg team finished the tournament in 3rd place.
A great result for both teams, and reward for all of the hard work and effort they put into their trainings as they prepared for the big day.
Thank you to all of our awesome coaches, and to our FBS whānau who came out to support both teams.
We are now getting ready for Term 3 sports which are Rugby Union, Soccer and Basketball.
Flat Bush Forever!!