Welcome to Flat Bush School, home of the FBS Learner.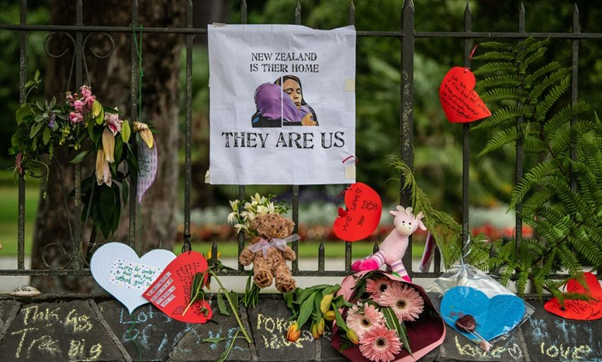 Flat Bush students, staff, Board of Trustees and members of our wider school community are holding the people of Christchurch firmly in our hearts during these challenging times.
We send them as much love as we possibly can, in the immortal words of Dr Martin Luther King;
Darkness cannot drive out darkness,
Only light can do that.
Hate cannot drive our hate,
Only love cannot do that.
Flat Bush Forever!!!